Enjoy a little piece of heaven with these pumpkin cheesecake sweet rolls!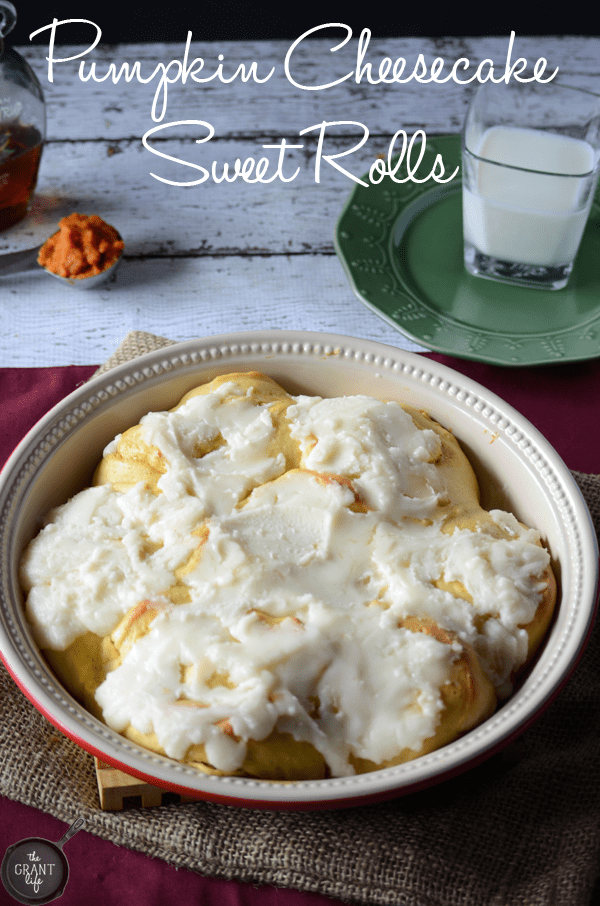 This past Saturday one of my friends got married in Austin. Which worked out great since we were already in Austin house hunting.
It was warm on Friday so I went out and bought Avery a short sleeved shirt. I had only brought up a long sleeve one. [Not sure what I was thinking but whatevs.]
Friday night a cold front comes through and the temperatures drop. Like a cray cray drop 20-30 degree drop. It was 50 and rainy Saturday morning.
I folded the short sleeve shirt and put it away. So much for that.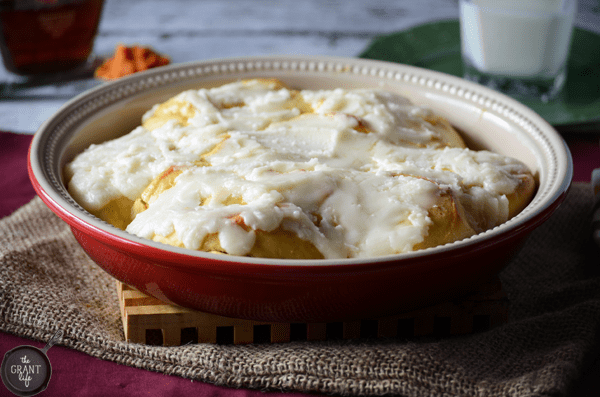 I would have been upset, but it was a Goodwill find. I love me some Goodwill.
Hello, my name is Kelley and I'm addicted to good deals.
I very rarely buy things that aren't on sale or clearance.
I'm the crazy lady that goes straight to the back of the store where the clearance racks are before browsing the whole store.
No shame here.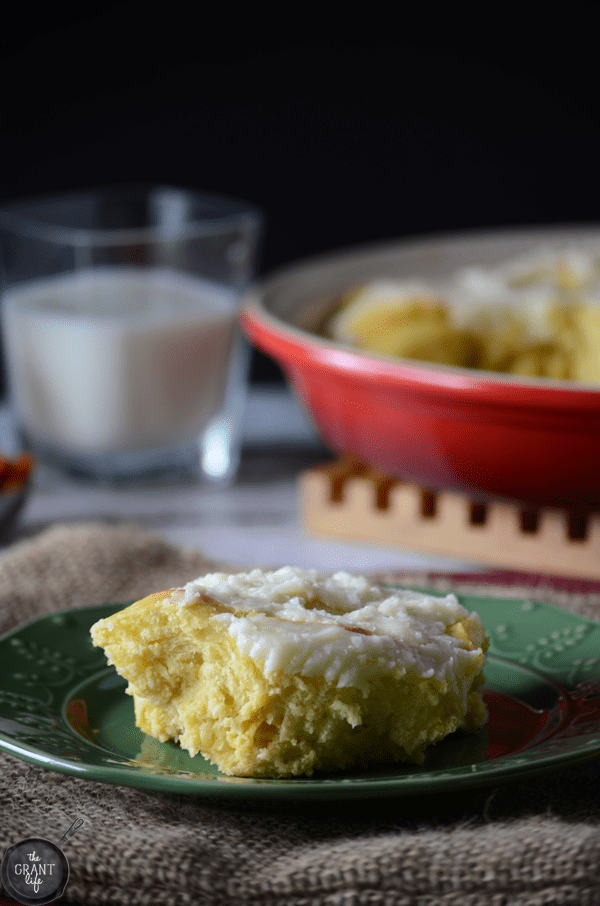 That little green plate up there? Its Paula Deen yall! Absolutely adorable. Totally on clearance.
I have one in baby blue and dark blue too. [I'm sure you've seen them around the blog before.]
And I thought about buying more because they are just so precious. And way discounted!
That's just how I roll.
No shame in my money saving game! [Hollla!]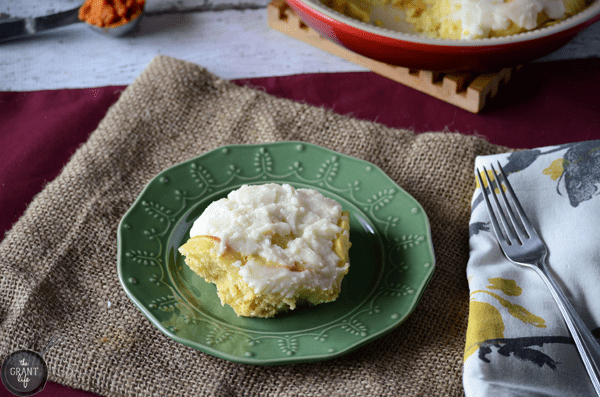 And speaking about rolls.. how about some pumpkin cheesecake sweet rolls?!
These bad boys are loaded with cheesecake filling and covered in frosting.
Its basically heaven on a clearance Paula Deen plate, yall!
For reals.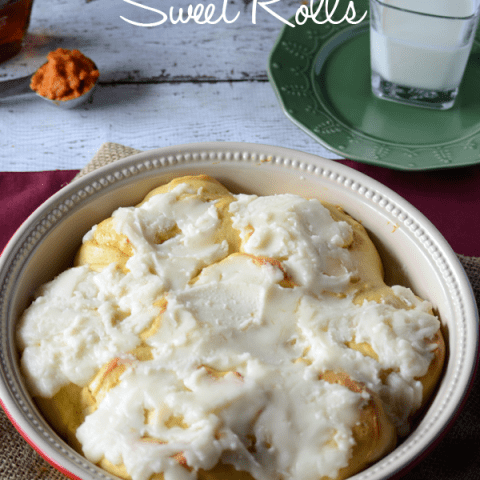 Pumpkin Cheesecake Sweet Rolls
Ingredients
Rolls
1/2 cup warm water
1 (1/4 oz) pkg active dry yeast
2 tablespoons sugar
1/2 cup butter, melted
3/4 cup warm milk
3/4 cup sugar
1 egg
1 teaspoon salt
4- 5 cups flour
1/2 cup pumpkin puree
Filling
1/2 cup pumpkin puree
1 8oz package cream cheese
1/2 cup sugar
Icing
1/2 cup salted butter
2 1/2 cup powdered sugar
1 tablespoon milk
Instructions
Place your yeast and sugar in the warm water and set aside for about 10 minutes.
Mix together the sugar, butter, milk, egg, pumpkin puree and salt in a separate bowl.
Pour the yeast mixture into the sugar mix and stir until combined.
Add 2 cups of flour and mix with a wooden spoon.
Keep adding the flour a little at a time until you form a soft dough. It should be slightly sticky but manageable. (If too sticky, add more flour)
Place in a bowl, cover and let rise for one hour.
To make your filling - mix everything together in a food processor.
After it has risen, place on a lightly floured surface and punch down.
Roll it out to form a large rectangle.
Spread your pumpkin cream cheese filling onto the rectangle.
Roll up the dough up to make a log.
Cut the rolls into about 1 inch thick spirals using floss.
Place the spirals on a greased baking dish and allow to rise for another hour or until they have doubled in size.
Bake for 20 minutes at 350 or until the tops are golden brown.
While they are baking, mix the frosting ingredients together.
Cover with the frosting once they are cooled.
Enjoy!
Nutrition Information:
Amount Per Serving:
Calories:

9194
Cholesterol:

939mg
Sodium:

5101mg
Carbohydrates:

1420g
Fiber:

27g
Sugar:

887g
Protein:

101g
Like this post? Be sure to check out: