Need some holiday cheer in your cup? I've got you covered!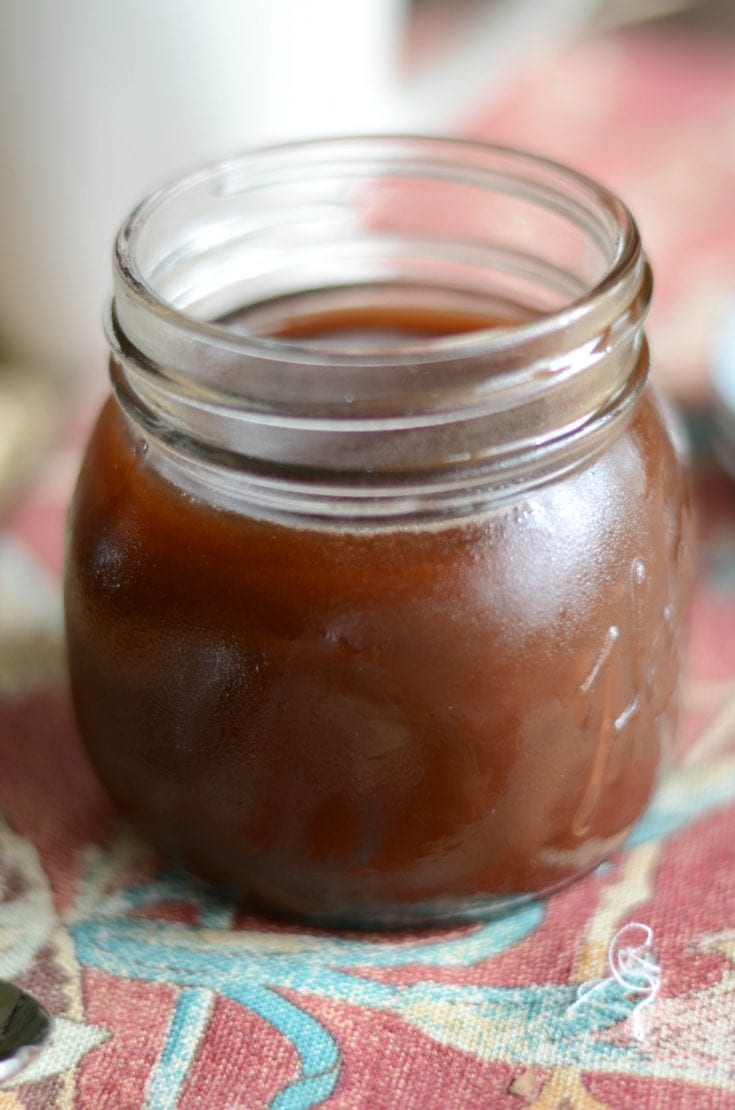 Hey yall! Are you ready for the big day?? Yea, me either. I still need to shop, wrap, bake, and decorate. Although I think this year we are holding off on the decorating. I know, I know. WORST PARENTS EVER. We aren't going to be home for Christmas so we decided not to get a tree. And we can't find our stockings or other decorations since we just moved. Oh and we have a new baby keeping us pretty busy. I made the executive decision to knock one of those things off my "to-do" list.
And it was decorating.
The kids haven't even noticed the lack of red and green in the house either. So I really feel like not dragging a tree in and going through boxes to find stockings was the right decision this year.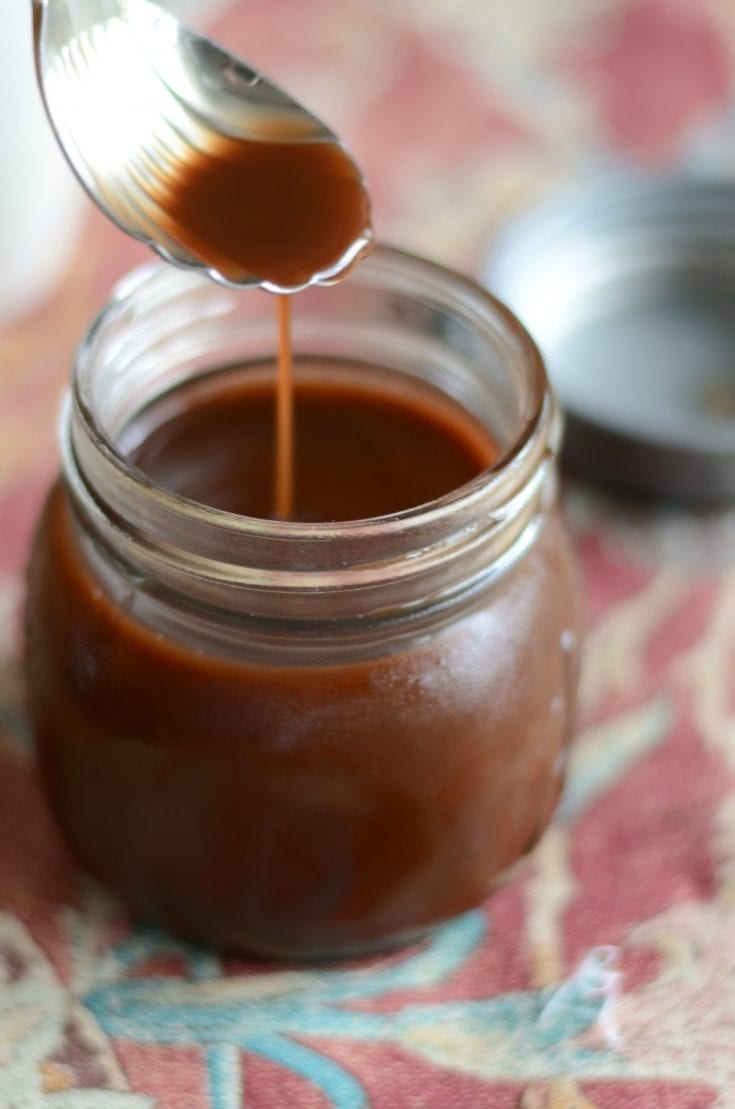 There was no way I was getting rid of baking. Or shopping either. I could possibly have gotten away without wrapping presents. I've thought about it. And it may actually come to that. I'm not a big fan of wrapping presents and I always wait til the last minute to do it. Then I'm all alone and it's quiet so I start watching something on Netflix. Then I stop wrapping because I get into the show. Then I have to go make a pot of coffee to keep me awake. Then I have to pee 10 times while going between wrapping and watching TV.
It's tradition.
So I'll probably keep 'wrap presents' on my list. I'm just going to add 'have peppermint mocha ready' to that list as well. It's the perfect Christmas drink to keep me going and HOPEFULLY on track. We will see about that last part.
Ready for the recipe? Here's how to get it. Sign up below. This is an EMAIL EXCLUSIVE recipe for subscribers of the Grant life. I send one exclusive recipe a month to my favorite people – my readers!
All you have to do is enter your email below and I will send it right to you. I hope you enjoy it as much as I do!
Get the recipe!
This is an email exclusive recipe. I LOVE my email subscribers and like
to treat them to special recipes. Join in and get new recipes right to
your inbox!