November is for cozy comfort food and quick casseroles. Our November menu plan has all the comfort food you could ever need!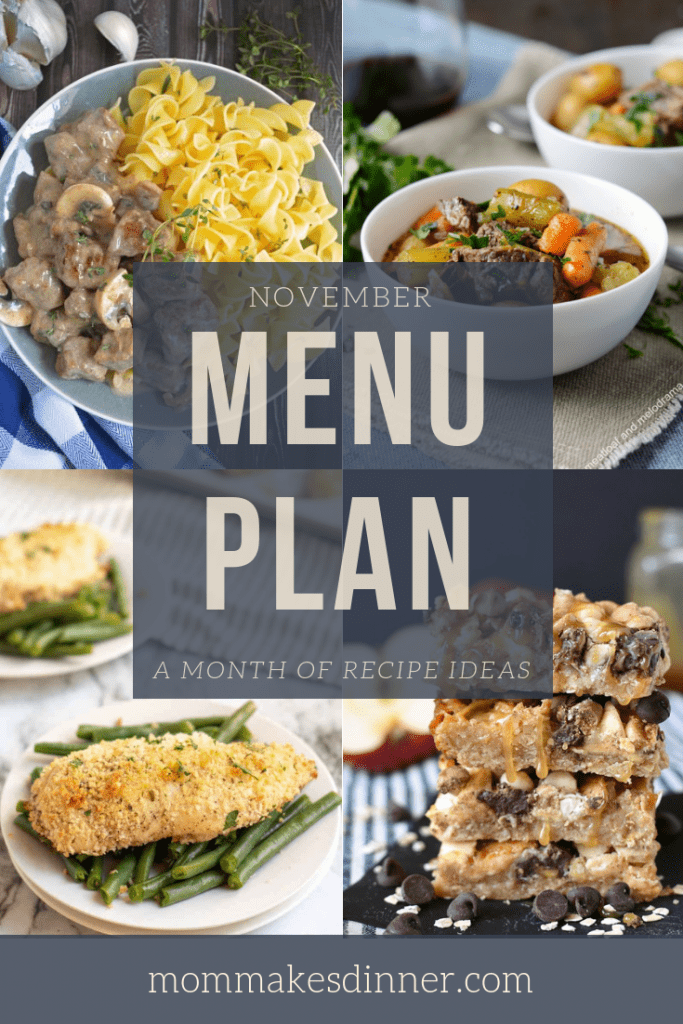 Hey there! Welcome to our November menu plan! I had this crazy idea to create a menu for the whole month and y'all seemed to like it too! Our October menu plan was the first monthly menu plan we did and it was a huge success.
I am huge believer in menu planning and I love being able to share my tips and tricks with y'all. If you need help getting started menu planning, check out THIS POST. I break it down and make it easy to get started. No need to fear the menu plan!
A few things to note –
There are 4 weeks of menus below. Each week has 7 main dishes, 2 sides and 1 dessert. Feel free to take recipes from any week and create your own menu plan. These recipes are for here to inspire your own menu plan.
Recipes that are gluten free, Keto, Paleo, or Whole30 are marked. I have also marked recipes that use a crock pot or Instant pot or are made using only one pot/pan.
You can also grab a free grocery list and menu planner printable below. Let's get eating!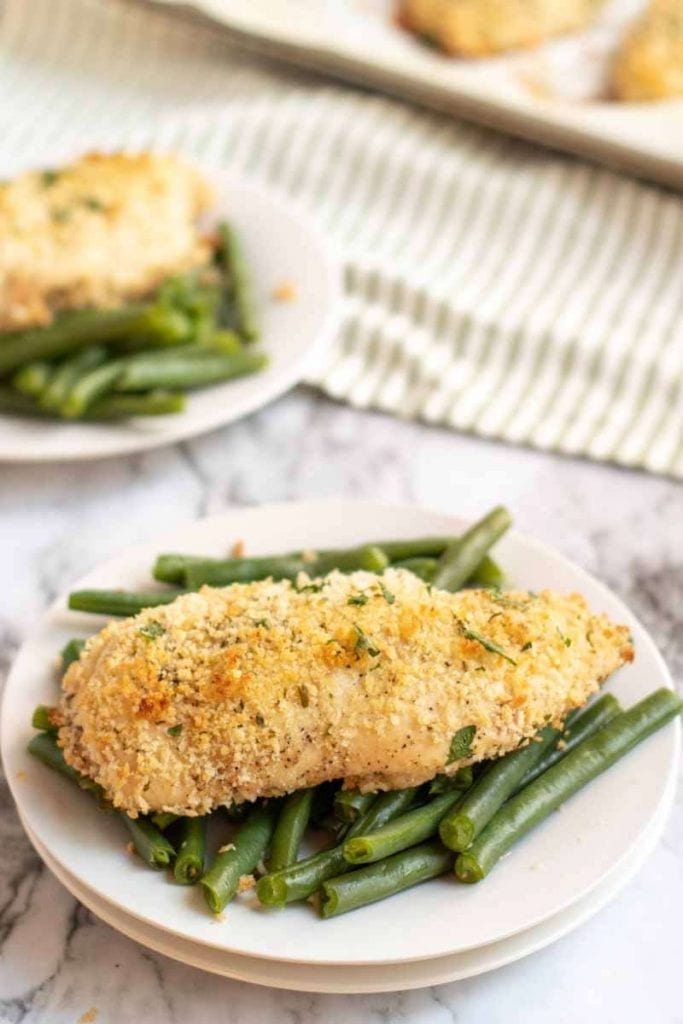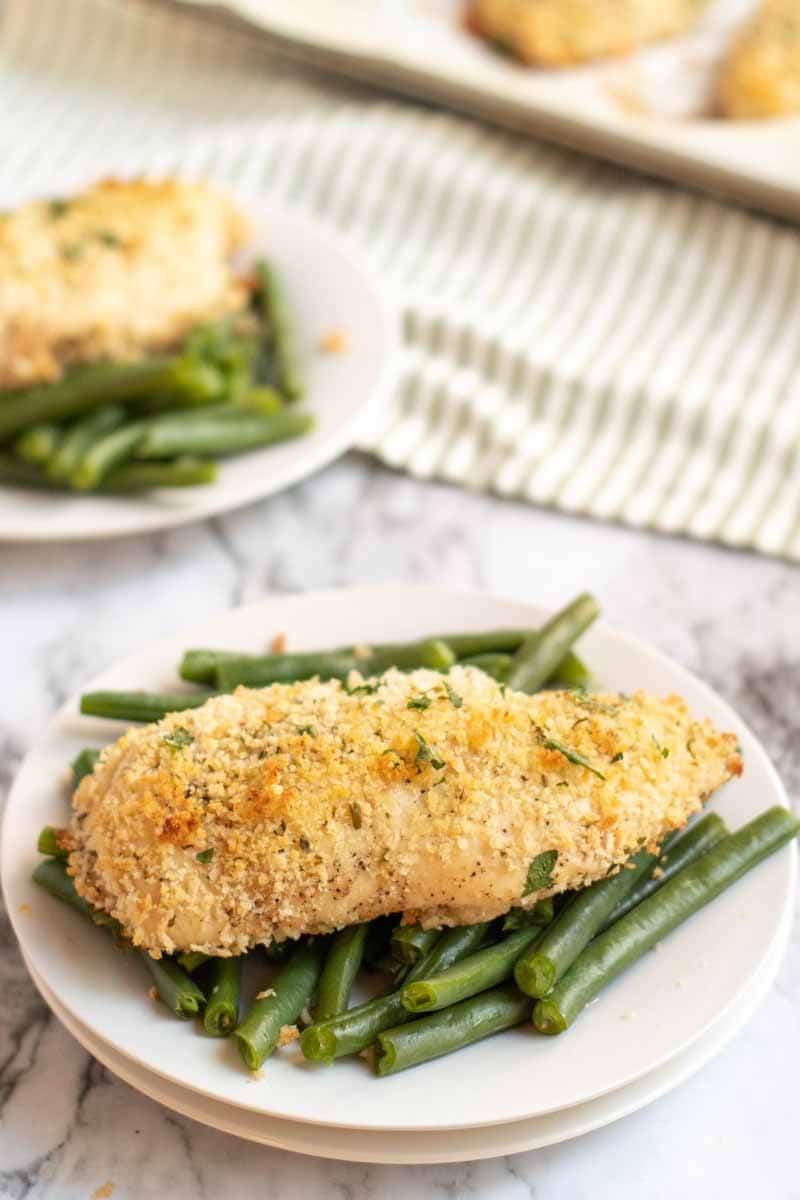 Week 1:
Main dish – Korean beef
Main dish – Old fashioned beef vegetable soup – Keto/Whole30/GF/ Paleo
Main dish – Laughing cow stuffed chicken breasts
Main dish – Baked chicken Parmesan – gluten free
Main dish – Smoked beef tenderloin – Keto/Whole30/GF/ Paleo
Main dish – Lamb kofta curry
Main dish – Crock pot chicken tortilla soup – Keto/Whole30/GF/ Paleo
Side dish – Best ever garlic bread
Side dish – Avocado black eyed pea salad – GF recipe
Dessert – Arroz con leche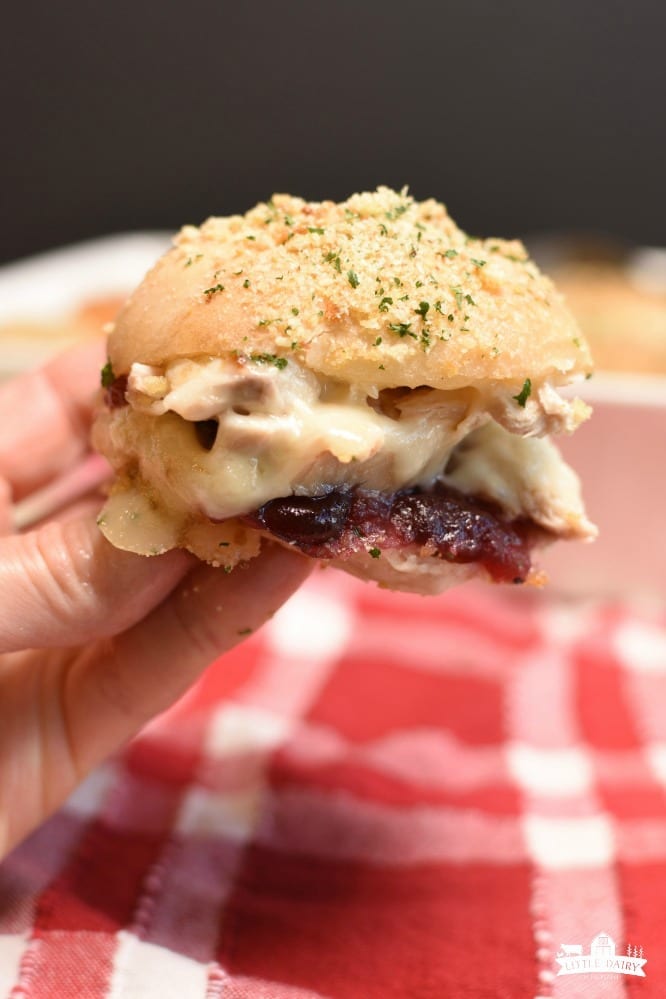 Week 2:
Main dish – Turkey cranberry sliders
Main dish – Easy chicken Marsala – Crock pot/Keto/GF recipe
Main dish – Instant pot Swiss steak – Instant pot recipe
Main dish – Taco soup recipe
Main dish – Stuffed chicken breasts – Keto/GF recipe
Main dish – Bacon basil tomato pasta
Main dish – Easiest IP beef stew – Instant pot/Paleo/GF recipe
Side dish – Slow cooker mashed potatoes – Crock pot/GF recipe
Side dish – Sheet pan roasted veggies – Keto/Whole30/GF/ Paleo
Dessert – Easy ruby apple pie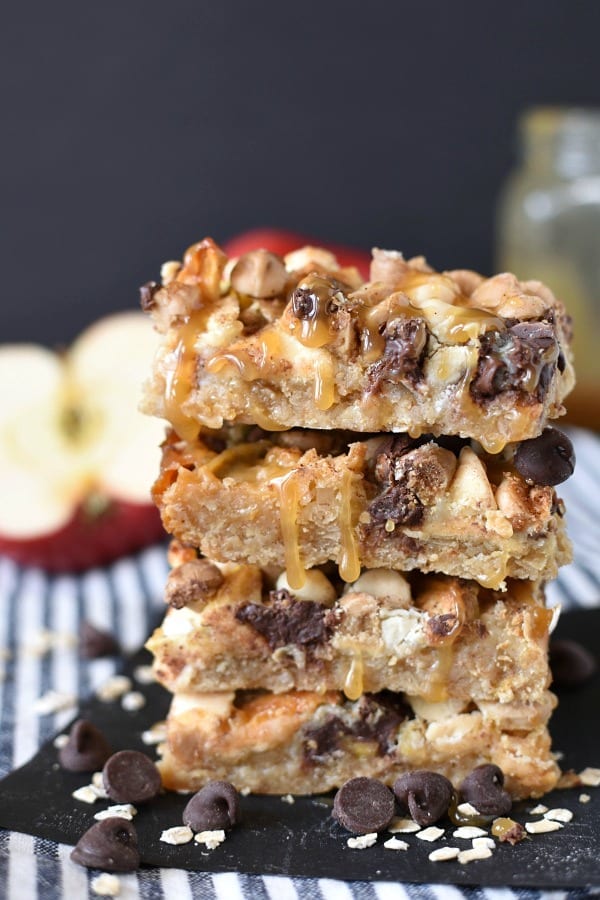 Week 3:
Main dish – Chicken enchilada skillet – One pan/GF recipe
Main dish – Cheesy chicken potato soup – Instant pot
Main dish – Buffalo chicken bread
Main dish – Smoked turkey – Keto/Whole30/GF/ Paleo
Main dish – Quick easy shrimp and grits – GF recipe
Main dish – Instant pot beef stroganoff – Instant pot
Main dish – Butter chicken – Keto/GF recipe
Side dish – Maple glazed carrots – GF recipe
Side dish – Brown butter Brussels sprouts – Keto/GF recipe
Dessert – Caramel apple crisp magic cookie bars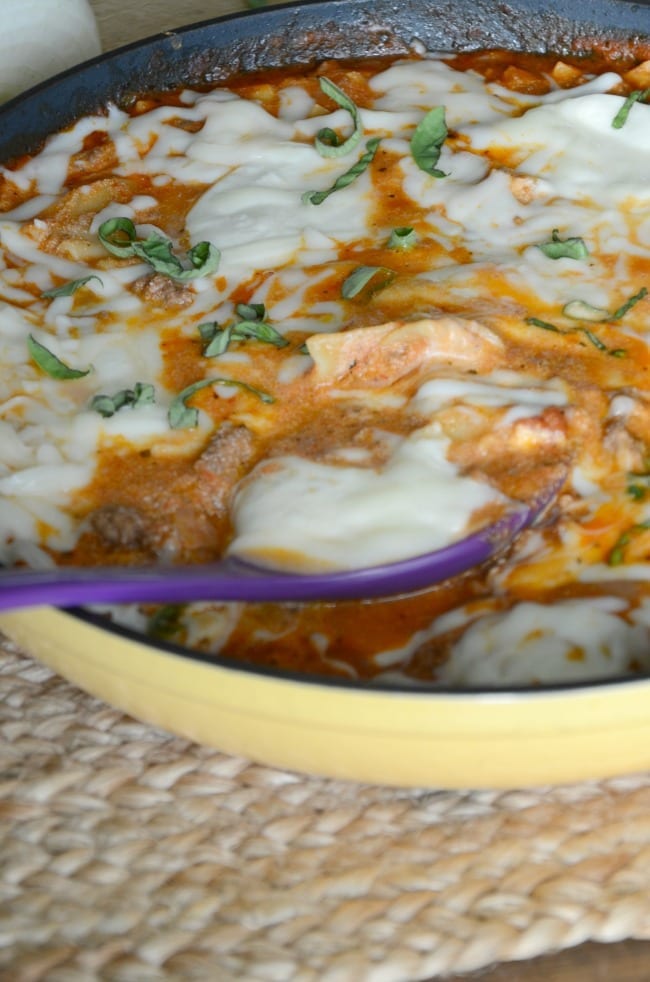 Week 4:
Main dish – Instant pot cheeseburger macaroni – Instant pot
Main dish – Corn and potato chowder
Main dish – Skillet lasagna – One pot recipe
Main dish – Crock pot chicken Alfredo – Crock pot recipe
Main dish – Chicken noodle pot pie casserole
Main dish – Instant pot pumpkin soup – Instant pot/Keto/Whole30/GF/ Paleo
Main dish – One pot Brazilian shrimp stew – One pot/GF recipe
Side dish – Crock pot sweet potatoes – Crock pot/GF recipe
Side dish – Oven roasted garlic green beans – Keto/Whole30/GF/ Paleo
Dessert – Hershey chocolate bundt cake