All of your favorite breakfast foods loaded on top of a crispy tostada!
We took the kids fishing this weekend. I know it doesn't all that exciting, but the drama that comes out of taking a 3 year and 4 year old fishing is intense. God bless my son, but he can not sit still for anything. He moves around like a giant Mexican jumping bean from the time he wakes up to the time he crashes at night. And on top of the constant moving, he is constantly talking too.
Now combine that with fishing poles, a pier and water and you can see how it gets to be pretty dramatic.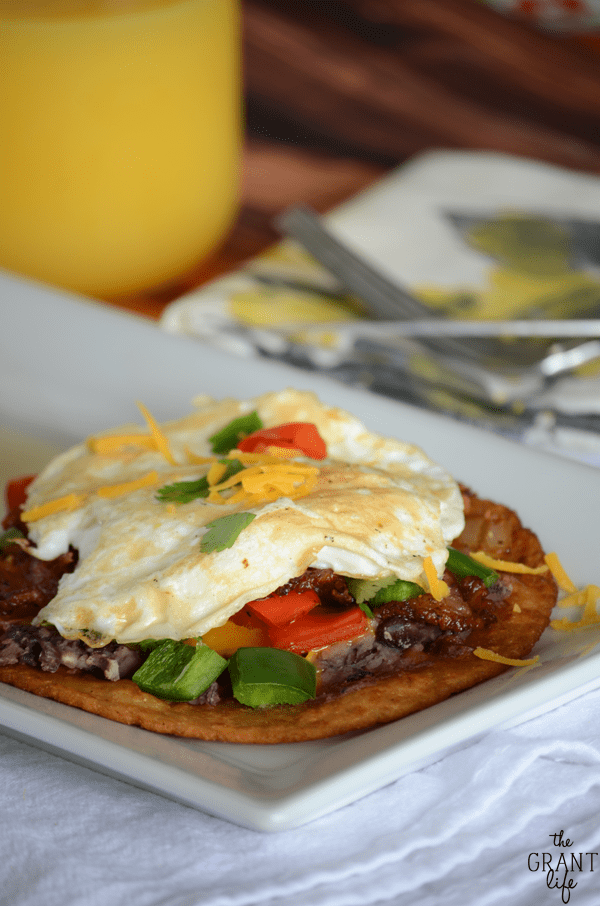 And that's only one kid. I spent the majority of the time trying to keep Avery out of the water or out of the parking lot. I didn't get to fish. I was in charge of watching the jumping bean. About 30 minutes into the trip, I opened up the back of our Tahoe and found I had a few Christmas gifts still in the back. I called both kids over and had them open these Crayola writing pads that Santa had brought them.
Ryley and I sat in the back of the car and just doodled away. Avery did like 3 lines on the board and jumped out of the truck and ran over to edge of the water.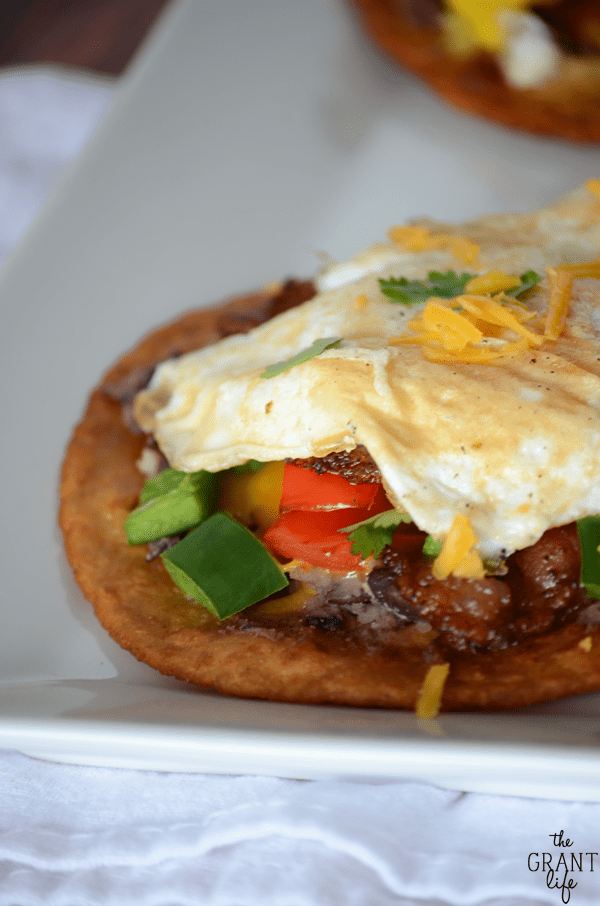 Ryon ended up being the only one who was able to fish that day. He would ask the kids for more bait from the ice chest and Ryley would run and grab him a crab or shrimp for his hook with her bare hands. Avery took the whole ice chest (it's small) over to Ryon so that he didn't have to touch any of that icky stuff. Made me laugh watching my girly girl willing to get slimy but my little man wanted nothing to do with it.
When Ryon caught a fish Ryley was the first one over to check it out. She wanted to know everything about it and why it was flopping around so much. Avery stared at it from a distance like a creeper.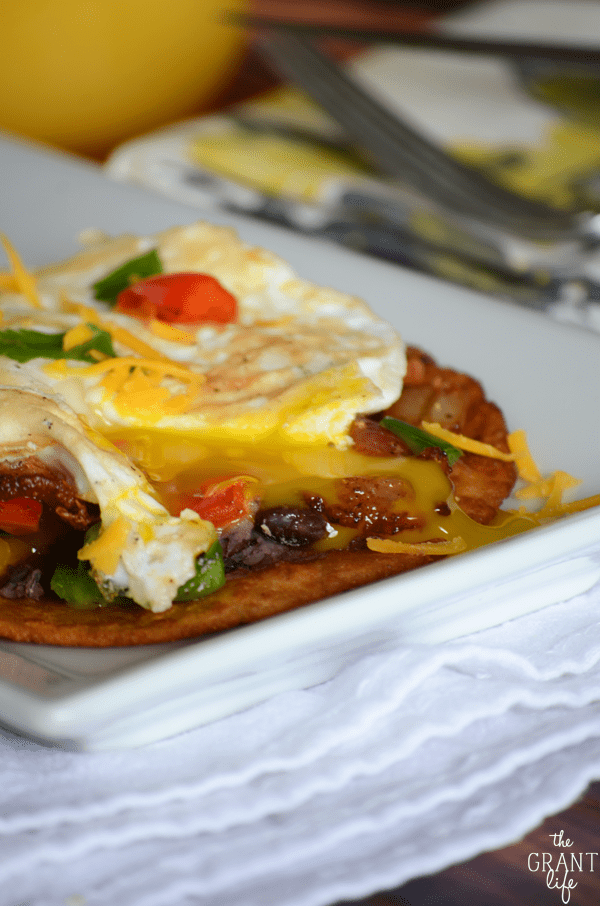 The one fish was the only thing that we caught that day. I was able to get some nice pictures of a few birds that were hanging around though. Well, I was able to get a few pictures in between chasing Avery away from the edge of the water and helping him jump in and out of the back of the Tahoe. Needless to say we were all pretty exhausted after our little fishing trip was done.
The plus side? Momma was able to cook in the kitchen uninterrupted. I whipped up these loaded breakfast tostadas for Ryon and I while the kids watched toons for a bit. I mean seriously, what's better then a drippy egg on top of a loaded tostada? Loaded means onion, bacon, bell pepper, jalapeno, cilantro, smashed black beans. Oh and cheese. The works. Perfect little meal to end our drama filled day of fishing for sure!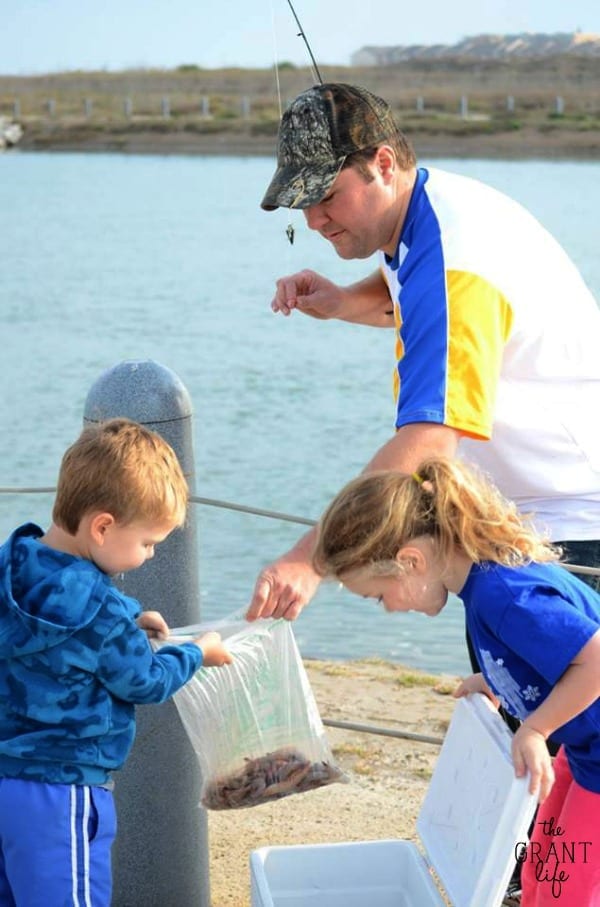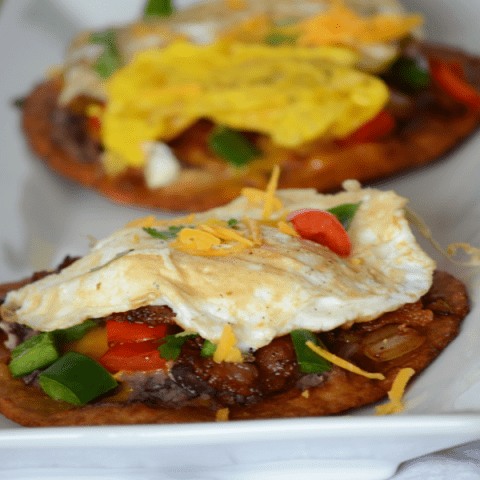 Loaded Breakfast Tostadas
Ingredients
Tostada shells (or see below for alternate recipe)
1/2 14 oz can of black beans, drained, rinsed and smashed
4 pieces of bacon, cooked and chopped
1/2 onion, chopped
1 small bell pepper, chopped
1 jalapeno, de-seeded and diced
1 tablespoon of butter
1/2 cup of cheese
4 eggs
Instructions
Preheat the oven to 350.
Saute the onion, bell pepper and jalapeno in 1 tablespoon of butter until fragrant, about 5 mins.
Once that is done - start layering the tostada. Start with the smashed black beans on the bottom, add the onion mixture, add some bacon pieces, and sprinkle on some cheese.
Place on a cookie sheet and bake for about 10 minutes or until the cheese is melted on top.
While the tostadas are in the oven, make up your eggs however you like them.
Add the egg, more cheese and cilantro on top of the warm tostadas.
Let cool slightly and enjoy!
Notes
If you don't have tostada shells on hand, fry up some corn or flour tortillas for quick and easy alternatives! In a hot skillet, add a few tablespoons of oil. Place your tortilla (corn of flour) in for about 10-20 seconds on each side. The idea is to crisp them up so they can hold all the breakfast goodness!
Like this post? Be sure to check out these other great breakfast recipes:
And sign up for our recipe updates! I'll email new recipes right to your inbox!