A hot summer day calls for a cool and refreshing drink. Look no farther for the perfect summer drink. A key lime slush is a perfect mix between sweet and tart with that adult twist.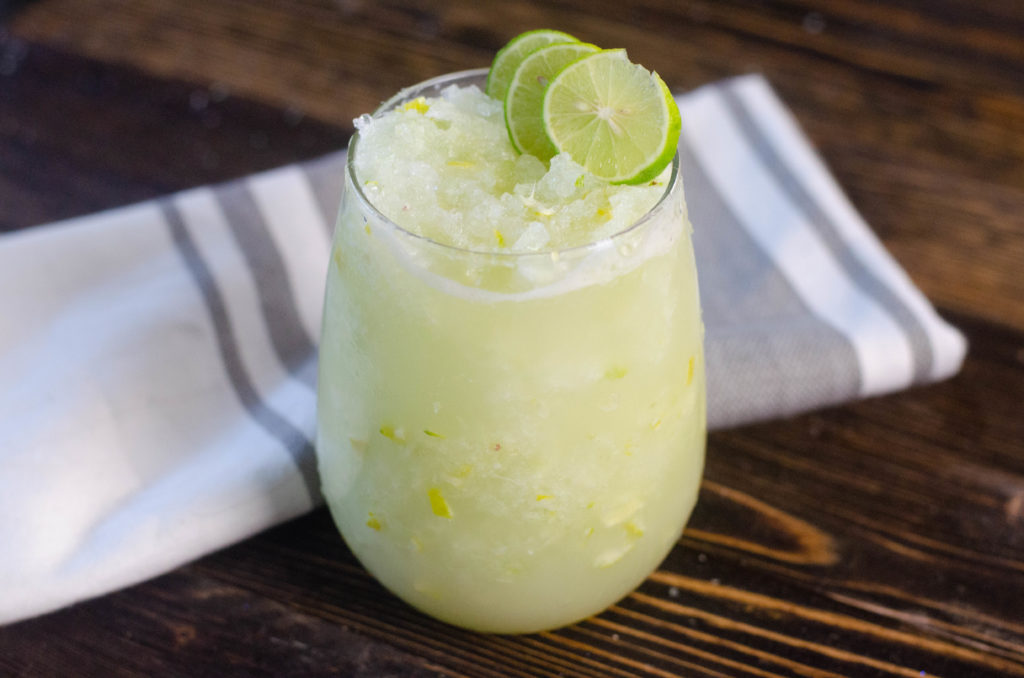 During the summer, I like to have a go-to frozen drink. Whether sitting by the pool, hosting a BBQ, or just relaxing outside, a frozen drink is my favorite way to beat the heat. The best part is it doesn't take very much time to make a refreshing drink. For those summer nights where it's it just the adults, some coconut rum makes everything all the better!
While a nice frozen margarita can hit the spot, the rum and lime combo in this drink will have you adding this boozy slush to the regular rotation. Even better, this is a simple lime and rum drink with no added sugar. If you are a fan of the sweeter frozen slushies, you can add a little simple syrup.
I should warn you to be careful with this one! It goes down nice and easy. You won't even realize that you've had more than one of these while relaxing around the pool.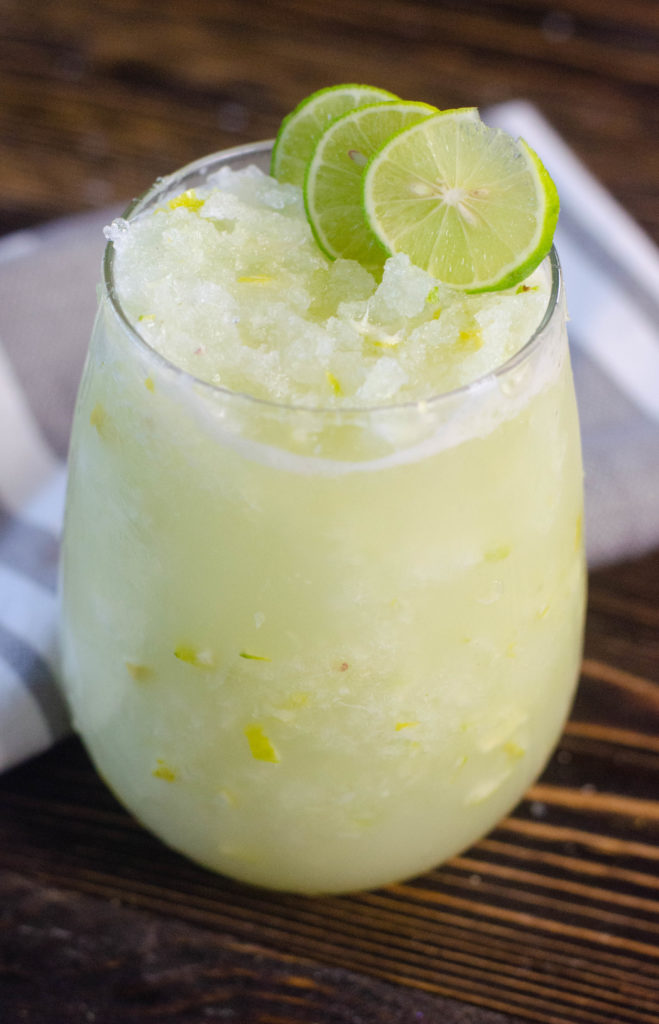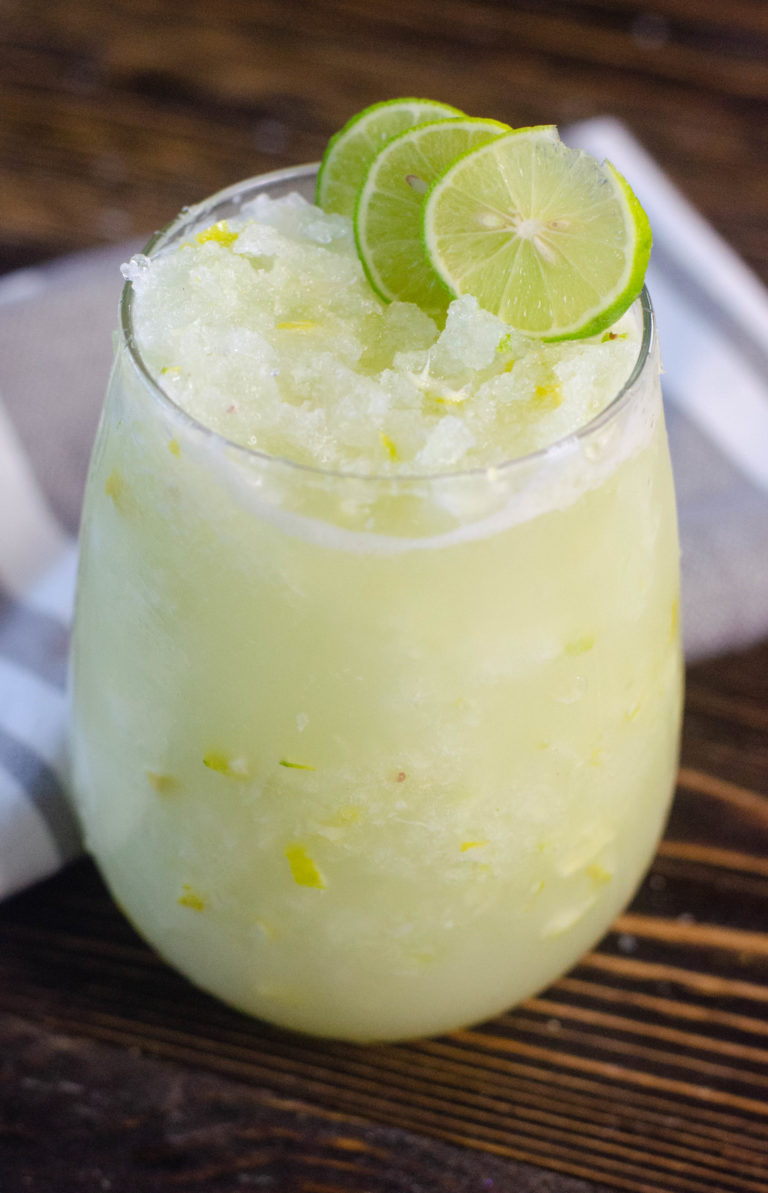 What is a Key Lime Slush?
It is a fresh, tart and sweet, frozen drink. It is made with fresh key lime juice and your choice of rum. The flavor is enhanced with the fruit of limes too. If you like your drinks tart and refreshing, you will love this drink. It is a simple and fast way to impress your pool party guests.
The slush happens when you add the lime juice, limes, rum and ice to a blender. If you have access to crushed ice, you use it! You won't regret how quickly the key lime slush comes together without watering down the flavors.
A high-speed blender will make a smooth almost creamy-like drink without the cream. I love my Ninja blender for drinks like this! Don't have crushed ice or a high-speed blender?, Don't worry about it! You can still make an amazing drink. Try blending in a half batch if it comes out a little more watered down. Above all else, remember to enjoy your drink responsibly!
Key Lime Slush Ingredients
· Key Lime Juice
· Key Limes, whole
· Ice
· Rum, coconut or silver
Key limes are small sweet and tart lime. This drink calls for the same limes and juice used to make key lime pie. If you don't want to take the time to juice the several limes you need to make this slush, you can purchase bottled key lime juice. It will likely be in the baking aisle or where the bottled juices are in your local supermarket.
To add to the great flavor, you will use whole key limes in this drink too. Make sure you take the seeds out. No need to peel the limes. You want the whole fruit for this one.
Making this the ultimate refreshing adult slush will depend on your preference of rum. I use coconut rum for the taste of the tropics. My other rum of choice is silver rum for when I want to feel like I'm in the Keys. Keep in mind the better the quality of the rum, the better your drink will taste. I have to say, I love that coconut and lime combination on the hottest of days.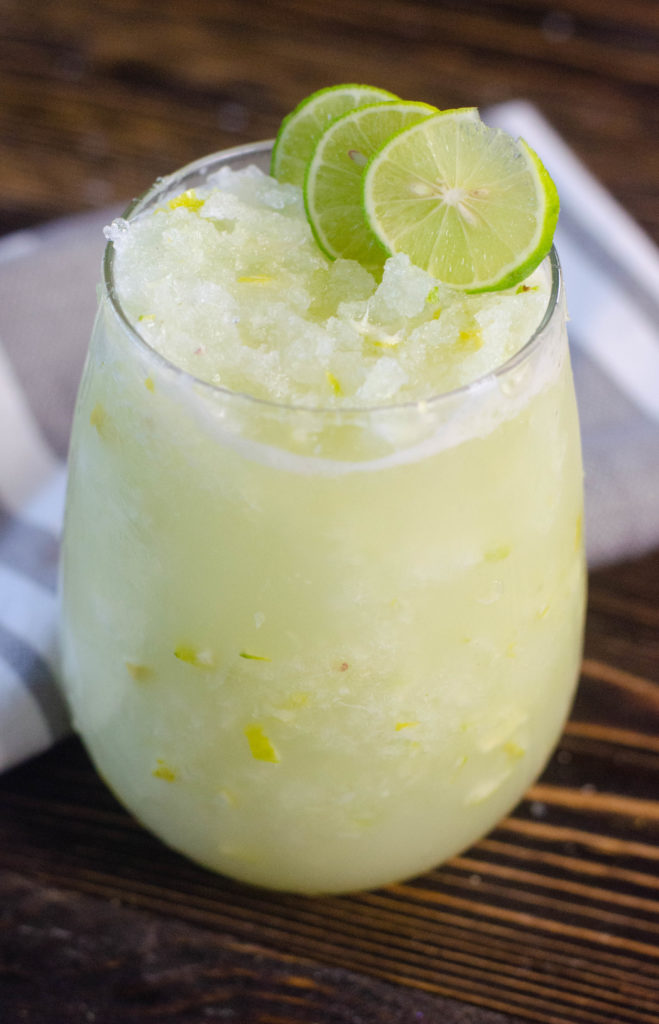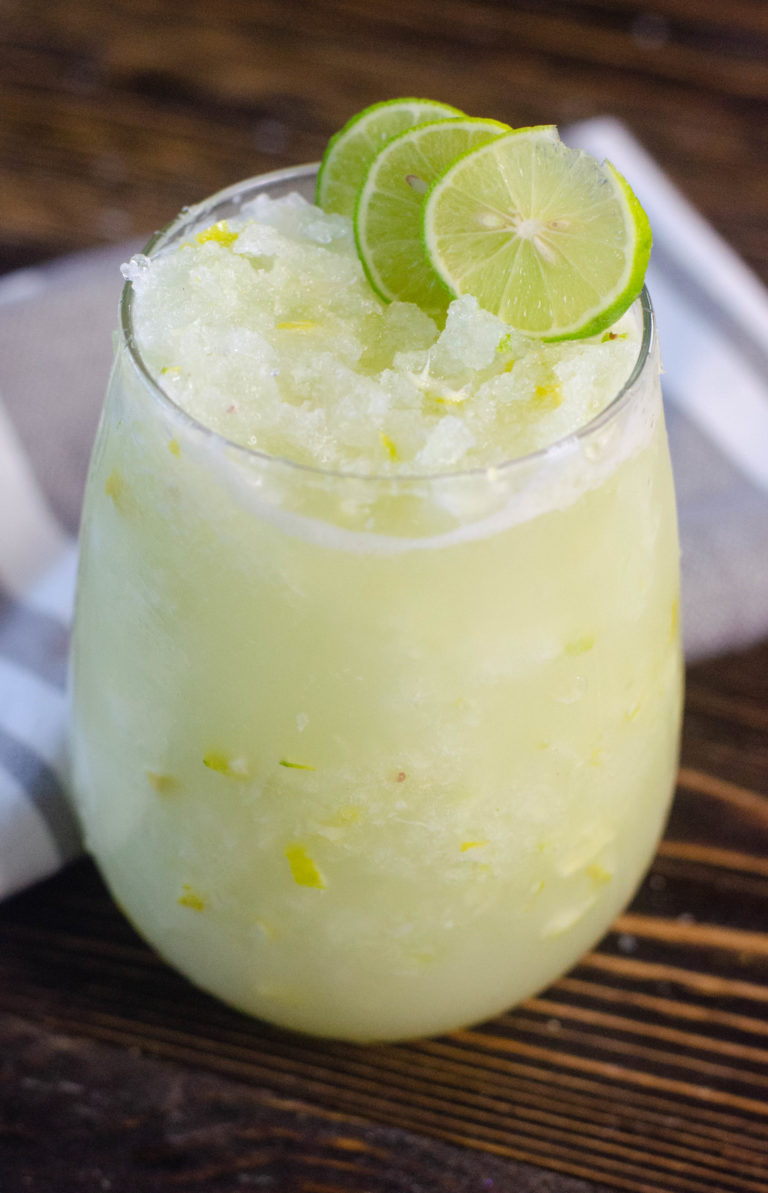 How to Make Key Lime Slushies
It can't be any easier to make this one. First, you will need to juice 10 key limes to have enough juice. Next, you will de-seed (remove the seeds) from a key lime. Dice up your de-seeded key lime into small chunks. Now all the hard work is finished.
Take all the key lime juice and the key limes and add it to your blender. Add in your rum of choice with the crushed ice. Blend until it is the consistency you like.
Slice two more key limes for a garnish. Pour into your favorite cup. Top your slush with the key lime slices (and an umbrella if you have them on hand) and enjoy!
Trust me you will not regret subbing this out for a margarita or a strawberry daiquiri. It is light and refreshing. Without any added sugar, you will enjoy this adult slush. If your kids want to have a drink like mom, make a separate batch without the rum. Maybe add a little extra lime juice and a little simple syrup and you'll have a hit.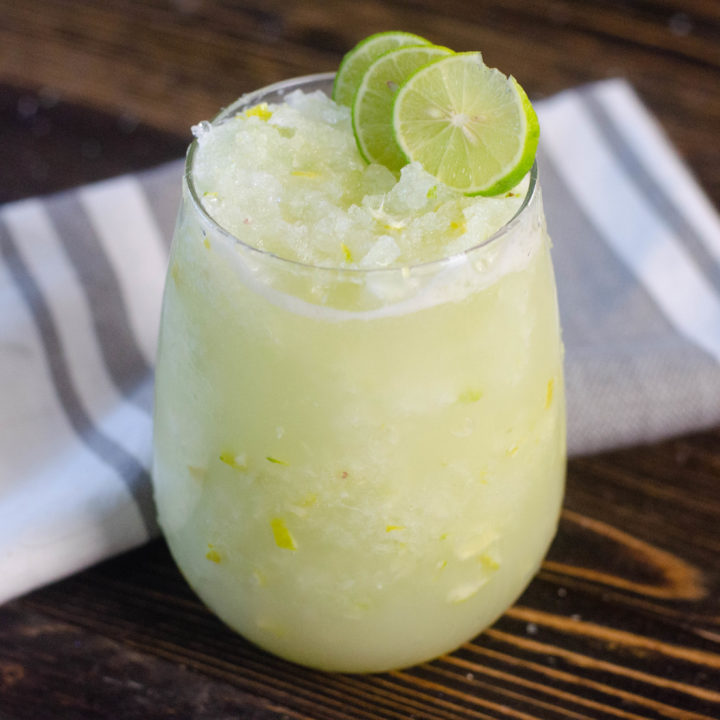 Key lime slush
Additional Time:
10 minutes
A cool and refreshing adult drink with a bit of tang.
Ingredients
10 Key Limes, juiced
3 Key Limes, whole
3 cups ice, crushed (more if needed)
1 cup coconut or silver rum
Instructions
First juice 10 key limes. Next dice one key lime including the peel. Remove any seeds you find.
Place the key lime juice, 1 diced key lime, ice, and rum into a blender. Blend until you have the consistency of a slushie. If you need more ice, add some.
Pour the slush into your favorite glasses.
Slice remaining key limes into slices and top each drink with them.
Enjoy responsibly!
You may also enjoy these other easy drink recipes: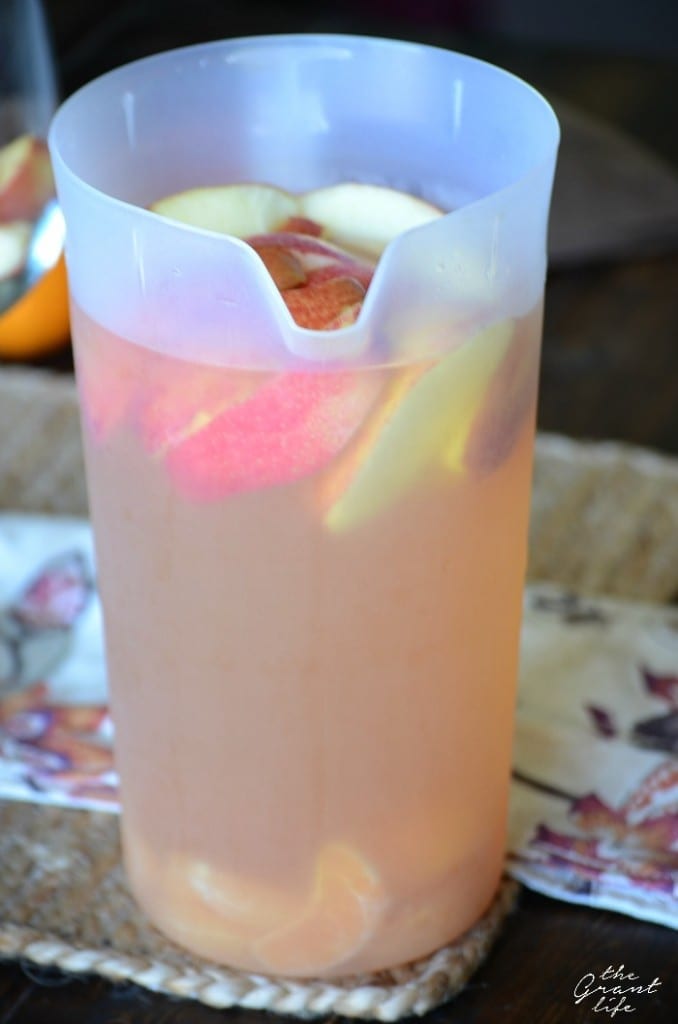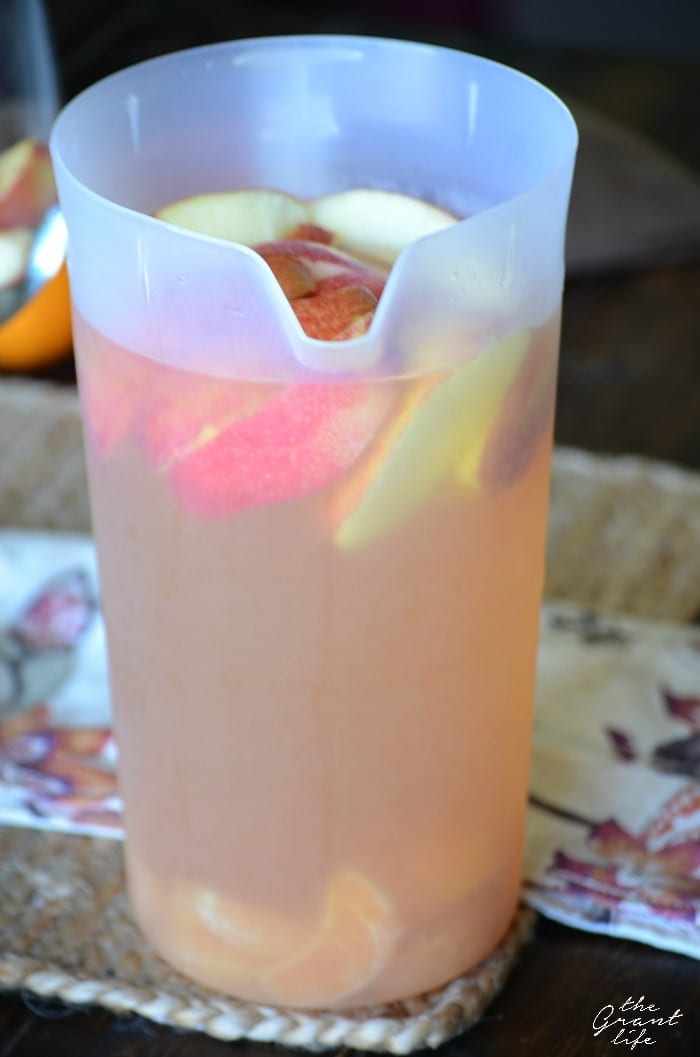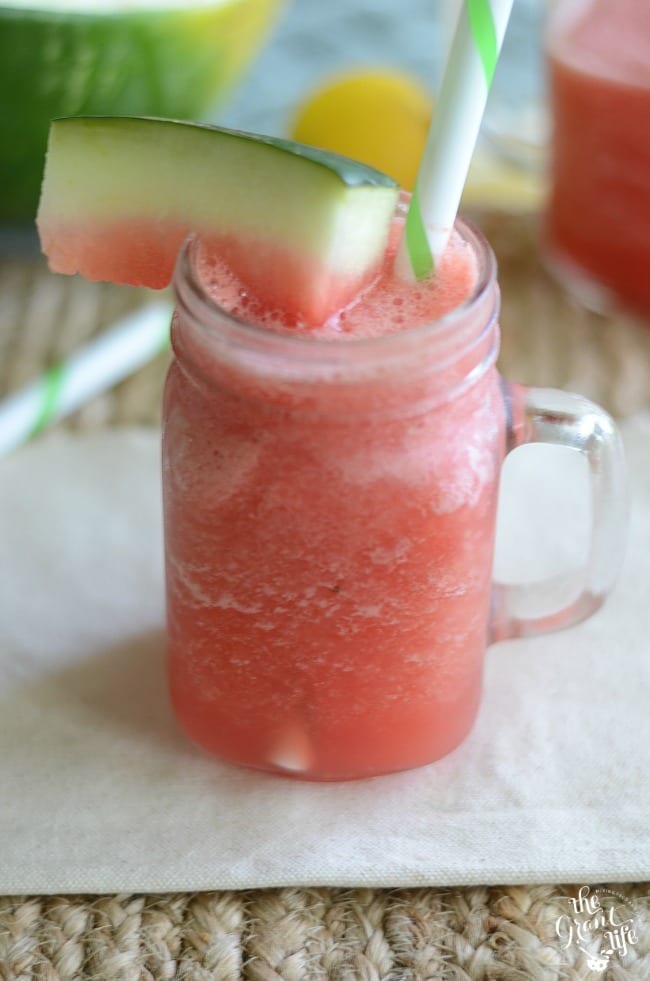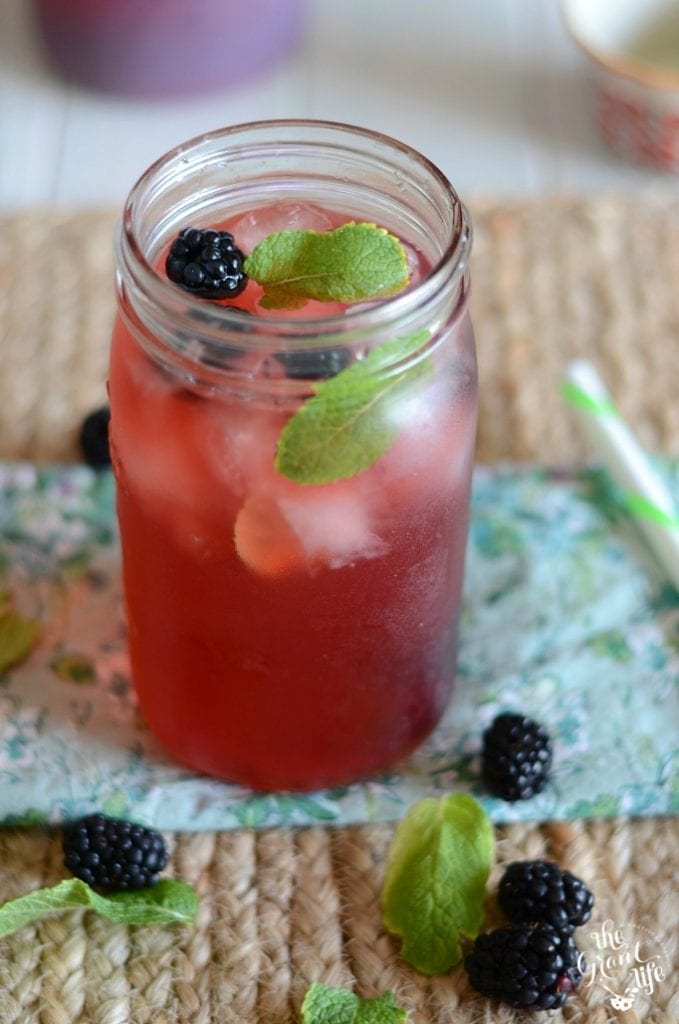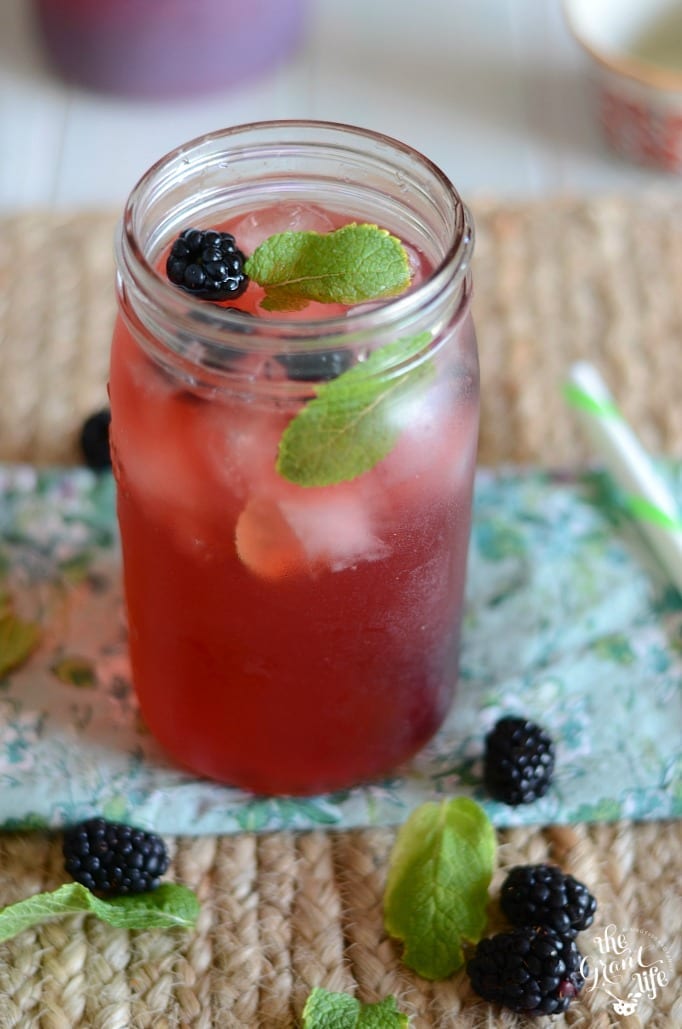 Like this recipe? PIN IT!