Homemade naan is a light and fluffy flatbread that is hard to resist and super easy to make!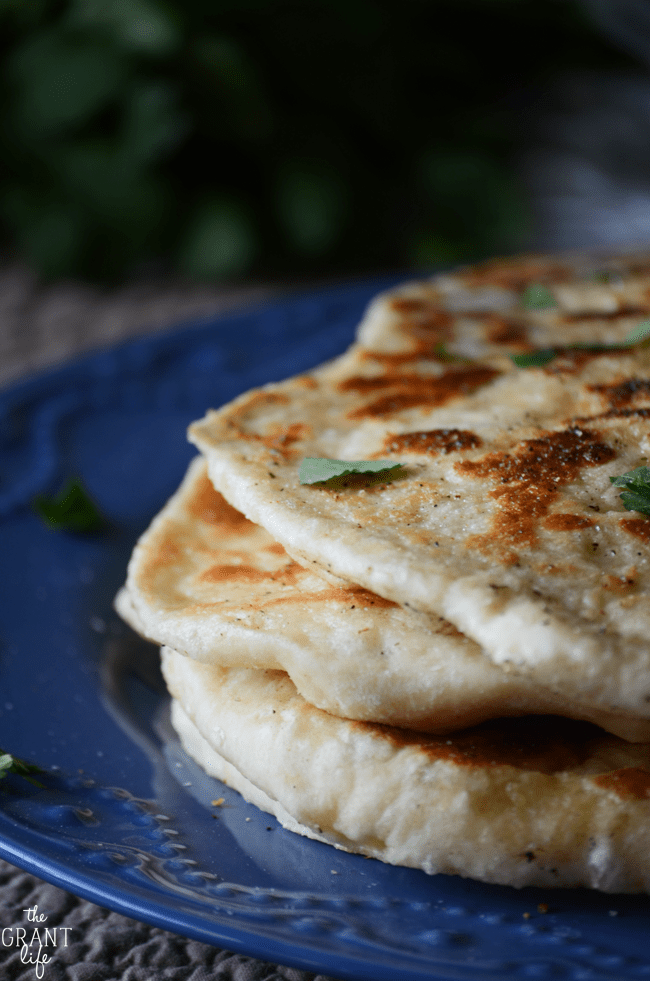 This weekend I held my first open house! I actually real estate'd (not a word, but go with it) all weekend. Saturday I woke up extra early (see 7:30ish) and got ready for the day. I cleaned out my car, printed off house info sheets and did my hair and makeup. Before my open house I had an appointment to show a client houses and I showed up early. EARLY. I am never ever early.
I felt all adult-y. (Go with it.)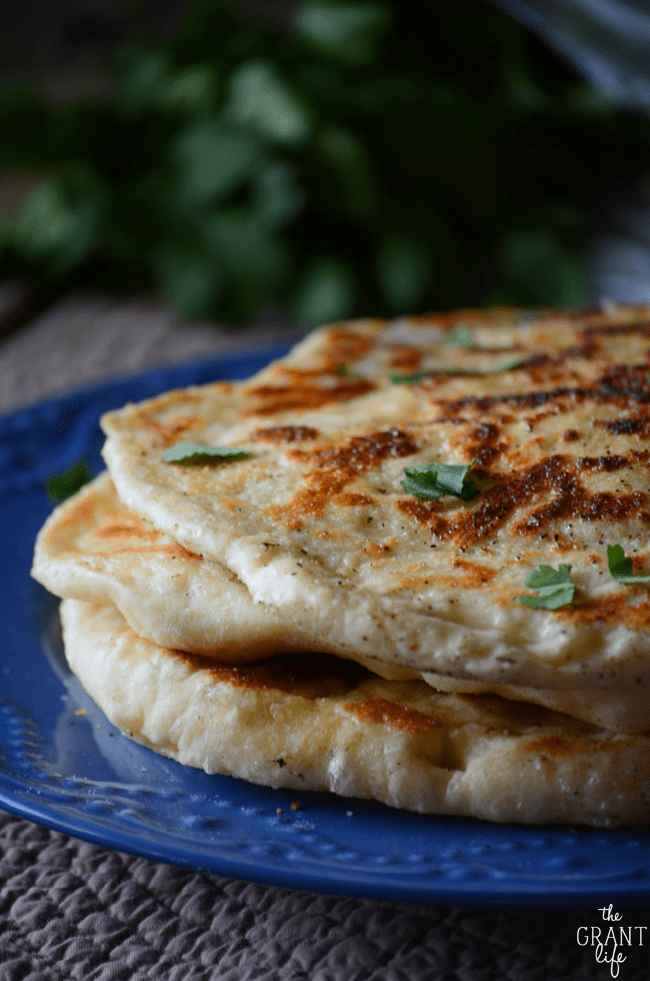 I showed a couple of houses to my buyer (who is really a friend, but still looking to buy) in the morning. I dropped her back at her house, grabbed my info sheets, my ipad and my diffuser and headed to my open house to set up. On the way to the house I put out some "Open house" signs and debated taking a selfie with one of them. That's how excited I was yall.
I fanned out my business cards and my house sheets and had a little sign in sheet for anyone interested on the bar. And then I waited. And waited.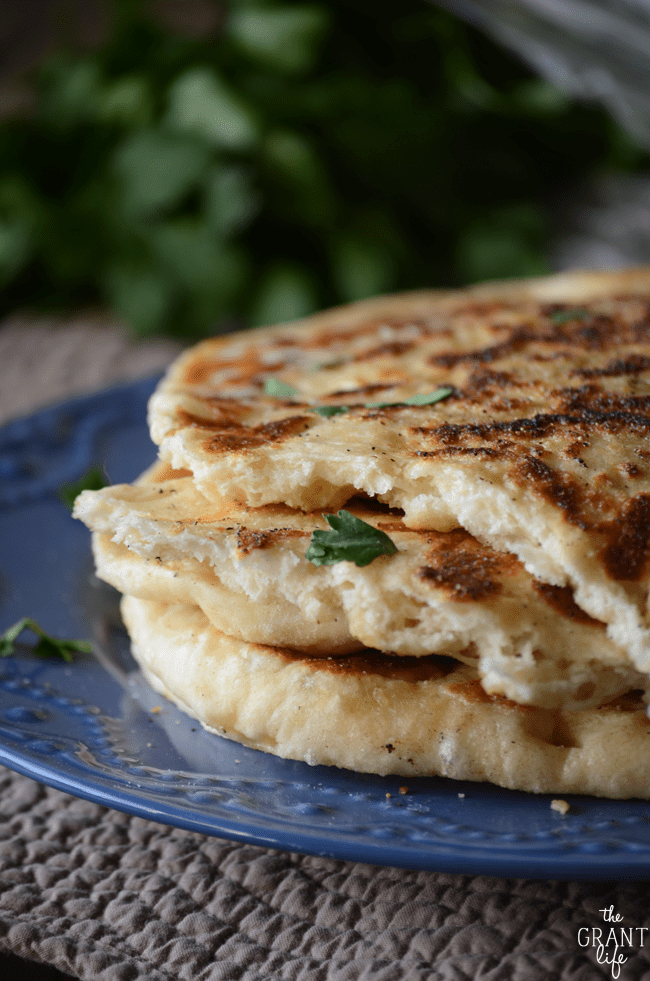 The open house started at 1 and I didn't see anyone until close to 2. I wasn't sure what to do while I waited. I was in someone elses house that was perfectly cleaned for the showing. I didn't even want to sit on the couches for fear I would mess up the pillows or throws. So I leaned against the kitchen counters and read a book on my ipad. Then I'd play a round of puzzle pets on my phone, then I'd go back to my ipad.
Needless to say, I was beyond excited when the first people walked through the door.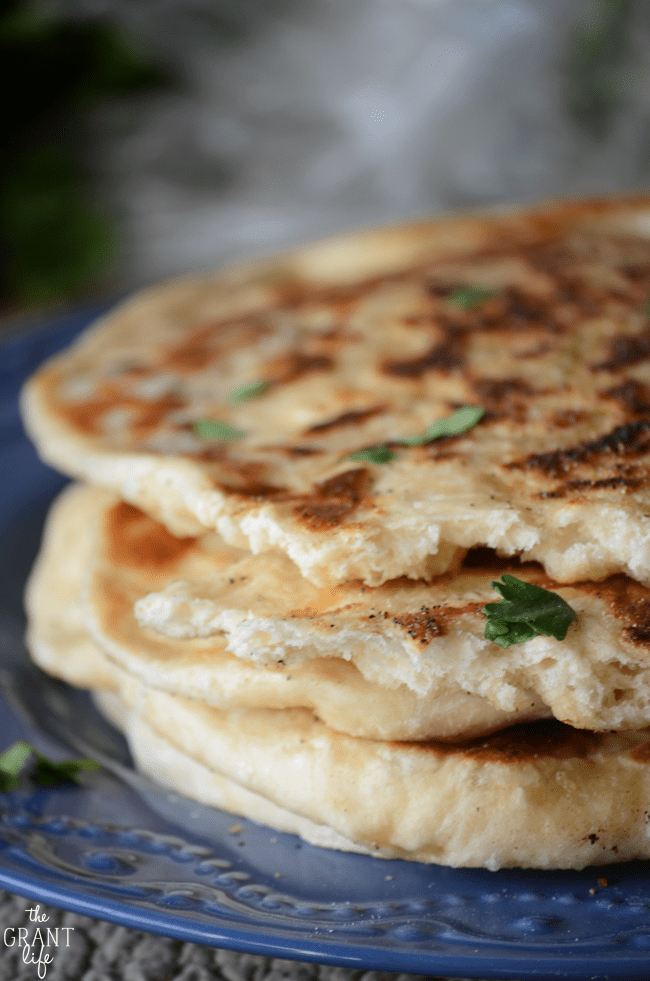 I chatted with them for a little bit and told them the specs of the house. I didn't want to be a creeper and follow them around the house so I went back to the bar and pretended to be busy while they looked. After they left, I had 7 other people come through the house between 2 and 4. Around 3 though I realized I had not eaten at all that day. I was too busy real estate-ing. Naturally, I called my momma and asked her to bring me a sandwich.
She stopped by a few minutes later with a sandwich, fruit snacks, string cheese and a bottle of water. Because isn't that what all professional real estate agents eat?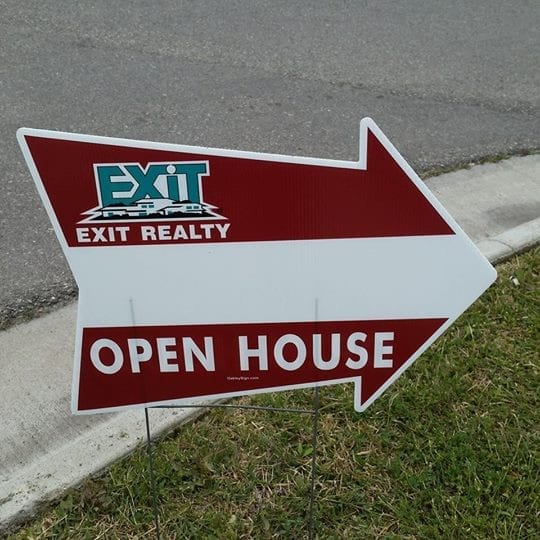 Oh and here is one of the signs that I wanted to take a selfie with but decided against it. And when I say I "decided against it" I really mean that it was on a busy street and people would have seen me being a goon.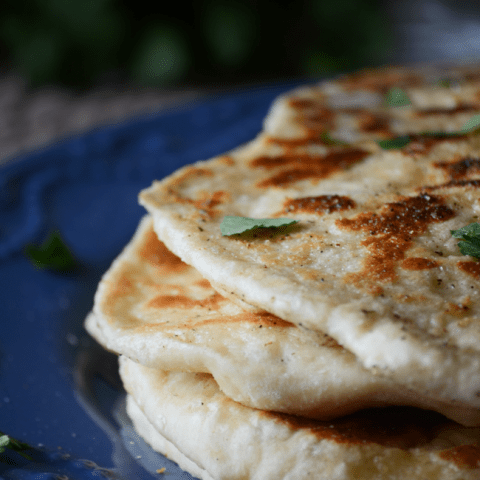 Homemade Naan
Ingredients
1 teaspoon active yeast
1 tablespoon sugar
1/4 cup hot water
4 cups of flour
1/4 teaspoon salt
1 teaspoon baking soda
1 1/2 teaspoon baking powder
3/4 cup warm milk
1 cup Greek yogurt
soft or melted butter for brushing
herbs or spices for topping
Instructions
To start - add the sugar and yeast to a small bowl. Pour the hot water over and allow it to dissolve the sugar.
Let sit for about 10 minutes or until its foamy and smells fragrant.
While it is sitting, mix together all the dry ingredient in a separate bowl.
Pour the warm milk and Greek yogurt in the yeast mixture and combine.
Take the wet ingredients and pour them into the bowl dry ones. Use a wooden spoon to mix together. Once it starts to come together, use your hands to form a ball.
Cover with a towel and let sit for 1 hour.
After dough has risen, remove it onto a floured surface and punch down.
Preheat a cast iron skillet over medium high heat
Separate the dough into 8 small balls.
Roll each ball of dough fairly thin (they cook up fluffy).
Brush with your melted or soft butter and sprinkle your spices of choice on top.
Place in the hot skillet and allow to cook for about 30 second son each side. You will know its done when bubbles form on the uncooked side and when golden brown spots form.
Repeat the rolling, brushing and cooking for all 8 balls.
Remove from skillet, let cool and enjoy!


Like this easy bread recipe? Be sure to check out:
And sign up for our recipe updates! We will deliver fresh, hot recipes right to your inbox!