Add some spice to your life with these hatch chili enchiladas.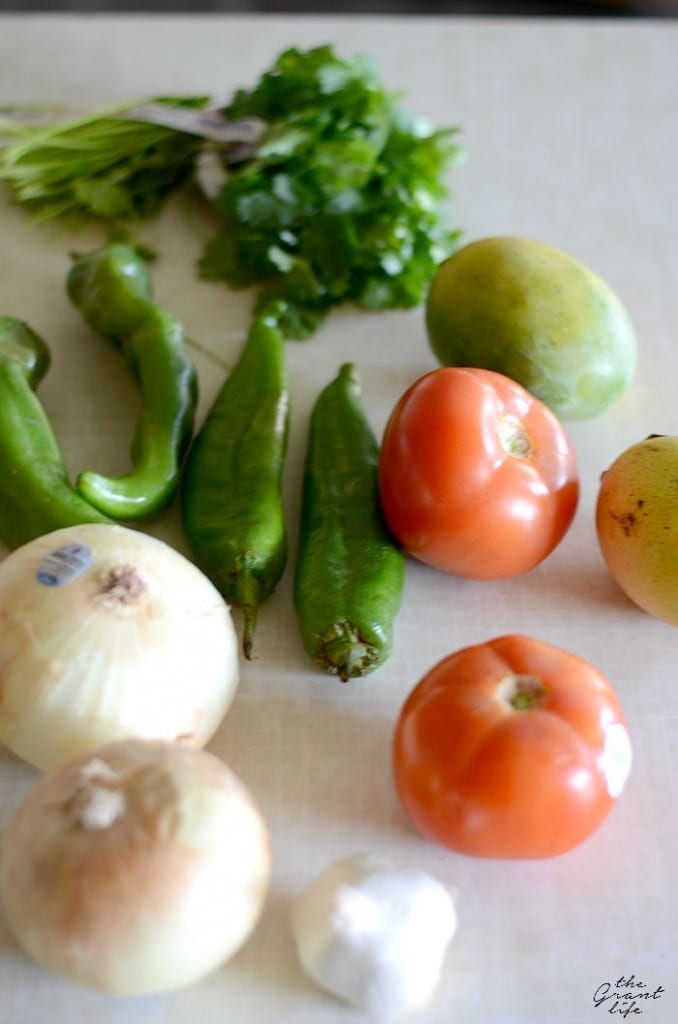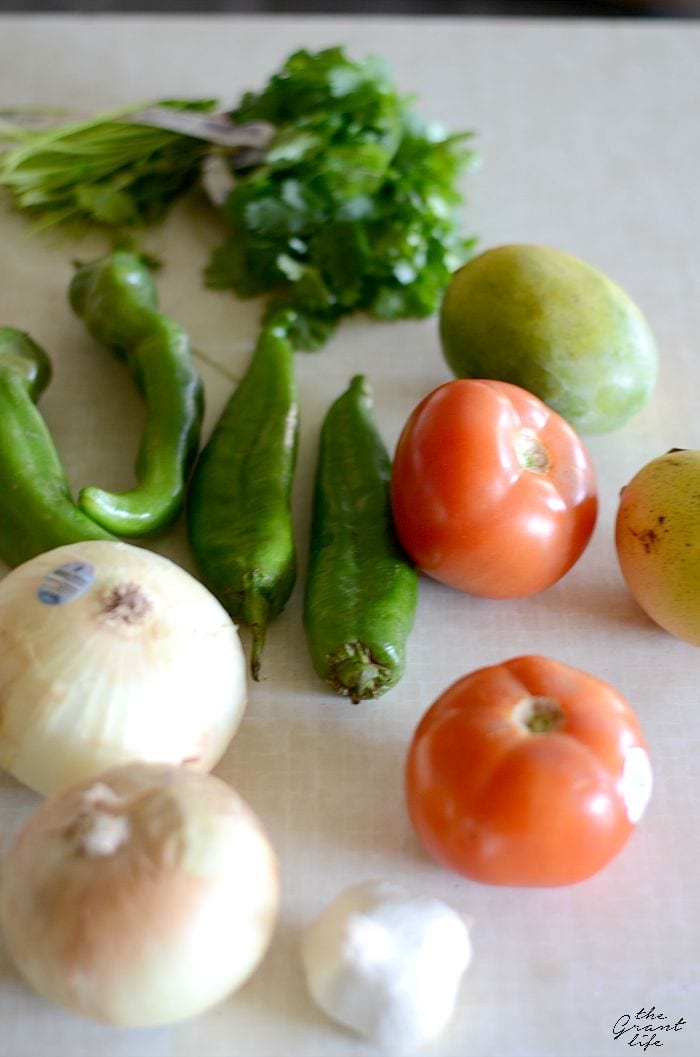 Yall, I am so over summer. It is soooo stinkin hot. My car read 102 the other day and I didn't want to get out. I know it gets hotter in other places but that's hard for me to believe. We have high temps and then 100 percent humidity. You constantly feel wet from being outside because the air is so damp.
Don't ask me why I thought it was a good idea to sign the kids up for summer soccer. They practice twice a week with a game on Saturday. That's a lot of time out in the heat.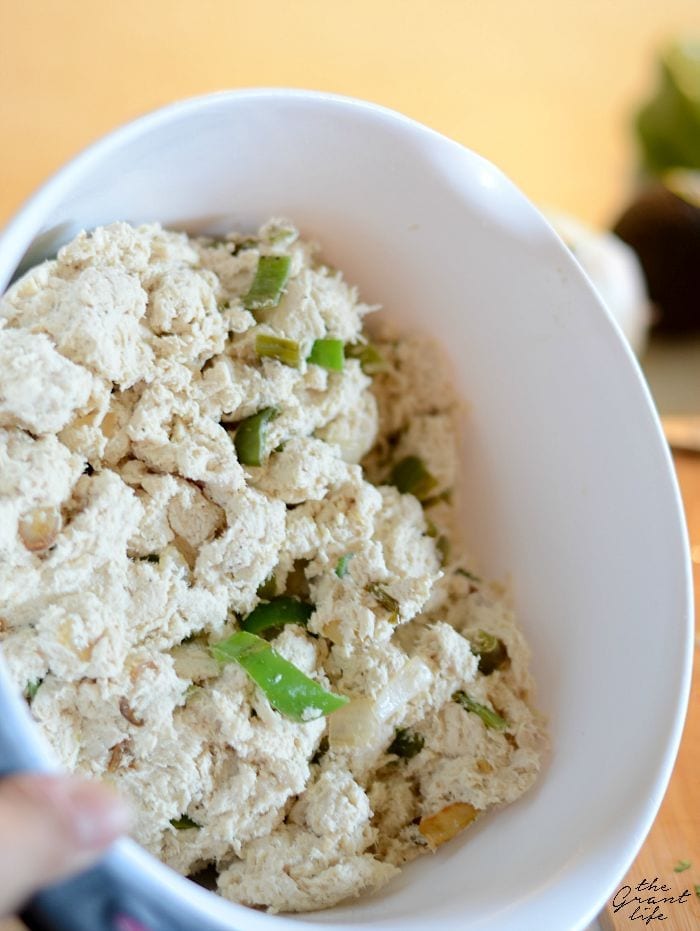 The kids are hot and aren't as excited to go to two practices anymore. At first it was fun and new and they loved going. Now they are like "another practice mom??" So we are only going to one practice a week and the game on Saturday.
It's just too hot and like I said, they were losing interest. Plus, they do group practices with ALL the kids on ALL the teams. That means they do a lot of sitting and watching since there are so many kids. Oh and a water break every 15 minutes so the kids don't pass out.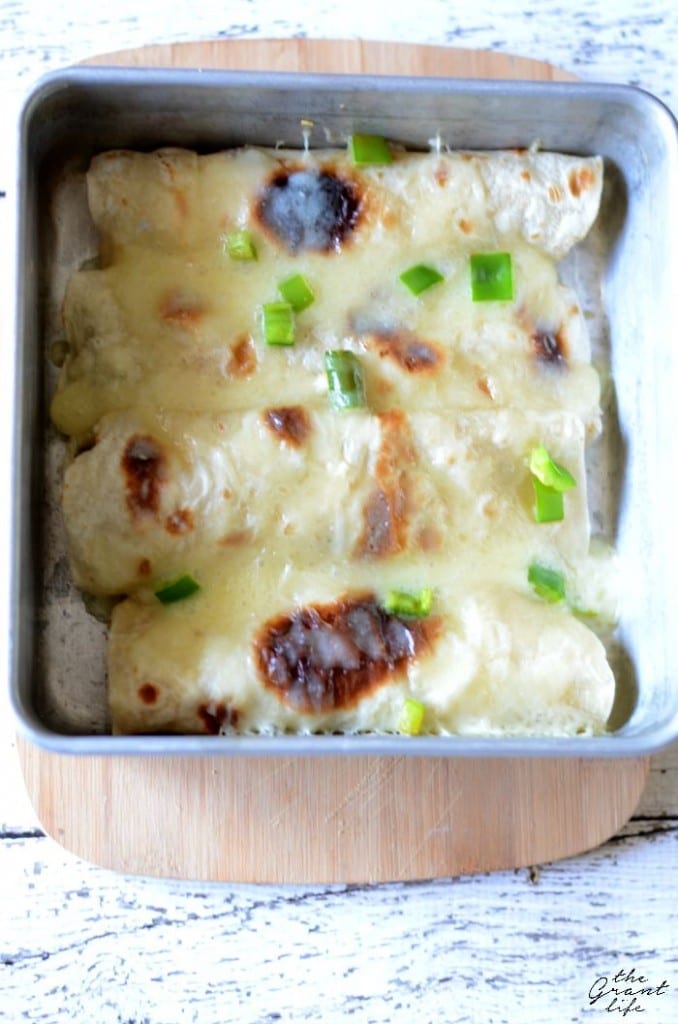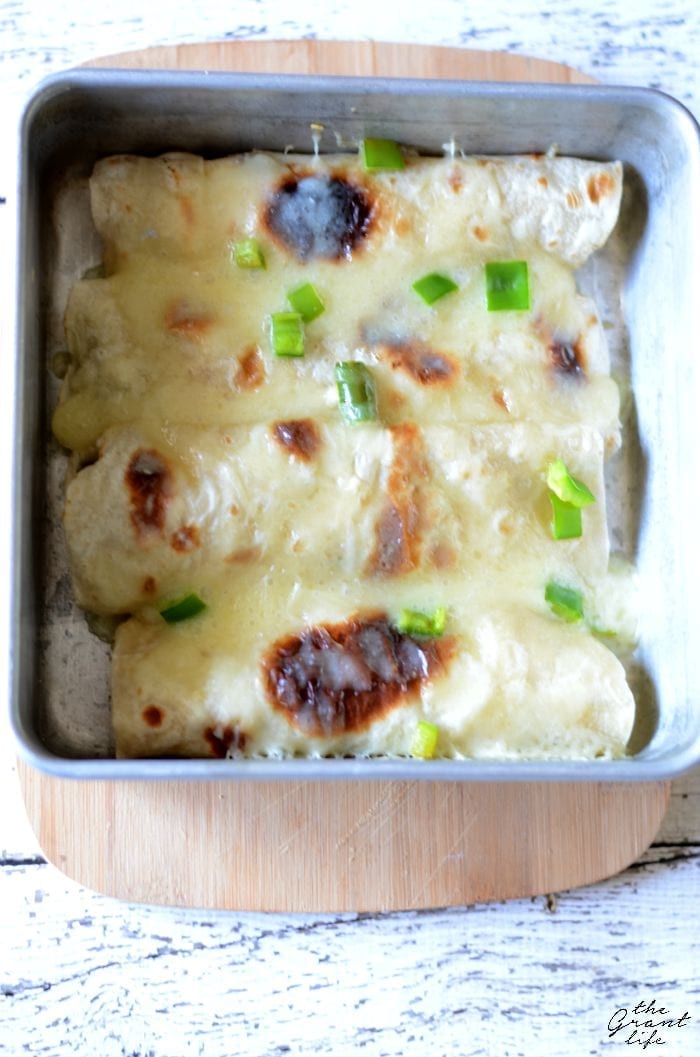 I am happy it's almost fall. I can feel it – it's going to get cooler soon and everything is going to be pumpkin, pumpkin, pumpkin! I think that I would be ok to live somewhere that was perma-fall all year. Cooler temperatures, falling leaves, pumpkin spice everything. Yea, I could live that everyday.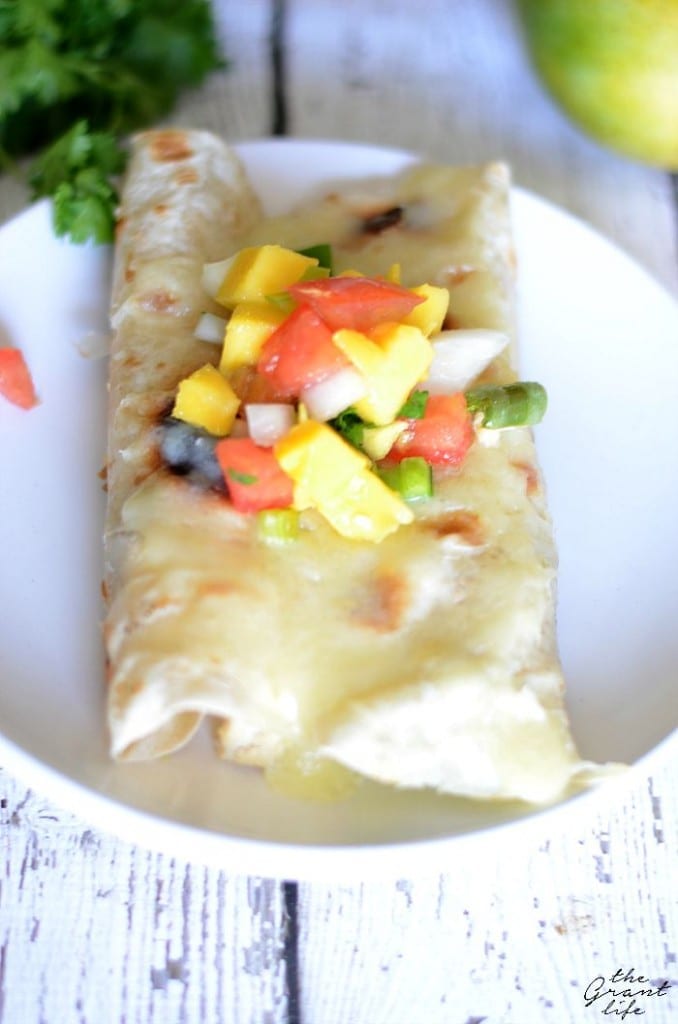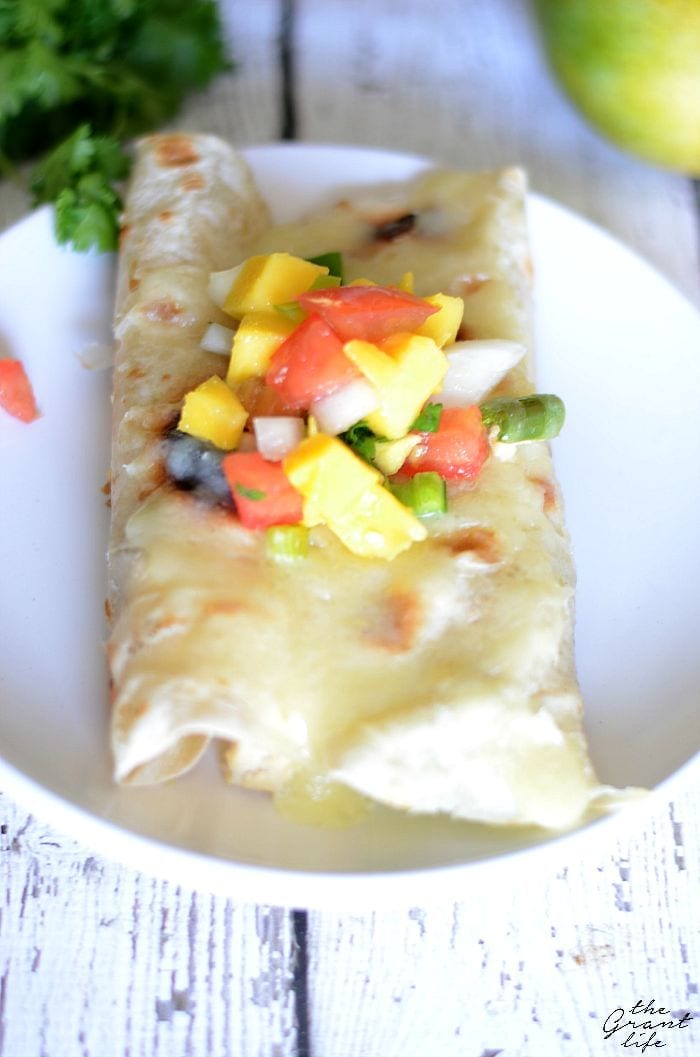 There are things that I like about summer though. I love summer activities – pool time and beach trips. Summer road trips are so fun. Bonfires with friends and family. Making 9 bagillion s'mores and not caring that you have marshmallow on your face.
And summer produce. Swooon. I love everything about the fruits and vegetables of summer. Peaches, strawberries, blueberries, apricots, squash, corn, figs, okra, tomatoes. I love it all!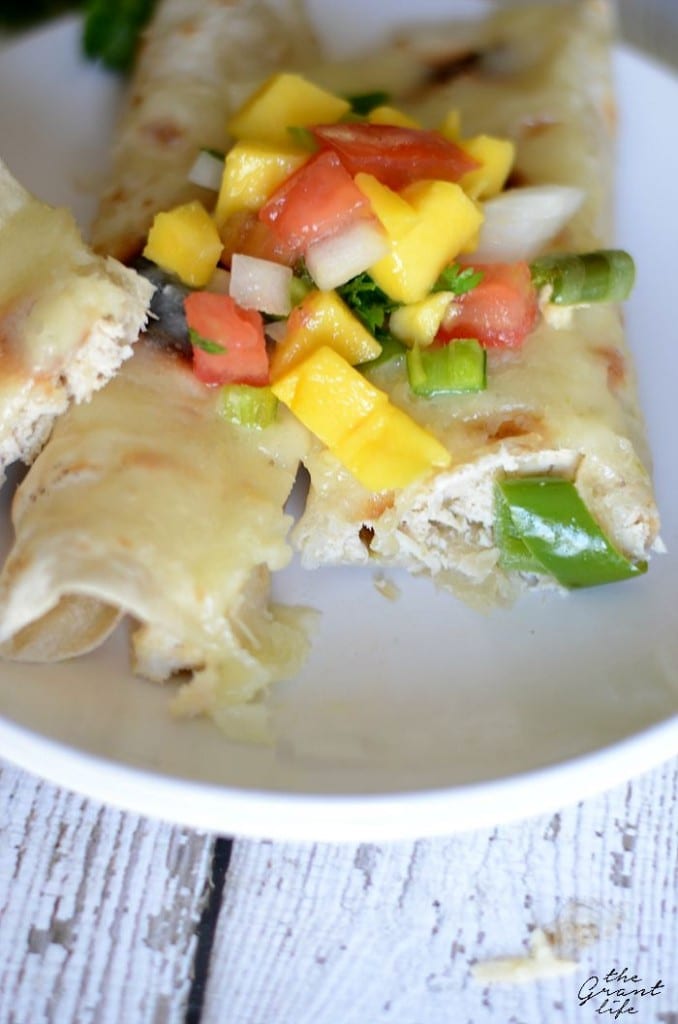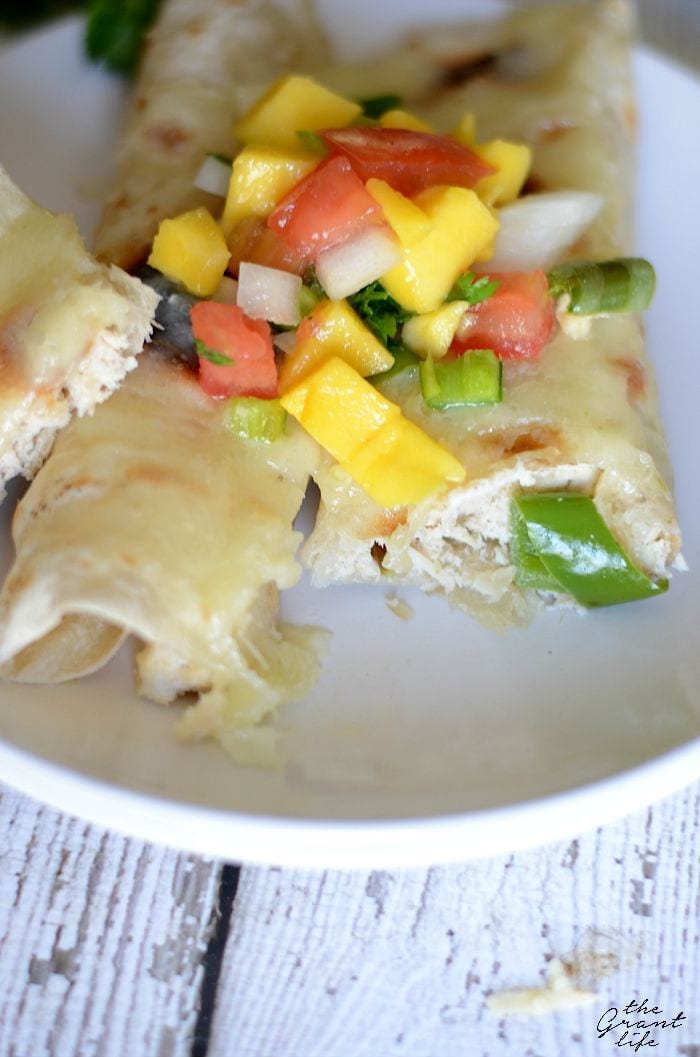 And peppers! Oh I love the peppers. There are so many yummy ones to choose from this time of year. I'm going to have to say my favorite is the hatch chili pepper. It's mild and adds such a great flavor to any meal.
We had friends over this past weekend and hatch chilis had just hit our grocery store. I grabbed 4 and started dreaming up recipes for dinner.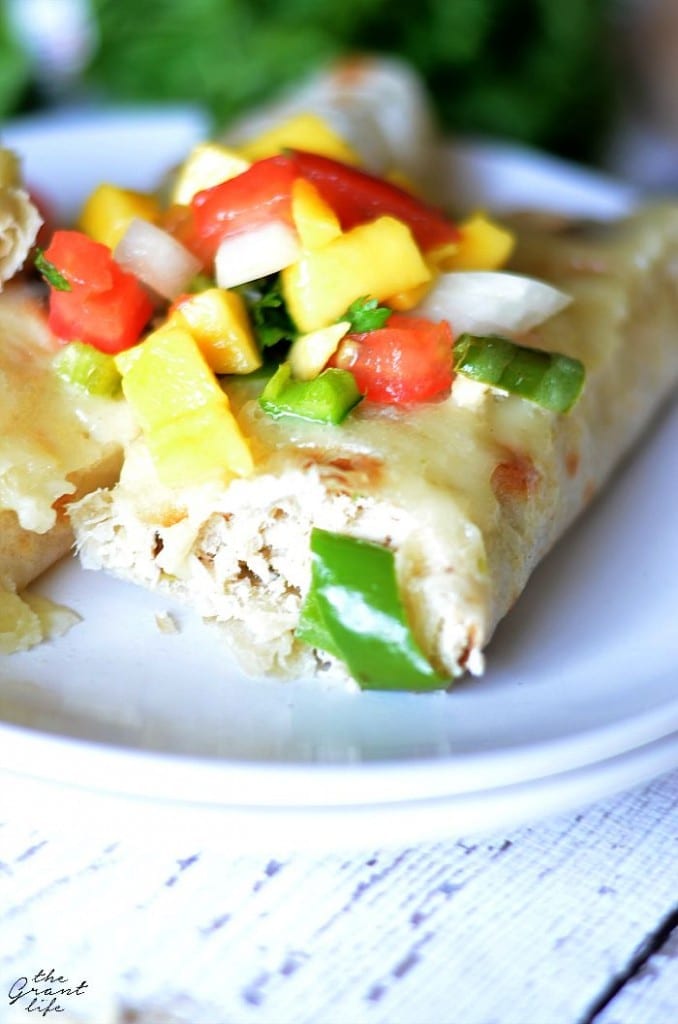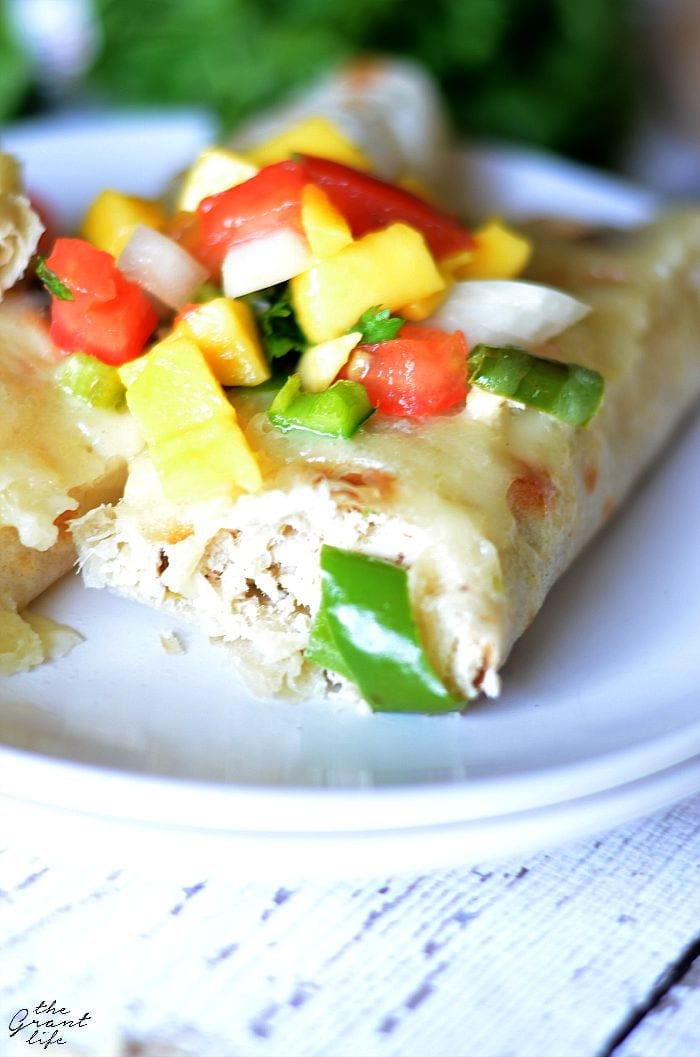 I made pineapple hatch salsa, hatch guacamole and creamy hatch chili enchiladas. Which were beyond easy to make! I used my Kitchenaid to shred the chicken while it was still hot and then added cream cheese, sauteed peppers and a little salt and pepper. (The second picture shows the chicken after I shredded it!) The enchiladas were perfect and easy and such a big hit.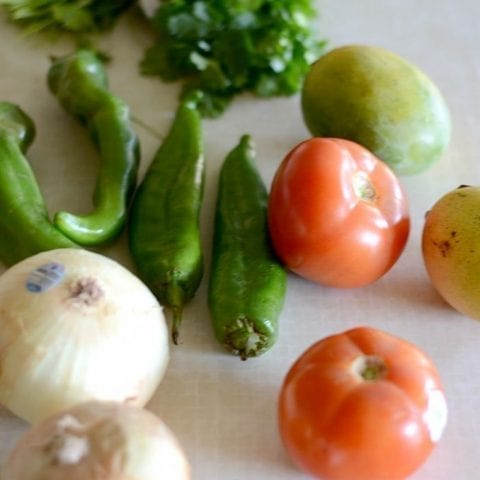 Creamy hatch chili enchiladas
Ingredients
5 boneless, skinless chicken breasts
1 block of cream cheese
4 hatch chili peppers, diced
2 cloves of garlic
1/2 onion
1/2 tablespoon of butter
20 tortillas
1 large block of Monterrey jack cheese
salt and pepper to taste
Instructions
In a large pot of water, boil the chicken until cooked all the way through. (about 20 minutes)
Shred the chicken by hand or using a stand mixer.
While still hot stir in the block of cream cheese and add your salt and pepper.
Melt the butter in a saucepan and add your garlic, hatch chili peppers and onion. Saute for until tender and fragrant. (about 15 minutes)
Add the chili pepper mixture to the chicken mix.
Place 1-2 tablespoons of chicken + hatch chili mix into each tortilla. Roll them and place in a pan with the seam facing down. Continue with the remaining tortillas.
Cover with shredded cheese and bake for 10 minutes at 350.
Remove, all to cool and enjoy!
Like this recipe? Be sure to check out: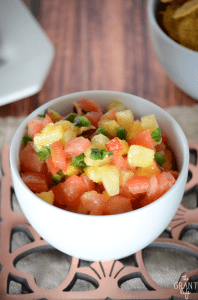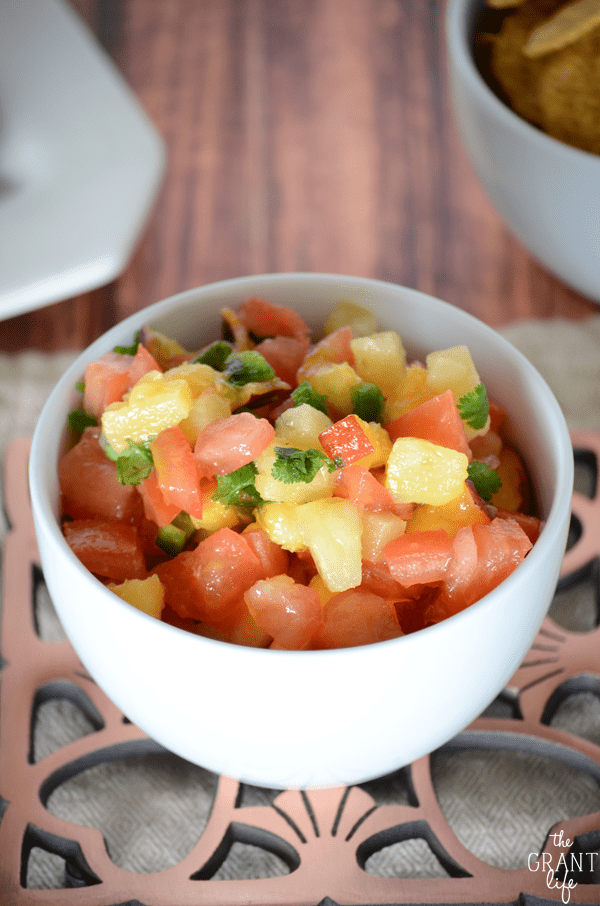 Homemade peach salsa (sub the jalapeno for hatch!)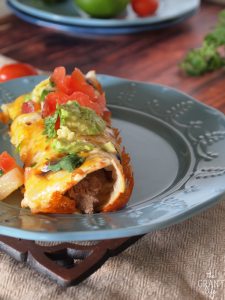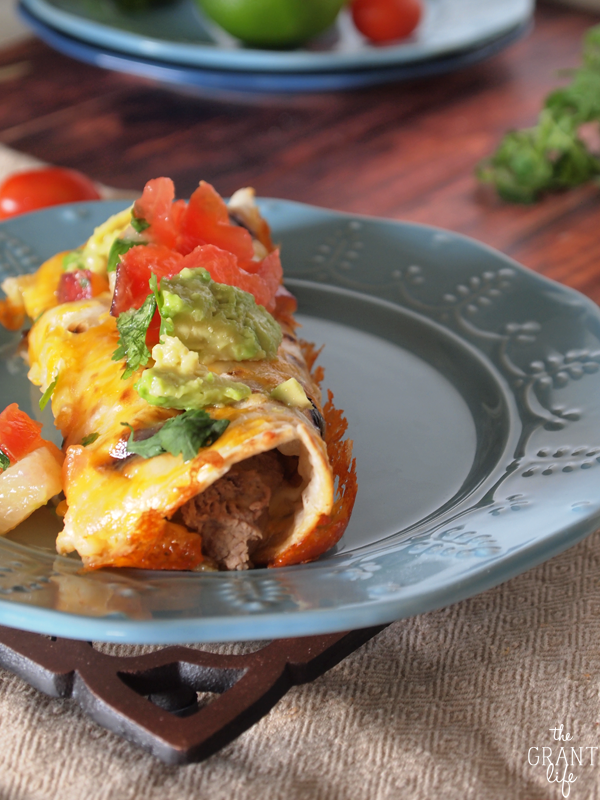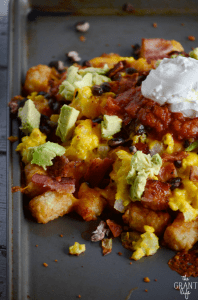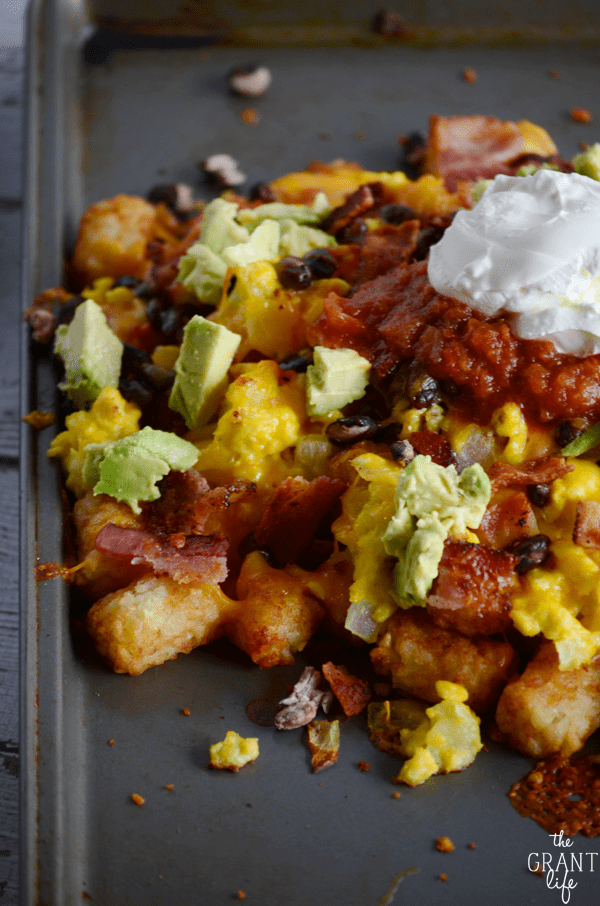 And sign up for our recipe updates! Fresh recipes right to your inbox!