Cream cheese pound cake is simple to make and even easier to eat.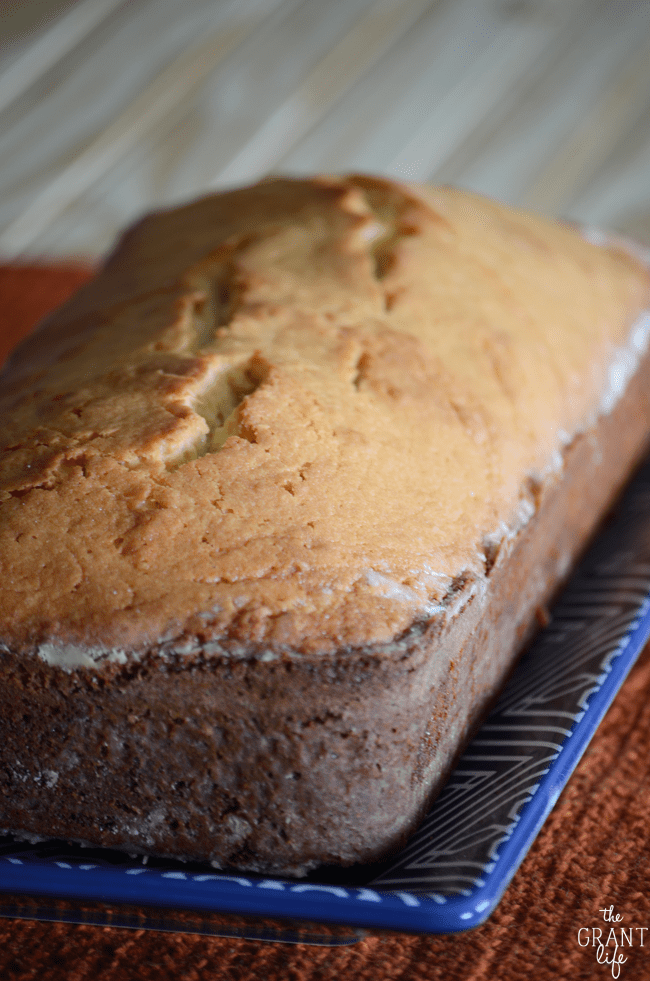 We went to a high school softball game this past weekend with the kiddos. My friend's sister is the head coach for a local team and her games are always fun to watch. I was excited to go because I love love love me some softball. I played all throughout middle school, high school and even a little bitty bit in college. (A junior college for a few games.. but I count it.)
So anytime we are able to get out to a game I'm a happy camper.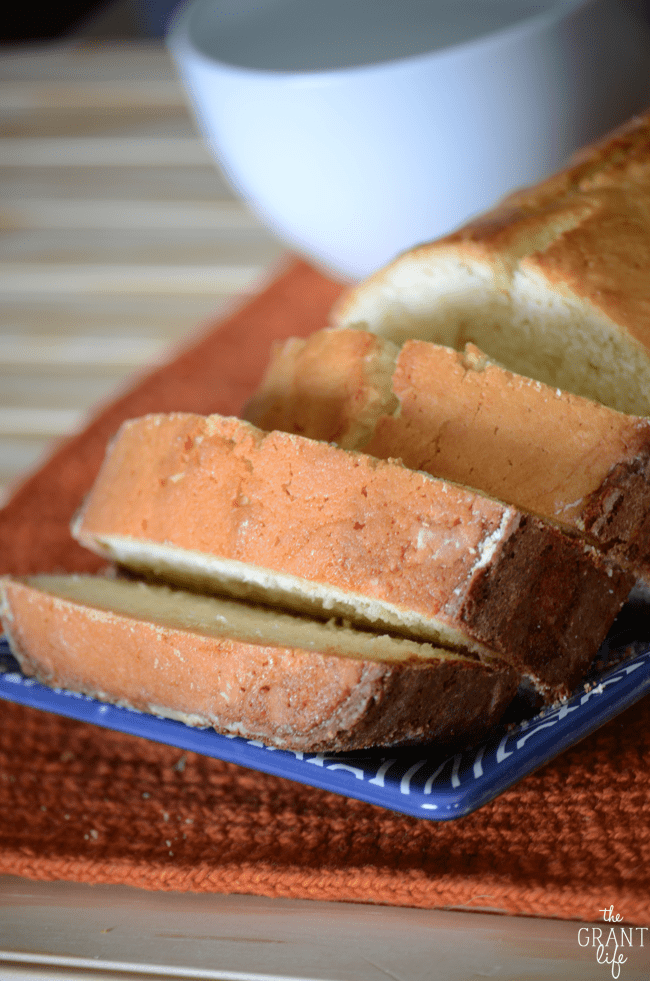 I wasn't sure how well the kids would behave during the game but we got lucky. The kids did pretty well up until the 5th inning. (I say pretty well but I mean they didn't cause a big distraction as they were climbing up and down the bleachers during the game.) Then they started getting antsy and Ryley would very loudly ask "Is it done yet?" It's hard to explain that we aren't sure how long the game will go, but there are a few more innings.
I was sort of sad that my little lady wasn't more interested in softball. I tried to explain it to her as the game went on, but she just didn't seem to care. (Insert crushed momma heart here.)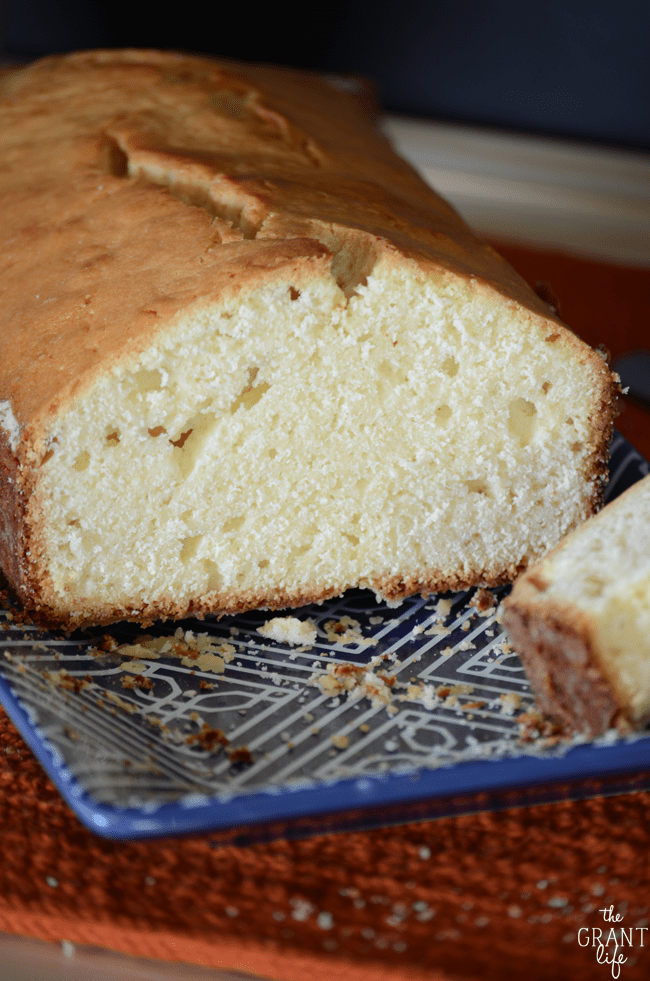 Yesterday was a really nice day out so I sent the kids outside to play. I went to the garage to grab something and saw our gloves out of the corner of my eye. I grabbed them (we happen to have 4 between Ryon and I) and some softballs and headed back outside with the kids. Ryon gave Ryley a glove and I got to play catch with Avery.
Ryley absolutely loved playing catch. We would give her tips on how to cradle the ball once it got to her glove and step and throw to get better distance. You could see her trying to process everything each time she threw it back. She ate it up. (Insert giant puffy momma heart here.)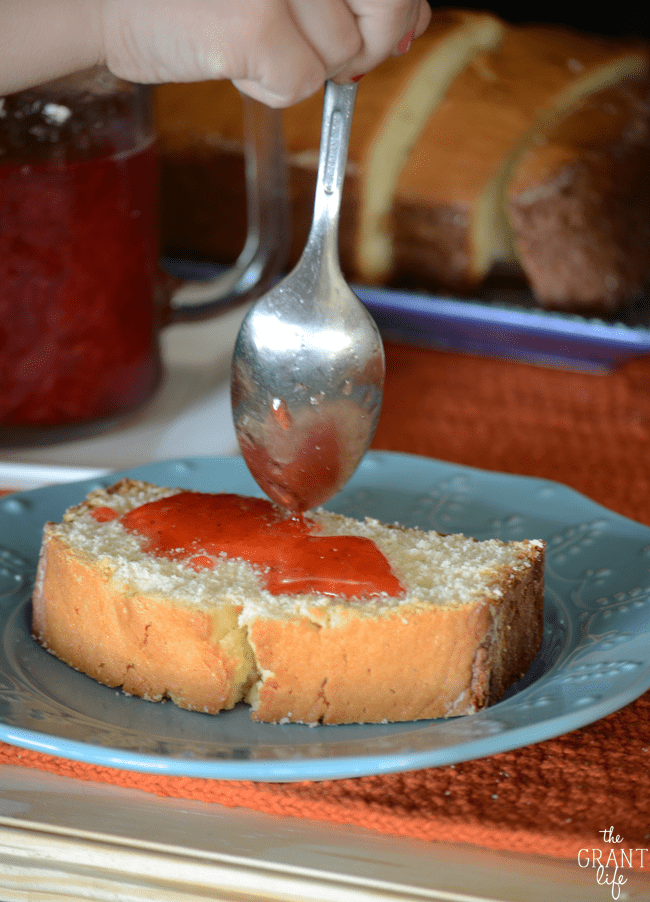 Then we did a little hitting practice after. We just tossed the ball gently towards her and she whacked it over and over again. Each time she was more excited then the last. We told her "You are really good Ryley!" And she said "Yea, I just need a team now" and went back to perfecting her swing.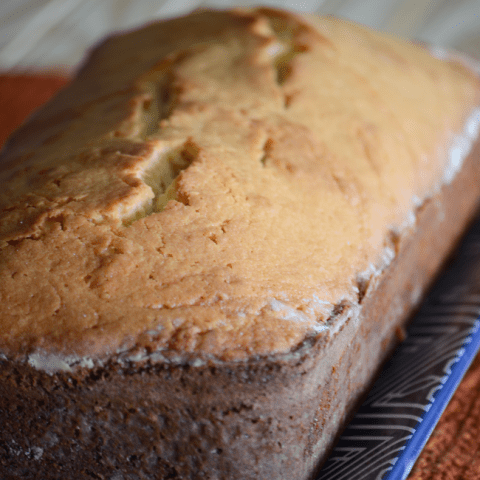 Cream Cheese Pound Cake
Ingredients
3 cups flour
1 teaspoon baking powder
1/4 teaspoon salt
1 cup (2 sticks) butter, softened
one 8 oz package of cream cheese, softened
3 cups of sugar
6 eggs
1 teaspoon vanilla extract
Instructions
Preheat the oven to 325. Grease and flour a loaf pan and set aside.
Combine the flour, baking powder and salt in a medium bowl.
Beat the softened butter and cream cheese until its light and fluffy.
Add in the sugar and continue beating for about 2 more minutes. Scrape the sides as needed.
Add the eggs one by one, beating in between each addition. Next, add the vanilla.
Slowly add the flour mixture to the wet ingredients and mix only until the flour disappears.
Scrape the batter into the prepared loaf pan and bake for 1 hour 15-30 minutes. Or until the cake is pulling away from the sides and the top is golden brown.
Allow the cake to cool in the pan, then use a knife to loosen the sides and slide out of the pan.
Like this recipe? Be sure to check out:
And sign up for our recipe updates!