A few swaps make these healthy blueberry scones extra flaky and healthier.

Thank you Truvia for inspiring today's recipe! All opinions, like always, are my own.
Yall. I did it. I made it through no-spend January and I'm still alive. I know that sounds slightly dramatic, but I'm a big time shopper. I love going out and finding good deals. I seriously get some sort of contact high from the clearance section at stores. My aunt asked my mom one time "Does Kelley live at Target?" I was only slightly offended.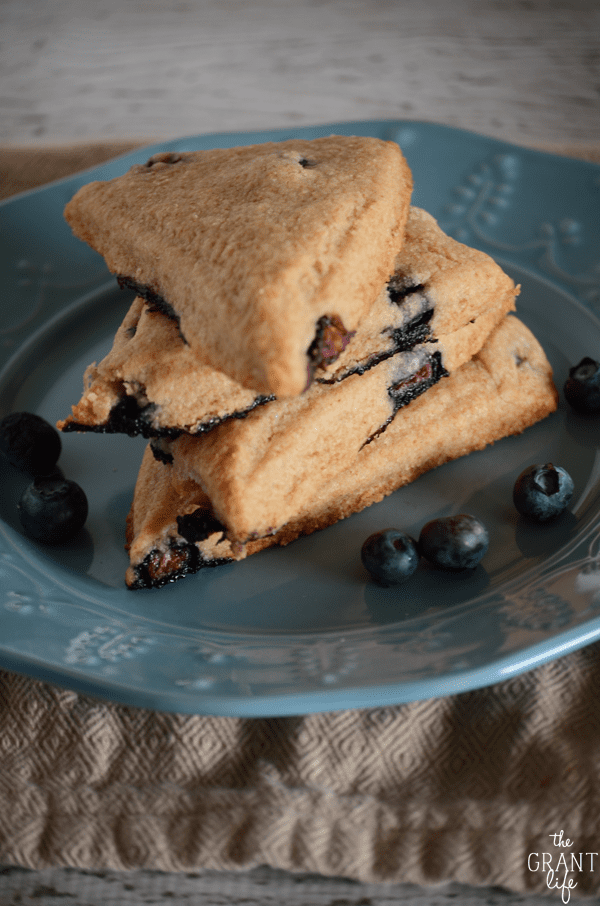 I never spent a ton of money when I shop, but it was like 30 bucks here, 25 bucks there. Those little purchases start to add up over the course of a month. So I decided to test myself and save our bank account this past month and not buy anything for myself or the kids. Groceries, gas, bills and other essentials did not count as spending in No-spend January.
I'm just going to start by saying I like to eat. And I find comfort in food. And when I have a rough day, I want something sweet to tell me "It's ok. I'm here for you." Sad? Yes. True? Absolutely. So, I went to Starbucks twice this past month.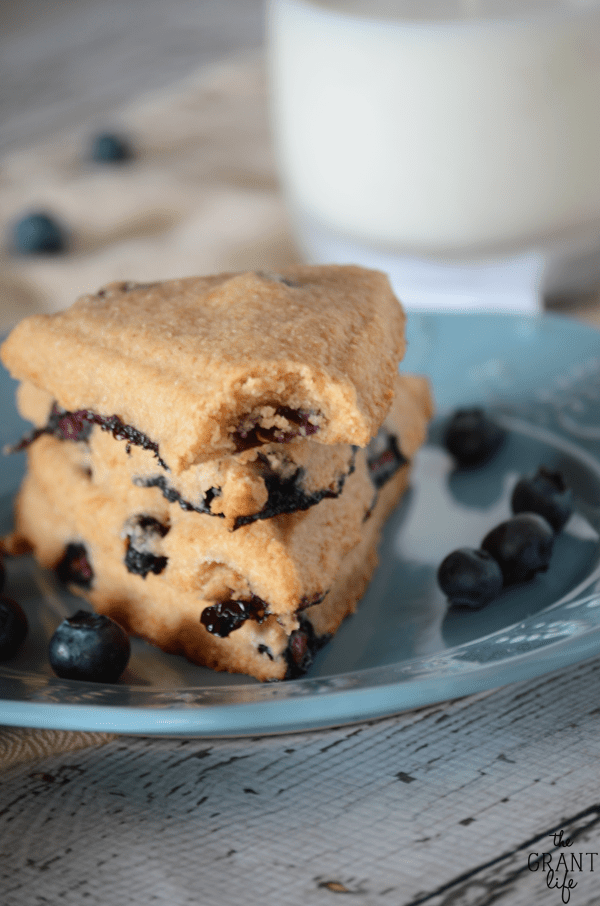 One time the stray dog and my dumb little black dog got into a big fight. Like I spent 5 minutes trying to figure a way to pull them apart without getting bitten. I was scared and covered in mud. I took a shower to clean up and I was shaking the whole time. That mess is no fun. Dog fights are no fun. Having a stray dog in your backyard because you don't know what else to do with it but don't want to call the pound is no fun.
So I showered, said forget you no-spend January and drove to Starbucks. I ordered a giant dirty iced chai latte and a chocolate chip cookie. Oh and the other time I went was to reward the kids for having a great first week of school. They got birthday cake pops and I got a drink. Sorry, not sorry about that one either.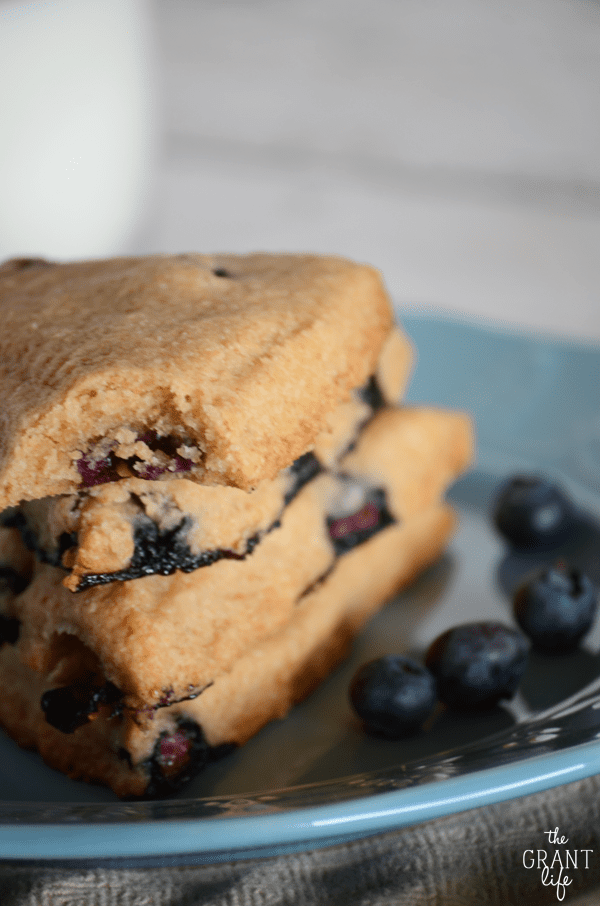 And.. I may have spent the rest of my Target gift card too. But gift cards don't count, right? [I know you're agreeing with me. Thanks friend.] Both kids love going to Target; they call it the popcorn store because we always stop and get popcorn from the cafe. But since it was no-spend January, there was no popcorn that day. I'm sure they will be able to forgive me one day.
I'm happy with how this little life experiment turned out. I didn't totally blow no-spend January out of the water but it went pretty well. I may try it again another month. Not February though. Ryley's 5th birthday is this month and I'm sure there will be many trips to Target and Toys R Us in our near future.
[yumprint-recipe id='154′]
Like this recipe? Be sure to check out:
And be sure to sign up for our recipe updates! Ill send you a free ebook – top 5 Starbucks copycat recipes – just for joining!