Chewy oatmeal chocolate chip brownies. Just had to say it again.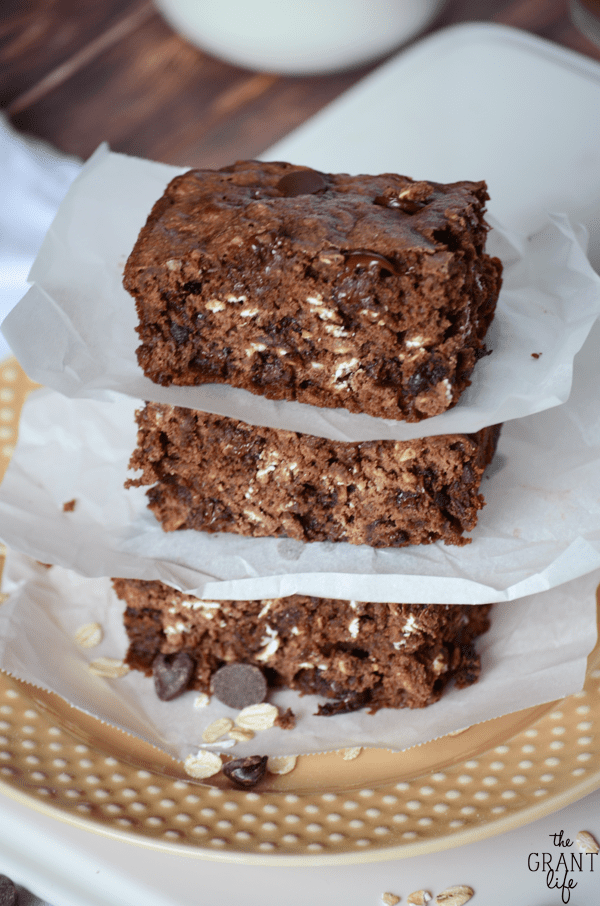 I almost ended no spend January early yesterday. And it wasn't even for me – it was for the kids. Ryley and I are reading the Judy Moody series and I had promised her that when we finished book number 6, we would go to Barnes and Noble and get the next one and a cookie. We finished the book this week and after school yesterday I decided to take them to the book store and get the next book and cookie as promised.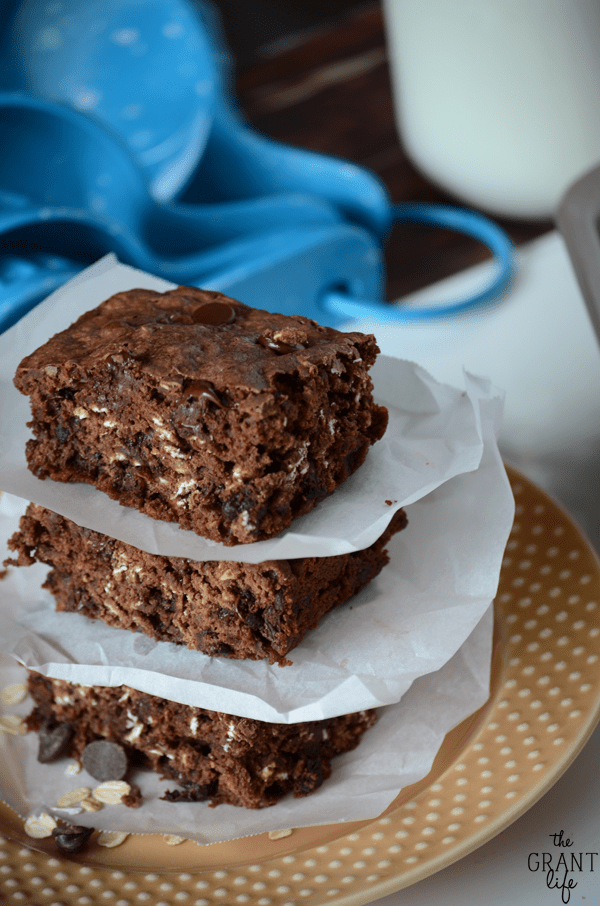 I should have known that things weren't going to go as smooth as I was hoping. Avery needs a nap. Every day that kids has to nap or he is a terror. He throws fits for no reason, he's mean to his sister, he cries over nothing. But he fights naps now too. So some days he doesn't go down and some days he does. And the past week with school starting, he hasn't taken a nap until 3 or later.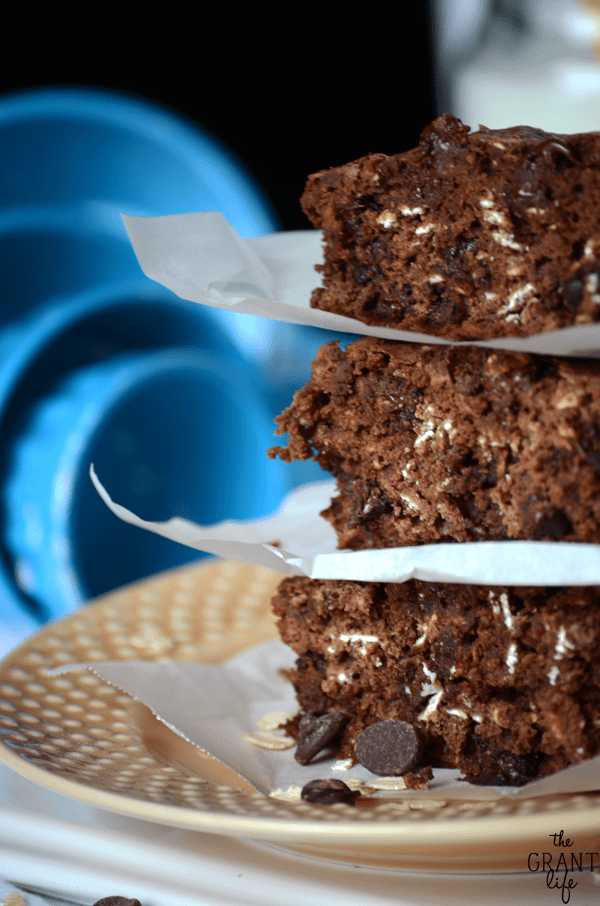 We went to the bookstore at 1, so I figured he would be ok. It was still early and he hadn't hit monster mode yet, so we're good. Right? Yea. No. Ryley and I found her books and then sat down in the kids section to look at some other ones. Avery was like a ping pong ball bouncing between us and every display in the area. After trying to get him to sit with us and read a book or two, he accidentally knocked over a few books onto his sister. Done. Let's go.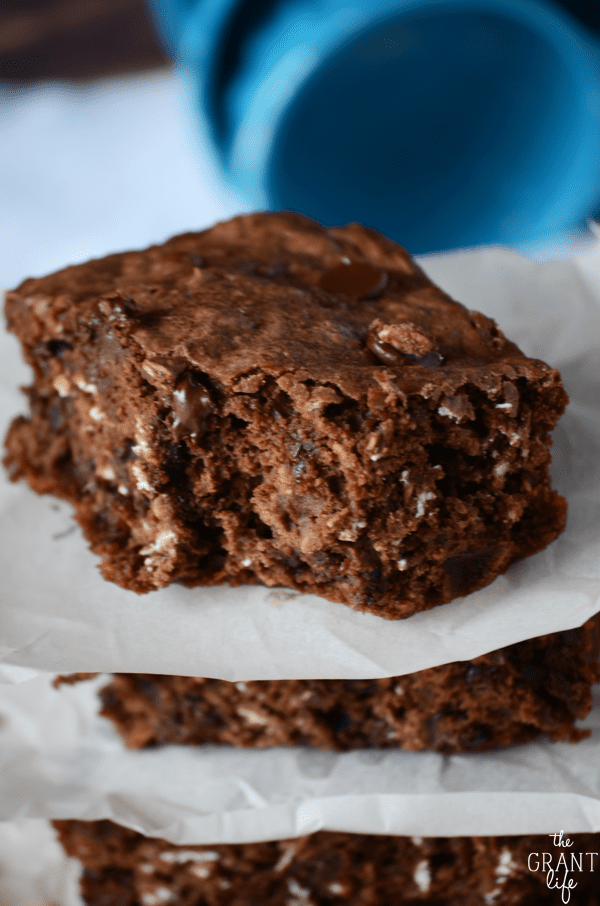 I had them grab their books and we were walking out and Ryley goes "What about our cookies?" So over to the cafe we go to get a cookie, because I promised and girlfriend does not forget a promise. The lady in front of me orders and then moves along. The cashier/barista/17 year old girl just stands there and continues to stare at the cash register. I'm thinking it's taking a long time to get the ladies receipt, so I just hang out and wait. And wait. And wait. The girl is looking off into space and I'm staring at her.
By this point both kids have spotted the toy section. Avery starts wandering away as I'm asking both of them to stand still. I go between wrangling kids to looking at the cashier to take my order. Finally, both kids break free and head to the toy section. I look at the cashier and go "Are you waiting on me to order?!" She looks surprised and goes "Oh, yea. Whenever you're ready." WHAAAAAT! I was ready 5 minutes ago after the lady in front of me finished ordering and my kids were still next to me. Two cookies to go please.
I was probably more frustrated with the cashier then with the kids, but having them run away from me like is not cool. I put their books back since they didn't listen and walked two crying kids to the car. Anddd Avery fell asleep on the way home. Headdesk.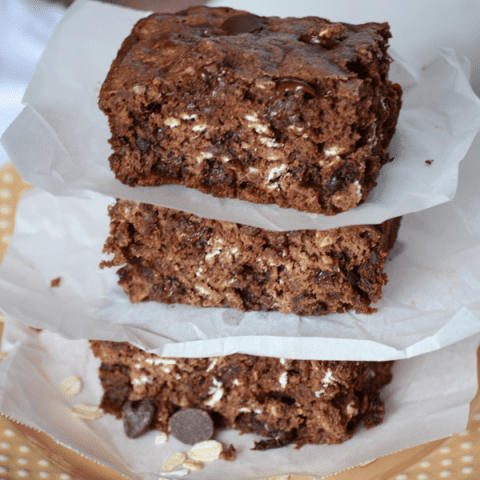 Oatmeal chocolate chip brownies
Ingredients
1 1/2 cup flour
2 cups sugar
3/4 cup cocoa powder
1 teaspoon baking powder
1/2 teaspoon salt
3 eggs
2 teaspoons vanilla extract
1/2 cup of milk
1 cup chocolate chips
1 cup instant oatmeal
Instructions
Preheat the oven to 350.
In a large bowl, sift together the dry ingredients.
Add the eggs, vanilla extract and the milk to the dry ingredients.
Mix in the oatmeal and chocolate chocolate chips.
Pour the batter in a greased 8x8 baking pan.
Bake for 30-35 minutes, or until a toothpick comes out clean in the center.
Let cool, cut and enjoy!
Nutrition Information:
Amount Per Serving:
Calories:

3582
Cholesterol:

606mg
Sodium:

1609mg
Carbohydrates:

691g
Fiber:

32g
Sugar:

495g
Protein:

68g
If you like this recipe be sure to check out: