It's easy to stay hydrated this summer with apricot mint infused water.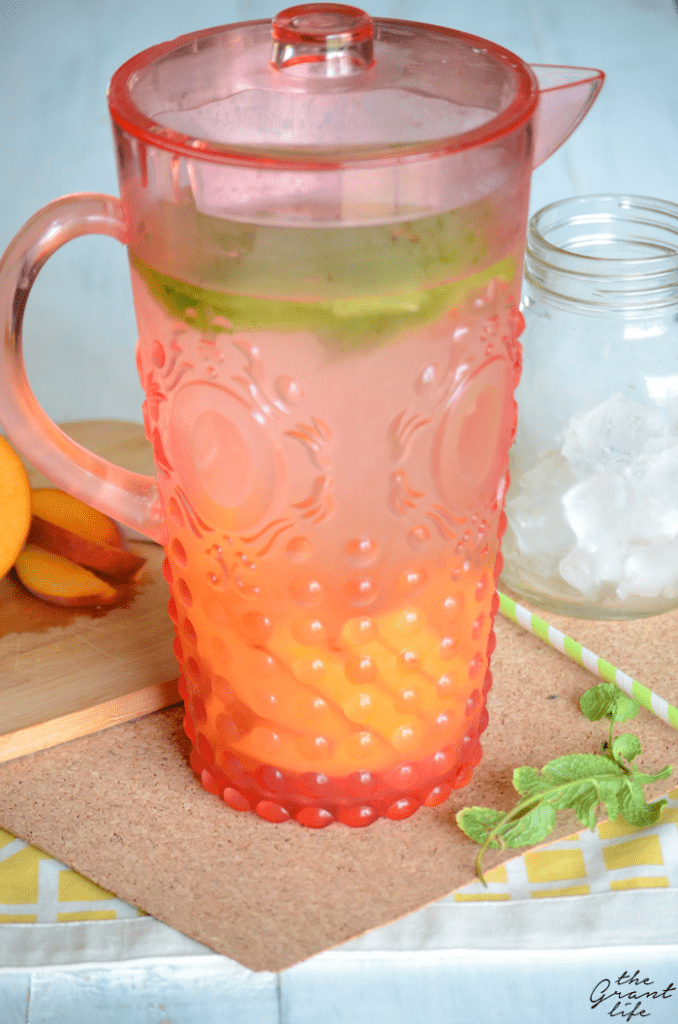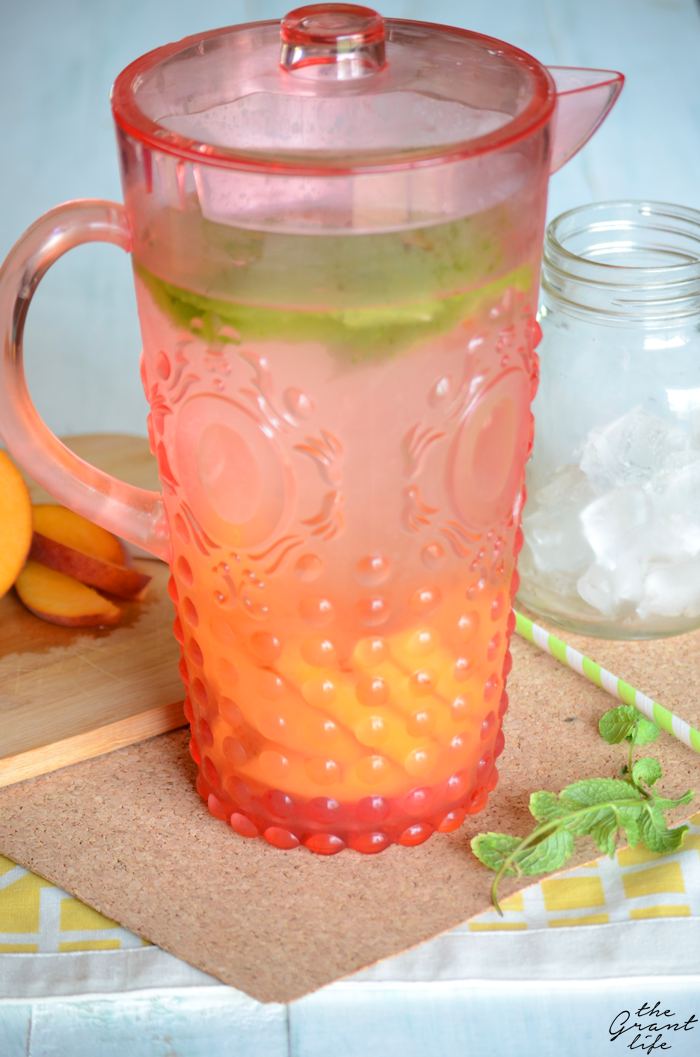 I know I'm going to sound like a broken record here, but yall, it's hot down here. You would think that after living here for 30 years that I would get used to the summers. I'm not. It's like when fall rolls around I block out the heat from the previous months.
It's worked for the most part but it's like every new summer is hotter. Like it has a vendetta against the other seasons. Why summer, why!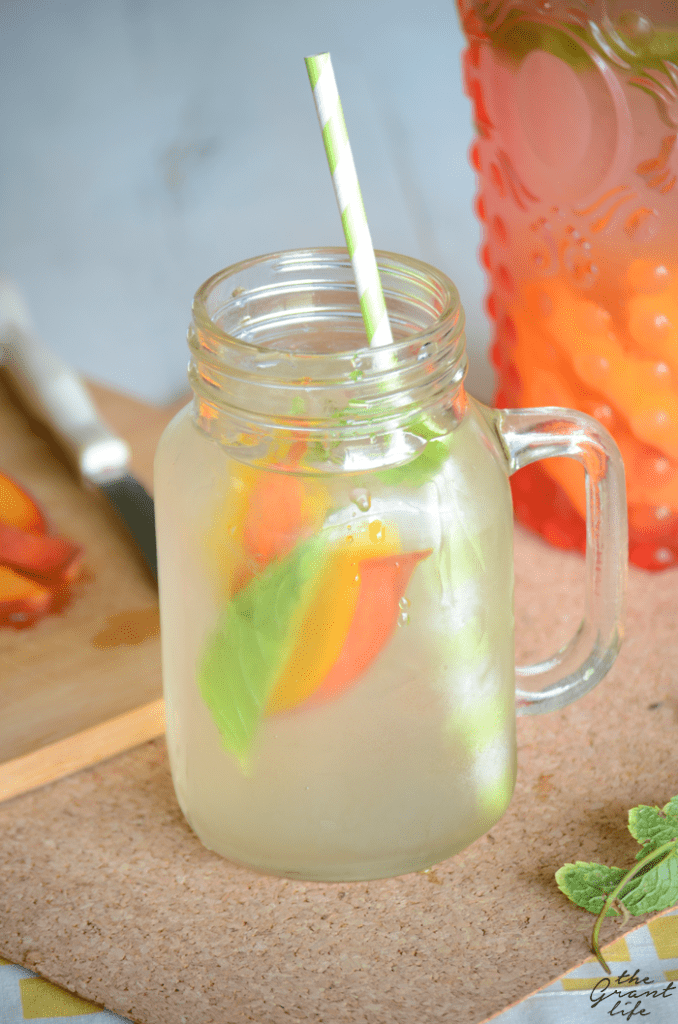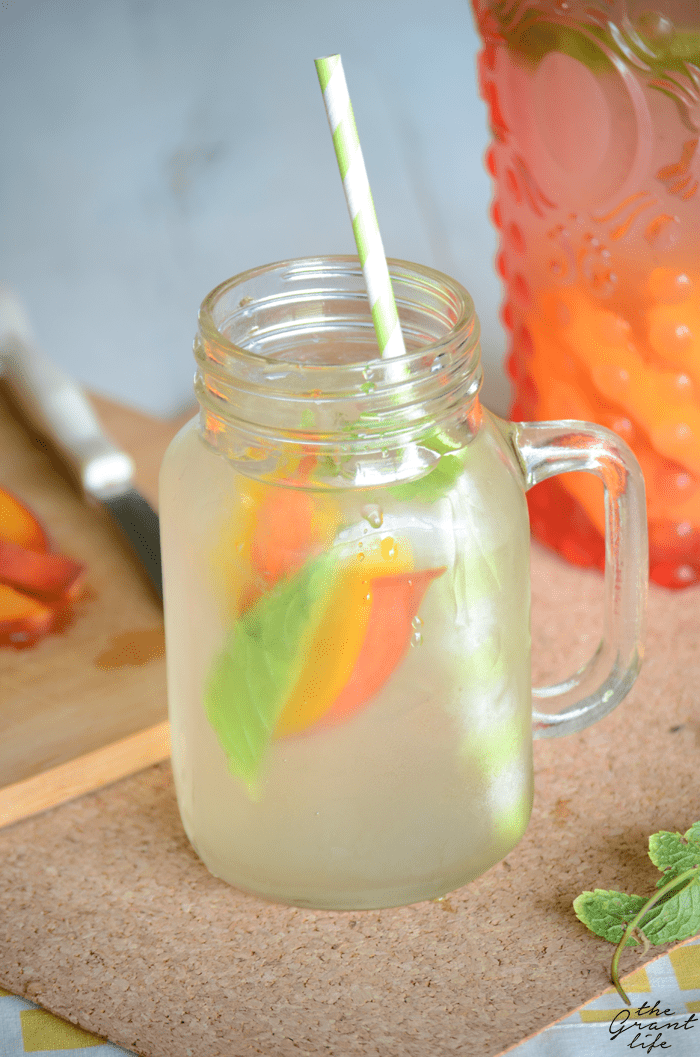 Most people love the summer. They get to go out and enjoy the outdoors. Here? We hide out in our house until its cool enough. Or try to do things early in the morning before our body realizes its hot.
So when we take the kids to soccer practice at 5:30 on Tuesday and Thursday, we just know its going to be one big hot mess. Literally hot. And messy because we sweat.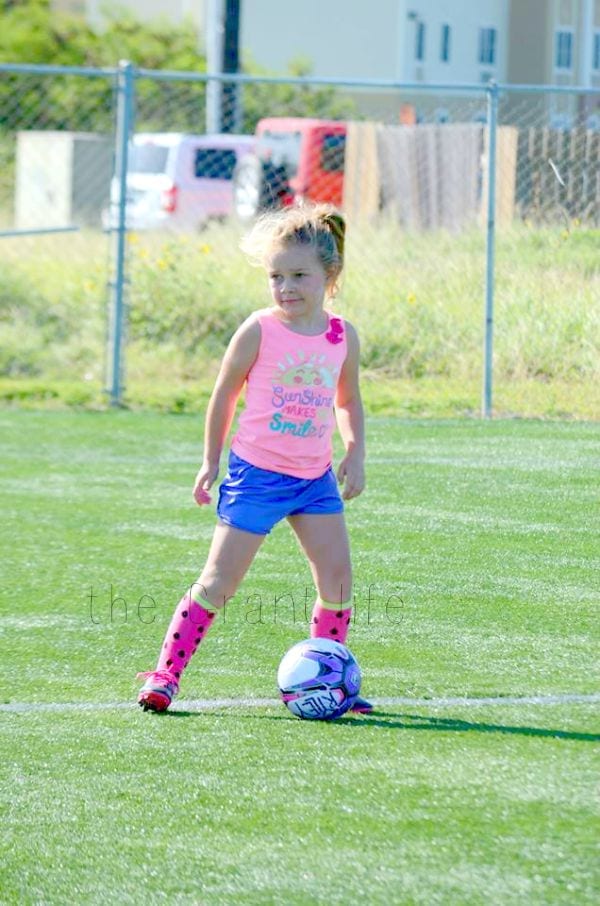 But the kids don't seem to mind the heat. They both put their shin guards on and pull on their knee high socks and run out onto the field. Run. And jump and kick. And run some more.
I love watching them play. After the first few practices I just resigned myself to being a sweaty mess of a soccer mom.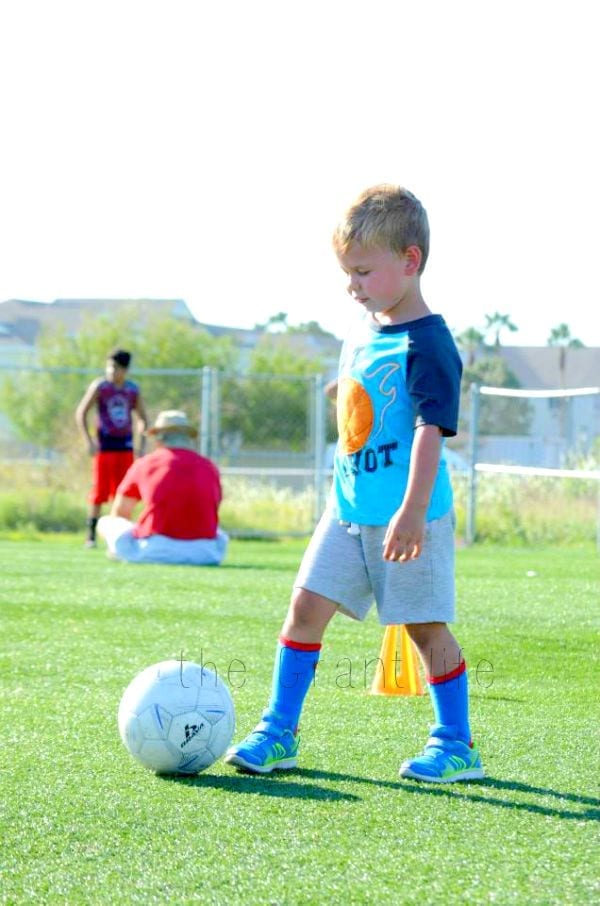 It's important to get the kids out during the summer to play though. We make sure that they drink some water before they go out onto the field and the coaches let them take plenty of water beaks. They have to stay hydrated in this South Texas heat.
We also take some snacks with us to practice. We were sent a big box of Clif bars and they have been our go to snack. Avery calls them 'nola bars and asks for them all the time.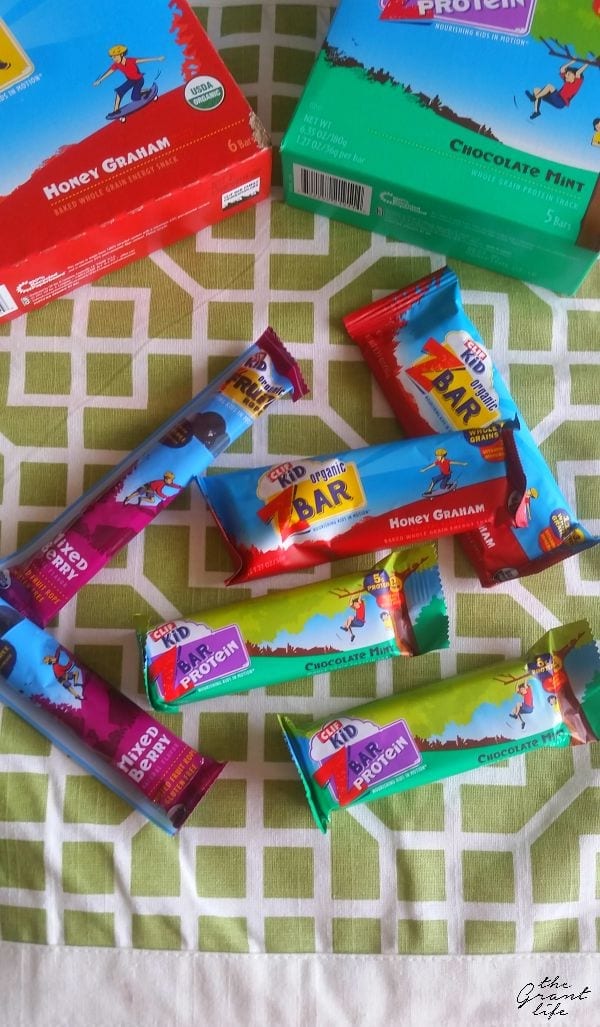 On days we don't have practice I try and do at least one outdoor activity a day. Sometimes we go to the splash pad or we play in our inflatable pool or we just go to the park for a bit. The kids need some way to get their energy out and letting them run outside is the best way to do it.
Plus they sleep so much better at night when they have had a chance to get rid of some of that little kid energy. Which means momma sleeps better. Which means everyone is happy.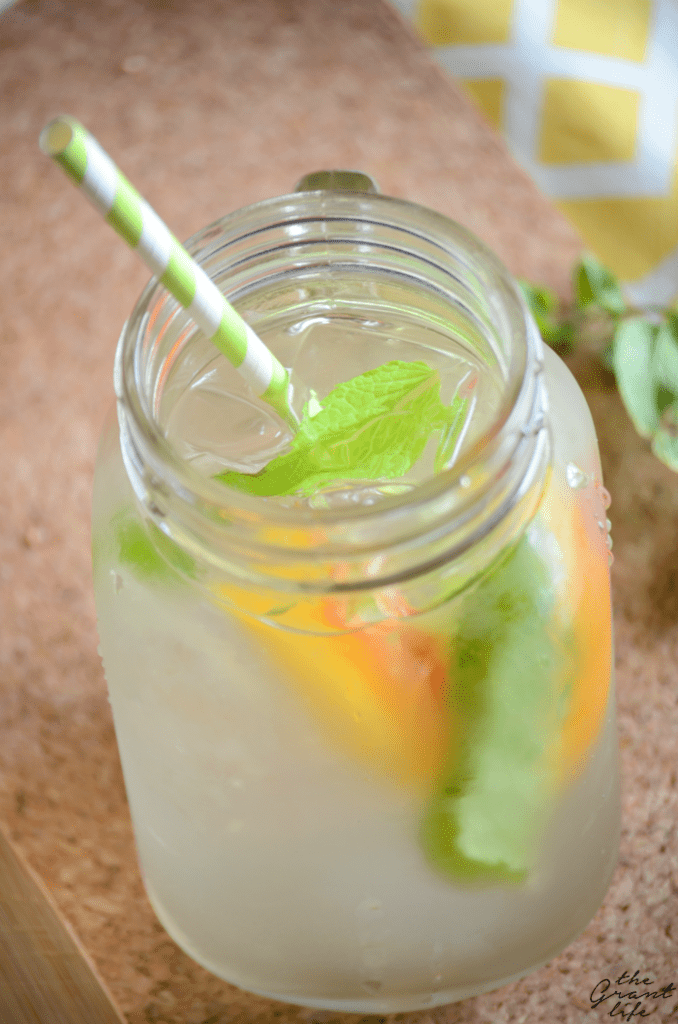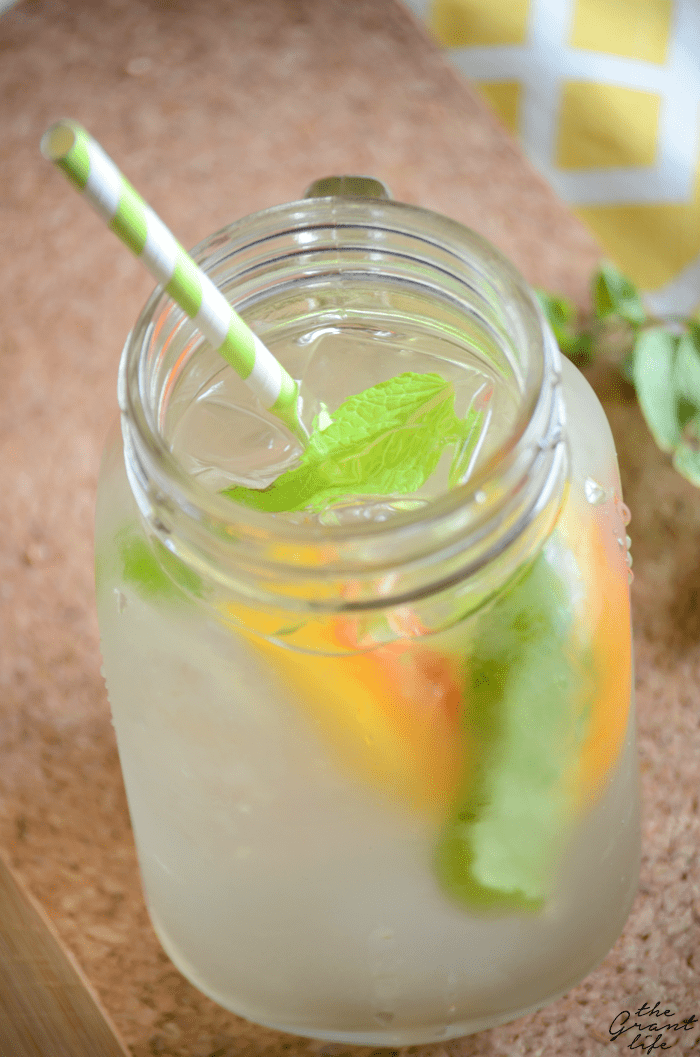 In honor of Clif's Come out to Play initiative, I have re-created one of my go to summer drinks. It's important for both the kids and myself to stay hydrated when we go out. Because I don't know if I told you – but it's hot yall.
I make a big pitcher of this water and enjoy it throughout the week. It's the perfect way to stick it to the South Texas heat. Booyah.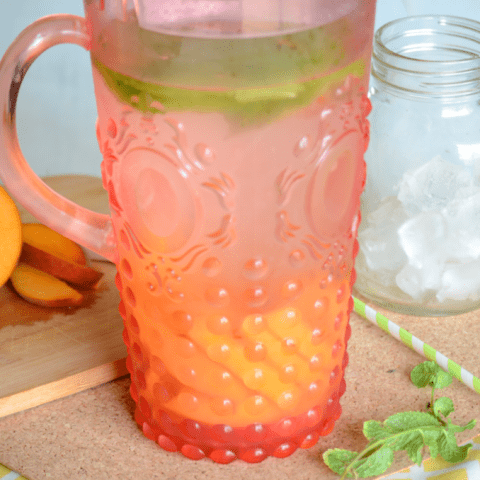 Apricot Mint Infused Water
Ingredients
2 apricots, sliced
10 or so large mint leaves
water to fill a pitcher
Instructions
Combine all the ingredients in a pitcher.
Place in the fridge overnight.
Enjoy!
Notes
I refill my pitcher with water using the same fruit and mint for up to a week.
Like this post? Be sure to check out: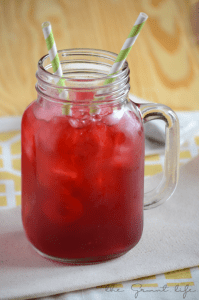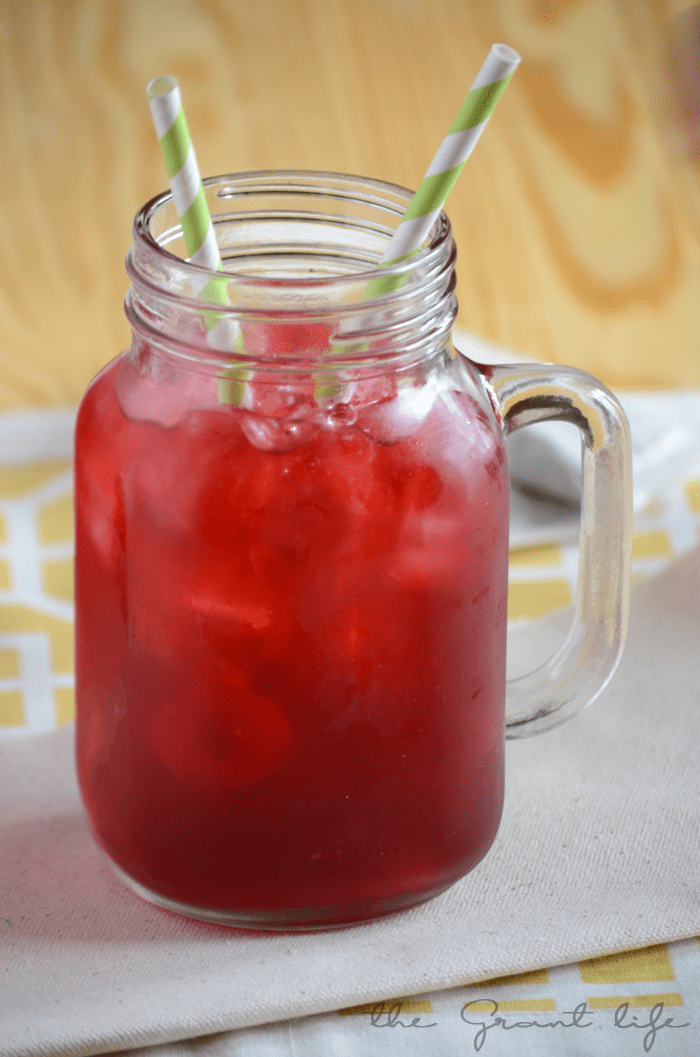 Passionfruit lemonade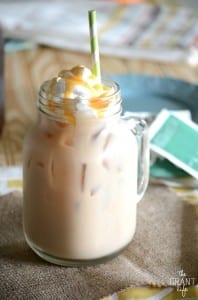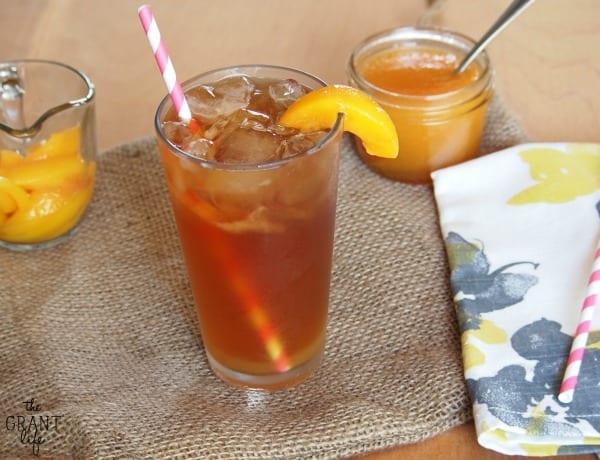 And sign up for our recipe updates. I'll send new recipes right to your inbox!

This post was sponsored on behalf of CLIF Kid via One2One Network. All opinions stated are my own.
Like it? PIN IT!