Looking for menu inspiration? We've got you covered!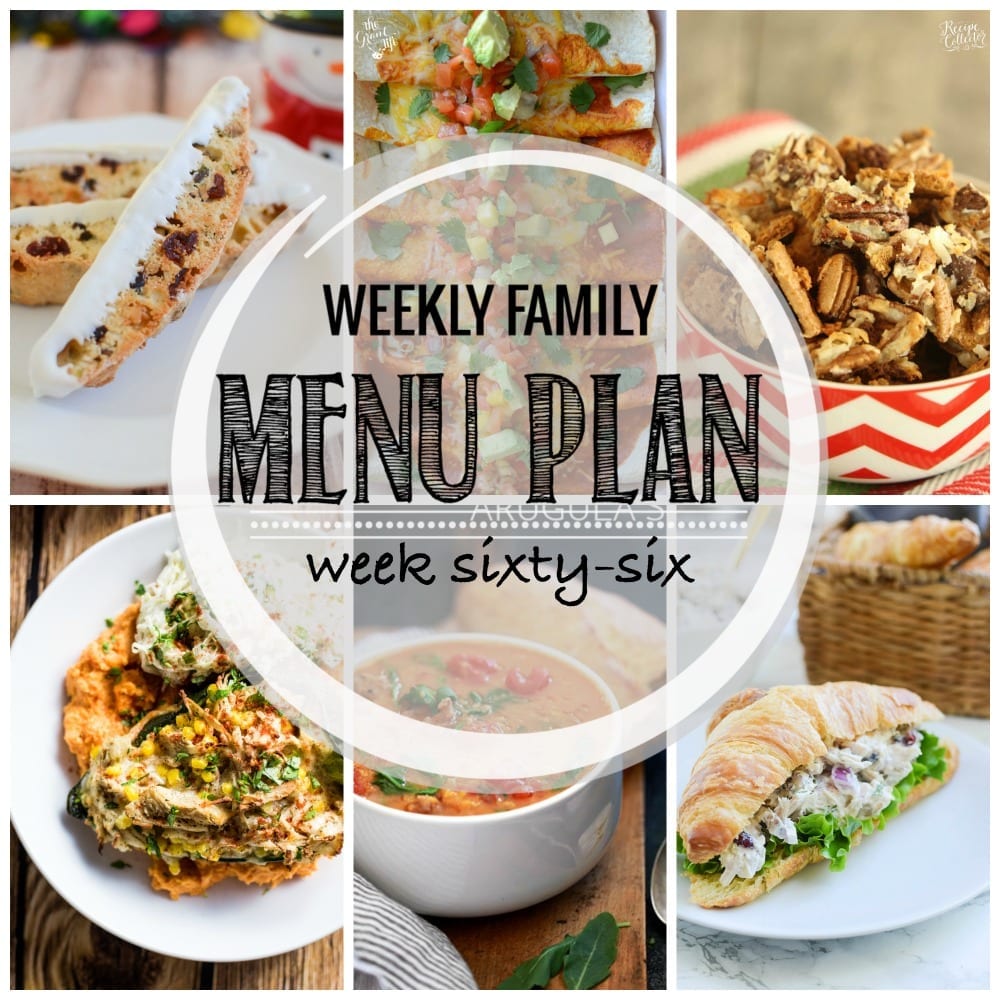 Hey yall! Are you just coming out of your turkey induced nap from Thanksgiving? We had a wonderful turkey day at my parents and we even squeezed in a quick nap. I feel like the past few days have been a blur of good food and deal shopping. Did you go out on Black Friday? We did but in the afternoon when all the crowds were gone. I have only been out super early once and it wasn't even worth it. I've learned to not worry about the hustle and bustle of holiday shopping and instead enjoy the extra time with family. (It's much more valuable anyways!)
We have a ton of leftovers as well. My parents aren't big fans of leftovers so we headed home with a TON of food. Turkey, sweet tater casserole, stuffing, creamed corn. We got it all. I'll keep serving it up until everyone gets tired of it. And then I'll get creative with it so that we can use up the rest. No sense in tossing good leftovers! If you need a break from turkey here are some great ideas:
Main dish – Stuffed poblano and sweet potato mash bowls
Main dish – Weeknight enchiladas
Main dish – Cranberry turkey salad
Main dish – Ramen noodle butternut squash tomato soup
Soup – Slow cooker sausage and lentil soup
Seasonal – Christmas magic mix
Dessert – Grandmas pistachio dessert
Dessert – Cranberry pistachio and white chocolate bistcotti
And grab your >> grocery list << for the store!