Looking for menu inspiration? We've got you covered!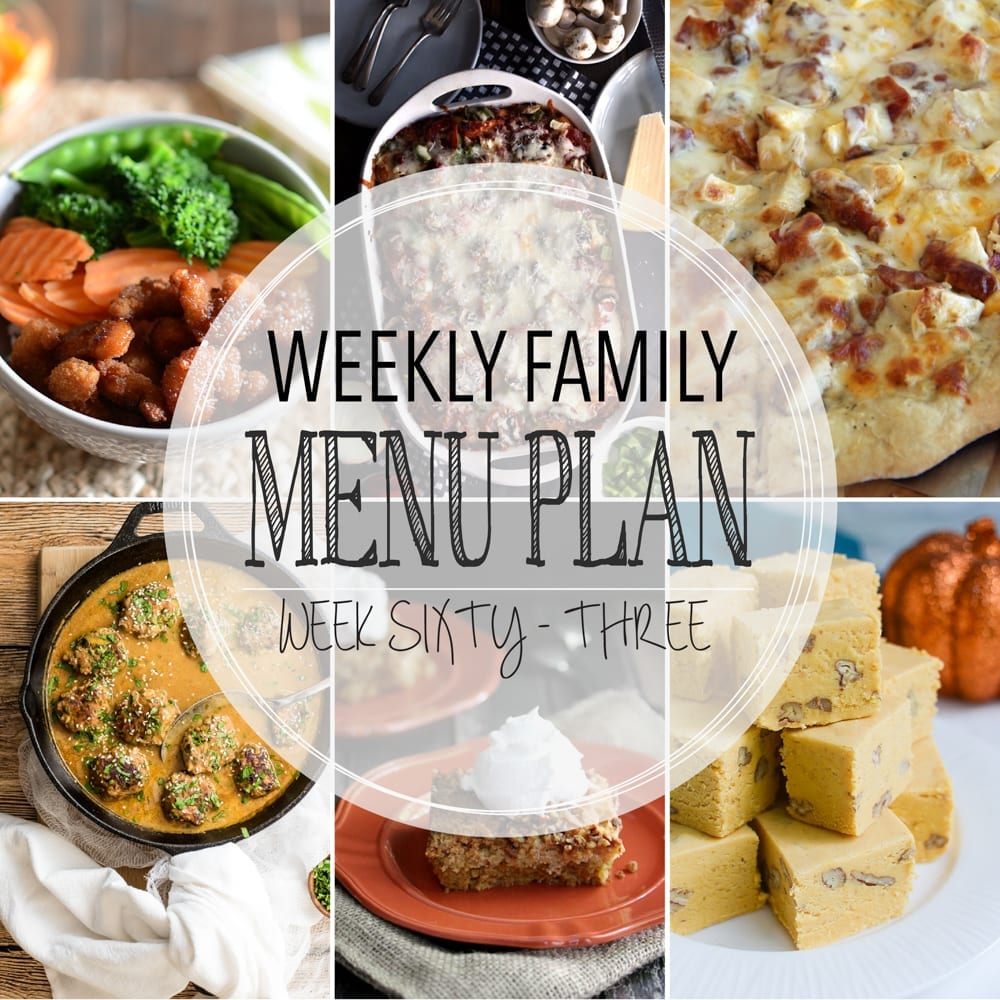 Hey yall! I just got in from a whirlwind trip down to Corpus this weekend. I realized too late that I wasn't going to be able to vote in the general election because of our new address. I was super bummed! But then I thought, "You can do early voting in Corpus!" I loaded up the kids on Friday and high tailed it down to there to get in and vote before they closed. I got there 30 minutes before they shut the doors! Whew! I made it.
Ryder and I waited in line for close to an hour to vote. I was just happy I made it in time that the wait didn't really bother me. And everyone around us wanted to chat him up so it helped pass the time. I felt so much better afterwards knowing that I was able to voice my opinion in this election. A huge sigh of relief. And I changed my address while I was there so I don't have to race home for the next election. Double win!
Oh and I got TWO "I voted" stickers. One for me and one for Ryder. Because if you don't get a sticker, did you even really vote?! I'll let you decide that one. Here is our menu this week:
Main dish – Shrimp teriyaki bowls
Main dish – One pan turkey zucchini meatballs
Main dish – Grilled chicken and bacon pizza
Main dish – Deep dish bubble pizza
Soup – Cheesy vegetable soup
Dessert – Upside down pumpkin pie
Dessert – Crescent apple cheesecake
Seasonal recipe – Pumpkin pie fudge
And don't forget to grab your >> grocery list << to take to the store with you!