These shrimp teriyaki bowls are the perfect weeknight meal!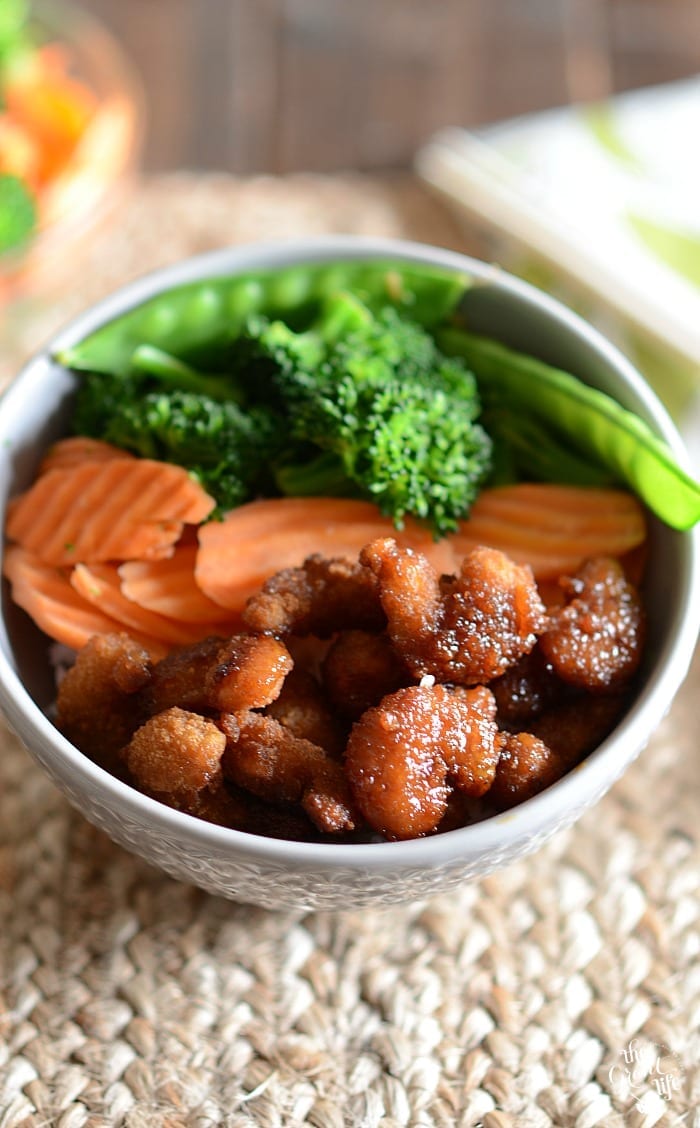 Thank you SeaPak for inspiring today's recipe!
Hey yall! I have a super delicious recipe to share with yall today. The best part? It is SO EASY to make! Like dinner on the table in 30 minutes kind of easy. And everyone will love it kind of easy. And also there might not be any leftovers kind of easy.
Well, at least there weren't any leftovers here at the Grant house.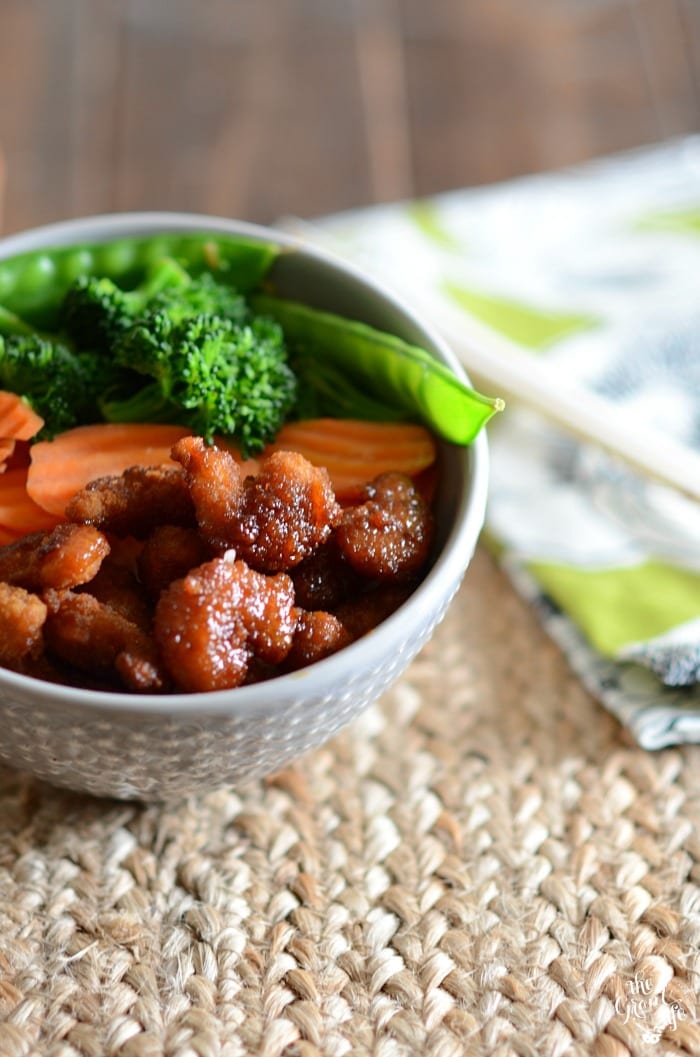 So I mentioned earlier that we have been busy. Like crazy beyond words busy. Everyone in the house has something going on and it all seems to be in different directions. You know that kind of busy? And when that happens we tend to eat out a lot more. It just seems like meal planning and cooking on top of everything else goes out the door sometimes. (So does putting away the laundry but that might just be me.)
I decided that we needed to have one full week of home cooked meals to even out all the meals out. I headed to the grocery store early Monday and loaded up the cart with tons of goodies for the house. Fresh fruit, pasta, rice, hamburger meat, and even some SeaPak Popcorn Shrimp. I may have had to rearrange my fridge to fit it all, but that's ok. I was on a mission!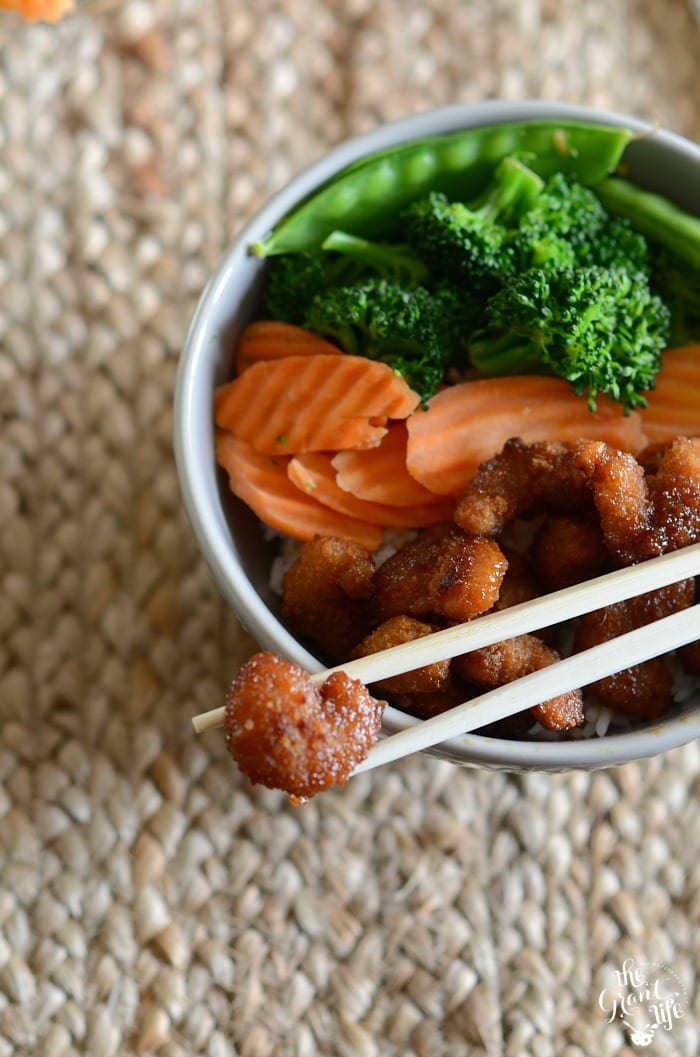 I should mention first that I can eat Popcorn Shrimp by the handful. I love it that much. Second, I decided to cover some popcorn shrimp in homemade teriyaki sauce for dinner one night. It was a crazy genius idea I tell you. And I could not get those little teriyaki bites in my mouth fast enough.
The best part is all I had to do was add some rice and veggies and boom! Shrimp teriyaki bowls for dinner. They were easy to make and so perfect for a busy night. The shrimp baked in the oven while the water for the rice started to bowl and I was working on the teriyaki sauce. And the veggies steamed in the microwave! It doesn't get much better then that!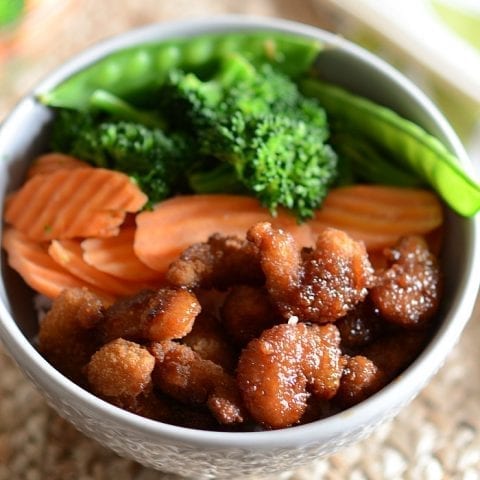 Shrimp teriyaki bowls
Ingredients
½ cup of brown sugar
½ cup of soy sauce
2 tablespoons white vinegar or rice vinegar
2 tablespoons honey
2 cups white or brown rice, cooked
2 cups steamed veggies of choice
sesame seeds, optional
Instructions
Preheat the oven to 450 and place the shrimp on a cookie sheet. Bake for 10-12 minutes, turning half way through.
While the shrimp is baking add in the brown sugar, soy sauce, white vinegar and honey to a saucepan. Allow to cook, stirring constantly, until thicken. Should take about 5 minutes to thicken up.
Once the shrimp is done, remove, allow to cool for a few minutes and then add them to the teriyaki sauce. Stir to coat all the shrimp.
In a bowl add rice, steamed veggies and warm shrimp teriyaki.
Enjoy!
For more information about SeaPak, visit their product locator, Facebook, Instagram or Pinterest pages.
Like this post? Be sure to check out: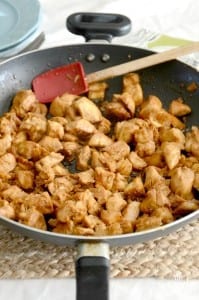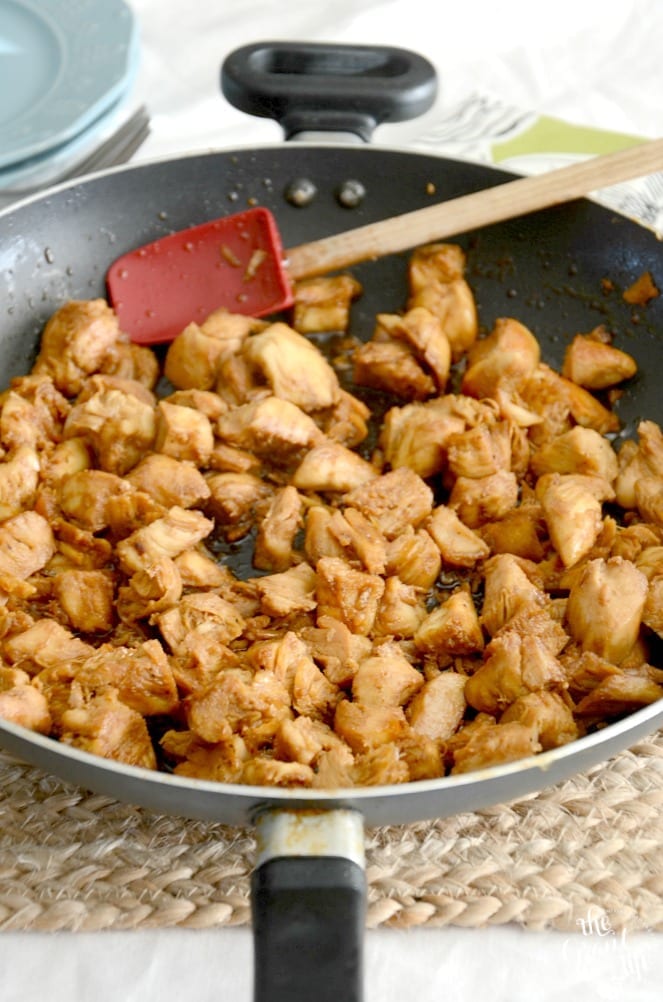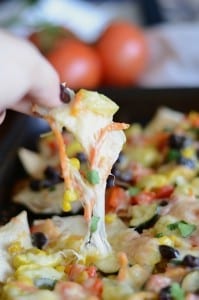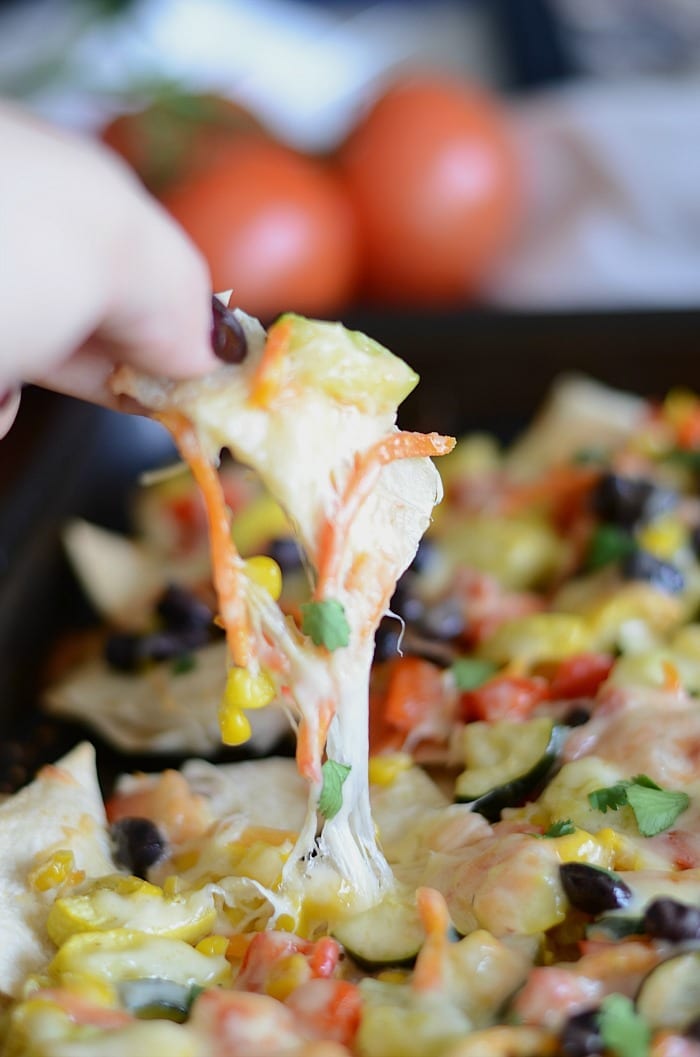 Like it? PIN IT!