Looking for menu inspiration? We've got you covered!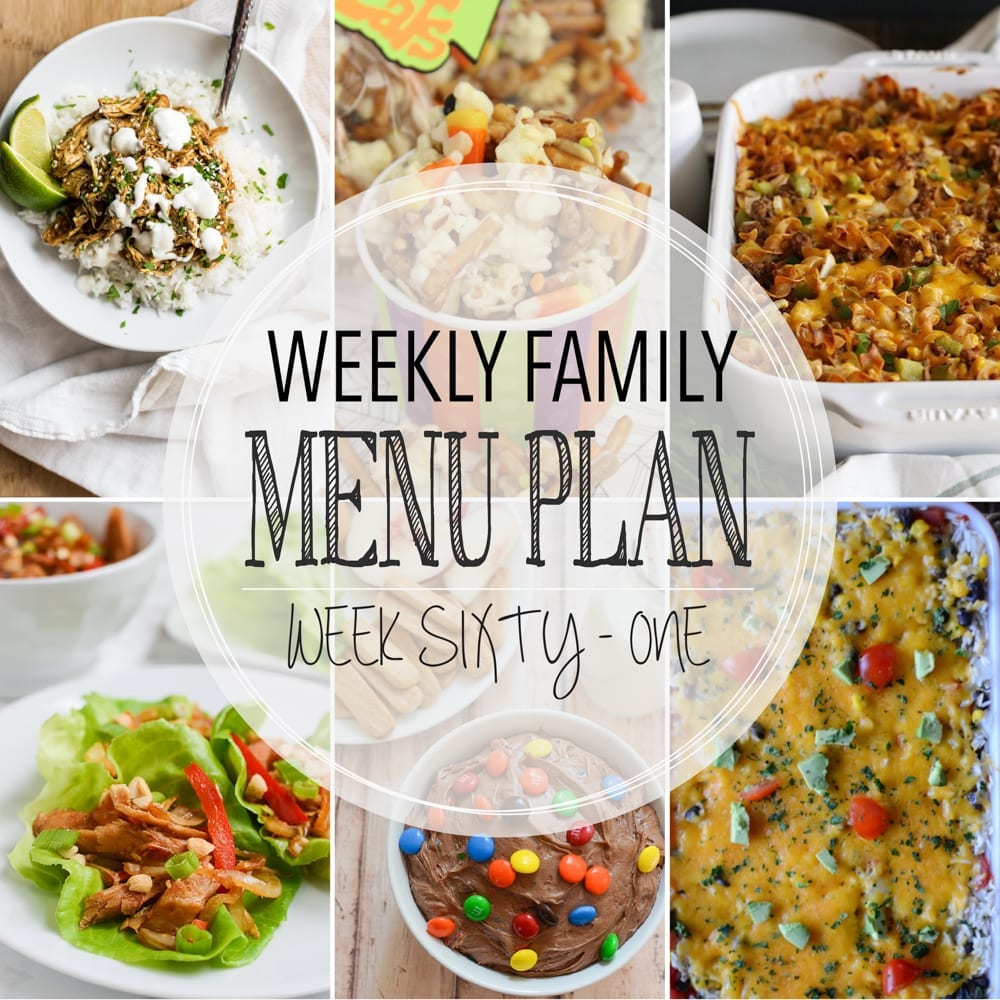 Hey yall! The most heavenly thing happened this weekend! Are you ready for it? WE OPENED OUR WINDOWS! And not just for a hot minute. Like we opened them in the morning and kept them open ALL DAY! It was amazing. And honestly, something I wasn't sure we would get to do in Houston this year. It has been so HOT that I thought for sure our A/C was going to run year round.
But nope! We had one day (so far) this year were we enjoyed the weather sans air conditioning. The best part? The kids stayed outside ALL DAY. Ryon was working outside and I shooed them out of the house to play outside. A bit of (cooler) fresh air did them good! It was early bed on "open all the windows and play outside" day. And that made everyone happy.
Open all the windows day (what it will be called until we are able to do it again) was also "kids sing in church" day and "kids first time roller skating" day. It was a big day at the Grant house. OH! And it was also "Ryley lost her first front tooth" day! It came out right before the went roller skating. I told her I would text the "tooth fairy" and see if she could leave her prize under her pillow early. And guess what? The tooth fairy came through! (She's awesome like that. Wink wink.)
From our awesome windows open day to what are we going to eat today! Here is our menu:
Main dish – Hamburger hotdish
Main dish – Chicken taco and rice casserole
Main dish – Slow cooker chicken teriyaki
Main dish – Mu sho pork lettuce wraps
Soup – Southern chicken and dumplings
Dessert – Salted caramel brownies
Dessert – M&M brownie batter dip
Seasonal – Gooey Halloween popcorn crunch
And grab your >> grocery list << to take to the store!