Hey there mama. I'm going to guess that you are breastfeeding a hungry babe right now. Or if not RIGHT NOW, you will be soon. Let me help by showing some of the things to do while breastfeeding.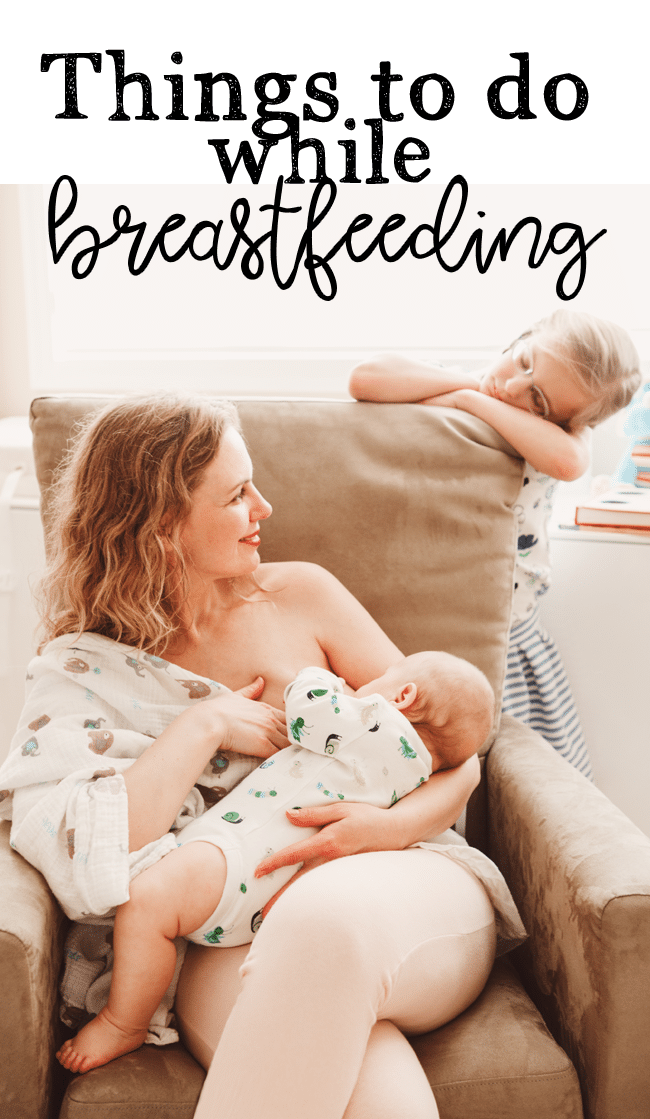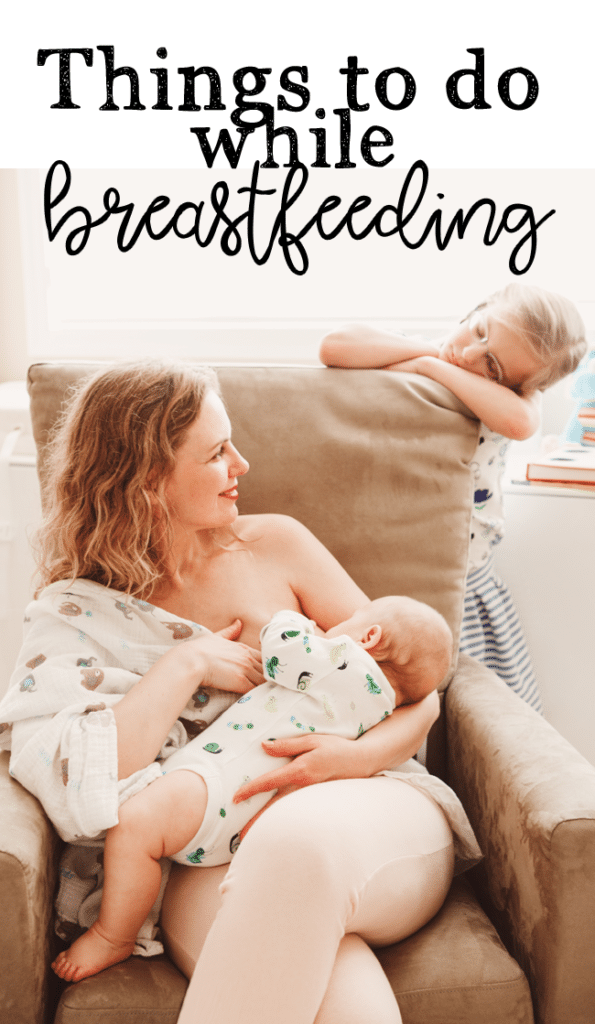 First, let me start with a disclaimer – I am not a breastfeeding expert. FAR from it. I am just a mama who has breastfeed all 3 of her babes. Is it easy? NOPE. Will you miss it when it's over? YUP.
Breastfeeding is this complex, weird, beautiful, painful, crazy adventure that none of us mamas know about until we dive in.
I'm here to just share a few things that I do while breastfeeding (or pumping). Because let's be real – it's not always fun and it can get boring.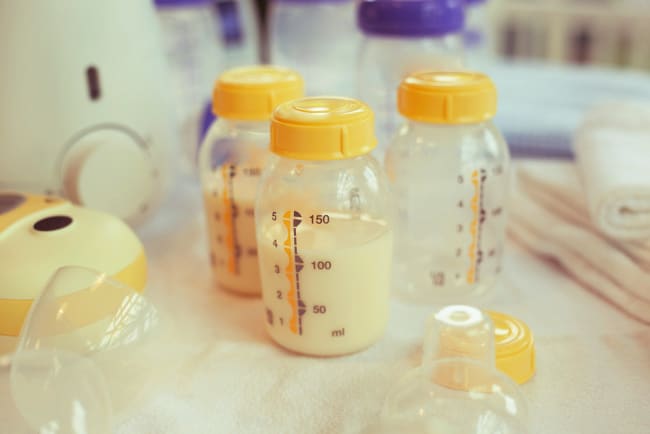 Things to do while breastfeeding
Here are a few things I try to grab before I start breastfeeding:
cell phone
a puzzle book
books/magazine
laptop/tablet
children's books
water
My mom started doing puzzle books when we were kids and I always remember seeing them around the house. When I was pregnant with my daughter and not working, I bought one and became instantly addicted. I buy them from our local grocery store and one book lasts me about a month.
I also stock up on magazines or books for breastfeeding. We are fortunate to have a Half-Price books store in town and I can snag used magazines for $.50-$2. If you don't have a used bookstore nearby consider starting a magazine swap with your friends or people within your church. People are pretty willing to give them away rather then throw them away.
The children's books are the one thing I don't grab before breastfeeding. My kids will come up to me with whatever book they want me to read a the time. Breastfeeding is a great time to interact with your older children by reading books, singing songs or any other activity you can do while your motion is limited. I love having my babies near me so I really enjoy our time together.
Finally, one of my favorite and the easiest is to soak up the time with my babe. They grow so fast and are so precious that its hard not to stare at him all day long. But you knew that one already, right mama?