Watermelon is one of the best parts of summer, if you ask me. Which is why today I'm sharing my favorite summer watermelon recipes! Just scroll down below for my full list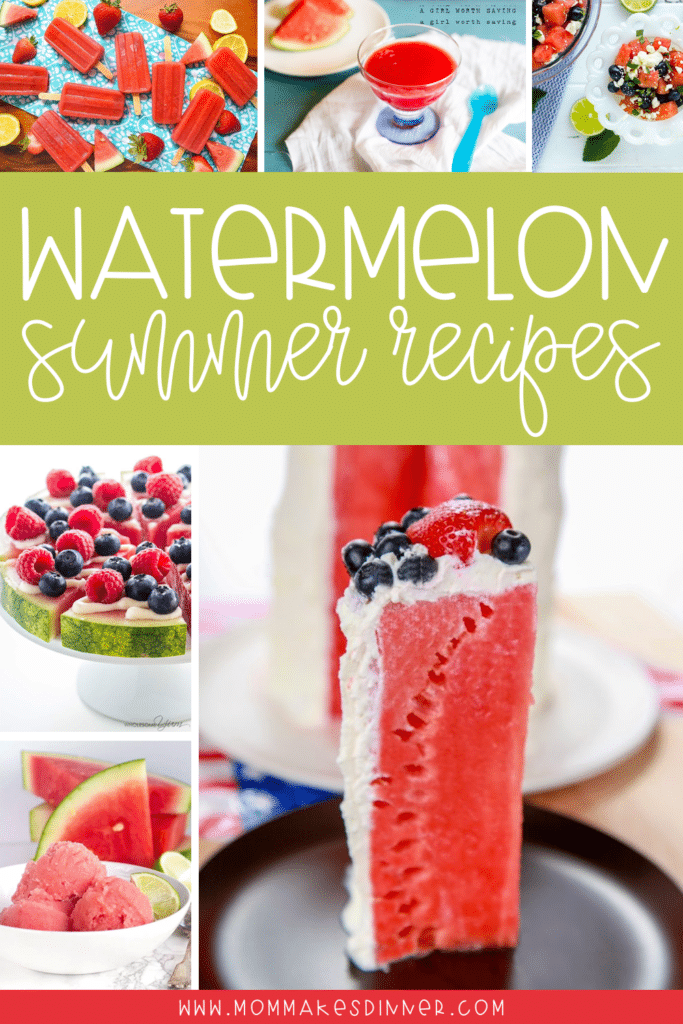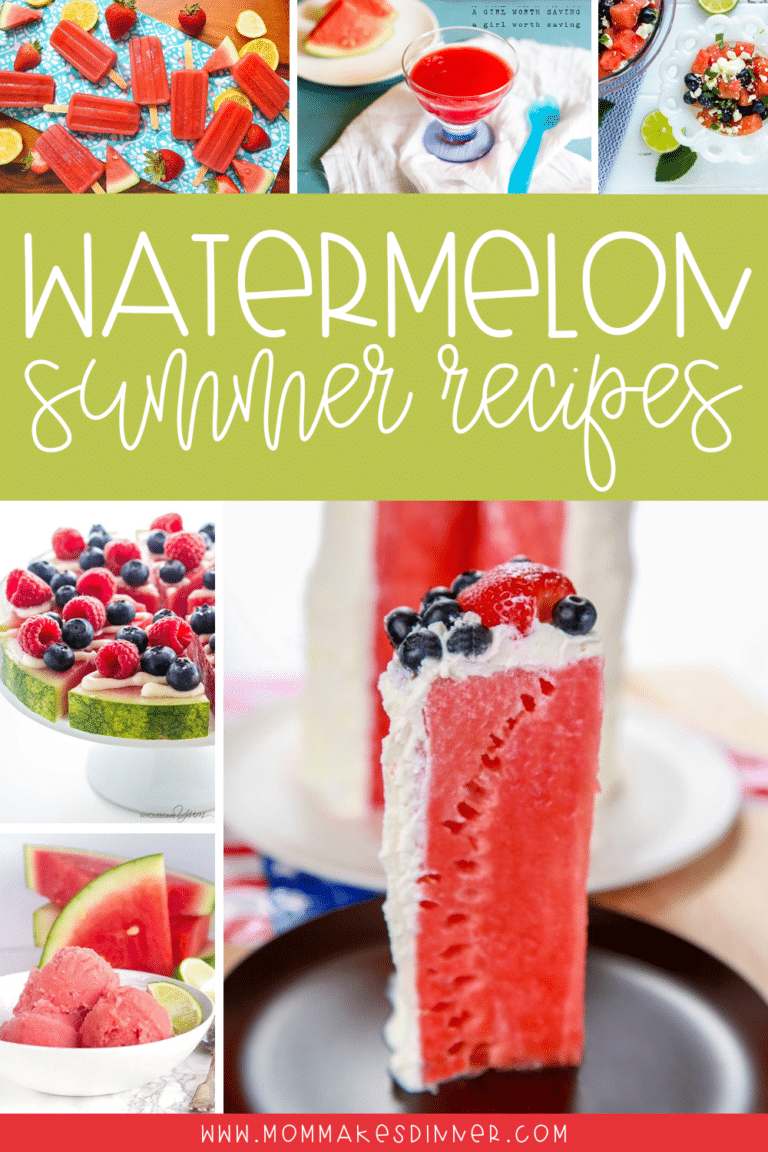 There is nothing better in the summer than biting into a juicy, delicious, perfect watermelon. That sweet taste is just so delicious! How many other of my watermelon fans can agree? I dread the day summer ends and I have to wait an entire year for more. Ugh, why can't watermelon be found year round? Alas, that's not the world we live in.
But of course, that means I have to take advantage of every second that watermelon is in season. That means finding all kinds of delicious recipes to use watermelon in! Below you'll find sweet treats, salads, drinks, and so much more.
And let me tell you… the kids will love it too! There's even a few fun treats that look like watermelon that they will love. (Along with some delicious popsicle they will go nuts over.) Seriously, I tried to collect the absolute best for you guys with this list.
You are sure to find the perfect delicious summer watermelon recipe to use all that delicious watermelon in! Let's get to the list, shall we?
The BEST Summer Watermelon Recipes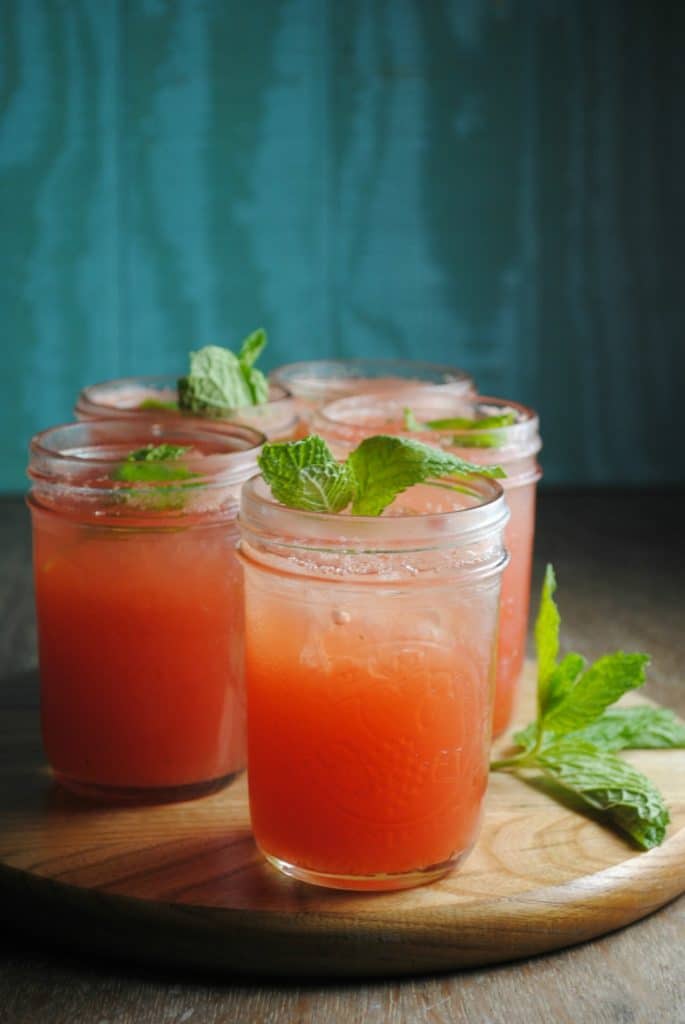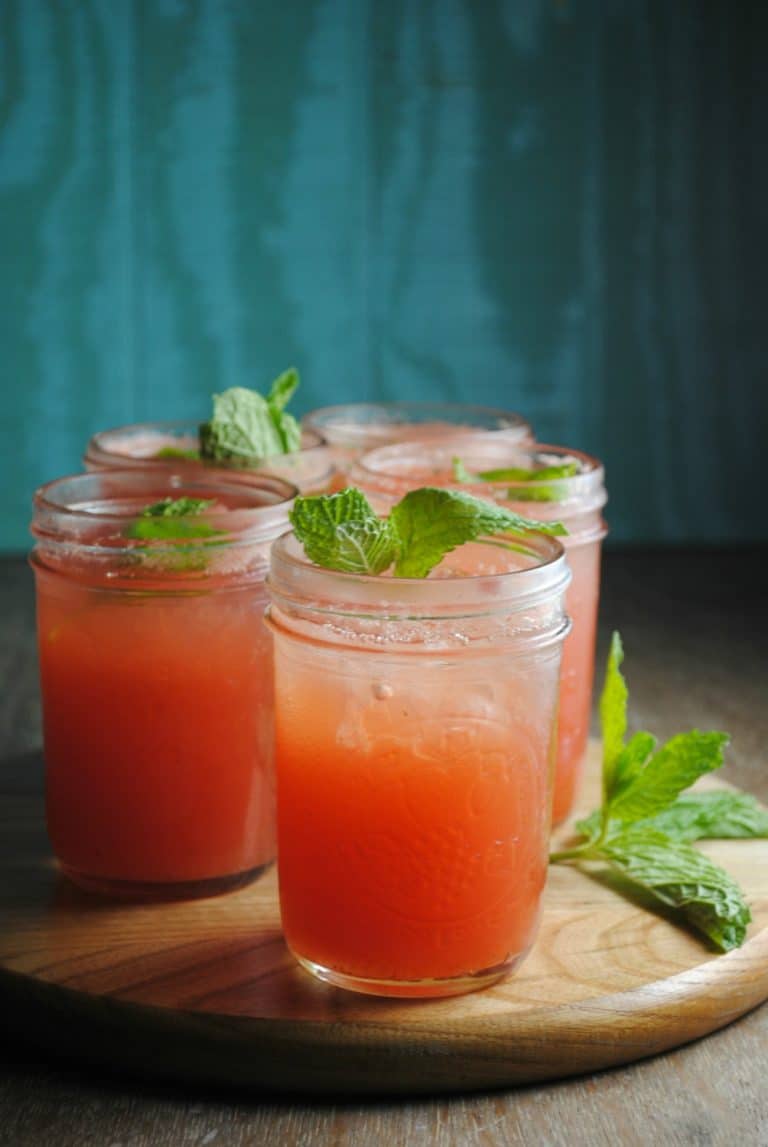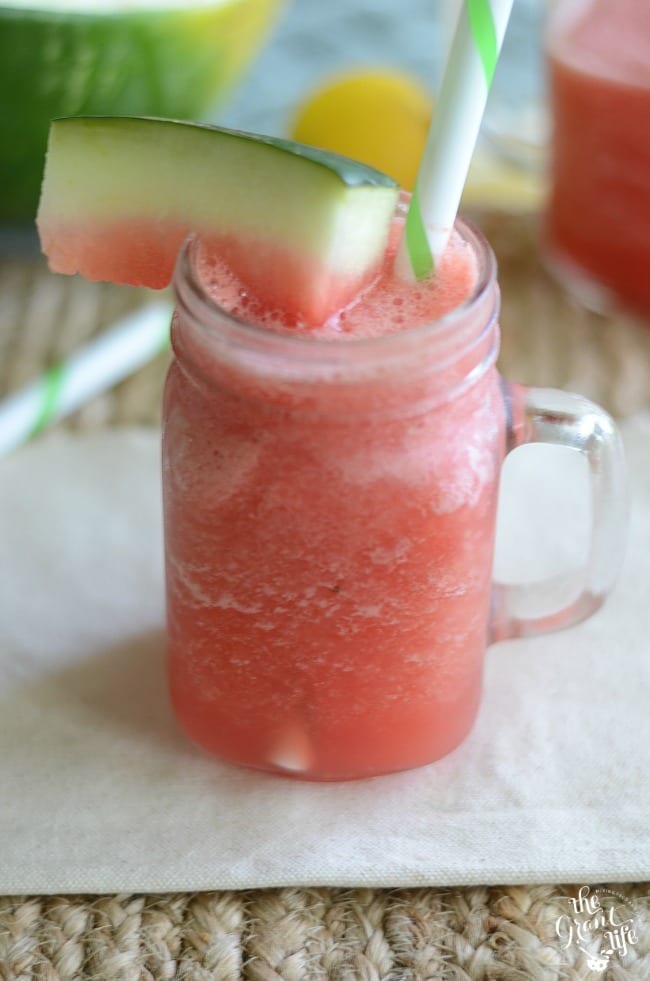 Like these recipes? PIN it for later!