Need more pumpkin in your life? Try this pumpkin spice butter!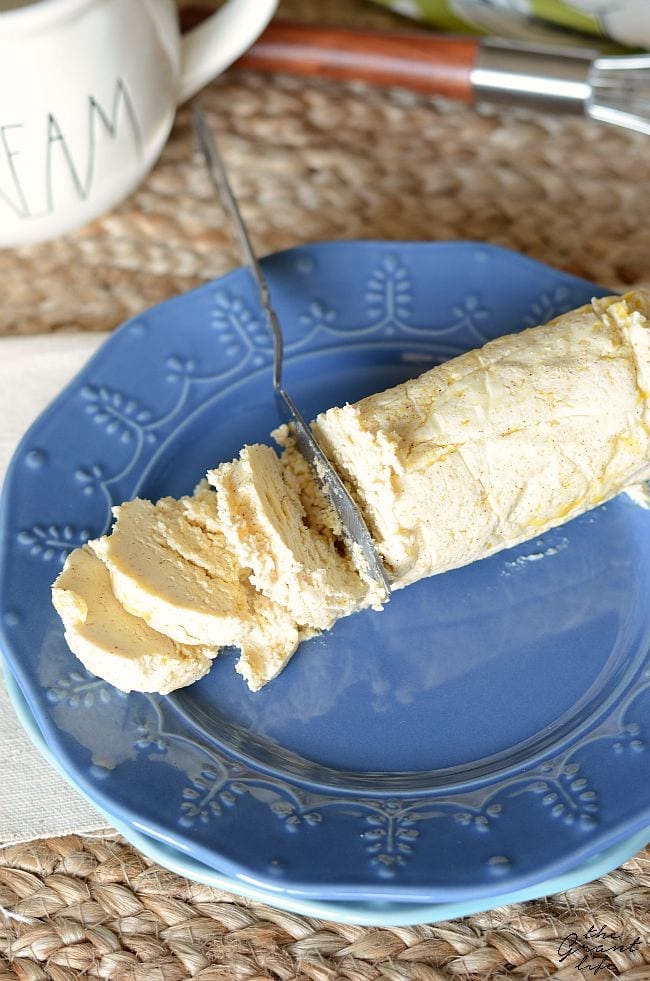 Oh yes I did make pumpkin spice butter. Why? Two reasons – I love pumpkin season. I am all about adding pumpkin to all the things. (I use the hashtag #pumpkinallthethings on social media. True story.) I get excited about pumpkin season in the middle of summer. I just love it.
Second – I needed a distraction from all these puppies! We moved them to our house this weekend and man. They are a lot of work.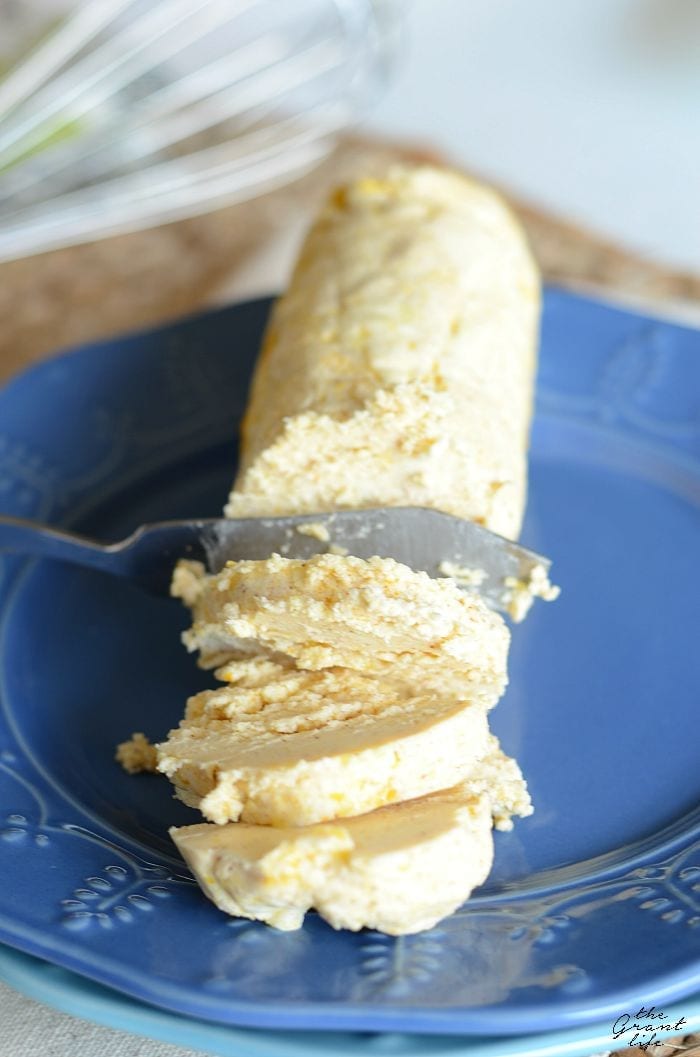 I mean I knew they were a bunch of work when they were at my parents house. I would wake up early to go over there and clean up their.. uhh.. mess from the night. My parents were very kind for letting us keep them over there for so long. (Momma had them at my parents house and we just thought it was best to keep them there for a bit. Or til they were weaned.)
They are all so stinkin cute. I let them out into the backyard and they go out in this big giant herd of puppies. They either run in a pack of 8 or they split off into groups of 2 and wander around.
Our two big dogs want nothing to do with them. They don't like or dislike them, they probably just think they are little ankle biters that make too much noise. Trust me pups, I feel the same way. They have puppy sharp nails and teeth. And smelly puppy breath.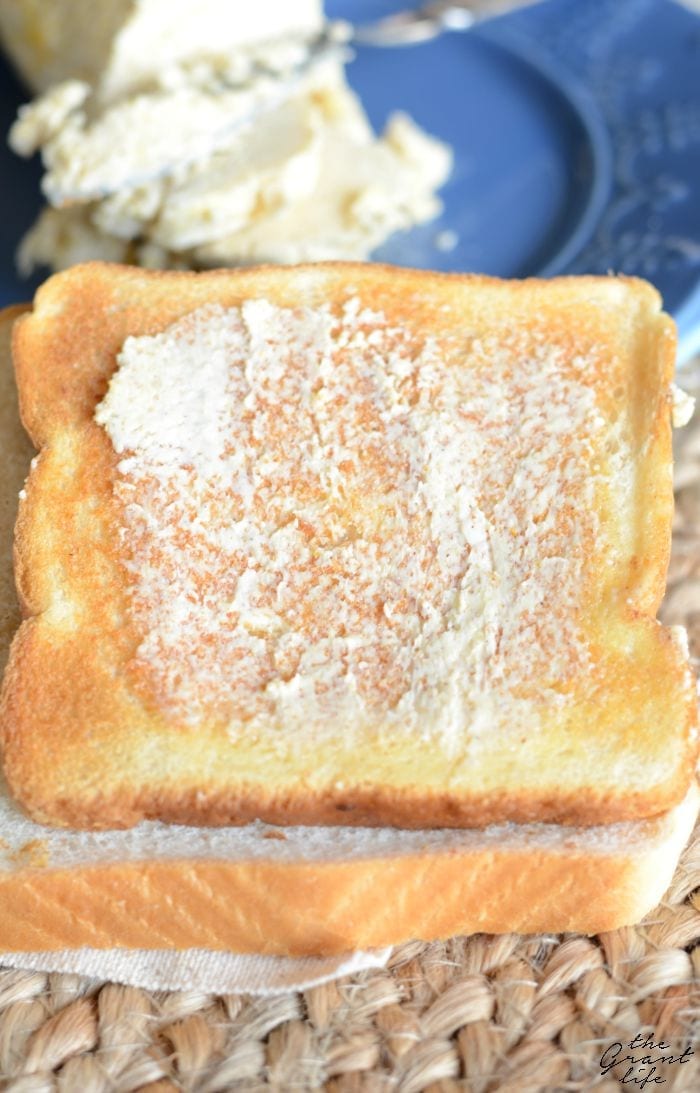 When they are all outside together the big dogs stay away from the little ones. I go outside to supervise and I always end up laughing at something. And then I think – what if we just bought a farm and kept them all? Would that be so crazy?
Yes, Kelley. That would be 100 percent crazy. But then again.. you've already named them all.. sooo..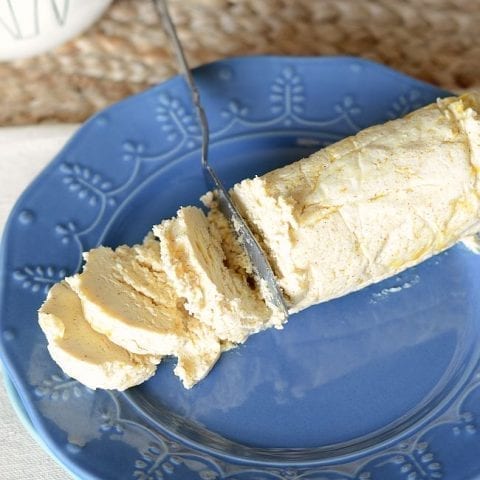 Pumpkin spice butter
Ingredients
2 cups heavy whipping cream
2 tablespoons ice water
1/4 cup pumpkin puree
2 tablespoon pumpkin pie spice
2 tablespoons powdered sugar
Instructions
Place the heavy whipping cream in a food processor.
Process for about 5 minutes. (It will go from liquid to whipped cream consistency and then start to look like crumbly butter.)
Remove the excess water from the solid butter.
Add the ice cold water and strain a second time.
Add the remaining ingredients and pulse for a few seconds to combine.
Press onto saran wrap and roll into a log. Place in fridge for an hour to harden
Enjoy!
Notes
Will keep for 2+ weeks in the fridge.
Like this post? Check out: