Looking for an easy appetizer for the big game? I've got you covered!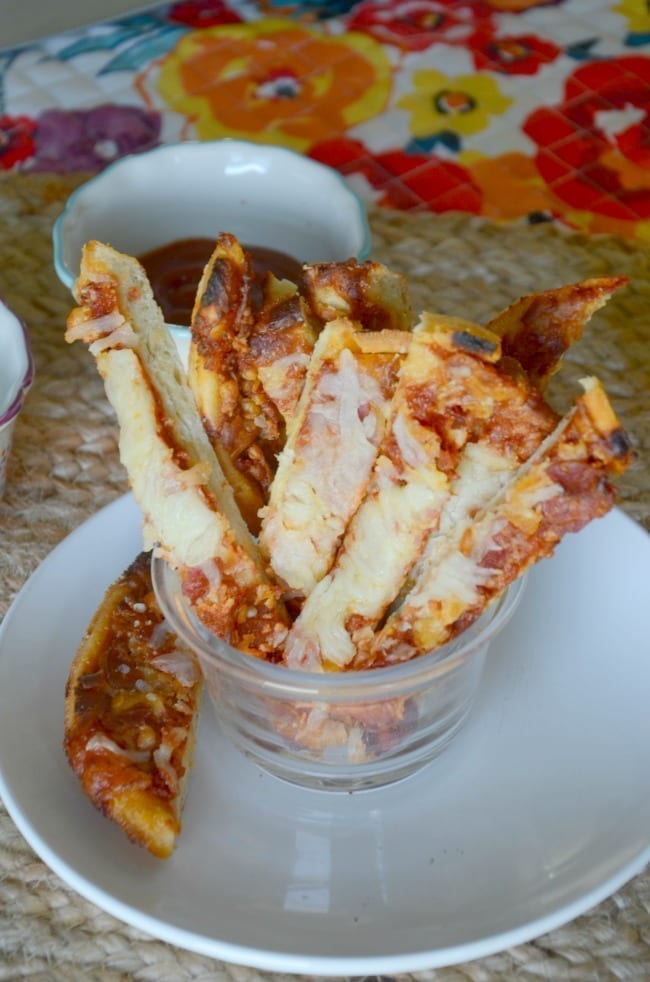 This post is sponsored by Red Baron. All opinions are my own.
Hey there! Are you a football fan? We love college football at the Grant house! Funny thing is, when I was in high school I think I only went to maybe two football games my whole 4 years. I just had other things to do and none of my friends went so we did other things on Friday nights.
Ryon played drums in the band in high school so he went to a lot of football games. More than I went to, that's for sure!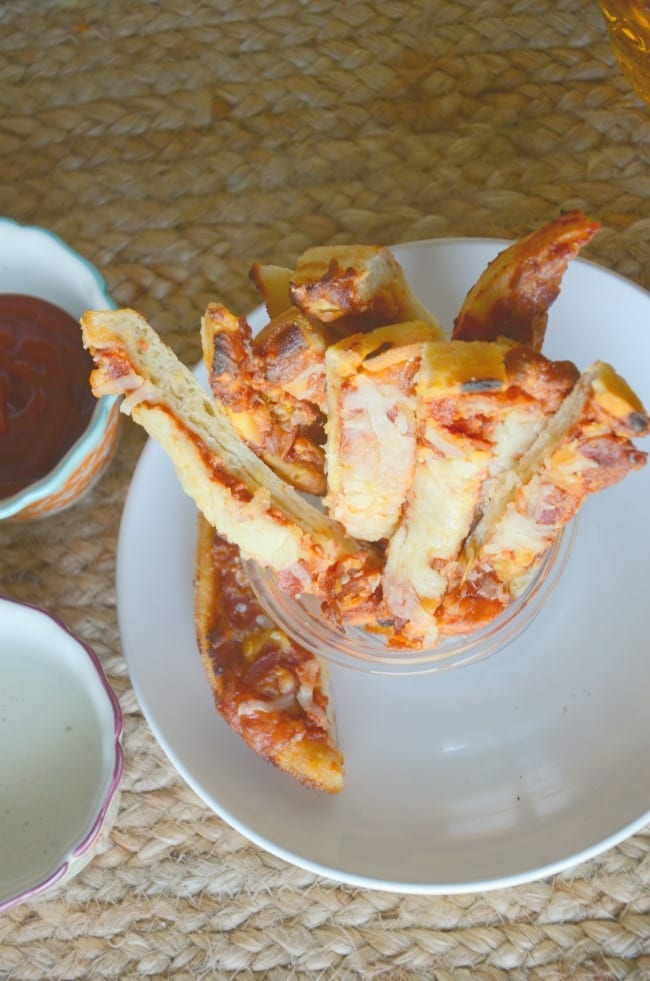 Now? We enjoy watching college football together. Most Saturdays you can catch us hanging out on the couch watching the Spartans or the Aggies or whoever is playing. The kids seem interested in what is going on and Ryon will take the time to explain the ins and outs of the game. Avery says he's going to play for the "green guys" when he gets older.
My favorite part about ANY football game is… the food! Of course! I picked up these Red Baron Deep Dish pizza singles from Sam's Club specifically for Saturday football watching.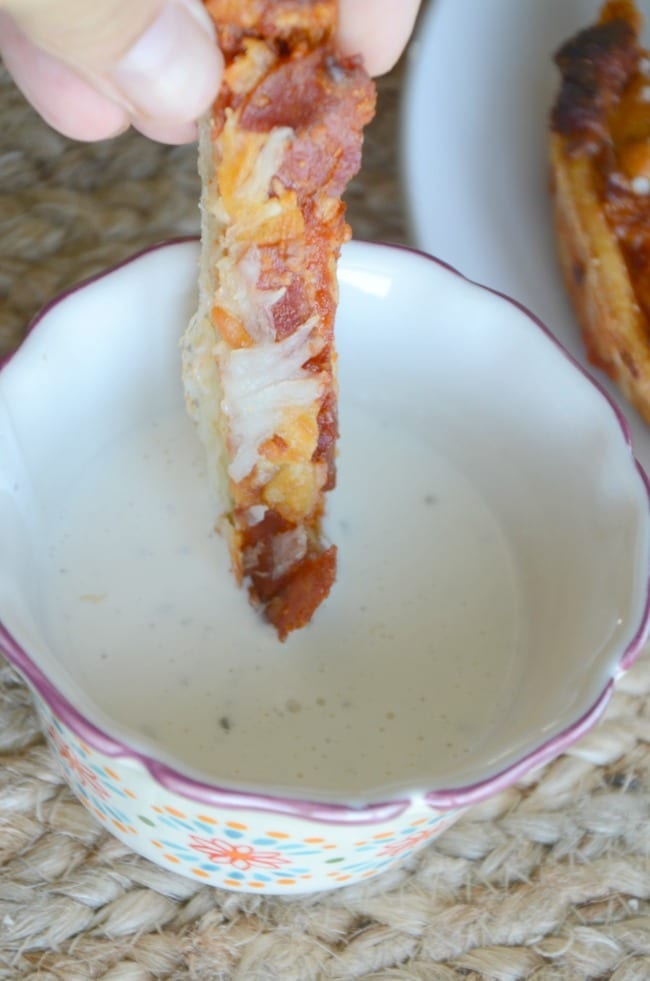 When it comes to football food it needs to easy to grab between plays or during half time. There isn't much time to cut into a filet Mignon when it comes to football. (I mean you could..)
These pizza dippers are perfect for game day snacking. They make the deep dish singles portable and easy to grab, dip and eat. All while watching the Spartans (or Aggies!) run one in for a touch down!
You can also use whatever dip you like! We picked ranch and marinara, but a BBQ or teriyaki sauce would work great as well!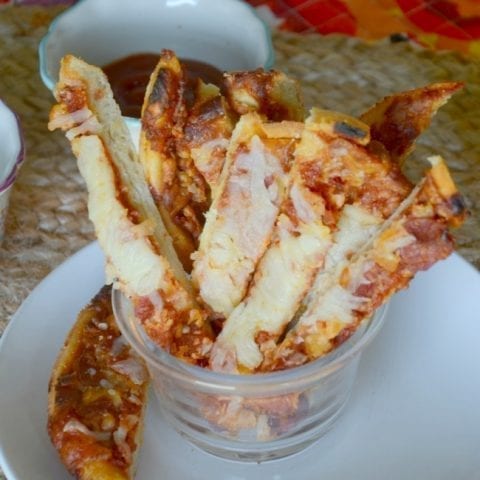 Pizza dippers
Ingredients
2-3 Red Baron deep dish single pizzas
sauces for dipping
Instructions
Cook the pizza according to the package.
Remove from oven and allow to cool. Get your sauces ready for dipping during this time!
When the pizza still warm but cooled a bit, cut into strips with a pizza slicer.
Arrange near sauces and enjoy!
You may also like: