Need an easy dinner that everyone will love? I've got you covered!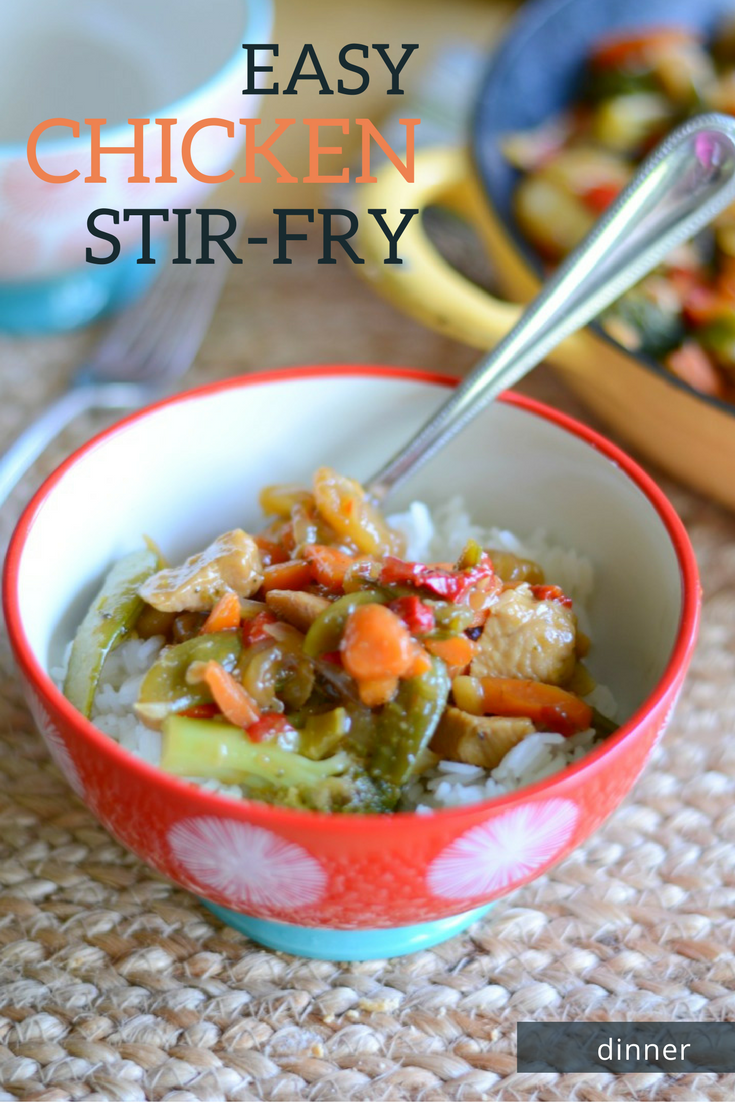 Hey there! One of the things that I love the most about having a blog is that it has taught me to cook! Not directly of course, but from researching recipes and checking out ingredients that I have stumbled upon. Pinterest plays a huge part in my ability to whip up dinner fast each night. As much as I love to share recipes, I also love to find and try new ones. I'm not afraid to buy that special ingredient or try a new side dish because I know I may end up loving it. (The kids and hubby may as well.)
When Ryon and I first got married I really had NO idea how to cook. I thought most dinners came from a box. I didn't venture out of our normal meals and I didn't enjoy spending time in the kitchen.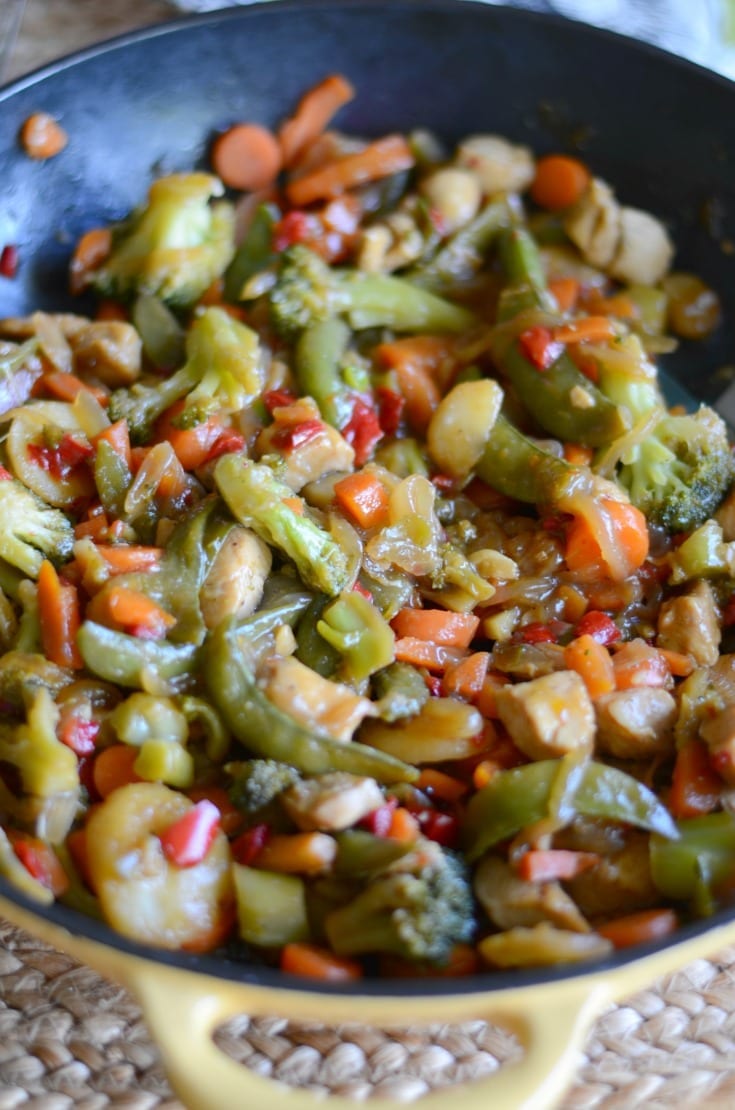 That didn't change until after I had the older two kids and started this blog. I would spend time each day pinning or searching new recipes. I wanted to learn how to do things that came so easily to other bloggers. If a recipe was complicated with too many steps, I didn't even bother. I started with easy to follow recipes that even the kids could have probably done.
But we stopped eating out of boxes. I learned how to make a roux. I learned how to make homemade gravy. I learned why you need to refrigerate your cookie dough after you make it. I learned so much about how and what to cook that I spent a ton of time in the kitchen once the kids were toddlers. And I LOVED IT!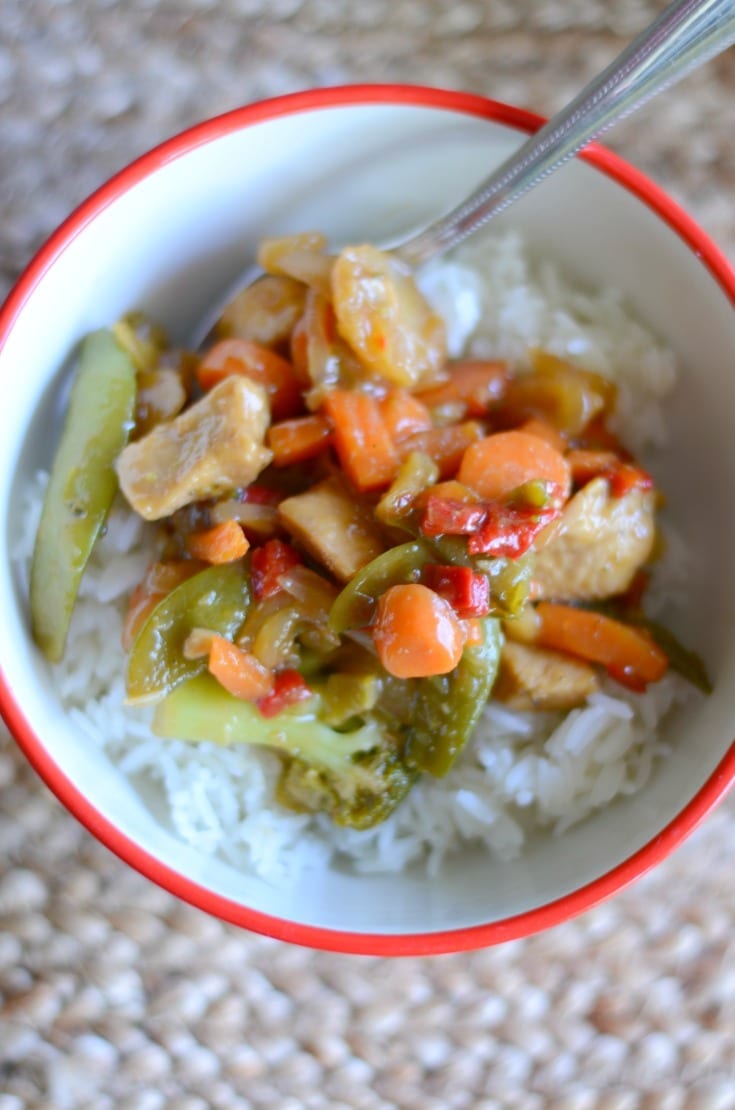 They did too. They loved helping me make homemade bread or pizza dough. They were my official cookie testers when it came to chocolate chip cookies. They know how to crack eggs without getting shells in the batter and how to scrap the bowl. Ryley makes her own lunches most days. They know how to use my mixer and fight over who's turn it is this time. They don't know what a box dinner is and I could not be happier about that.
(Minus mac and cheese. Because sometimes mama needs a break.)
I realized the other day that I want to be able to help people cook. I want to be able to share how to chop an onion and make homemade soup and of course, homemade coffees. This year is the year that to love being in the kitchen again. To chuck the box and make homemade cream of mushroom soup. (Pssst.. it's easy! Really!) I will be opening Kelley's Kitchen soon. (Or Kelley's cooking school. I haven't decided on a name yet!) It will be a place to learn how to cook starting with the basics and work up from there. I can't wait to get it started and I hope you will join me!
Enter your email below to join the mailing list for Kelley's Kitchen!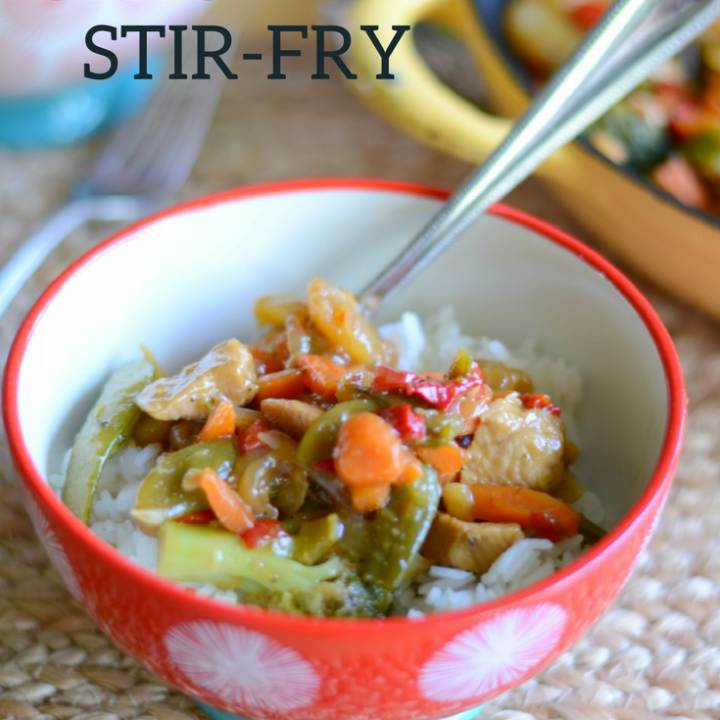 Easy chicken stir-fry dinner
Ingredients
2 tablespoons butter
1 onion, diced
3 gloves of garlic, minced
1 pound chicken breast or tenders, diced
1 teaspoon oregano, fresh or dried
salt and pepper to taste
2 tablespoon brown sugar
2 tablespoons soy sauce
1 tablespoon vinegar
1/2 tablespoon flour
1/2 teaspoon ground ginger
dash of red pepper flakes
1/2 cup of water, as needed
cooked rice
Instructions
In a large saucepan over medium heat, melt the butter. Add in the onion and garlic and let cook for 3ish minutes, until it becomes fragrant and almost translucent.
Add in the diced chicken along with the oregano, salt and pepper. Mix to combine. Allow to cook until chicken is no longer pink, about 8 minutes. Stir frequently.
In a small bowl combine the brown sugar, soy sauce, vinegar, flour, ginger and red pepper flakes. Pour it into the chicken mixture and add in the frozen veggies. Mix to combine all the ingredients together. Cover and let simmer for 10 minutes. Add water as needed to keep the veggies moist.
When all the veggies are cooked through, remove from heat. Serve with cooked rice and enjoy!
Notes
You can also use steamable or fresh veggies for this as well.
Tips to make this easy chicken stir fry at home –
I like to use chicken breasts or tenders for this quick and easy dinner recipe but feel free to use whatever chicken you have on hand or prefer. Chicken thighs or even leftover chicken would both work great here.
The spices are pretty basic for the chicken, but feel free to alter to your liking. The stir fry sauce gives it a great flavor so I like to the keep the chicken mild.
I love using the frozen stir fry vegetable blend mix for this dinner but have used fresh veggies often.
We love to double the recipe and have yummy leftovers for the week!
Like this recipe? Be sure to check out: