The bright orange of this iced Thai latte is beautiful and oh so tasty!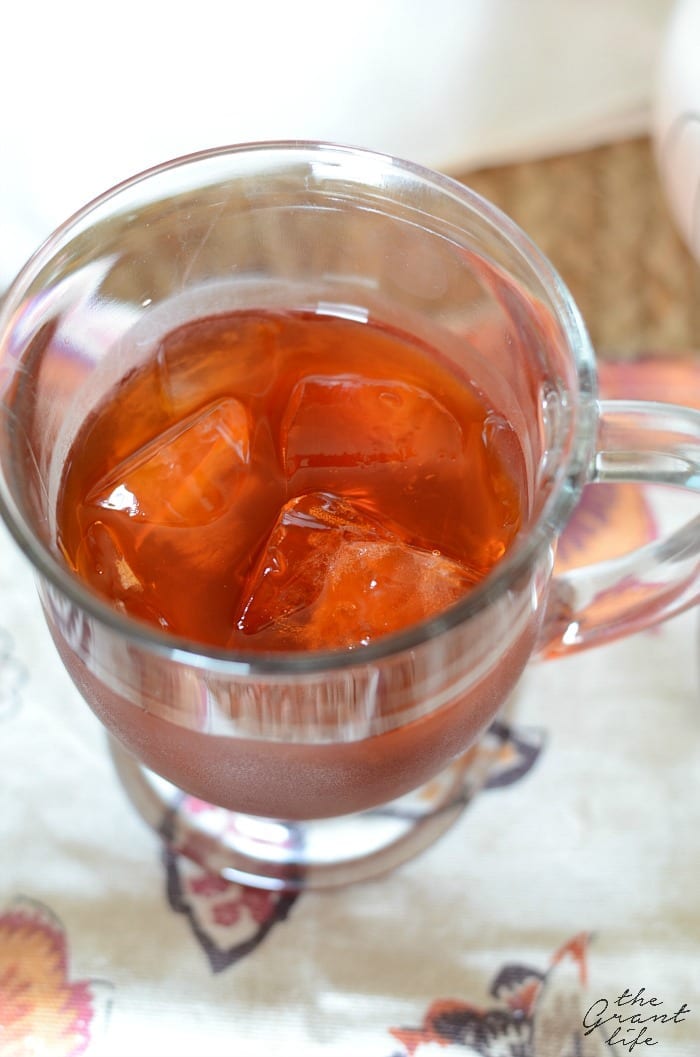 This past weekend I was able to attend the Mixed conference. A food blogging conference! It's like my homeland. I left Friday morning and stayed until Sunday afternoon. By myself. Oh it was glorious. I went swimming with one of my girlfriends and didn't have to worry about anyone falling in or running. I drank wine. I ate good food. I had adult conversations. It was awesome.
I did have to wear real pants the whole weekend though. Womp womp.
I had to do some strategic planning at the beginning of the week to make sure everything was taken care of when I left. I grocery shopped, made sure the kids soccer outfits were ready and did all the laundry.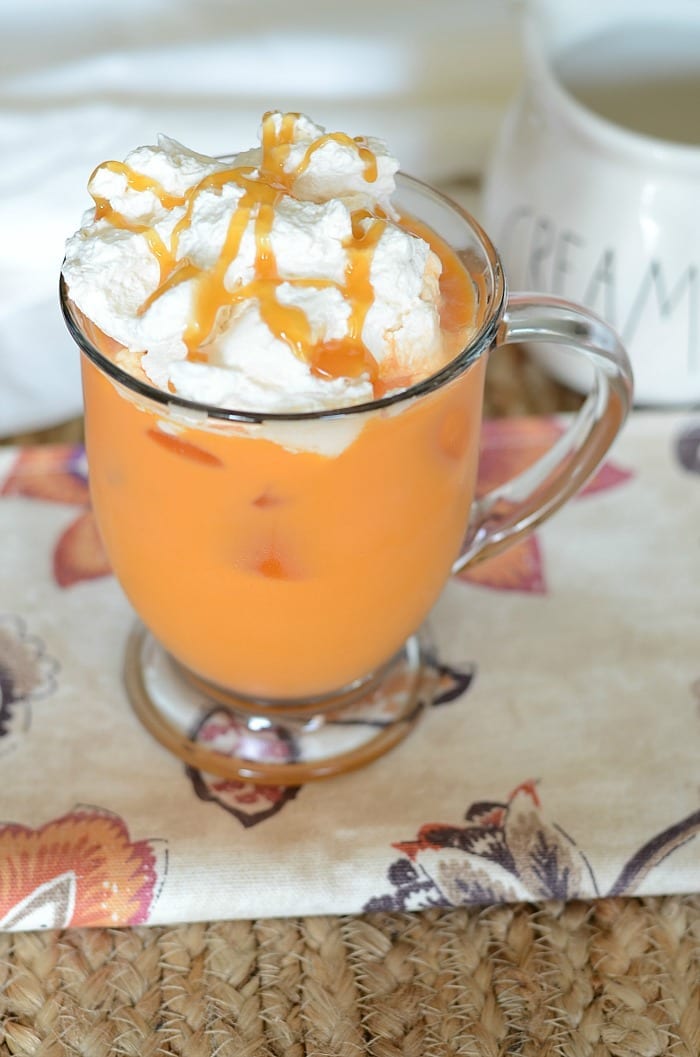 I only washed and semi-folded it though. Ryon came into the bedroom and I had clothes all around me. I mean our king sized bed was covered in clean laundry. He asked if I needed help and I told him yes. I said "I have a sickness. I can't physically put away the clothes I wash, dry and fold." He just walked away.
PLEASE tell me I'm not the only one here. I mean – who really needs clothes to put away in things like dressers or drawers or in closets? What were laundry baskets created for then?
Either way, I some how managed to get the clothes put away, a bag packed, the kids to school and only be an hour late to the conference this weekend. I am SO nailing this adult thing.
Recipe note – This Thai tea is awesome! It's a black tea but the color is a beautiful orange. I bought mine at World market in their tea section. You can also get the vanilla syrup there as well. Feel free to double or triple the recipe below to make larger batches!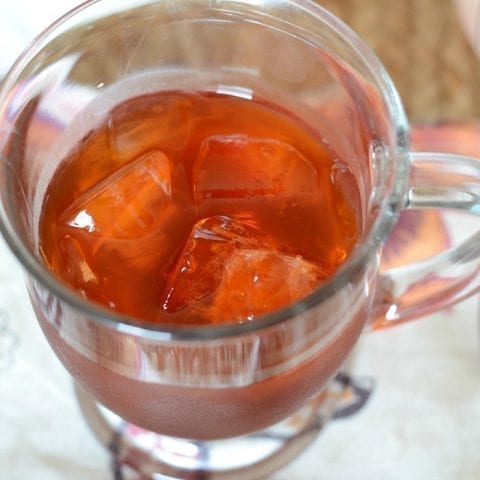 Iced Thai latte
Ingredients
1 Thai tea bag
1 cup water
2 tablespoons vanilla syrup
1 cup of milk
handful of ice
Instructions
Bring the 1 cup of water to a boil and add the Thai tea bag. Remove from heat and allow to steep for 5-10 minutes. Allow to cool.
Add the vanilla syrup to a glass.
Pour the Thai tea over the syrup and add the ice then the milk. Stir to combine.
Top with whipped cream and caramel and enjoy!


Like this recipe? Be sure to check out: