Ahh! You guys! Today Ryon and I have been married for 5 years! That's just crazy to me! So much has happened over the past five years that it passed in the blink of an eye. Let's see, in five years we have lived in Michigan, had a baby girl, moved back to Texas, I started working again, moved into our townhouse, had a baby boy, quit my job, moved into a house, Ryon started a new job and most recently I started taking real estate classes. Phew. And thats just the major stuff!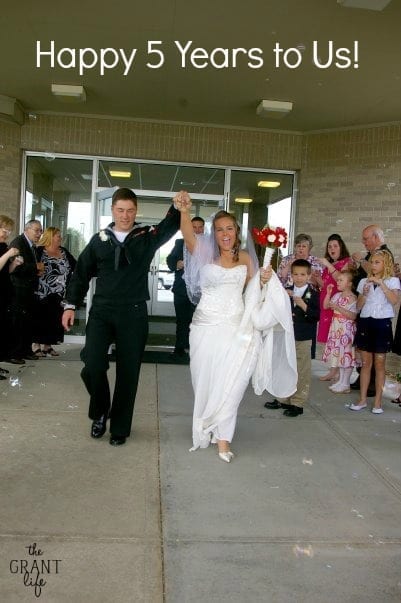 I can remember walking into our reception hall, taking looking around and thinking "This is going to go by so fast". And that night seemed to go on forever. We ate, we drank, we danced, we talked to everyone. It was so perfect. And from that day everything seemed to speed up. We found out we were pregnant, Ryon took two pay cuts to stay at a crummy job, we decided to move to Texas and were fortunate that Ryon found a job before our move.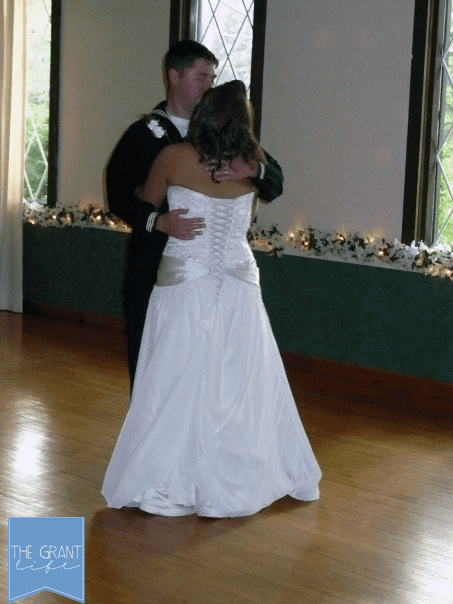 Looking back, we went through some pretty rough times in the past 5 years. Ryon had quit his job at one point because he was suppose to start working for another company, and that fell through. Neither of us were working for a period of time. Holy cow. How did we even make it?! I don't even know. But we did and we are stronger today because of it.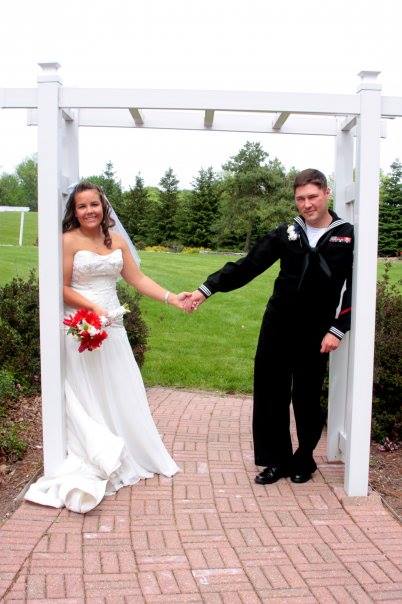 I also know that no matter what, Ryon will provide for us. Not just financially, but in every possible capacity. That's just his nature. He wants to make sure we are ok first, then he worries about himself. He loves his babies and misses them when hes at work. He has goofy nicknames for them and they are so excited when he walks through the door. He makes me feel beautiful every single day, even the days when I haven't taken a shower. He makes me coffee every morning. He listens to me ramble. He supports my blog and my new adventure into real estate. I don't think I have the words to accurately describe how blessed I am to be married to him. I'm just glad that the Lord brought us together and continues to be with us in our marriage. Happy 5 years to us! Here's to many more!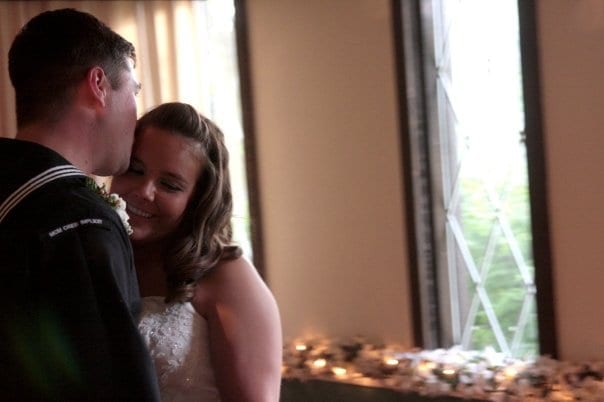 Read more about us here:
And if you want, be sure to sign up for our emails and never miss a post!