My husband and I came to the agreement our second year together that we don't want to celebrate Valentine's Day.  We have no problem with the holiday but I don't like the commercialism of it and my husband is cheap.  [So it works out well.]  Don't get me wrong, I love that people spoil their significant other/parent/child, etc.  I just have a belief that everyday should be like Valentine's Day.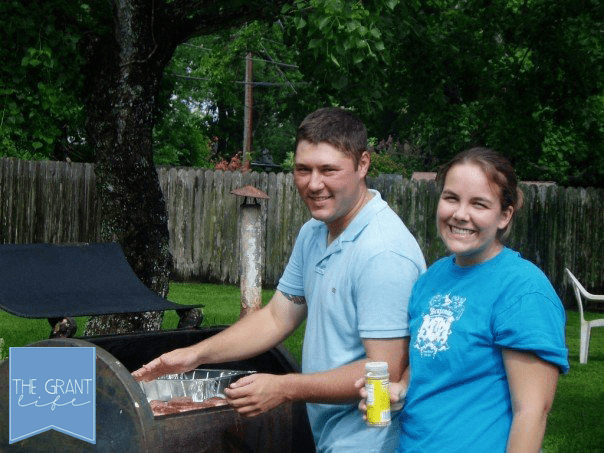 We aren't perfect
Its hard for me to think that for one day everything will be perfect.  Because life isnt perfect and neither is love or marriage.  In fact its down right difficult.  Ryon and I met in 2007 when I was in my last semester of college in Texas.  We dated a few months before we moved into together – in another state!  Living together really brings out the best and worst in people – now add 1600 miles apart from family and friends.
I know I wasnt the easier person to deal with when we first lived together.  And have you ever had to clean a bathroom after a boy?  Yea, no fun!  So, yea, Im sure we had a couple of fights when we lived together in Michigan.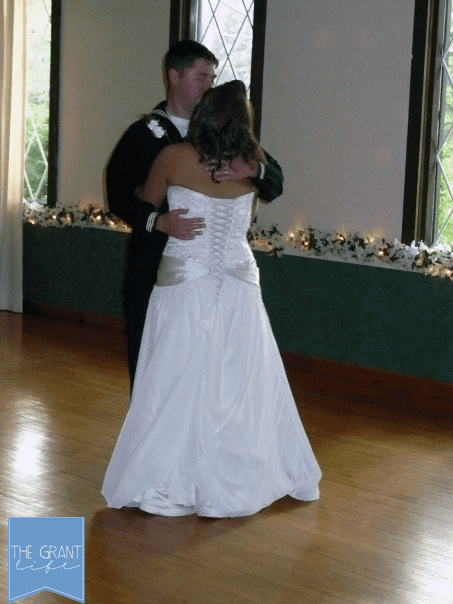 We Argue
Ill be the first to admit that Ryon is stubborn and bullheaded.  And Im sure he will say the same thing about me.  So sometimes we argue.  The thing with arguing is that when we are done and in our own corners, we know that we still love each other.  So we take a breath and have a real conversation.  Arguing is not a bad thing, if in the end you can come to an understanding.
Sometimes, when Im in a crabby mood, I like to push my husbands buttons and argue over nothing.  And sometimes I do it because after we argue, Ryon hugs me, kisses my forehead and tells me he loves me.  And my heart skips a beat and I just sink into him.  Ill take that feeling over candy, flowers and cards any day.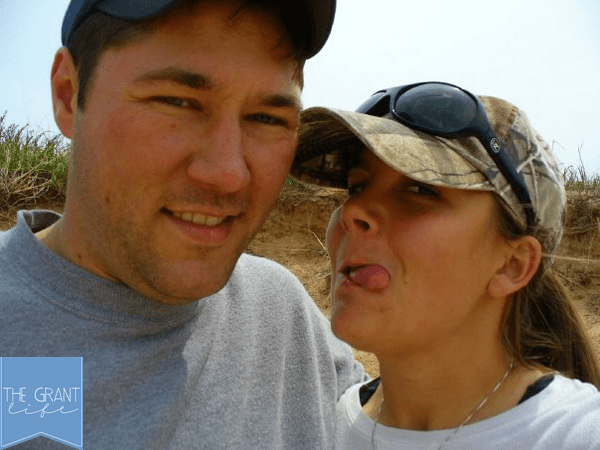 We Accept Each Other
Im not perfect in any aspect of my life, and Im ok with that.  What makes me ok is the fact that my husband knows I have flaws and accepts and loves me.  The same goes for Ryon – I love him even though he is the loudest eater I have ever met.  Or he can cuss like a sailor sometimes.  We choose to make the best out of everyday together even if that means looking past the bad to only see the good.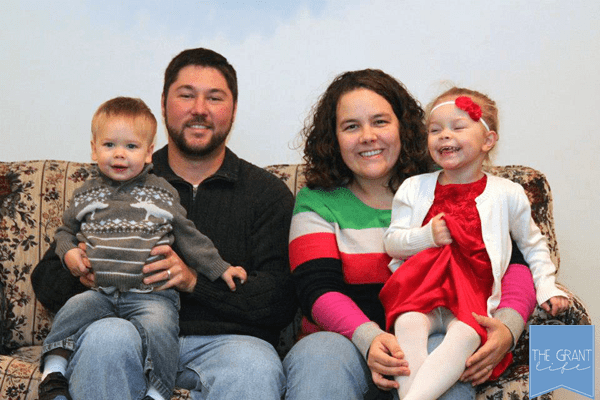 We have common goals
Ryon was the first boy who talked about marriage and kids within the first few weeks of dating.  At first it kinda threw me off guard.  I thought 'How did he know that I wanted to even get married?  Let alone have kids?  He doesn't even know me yet!'  Looking back, I didnt want those things because I hadnt met someone worth wanting them with.  After we named our future child on a trip to Michigan, I was sold on my future husband.  Now raising and providing for our two toddlers is our number one priority.  I guess I wanted those things after all.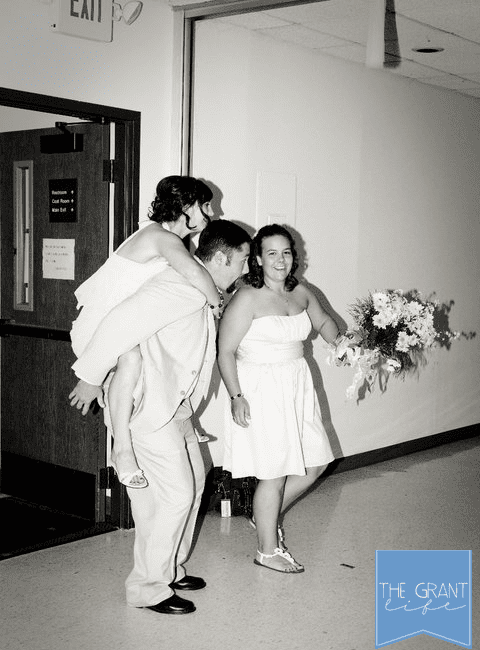 Ryon has made me a better person.  That's the honest to goodness truth.  I love him like crazy, even if sometimes he drives me crazy!  I just want to make sure that I show him everyday.  Even on Valentine's Day.
Read all about our wedding details.  Or a little more family history.