Ryon and I met while he was active duty in the Navy and I was finishing up my last semester of college. [Read how we met here.] A few weeks into dating he told me that he was ending his active duty and going to go to school full time back in Michigan. I thought this was a great idea and told him I would follow him up there. I was fortunate enough that I landed a job before making the big move in January of 2008. We moved in together in a small town in Michigan in a cute two bedroom apartment. It was my first time living away from home, let alone in a different state and with a roommate. But we were young, in love and care free.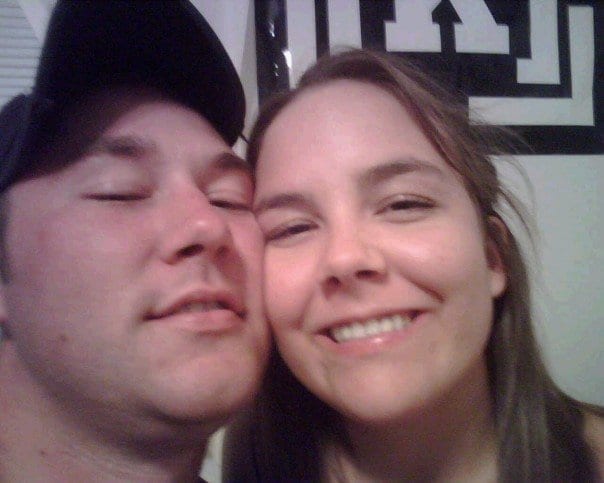 We got engaged in the summer of 2008 and planned a wedding for a year later. A few months before the wedding I was laid off from the company that I was working for in Michigan. I was upset but saw it as an opportunity for something better. I was able to work on the wedding more and I landed a job coaching high school softball for a few months. Ryon was in the reserves and was doing really well! He was quickly promoted a few months into his reserve duty. We were young and in love and care free.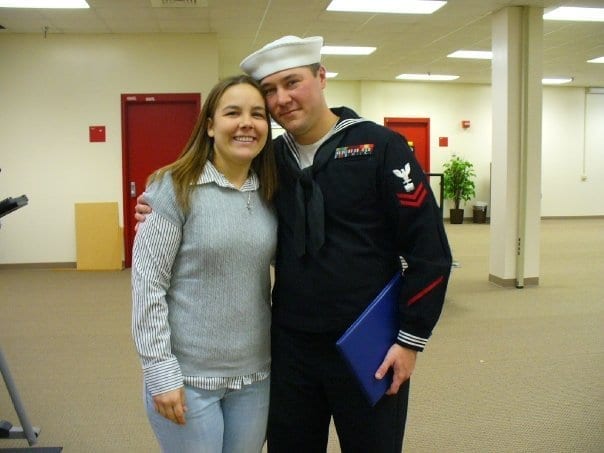 Our wedding was everything I could have wanted and so much more. I remember thinking "Take it all in. Its going to go SO fast." And it did. We both decided we wanted kids right away and were overjoyed when I got pregnant a few short weeks later. I found another full time job at the outlet mall nearby. Ryon ended up taking a part time job at a store in the mall during the holiday season. We would meet up for dinner on our late nights and just talk about the baby and the future. Yup, we were young and in love and care free.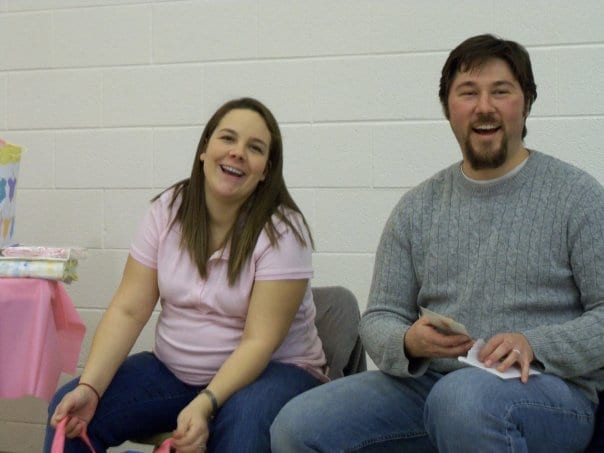 One afternoon I was leaving work to go to lunch and Ryon met me at the door. He was in his uniform and didn't look like himself. He said we needed to talk at home but I told him to tell me what was the matter now. He said he was getting deployed. I didn't know what to do or think. My mind raced and kept coming back to the same thing, 'I'm pregnant. You can't leave me!' But the Navy said jump and he had to leave in less then a month. We were young and in love, but not care free anymore.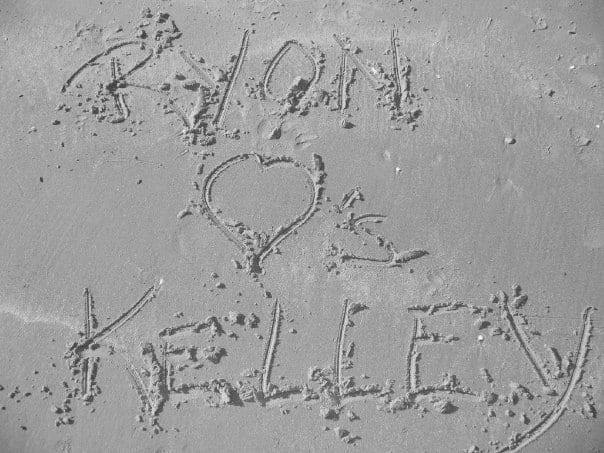 Our lease was up on our apartment and we figured the best thing to do was move in with Ryon's parents until the baby was born. I was so tired from working and being pregnant that all I did was sleep, worry and cry. Ryon was set to be deployed on a Sunday morning and went to the reserve center on Friday to get his shots and travel paperwork. I just kept thinking that he wouldn't be there for his daughter's birth or her first birthday. My heart ached to have him there for those milestones. He came home Friday evening and my world changed forever.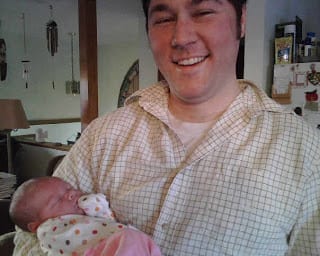 Ryon's tour has been canceled! All 32 members from his reserve center were staying home! I think I cried more that Friday then when I found out he would be leaving. I don't think I let him go that entire day. I just hugged onto him and cried. He was going to be there for Ryley's birth! And her first birthday! And for her mama! We were young, in love and almost care free.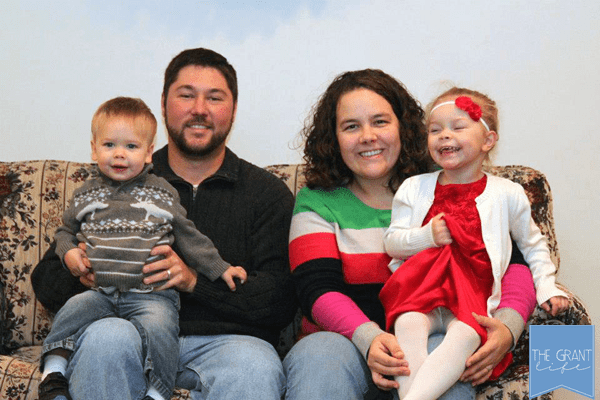 I honestly don't know what I would have done if Ryon had been deployed. I think I would have started blogging sooner to help overcome the sadness that comes with deployment. It would have been a great way to share pictures and updates of Ryley. I don't think anything can ever replace experiencing a milestone in a baby's life but documenting it and sharing it with a loved one overseas through blogging would ease some of the sadness. Now that I do blog I try to honor Ryon's time in the military by sharing stories like this with yall. I will never fully understand the heartache of deployment but I am forever grateful for the men and women who make the sacrifice of being away from their families. Because I know, its hard to be young, in love and part of the military.