Looking quick and easy Easter ideas for your toddler? Here are a few non candy ideas for your little one.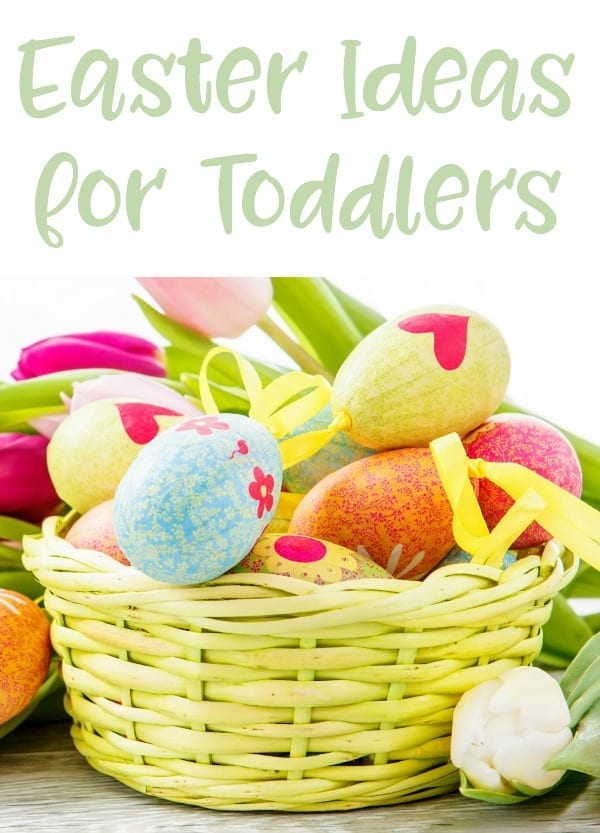 This post is sponsored by Fisher Price Toys. Grab them at your local Walmart! All opinions are my own.
Somehow Ryder has turned into a little man. It's like he went from a newborn baby to a toddler overnight. I blinked. Now he's a walking and talking toddler. He has his own thoughts and ideas and loves to let you know them.
Has this happened to anyone else? Your baby has gone from an ittle squish to a chattering toddler?
I know it has. It happens to us all. Even if it's your first child or third. They just keep growing, no matter how hard we will them to stay little.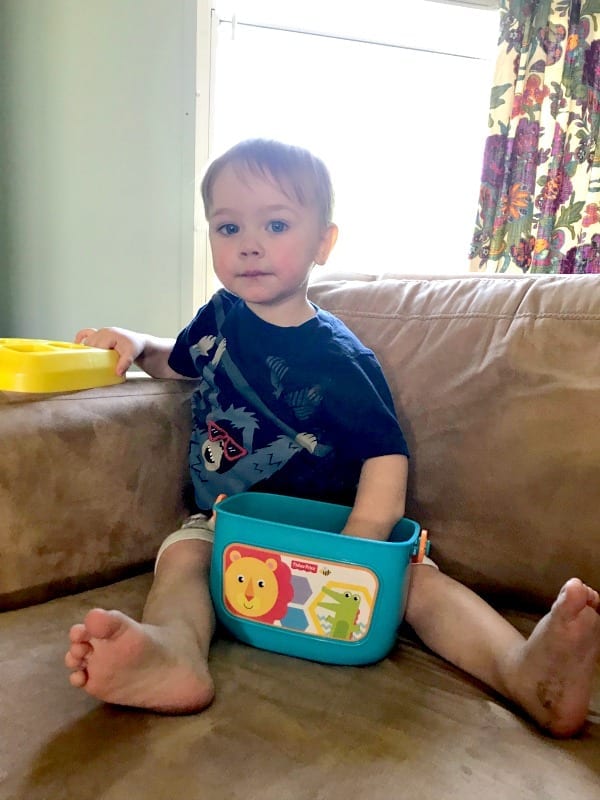 Although I complain about my babies growing to fast I still enjoy each new stage. Going from the squirmy newborn to the rolly polly baby to the tottling toddler. Every stage brings new joys and milestones.
Some of my favorite milestones are when they find their hands, when they are almost crawling but can't quite figure it out yet and when they learn how to play independently. It may seem backwards that I cringe when I think about my babies growing up but I also love to watch them play by themselves.
But I love to watch their imagination blossom and watch them figure out how things work. Sometimes you get that little whimper that means "I can't do this mom." And the next second they have it all figured out and are on to the next thing.
I just love that.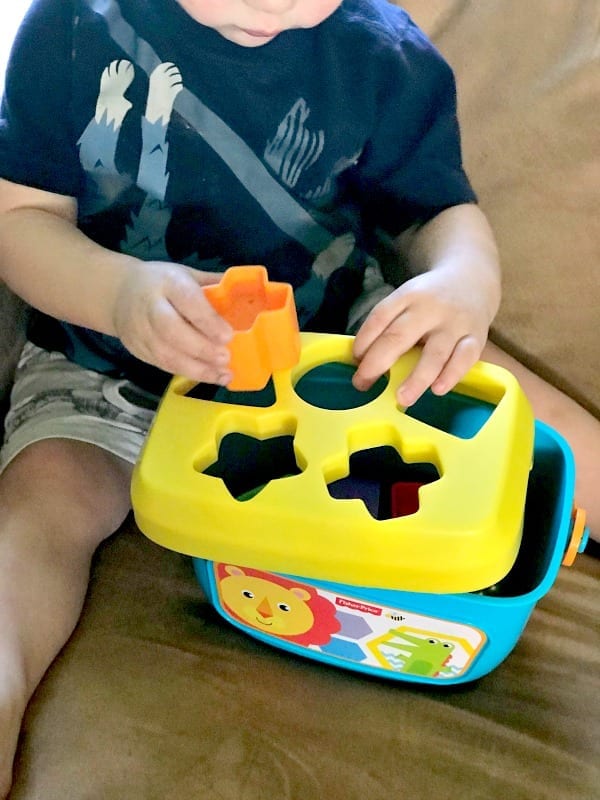 That's why I love putting educational and sensory developing toys in the kids Easter baskets. Instead of a basket of sugary candy, we incorporate age appropriate toys that encourage learning. This year Ryder's Easter basket has some super fun Fisher Price goodies that are perfect for my on the go toddler.
Easter basket ideas for toddlers
Besides the toys you can also add:
Sippy cups
Outfits
Favorite snacks
Books
Dvds
These are just a few Easter basket ideas for toddlers. Feel free to add something special of your own to your little one's Easter basket.