This one pot dinner is so good you may need to double the recipe!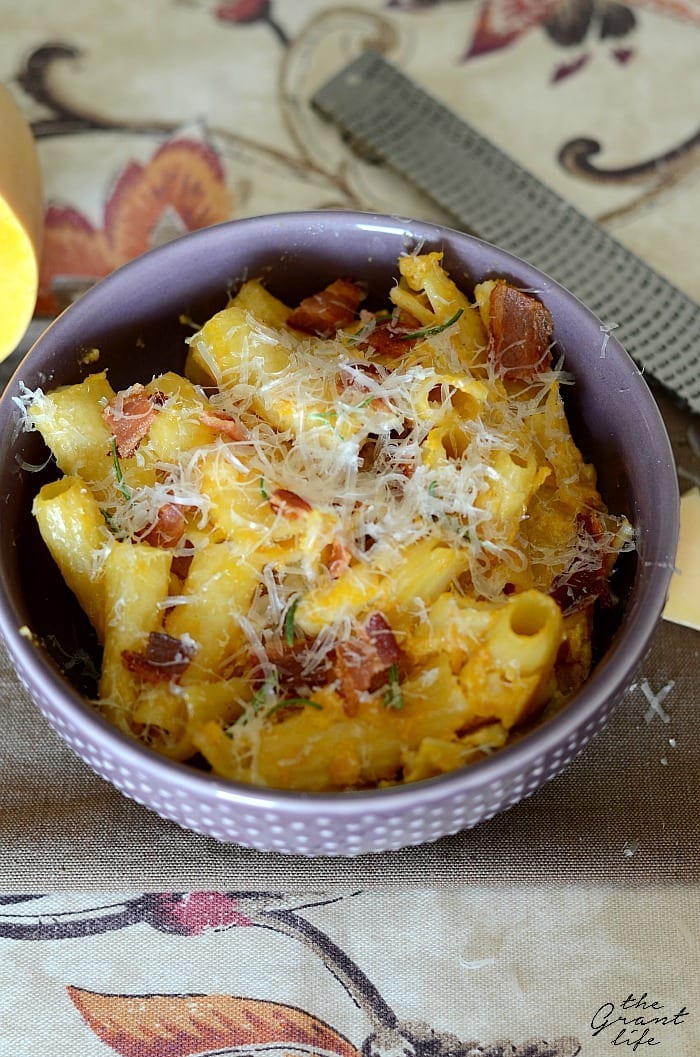 My little brother got married this past weekend! Oh my gosh we had so much fun. My older brother and his family flew in from California and we had some cousins come too. It was one giant party.. that lasted 3 days! We drove up Thursday night and stayed until Tuesday morning.
We all stayed at the same hotel too. That had the most amazing pool for the kids. When we weren't doing wedding stuff, we were down at the pool. It was the kind of trip that you don't ever want to end. I have grand plans of moving California and Texas closer together too.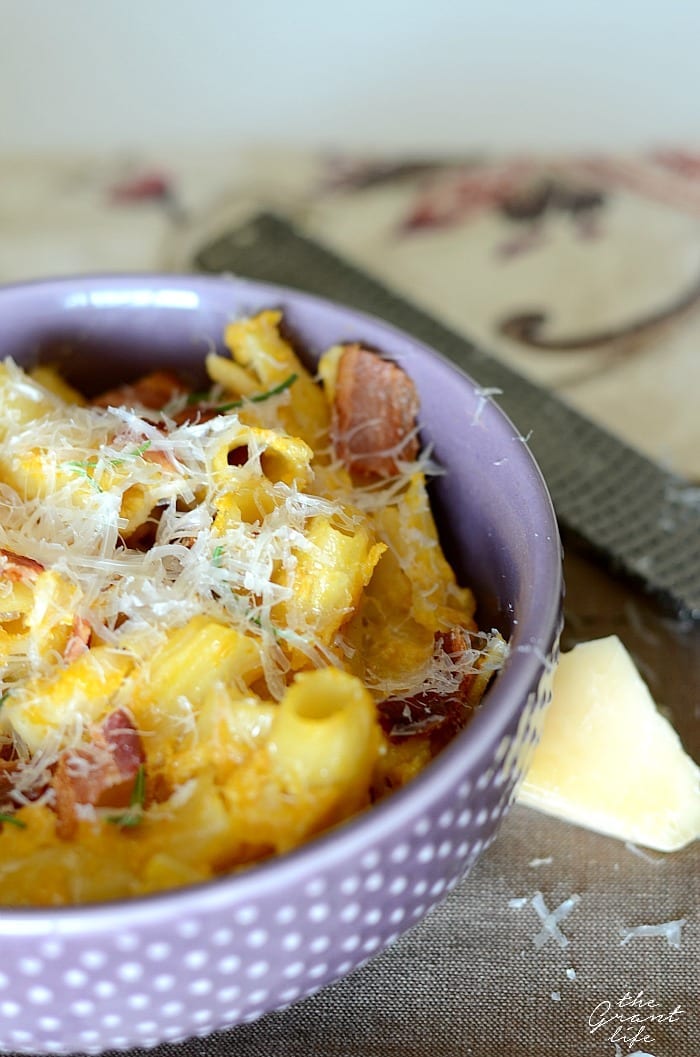 The wedding was absolutely gorgeous as well. Ryley was the flower girl, Avery was the ring bearer, I was a bridesmaid and Ryon was an usher. We had rehearsal on Friday evening but I'm pretty sure the kids didn't pay any attention. When they walked in right before the bride on Saturday they bee-lined it right to their cousins and thought they were done. They were a little bummed when Ryon sent them back down the aisle to finish.
They were pretty excited when we let them loose at the reception. They had it at a huge wildlife preserve with lots of land to run with cousins. And run they did. I only saw them a few times during the evening. They were far to busy catching frogs, hiding between the trees and playing tag.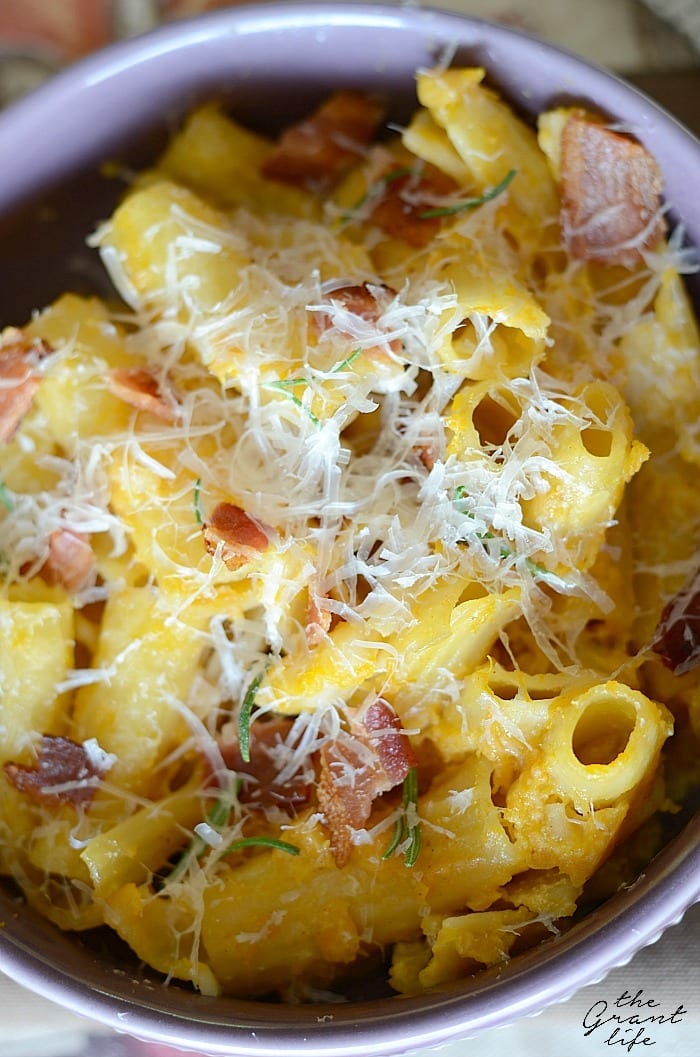 It was just so so much fun. But I was ready to get home on Tuesday. I missed my own bed and home cooked food. There really is no avoiding eating out at restaurants when you are staying at a hotel. When I go for periods of time without eating home cooked food the first thing I crave is PASTA! Nothing says homemade comfort food like a big bowl of pasta.
This creamy butternut squash (and bacon!) pasta is just that – comfort in a bowl. The flavors are amazing and the bacon adds a little crispness. I went a little overboard with the shredded Parmesan thanks to my new microplane grater. You don't have to put that much, but no judging if you do.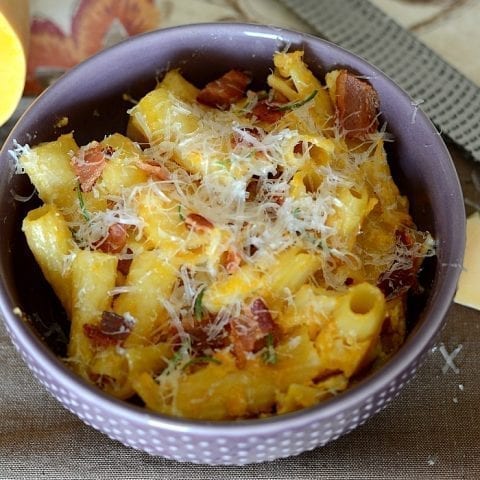 Creamy butternut squash pasta
Ingredients
4-5 slices of thick cut bacon
1 cup onion, diced
3 cups of butternut squash, cubed
1 cup of vegetable stock
4 cups of milk, divided
1 cup Parmesan plus more for topping
2 tablespoons brown sugar
salt and pepper, to taste
2 cups of water
1 box rigatoni noodles
3-4 springs of fresh Rosemary or 1 tablespoon dried
Instructions
Directions:
In a stock pot, fry the bacon until crisp (about 5 minutes). Reserve 4 tablespoons of the bacon grease and remove the rest. Set bacon aside.
Add the onion and cook until soft and fragrant and slightly browned.
Add in the butternut squash and the vegetable stock. Stir everything together, cover and allow to cook for 15 minutes or until the squash is soft.
Using a potato masher, mash the butternut squash until most of the lumps are removed. Mix in 2 cups of milk, 1 cup of Parmesan, the 2 tablespoons of brown sugar and your salt and pepper to taste. Stir all until blended.
Pour in the uncooked rigatoni noodles into the butternut squash sauce making sure to cover the noodles with liquid. Add in 2 more cups of milk and 2 cups of water and stir.
Stir the pasta every few minutes to make sure it doesn't stick to the bottom of the pot and allow to cook for 15-20 minutes, or until the pasta is tender. It should be creamy at this point.
Add the crumbled bacon, rosemary and extra Parmesan cheese.
Serve up and enjoy!
Like this recipe? Be sure to check out: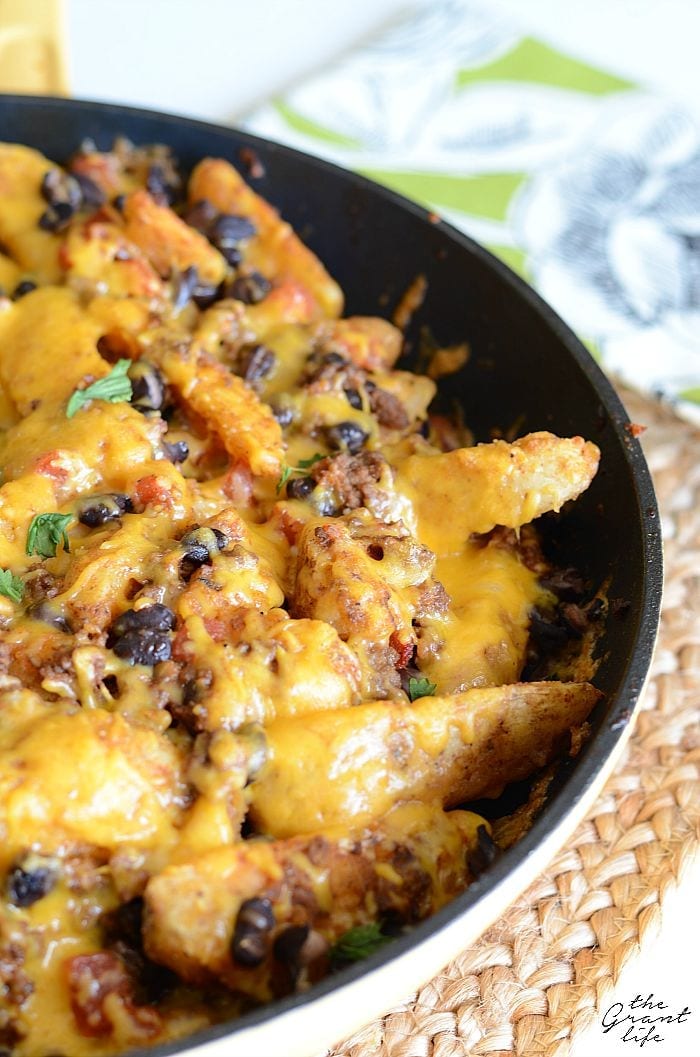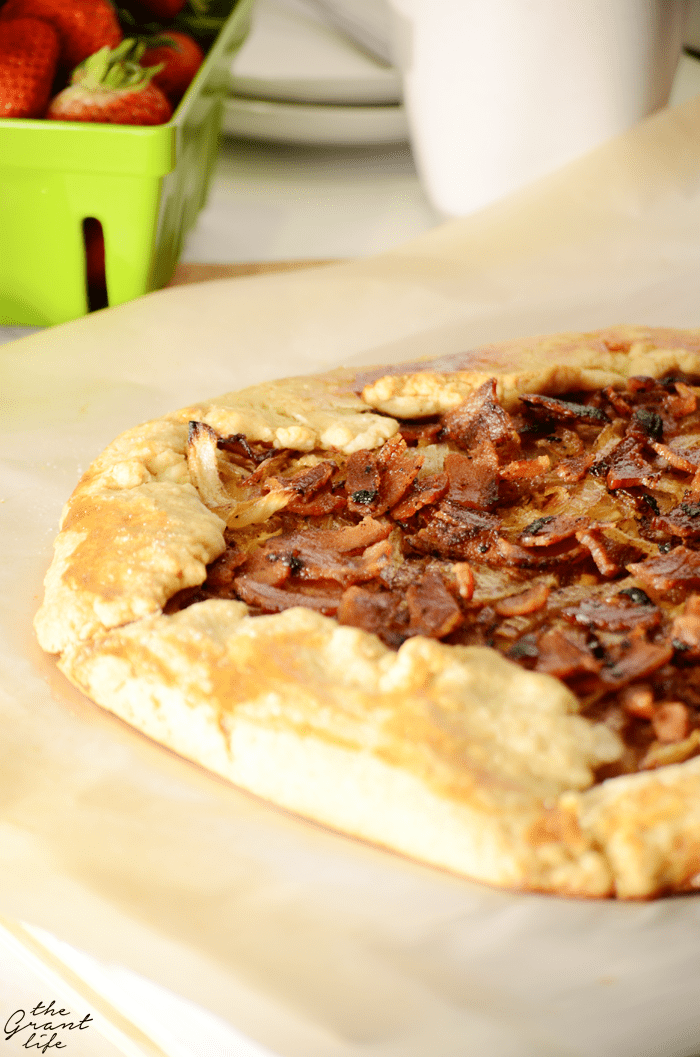 Like it? PIN IT!