There is nothing as refreshing as a sweet popsicle on a hot day!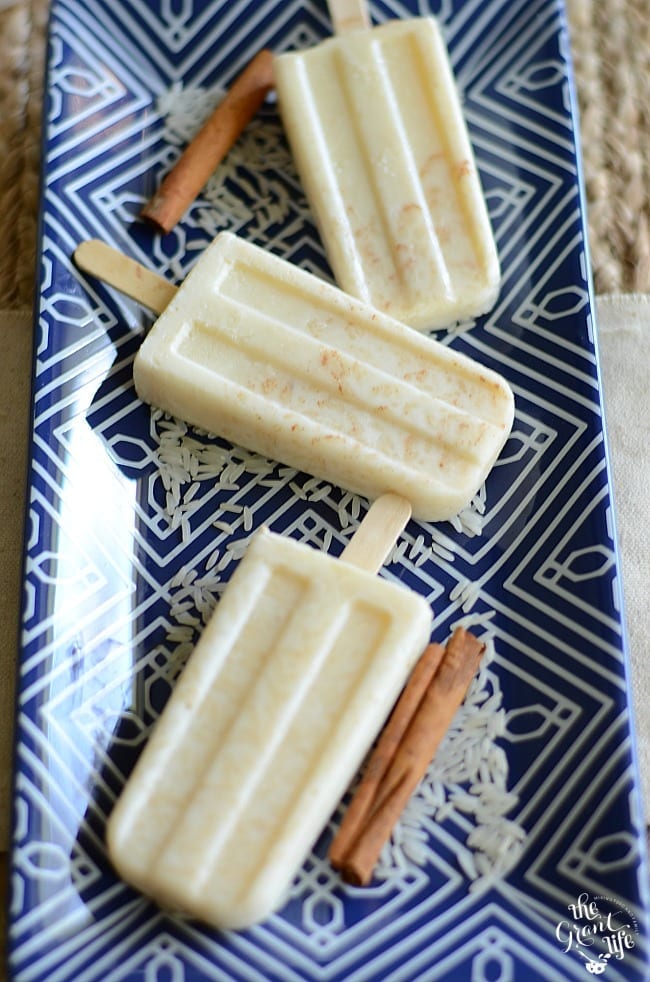 Hey friend! Does your kiddo have that ONE food that they will eat ALL THE TIME, no matter what? For me, when I was younger, it was spaghetti. Plain spaghetti and butter. I could eat it all.the.time.
For Ryley, it's rice! Plain white rice. She asks for it for breakfast, lunch and dinner. When I cook it, I have to make a double batch because I know she will eat all the leftovers.
She's a rice eating girl.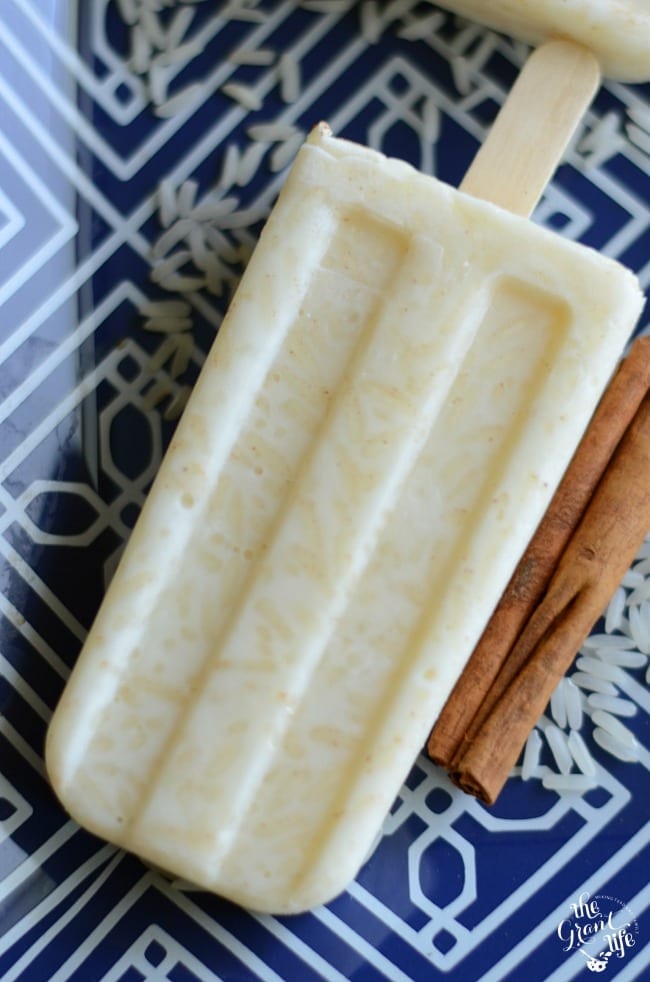 If we go out to eat, no matter what type of restaurant, she wants rice as a side. Although if she gets to pick we end up going out for Chinese because she can get all the steamed rice her little heart desires. Her order is normally sweet and sour chicken with two sides of steamed rice. And she is one happy camper.
Needless to say, when I had two boxes of Riceland boil-in-a-bag rice delivered to the house, she was super excited. I actually had to put the boxes up high where she couldn't reach them so I had time to think about a rice recipe to try!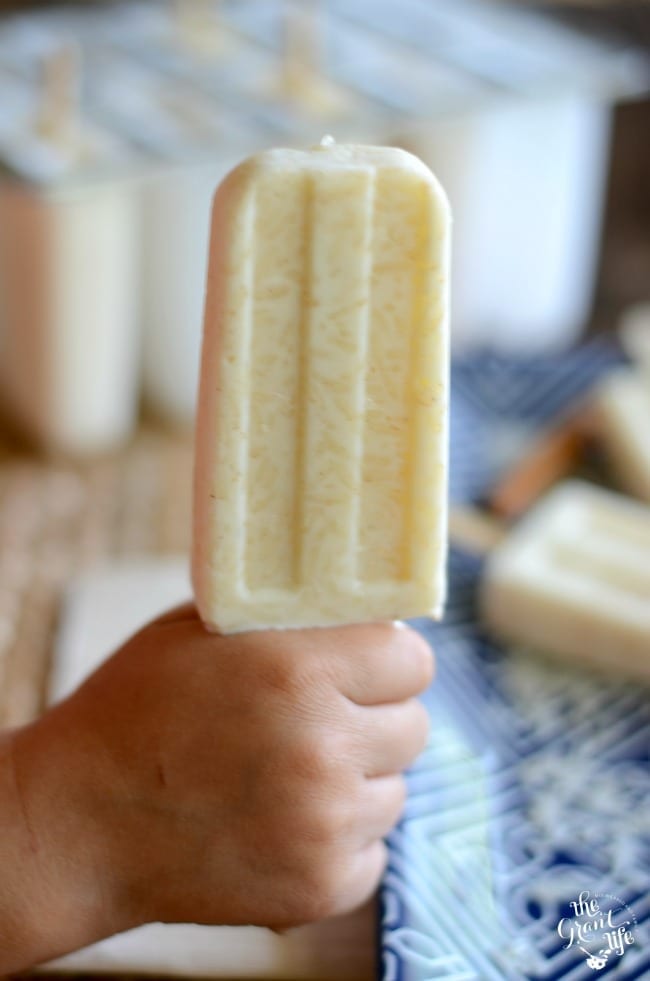 One of my most popular recipes is homemade arroz con leche. (Rice with milk.. or sweet rice!) I get hundreds on people looking at that recipe every day. I totally get it though. It's such a delicious recipe. The kids ate it for breakfast for three days after I made it. My rice loving girl was in rice heaven!
It was easy to put two and two together and make these arroz con leche popsicles. The Riceland boil-in-a-bag rice made it even easier. I was able to have the popsicles made and in the freezer in about 15 minutes. Perfect for my rice lover!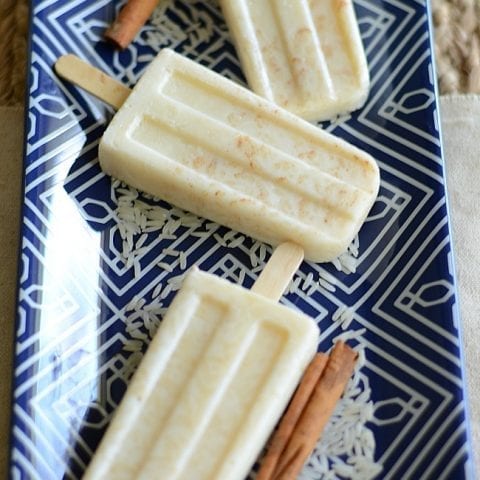 Arroz con leche popsicles
Ingredients
1 cup of milk
2-3 tablespoons of sweetened condensed milk
1 teaspoon vanilla
1 tablespoon cinnamon
Instructions
In a medium size pot, bring the two boil-in-a-bag rices to a rolling boil. Allow to cook for for about 7 minutes. Remove from the pot, drain the excess water and place in a mixing bowl.
Add the milk, sweetened condensed milk and the vanilla. Stir to combine. Add in half of the cinnamon and stir again.
Pour into popsicle molds and top with additional cinnamon. Place in freezer for at least 4 hours.
Remove from molds (I used a bit of hot water on the bottom of my mold) and enjoy!
Like this recipe? Be sure to check out:
Strawberry breakfast popsicles
Like this recipe? PIN IT to your popsicle board on Pinterest!