Looking for menu inspiration? We've got you covered!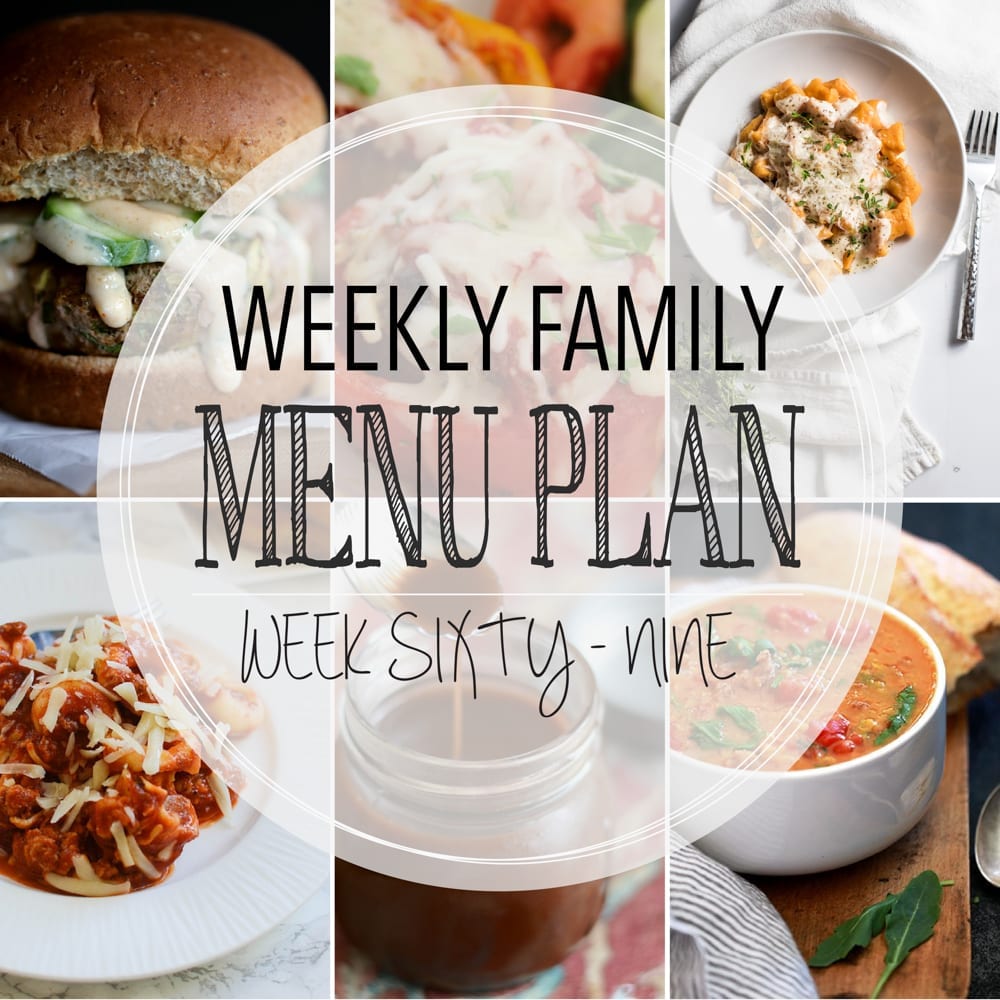 Hey yall! It's the final countdowwwwn!! I just sang that in my head too. Just in case you were wondering. But it's how I feel the week before Christmas. The final countdown is hereeee. We only have a week left so we need to get it together people. Get.it.together! (I'm saying that for my benefit really.)
I can happily report that I am probably 80 percent done with my Christmas shopping. The kids are totally done. Whew. They have presents stashed all over the house since I started shopping for them in August. Well, two spots. Above the dryer and in the entryway cart. (I'm saying that for my benefits again.) I actually have quite a few presents for different people stuffed in the entryway baskets. It makes me giggle because everyone walks past it multiple times per day and no one has any idea of the goodies it holds. Bwahahaha!
Besides finishing a little bit of shopping, my annual cookie exchange is on Wednesday. It's the 6th year! I can't believe we have been doing it for since Ryley was born. Just crazy! I think I'm going to make almond melt aways and peanut butter blossoms. Don't quote me on either just yet though. I still have time to scroll through Pinterest and change my mind. Mmmm. Cookies!
Main dish – Turkey tikka burger
Main dish – Mini meatloaf pepper rings
Main dish – Homemade sweet potato gnocchi
Main dish – Slow cooker cheesy tortellini
Soup – Slow cooker sausage and lentil soup
Seasonal – Peppermint mocha syrup
Dessert – Red velvet and white cake mix cookies
Dessert – White chocolate cookie dough saltine toffee
And grab your free >>grocery list<< before you head to the store!