Looking for menu inspiration? We've got you covered!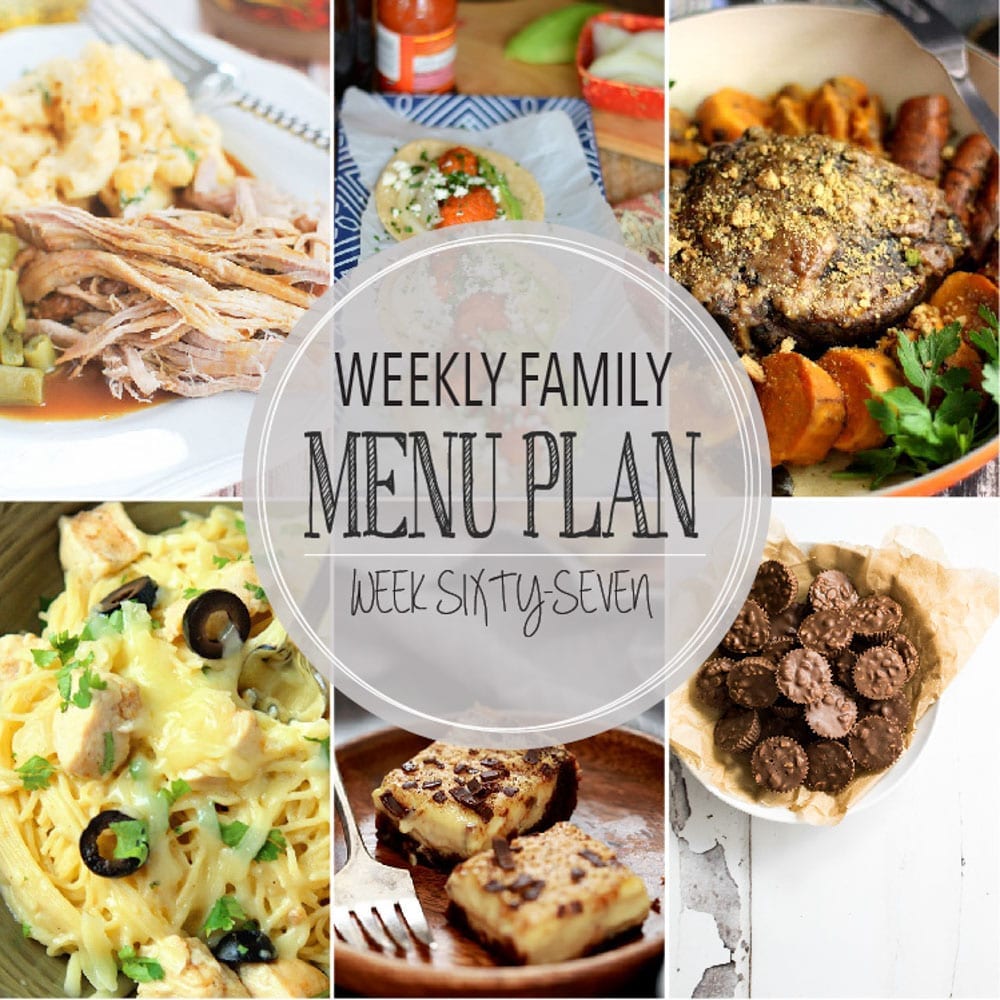 Hey yall! Raise your hand if you are busier then you thought you would be this time of year. HAND IN AIR. (Waving it like I just don't care.) I always get to this point during the holiday season were I start to realize I have SO MUCH to do. I start shopping early and then I get to a point were I feel comfortable and then I just stop. I think I'm good. I've got this. And then I write out my list and I'm not good. Not at all.
Why I don't START with a list to begin with is beyond me. I must like my pattern of shopping, stopping, panicking and shopping again.
On top of that I have a BABY this year too. That is not a complaint AT ALL. I'm just saying it out loud because it's still new that we have a little one again. Oh and I'm wrapping up business stuff for the year and gearing up for the new year already. (Pssst.. I'm launching some small business social media courses! Be on the lookout for updates!) So there is a bit of stress going on. But I love it. Chaos and stress and all!
Main dish – Slow cooker gingersnap pot roast
Main dish – Slow cooker apple cider braised pork
Main dish – White chicken enchilada pasta
Main dish – Buffalo chicken street tacos
Soup – Stuffed pepper soup
Seasonal – Chocolate hazelnut candy
Dessert – Chocolate espresso eggnog bars
Dessert – No bake chocolate peanut butter cookies
And grab your >> grocery list << as well!