Need easy meal ideas for your family? We've got you covered!

Hey yall! I am sitting here trying to recover from our crazy busy weekend. Ryon is napping on the couch and the kids are playing quietly together. Nevermind. Someone just got poked and someone yelled and now they are running around like banshees. Such is life at the Grant house.
Let's move along to our weekly family menu plan. Woo!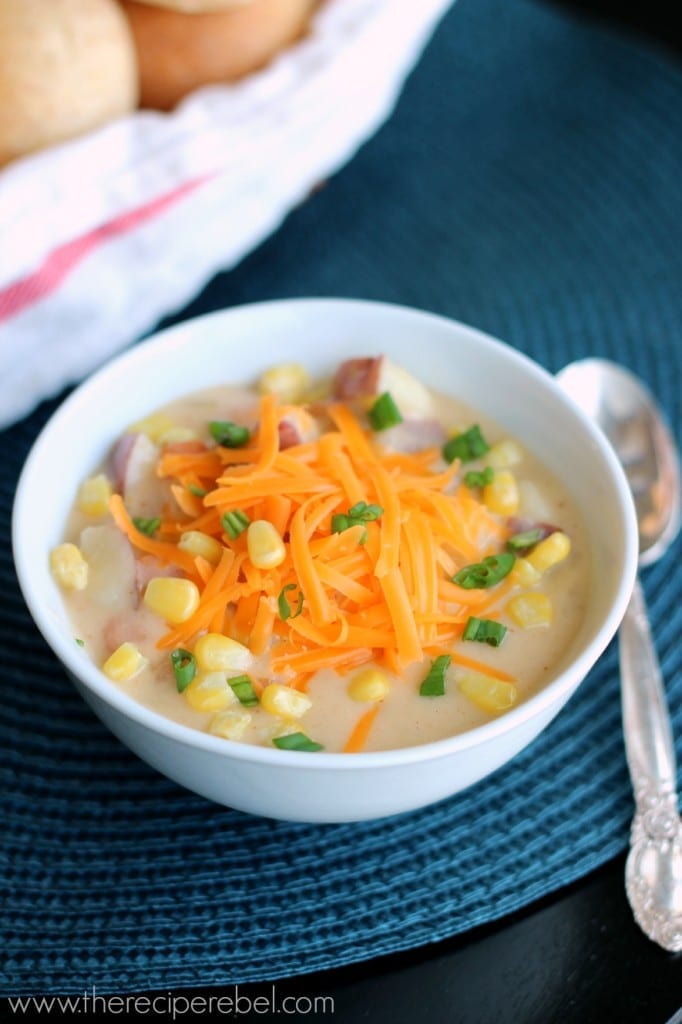 Monday – Creamy nacho potato soup // If you need me, I'll be face planting into THIS SOUP!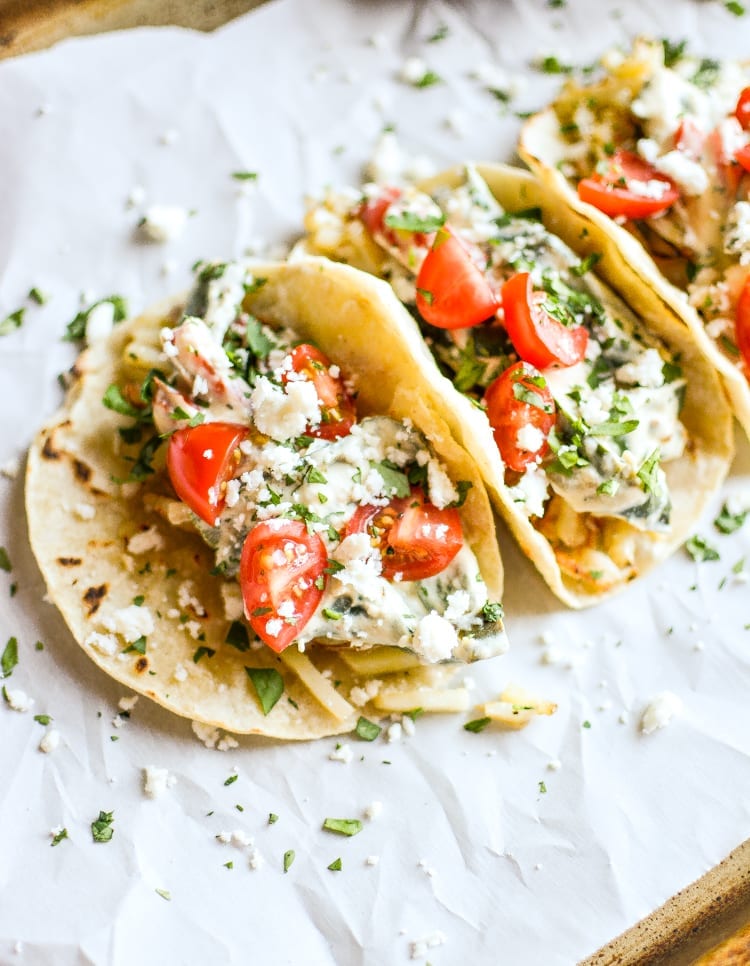 Tuesday – Creamy roasted pepper tacos // I LOVE a new taco Tuesday recipe to try!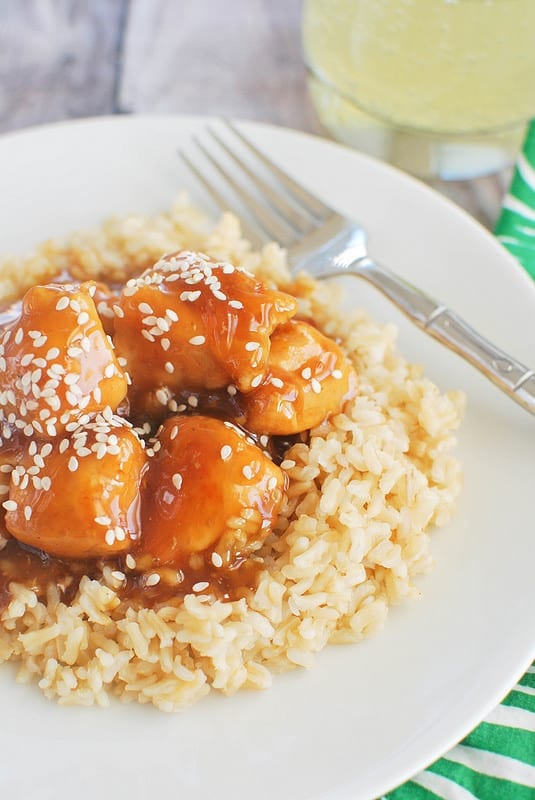 Wednesday – Sesame chicken // Yes I want to make this at home and not spend a bajillion dollars on take out!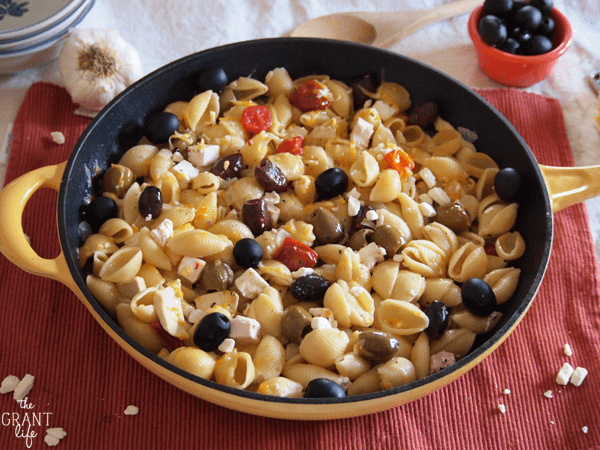 Thursday – Greek pasta skillet // Another dinner idea made in ONE PAN! Less dishes for the win!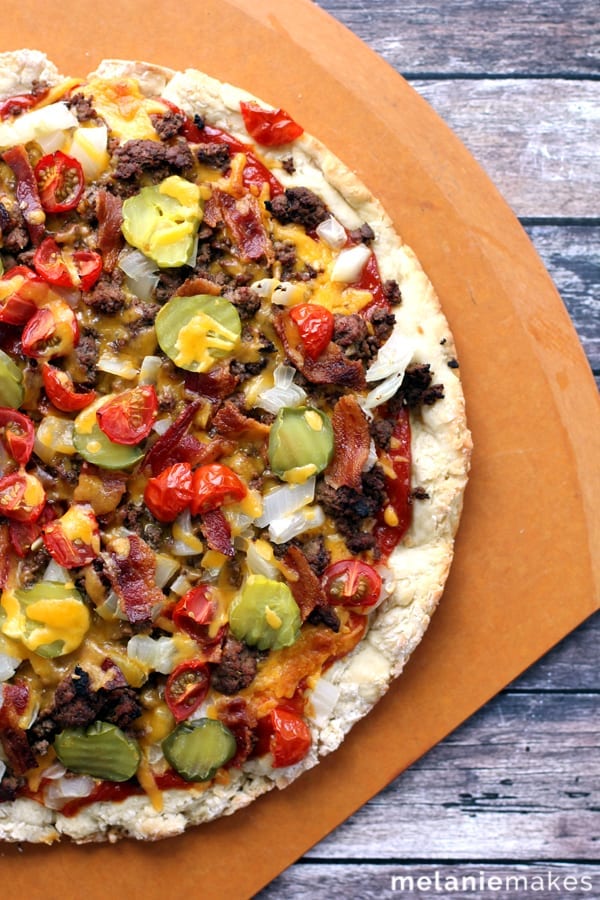 Friday – Bacon double cheeseburger pizza // I'm pretty much in love with this pizza!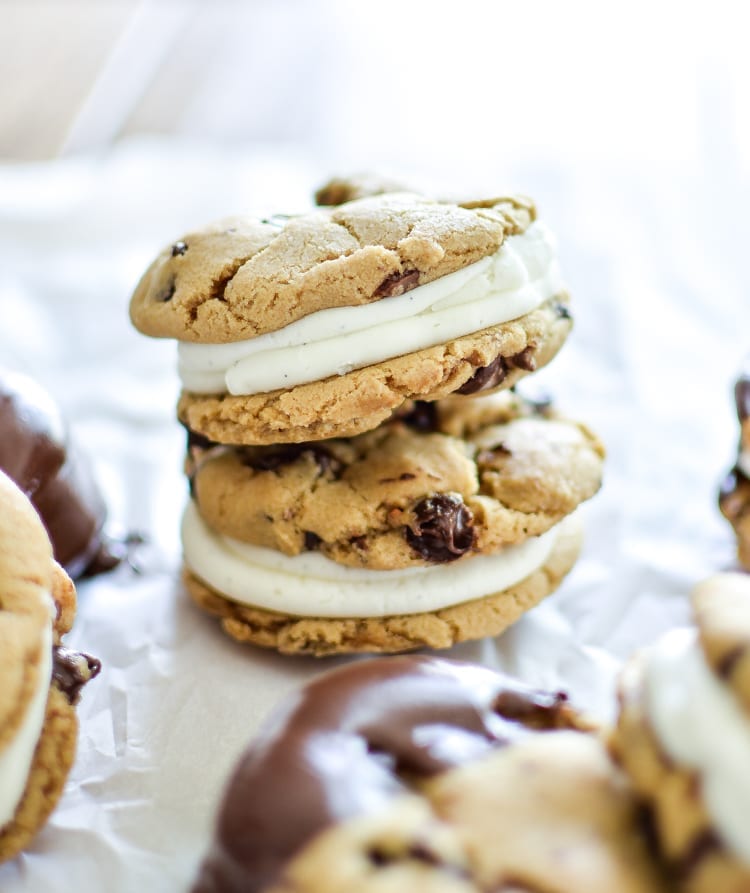 Dessert – Fig and chocolate chip cookies // These would not last long at the Grant house!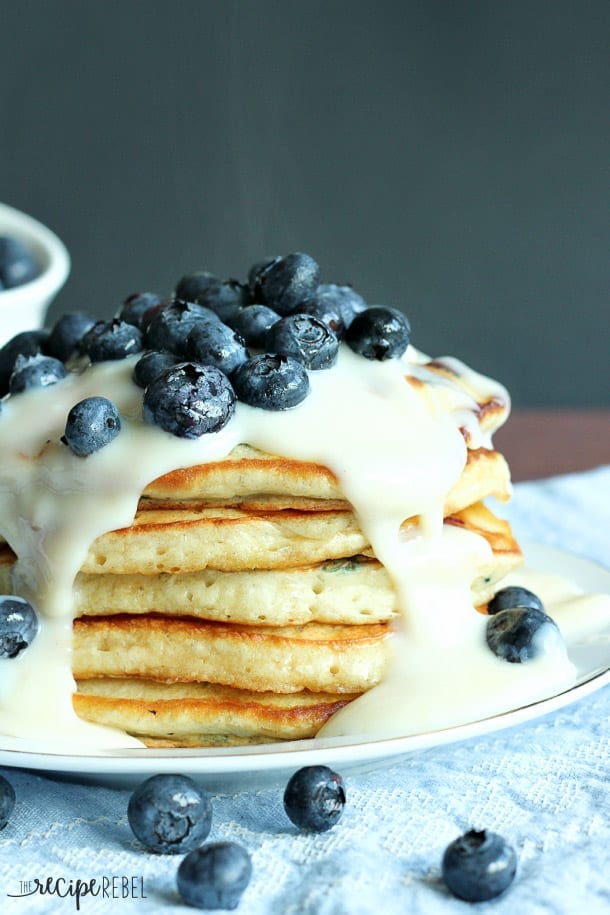 Breakfast – Blueberries and cream pancakes // I'm drooling!