Need dinner ideas for the busy week? We've got you covered!

Hey friends! The kids start school this week! I am so excited for them. Ryley has been playing pretend school for weeks now. She can't wait to go back! She starts kindergarten and I know I'm going to cry big ole alligator tears when I drop her off on Monday.
But let's talk about food instead of me crying, mmmkay?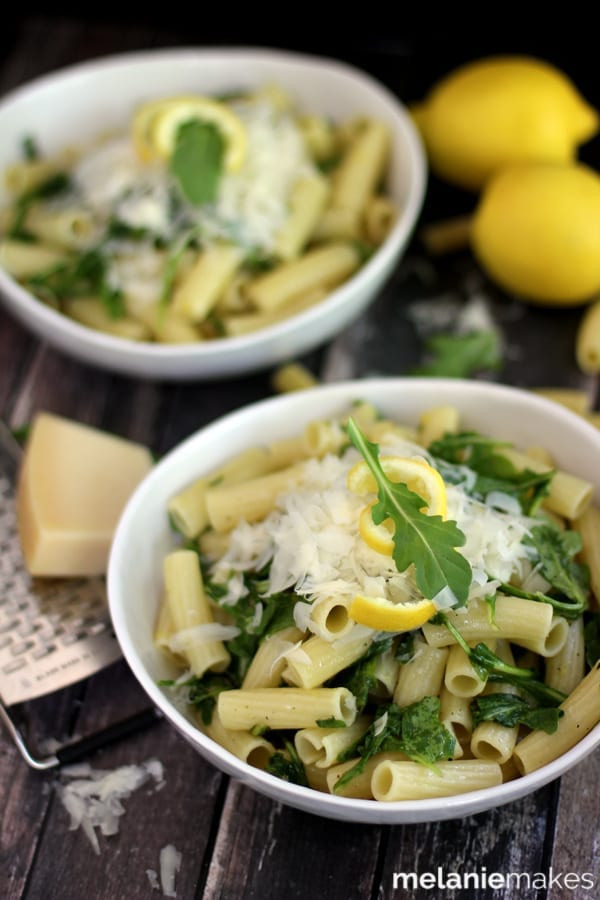 Monday (meatless) – Lemon Arugula Pasta // Raise your hand if you want to face plant into this pasta?? ME!!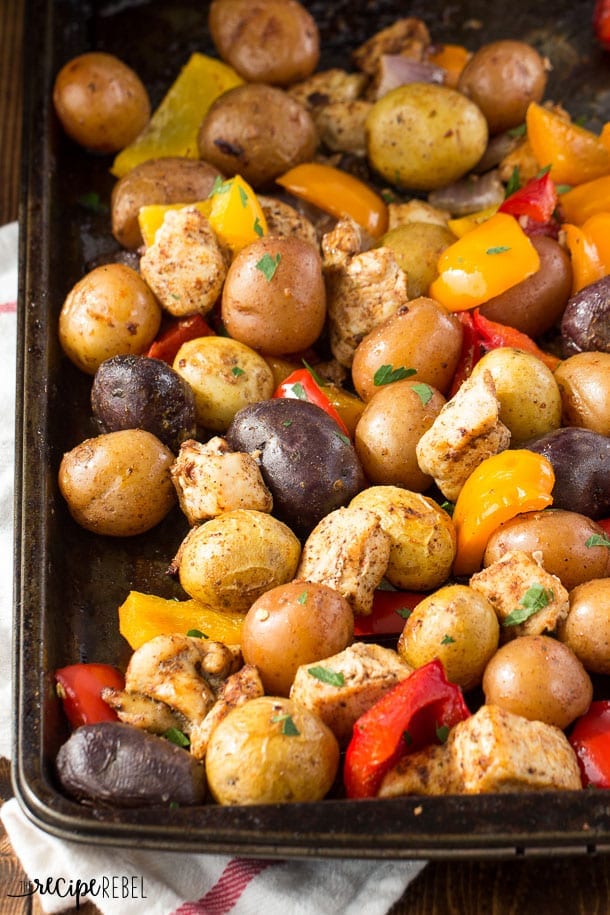 Tuesday – Chicken fajita sheet pan dinner // All this deliciousness ON ONE PAN! Only one dirty dish!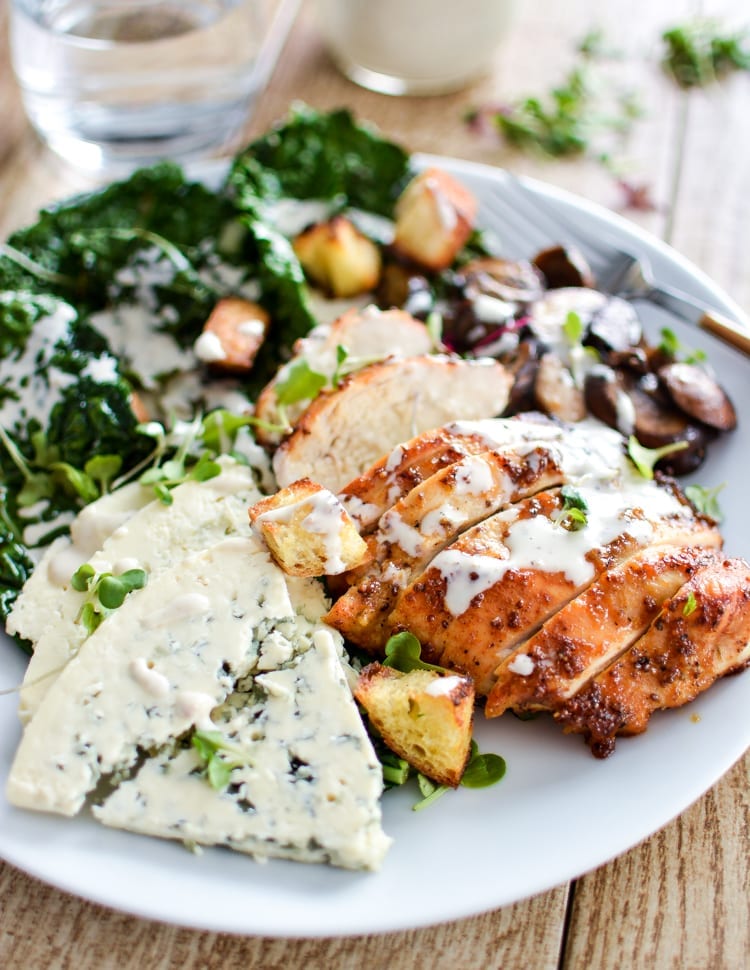 Wednesday – Charred Kale Salad with Honey Chipotle Chicken // There is a whole lot of YUM going on on that plate!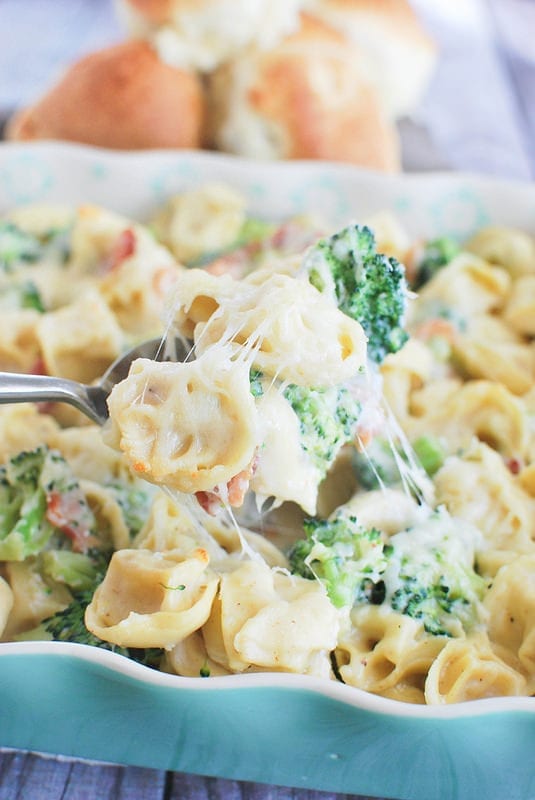 Thursday – Bacon Tortellini Bake // Look at all that cheeeeese!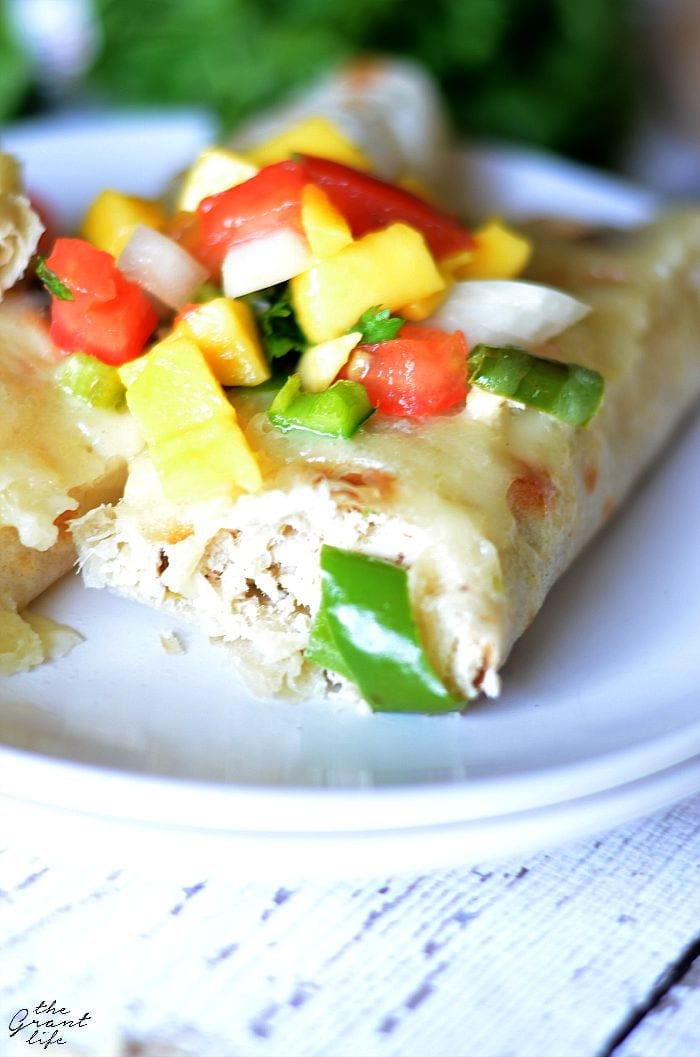 Friday – Creamy chicken hatch chili enchiladas // Long name, but these bad boys are super easy to make and perfect for a hungry crowd!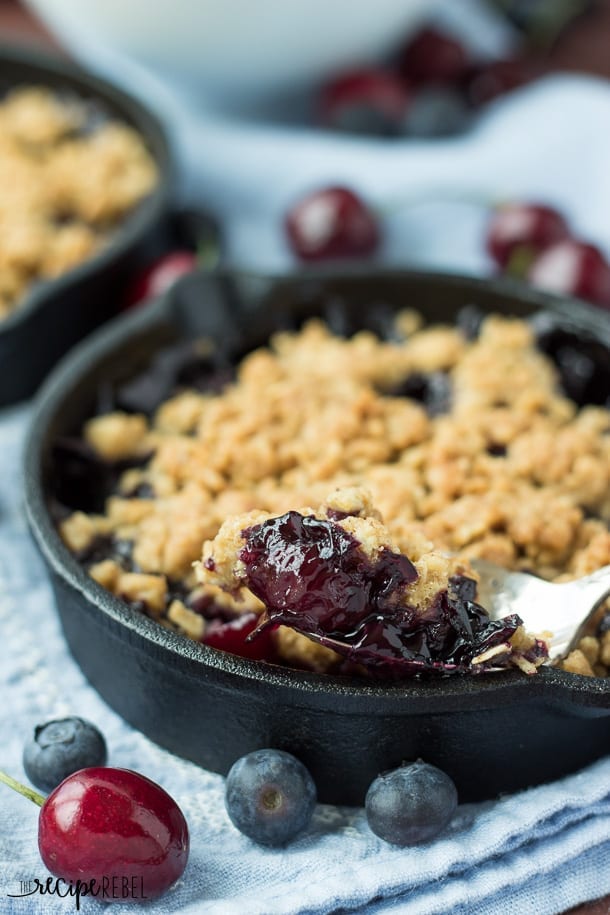 Dessert – Berry crisp // I love this because you can use any berry you would like in this easy (and totes delish) dessert!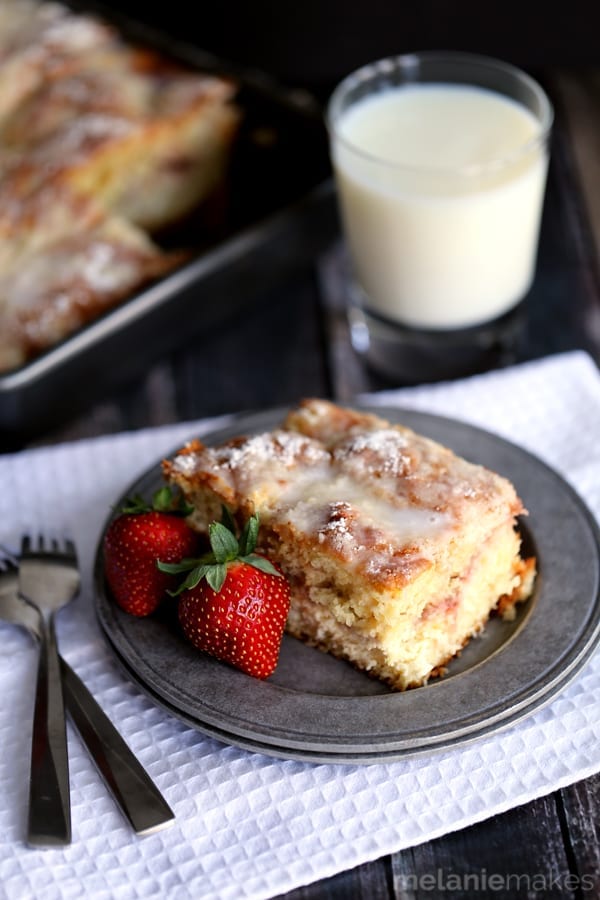 Breakfast – Strawberries and cream cake // I would make this cake thinking it would last the week, and it wouldn't. It may make it two days before it was gone.
Want more recipes sent your way? Sign up for our recipe updates!