Need ideas for dinner this week? We've got you covered!

Hi frands! How was your week? I honestly can't believe we are about to start a new one. This week blazed by for me! Real estate was a big part of that. I have three houses under contract right now! Yahooo! It's seriously so much fun. I love learning what comes next and how to handle certain situations. And ultimately – helping others. That's the best part for sure.
Ok enough about me. Here is this weeks menu for YOU!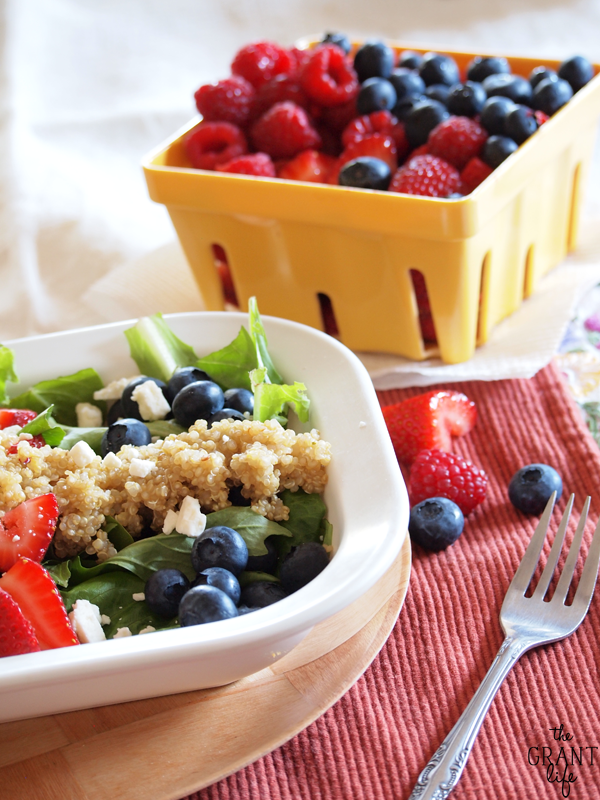 Monday (meatless) – Quinoa berry salad. One of my favorite salads of all time! All the berries of summer and protein packed quinoa. WIN!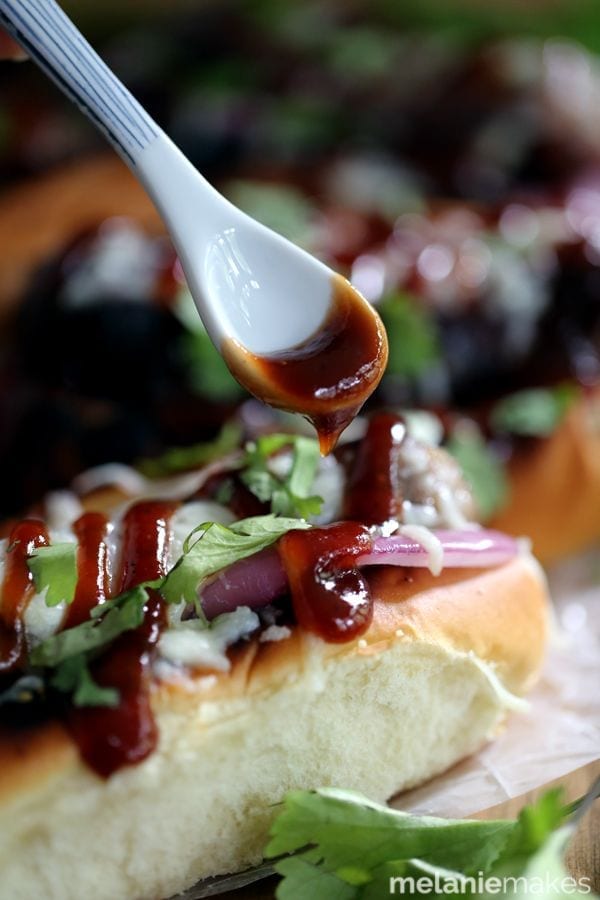 Tuesday – Barbecue Pizza Bratwursts. Nobody show these to my husband. He will want them all.week.long.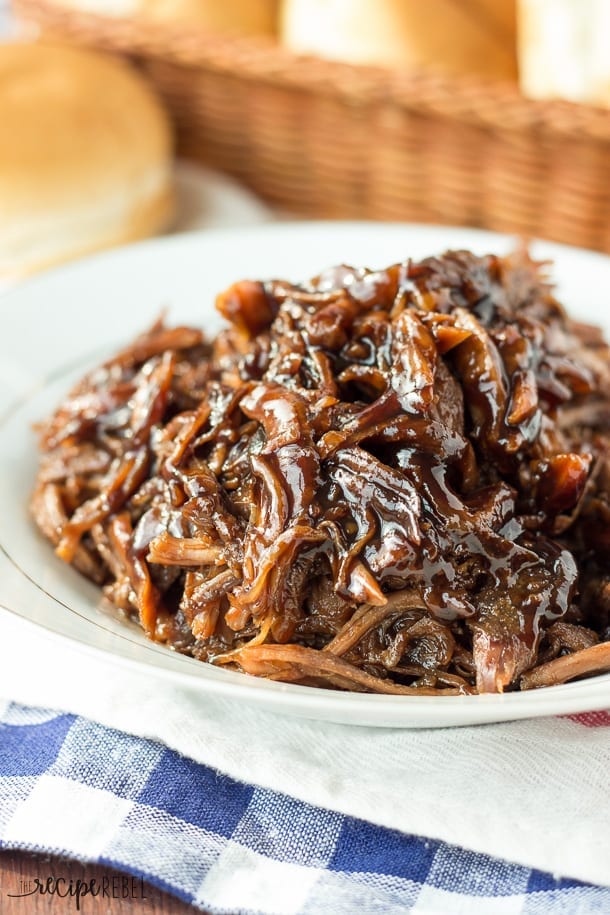 Wednesday – Honey balsamic pulled pork. Are you drooling? Cause I am! Whoa momma!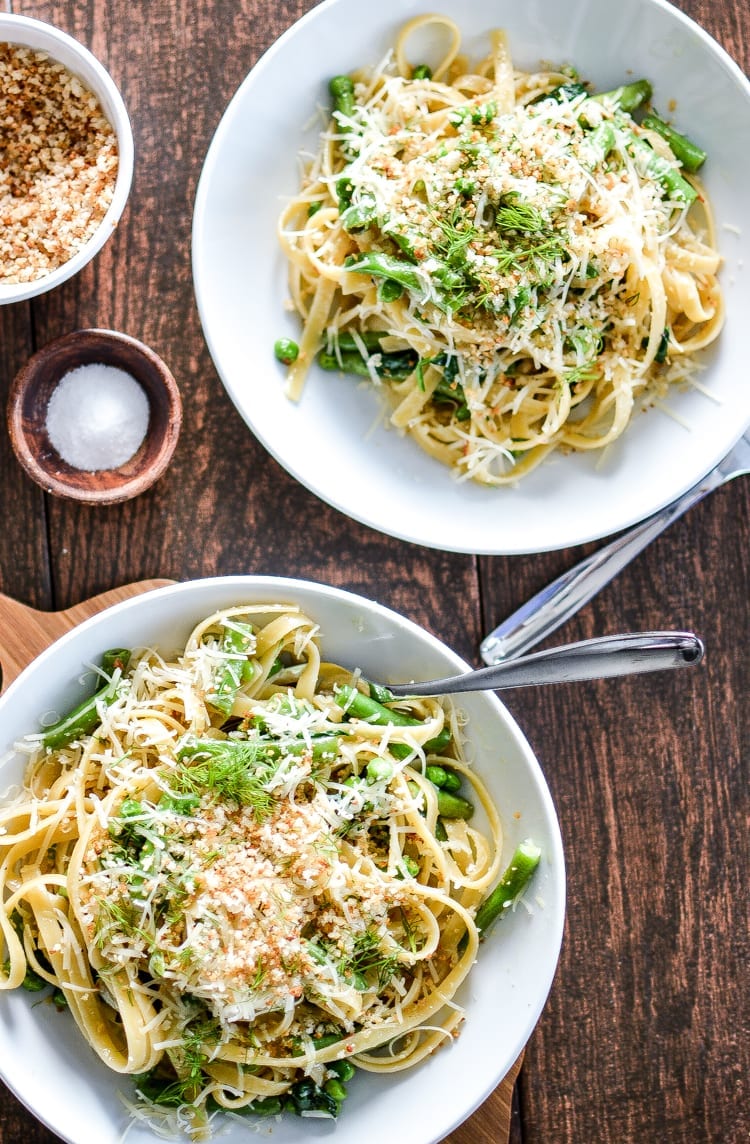 Thursday – Garlic olive oil infused pasta. Umm.. this must be what heaven looks like.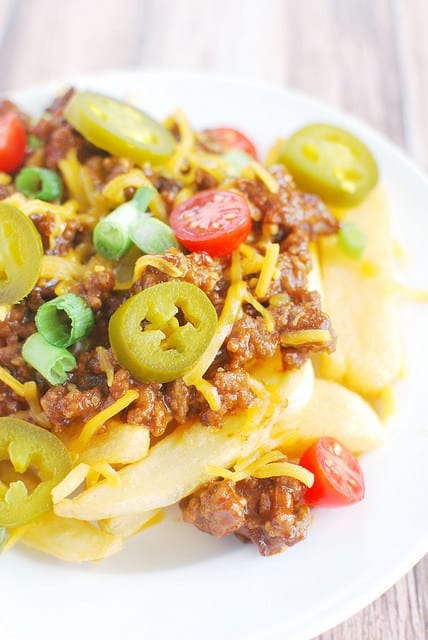 Friday – Sloppy Joe fries. Or Fri-yay if you make these bad boys for dinner! Nom!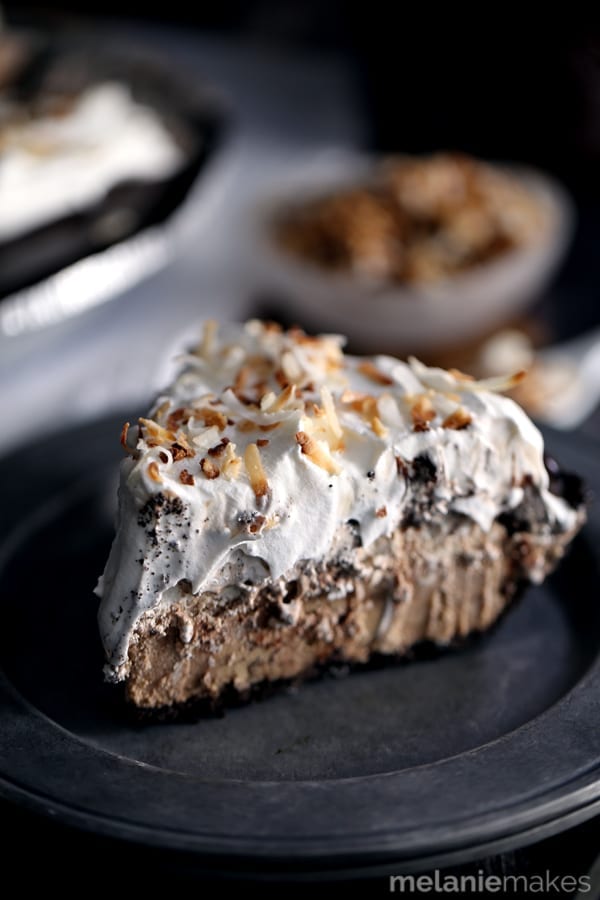 Dessert – Mocha coconut frappuccino pie. How can one pie have so much goodness wrapped up in it? I'm willing to find out.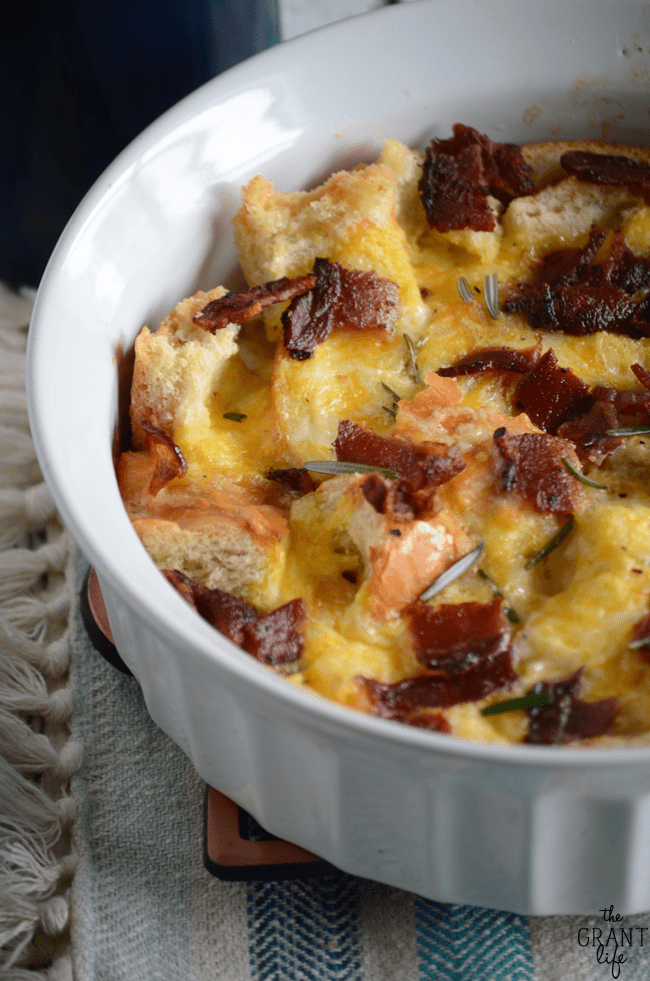 Breakfast – Cheesy bacon casserole. This is perfect for brunch, or a lazy day breakfast or even dinner. So versatile and so yummy!
So what are you putting on your menu this week? I wants to know! Share it with me here in the comments or on our Facebook page. I hope yall have a great week!
And ps.. sign up for our recipe updates and I'll send new content to your inbox!