In a few days it will be 2014 and I still can't wrap my head around where the time went. I think that 2013 was a great year, despite a few setbacks. I learned so much, spent a ton of time with my family and loved on my kids as much as possible. Plus, I created a bunch of new recipes and shared them here! I'm not sure how many new recipes I shared [Im going to guess at least 50] but these are the top 10 most popular recipes from this year.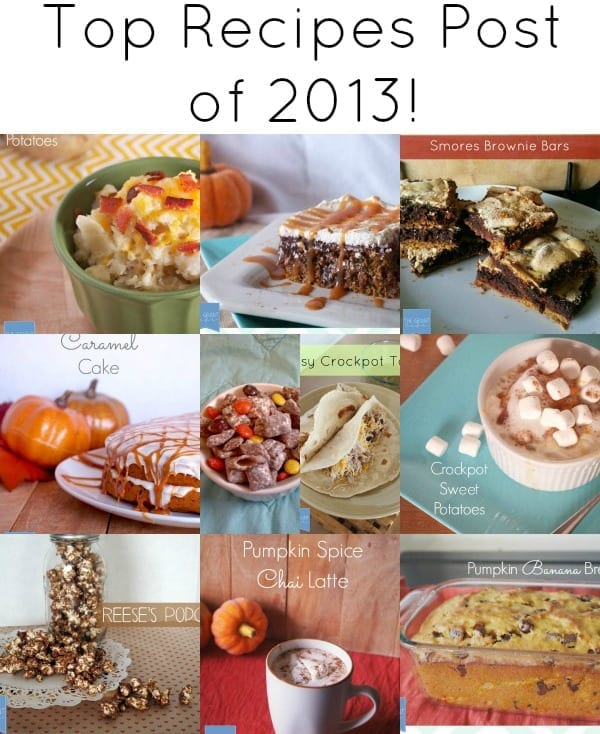 Here's to more baking/cooking/broiling/whisking and taste testing in 2014!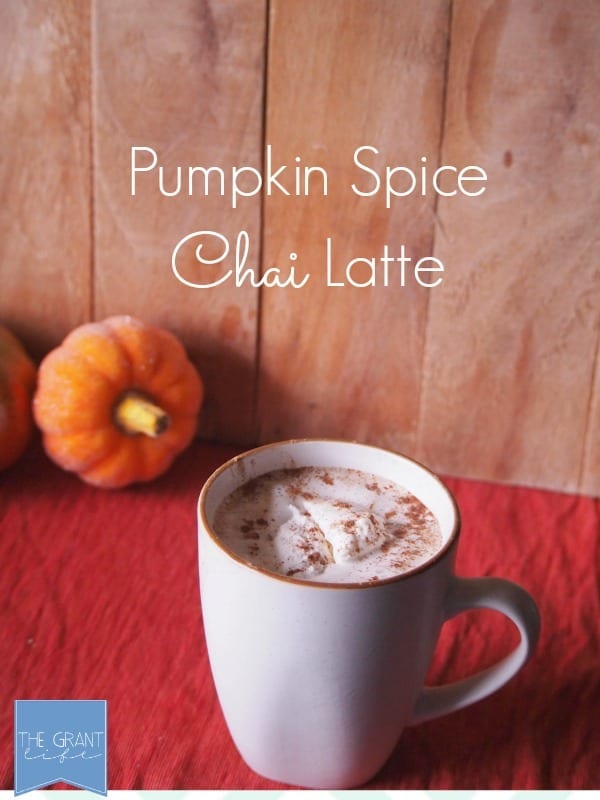 Pumpkin Spice Chai Latte – This was one of my favorite posts too yall! Why? Well, it was super easy to make and it tasted delicious! People sure love their pumpkin spice (chai) lattes!
Crockpot Mashed Potatoes – Another super easy recipe! Set a few potatoes in the crockpot and mash em later. Easy peasy.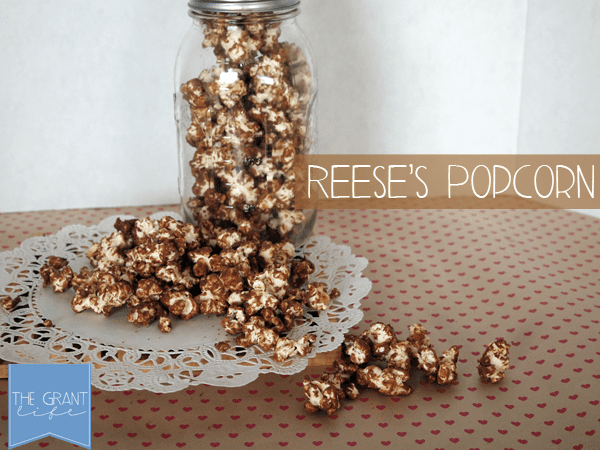 Reese's Popcorn – The first of many Reese's recipes, but still one of my favorites. Very easy, quick and perfect to snack on!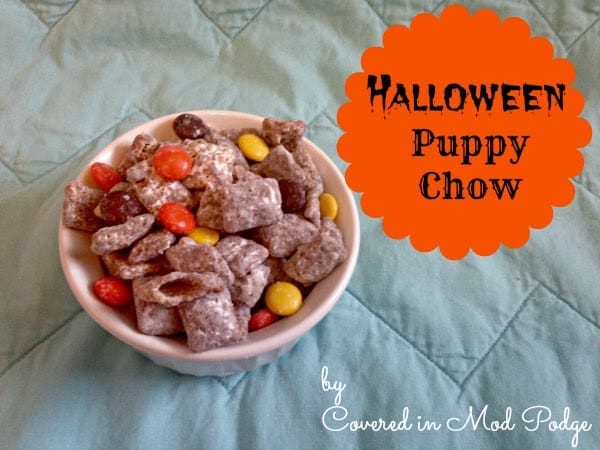 Halloween Puppy Chow – Michaela really hit it out of the park with this one! Sweet, salty and chocolate-y all in one easy recipe.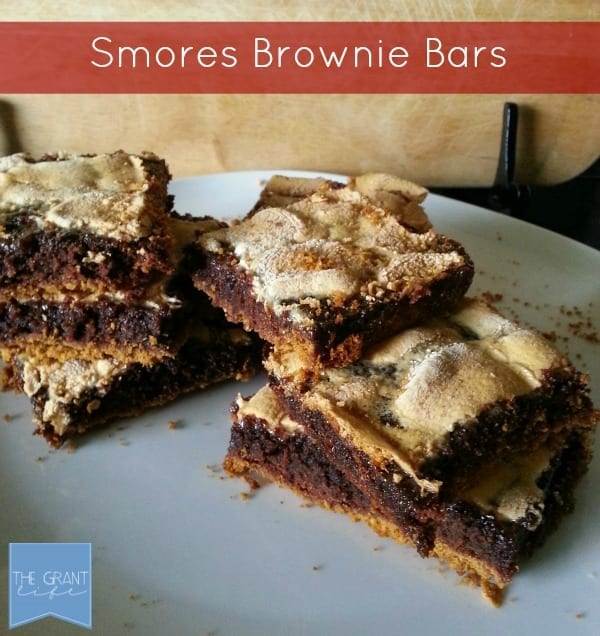 S'mores Brownie Bars – S'mores in brownie form. Do I even need to go any further? Well, you know I will. These were amazing! So easy, so ooey and gooey. And I didn't even have to put a stick in a fire pit to make them!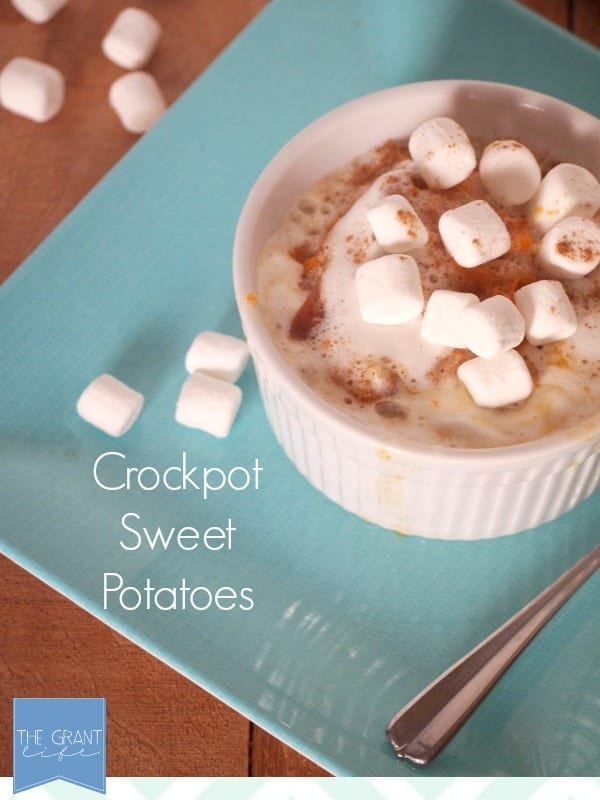 Crockpot Sweet Potatoes – Similar to my crockpot mashed potatoes, but with add sweet potatoes and marshmallows. And oh man were these good! [And would you believe me if I said they were easy too??]
Crockpot Chicken Tacos – My go to dinner for busy nights. Chicken, beans and corn all tossed in the crockpot and ready to be devoured when you get home. Mmm.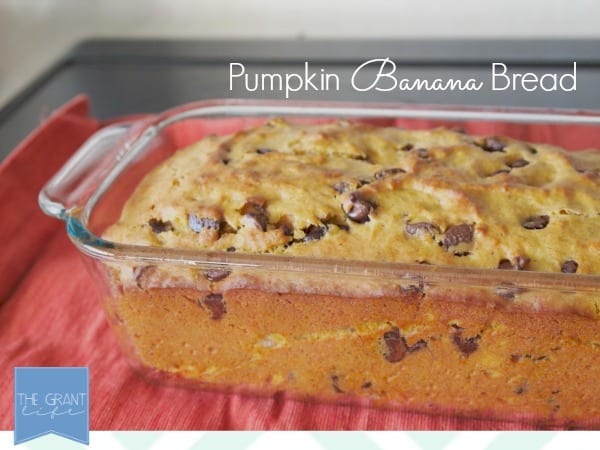 Pumpkin Banana Bread – The trifecta of desserts; pumpkin, banana and chocolate. Betcha didn't know that the three are amazing together, huh? Well, they are. Oh so amazing.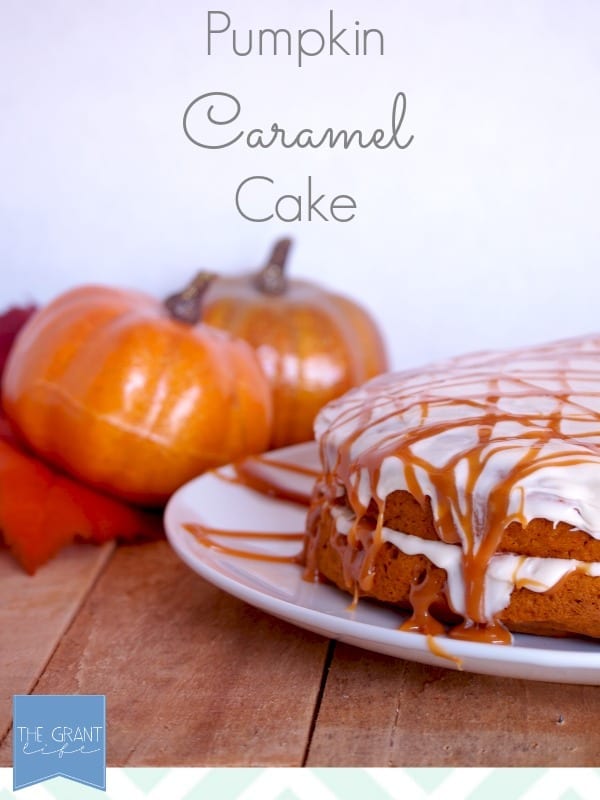 Pumpkin Caramel Cake – Do I even need any words to describe this one? Pumpkin and caramel. Cased closed.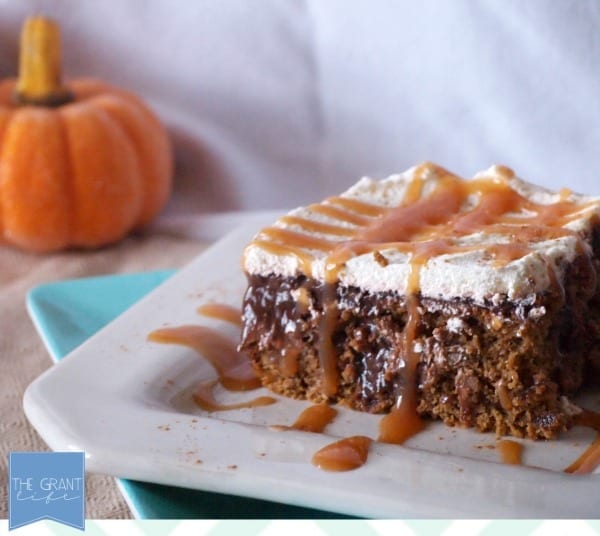 Pumpkin Chocolate Poke Cake – Hands down my favorite dessert from this year. A basic pumpkin cake with chocolate poked into it and covered in homemade whipped cream and caramel sauce. I think I just drooled on my keyboard a little.
From my top 10 recipes I can come to the conclusion that yall like pumpkin and crockpot recipes. Which is totally cool with me, because I love pumpkin and crockpot recipes. So maybe 2014 will be the year of pumpkin and crockpot recipes here at the Grant life. I think I can handle that.
Want more recipes? Sign up for our emails!