Our school allows 3rd graders to walk to/from school by themselves. My daughter is excited to do it next fall. We only live three blocks away but it would make me nervous with all the crazy people in the world. 
What age did/will you let your child walk alone? And also at what age did you let your child stay home unattended for short periods (like while you run quick errands)?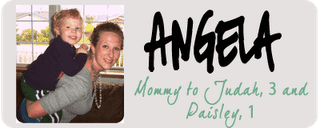 To be honest, I have NO idea how old my kids will be when they are allowed to walk to school alone or be home alone. My opinion is that there really isn't a certain age that is the "right" age for these things. It depends on the child, the neighborhood and even the kids that your child might be walking with.
YOU are the mommy. YOU know best. My advice is to trust your gut instinct and do what YOU feel is best, even if you decide on something that's different than what other mother's are doing. You'll never regret protecting your children.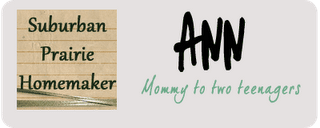 We homeschool, so walking to and from school isn't an issue. We do, however, live very close to our downtown area, where the library and several fun shops are. It is roughly 1/2 mile. Our oldest was not allowed to walk into town alone until she was 12. Am I overprotective? Maybe. But when you consider that there is a crazy intersection to get through, and all kinds of "strangers" walking our street because it's our local bike path – maybe I'm not so crazy after all.
As for the leaving alone for a short time, I think the oldest was 10 and Little Brother was 8. And then I left for less than an hour. Recently, they had the whole day home alone, at ages 13 and 15).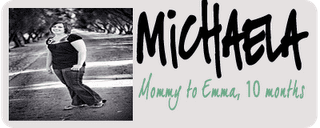 I think this is something that is individual to each child and family. Trust your gut and do what is best for you.
I've worked in several different schools. One thing I loved was seeing was groups of kiddos walking to and from school together. The little ones walked in groups and a different parent took turns walking a block behind. Maybe something like that could work for your neighborhood.
Well I think a lot depends on where you live, the kid and the route to school. When we had a 30 minute walk I always took them. Now we live 5 minutes away with one road to cross. So I let them go when they were 10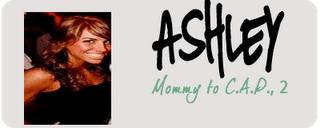 I'm not there yet – my little man is only 2 ! However, reading this question did make me sweat a little !
Unfortunetly, I can't answer this question from experience – but I'm sure whatever decision you make will be the right one !
Well, since my son is no where near this age…I'm not sure how helpful my answer would be. As of right now, I would say around 10ish but that would totally depend on the child. I have cousins who are triplets and I would feel comfortable leaving two of them alone but most definately not leave the other one. I also have cousins who are younger that I would not feel comfortable with leaving alone.


—
Wanna know more about the Mommy Panel?  Click here! 


This post is sponsored by: