Last week I talked about why everyone who runs a small business needs to be on Pinterest.  Its not all about cute crafts and delicious recipes, Pinterest is a traffic driving machine.  Whether you are trying to increase sales, authority or pageviews, Pinterest is the way to go.  Today Im going to share some best practices that will help you pin to win.  [Cheesy, I know.]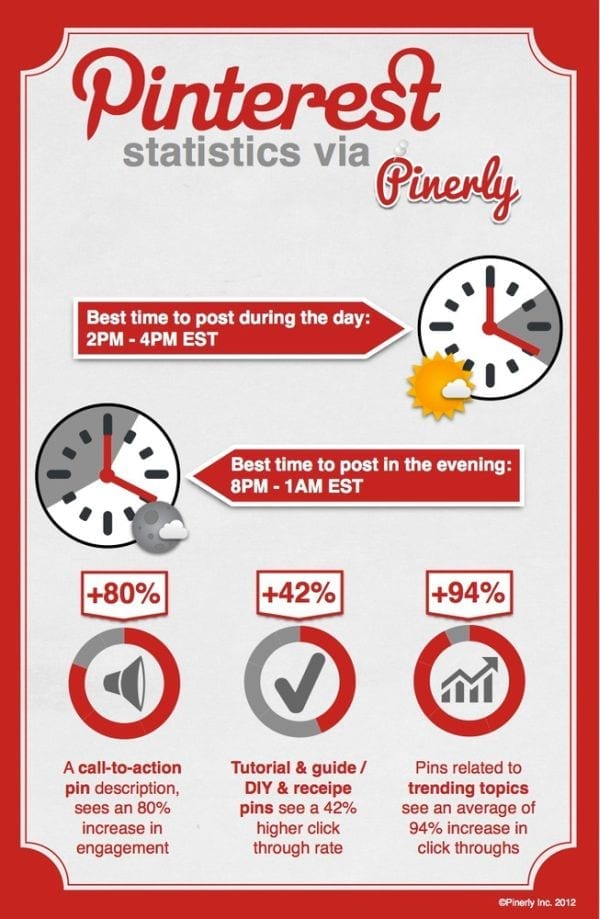 Tips
According to infographic the best time to pin is between 2-4PM and 8PM- 1AM.  This may not be true for everyone so decide what your best times are based on analytics.
When pinning I use the 1-10 rule.  For everyone one of your posts/products/pictures that you pin, you need to pin at least 10 other things.  This doesn't have to be done all at once but make sure to pin things other then your own content.
Be sure to claim your Pinterest as a brand or verify your site as a blogger.  (See below)
Be consistent
If you are trying to grow your business you should pin things that are similar to your brand that you know your readers will enjoy.
You don't have to pin everyday, but set up a schedule and make sure to pin regularly.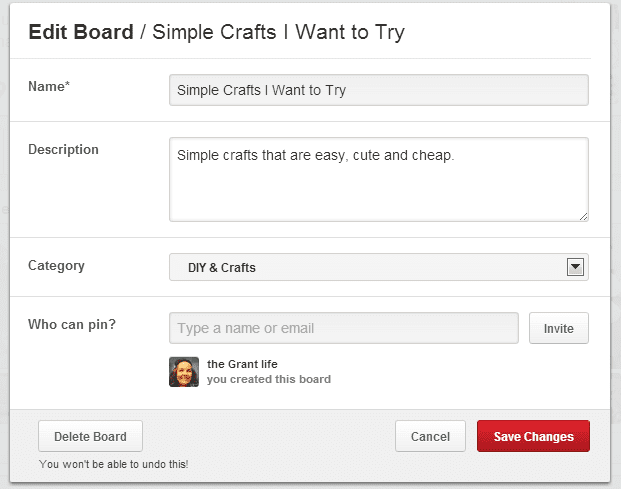 Descriptions
The more searchable the board title the better.  If you have a board named 'food' like everyone else then your pins will probably get lost in a sea of other boards with the same title.  If you want your board to get recognized give it a unique name that is searchable.
Put a call to action in your pins.  "Click for more details!'  'Sign up for special offers!'  These type of descritpions see an 80% increase in engagement.
Make sure to add descriptions when creating new boards that are keyword rich for better search results.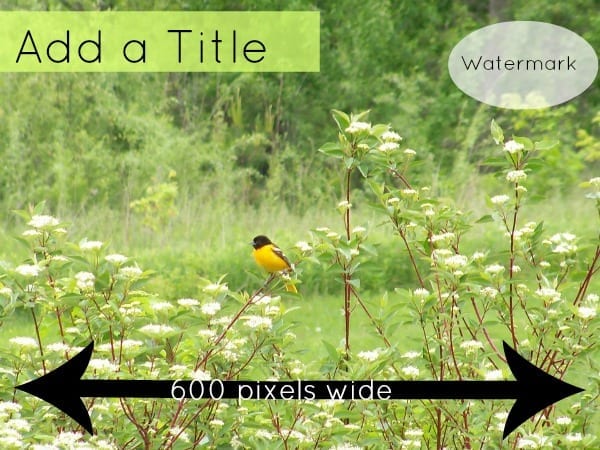 Photos
Pictures should be 600 pixels wide and visually appealing.
Add text to draw in viewers.  I use picmonkey to add a title to my pictures.
Watermark your pictures so that people can visually see where the picture came from without having to click.  Great for brand recognition.
Add the $ sign and Pinterest will automatically add the pricing ribbon to the picture.
Pinterest supports vimeo and YouTube.
What NOT to do
PLEASE dont pin the same pin to 5 different boards, at the same time!  This shows up in your followers news feed and can get annoying.  You can pin it to other boards, just space it out.
PLEASE don't only pin your stuff.  Whether its from your site or your blog, make sure to diversify your pins.
PLEASE do not repin spam.  Check your URLs and make sure its a real site.  Also, make sure that your pin goes to the original source not a roundup or feature.
Verify your Pinterest
If you are a business you can claim your Pinterest account as a brand.  If you are a blogger or have website you can verify your site.  Doing this creates trust between your followers and you as a brand.
To verifty –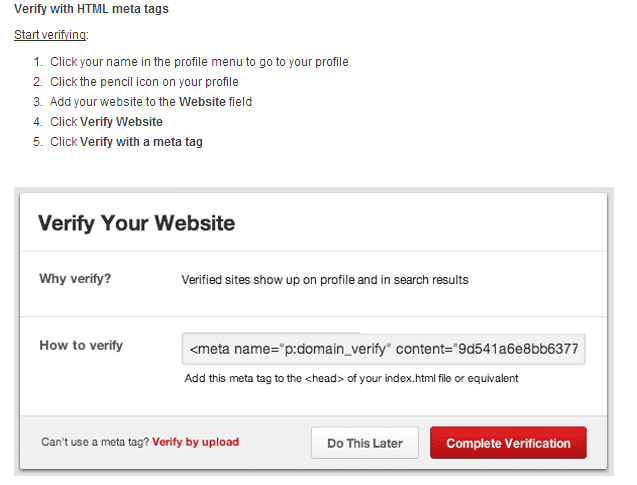 Once you verify your site you may want to claim it as a brand.  Its pretty simple to claim, just follow the steps that Pinterest gives you. Start here to claim.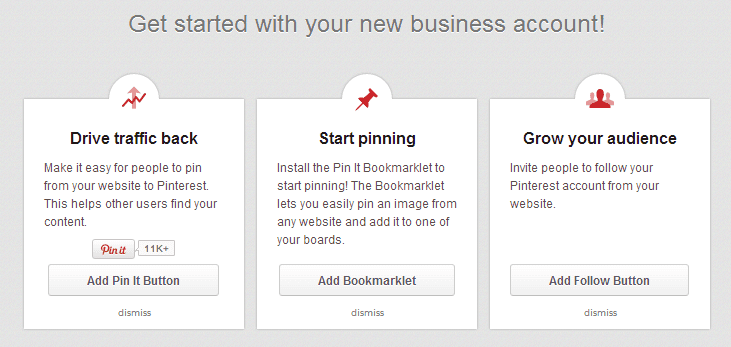 I am so excited for this series!  I love Pinterest and I hope that these tips help you with growing your brand, business or blog!  Next week Ill dive into Pinterest analytics!