[One day left to get
50% off
my entire shop!  Click
here
for details!]
It feels like for-ev-er since I've posted a craft!  That doesnt mean I havent been crafty though.  Well maybe a little less crafty then normal.  I had to put all my crafty things in boxes and move them and they are just now coming out to play.  One of the first things that I pulled out of hiding was this little wooden birdie from Michaels.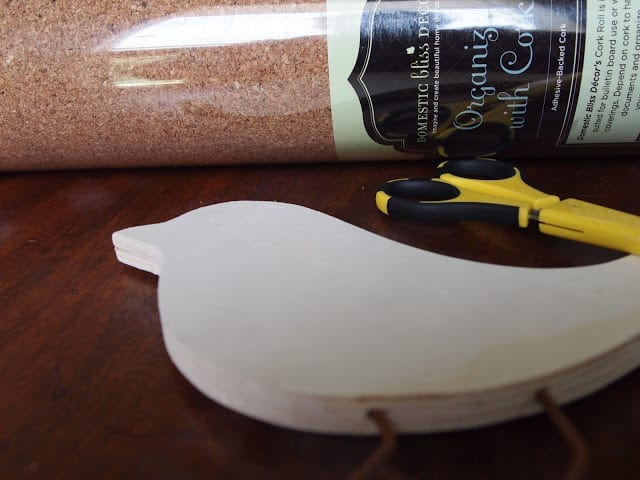 This little guy started out like most of my projects – without a plan.  Once I found this adhesive cork board I knew it was meant to be with my birdie.  I grabbed my scissors and got to work.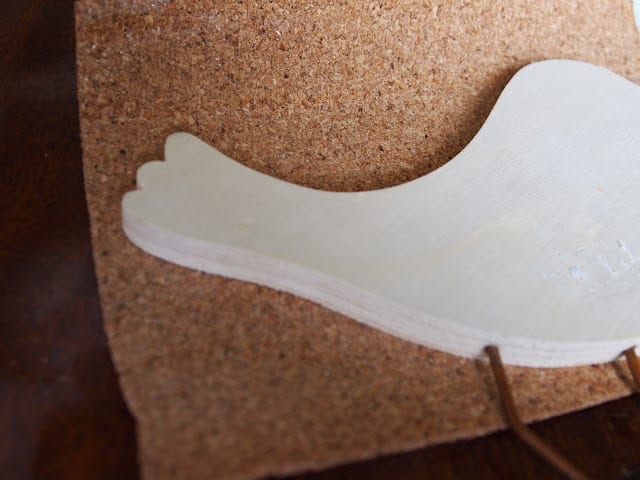 I say work like it was hard.  Place bird on sticky side, cut out bird shape and trim.  I did add some hot glue to make sure it stayed in place.  So that was kinda work.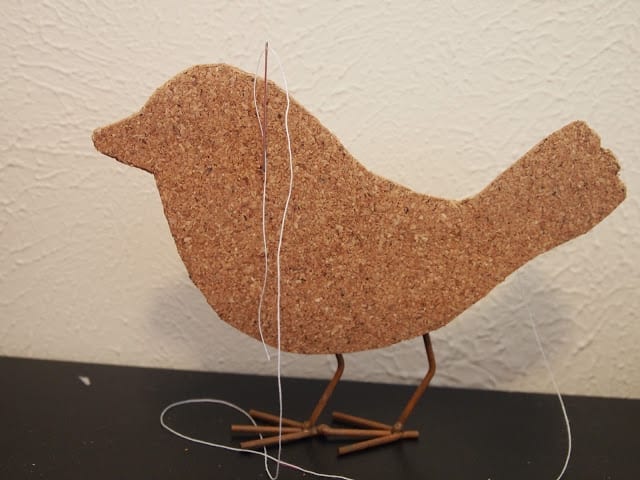 Confession – I didnt know what to do with my little birdie once I had him [or her?  I cant tell.] all corked.  I thought about using him [or her?] as a normal cork board with thumb tacks and little notes.. but that made me sad.  I didnt want to cover her [or him] with notes and tacks.  Sounded inhumane.  And yes I realize its a piece of wood.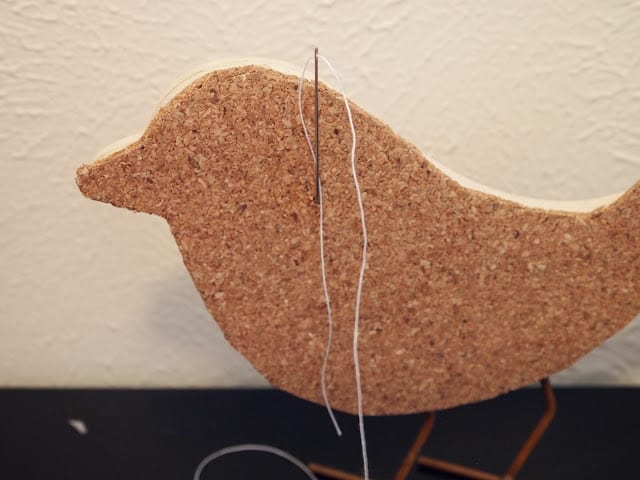 Im sure you can see Im using it as a needle holder.  [Go ahead.. laugh.]  I didnt know what else to do with him [or her] and needed a place to put my needle where I wouldnt forget it.  And where little fingers couldnt find it.  So maybe I should call him [or her] 'my little forget me not birdie'.  Sounds humane to me.  

-[Lovely August Sponsor]-