Valentine's is this week! The pressure is on to make/find super cute Valentine's for your kiddos and their classmates. I love class parties but when the kids come home with huge bags stuffed full of chocolate, I raise my mom eyebrows. I'm one of those moms that sends the non-candy treats. Do you like do the same? If you are looking for some easy non-candy Valentine's ideas then you're in luck! I've found 17 of the absolute cutest Valentine's that will be perfect for the big day.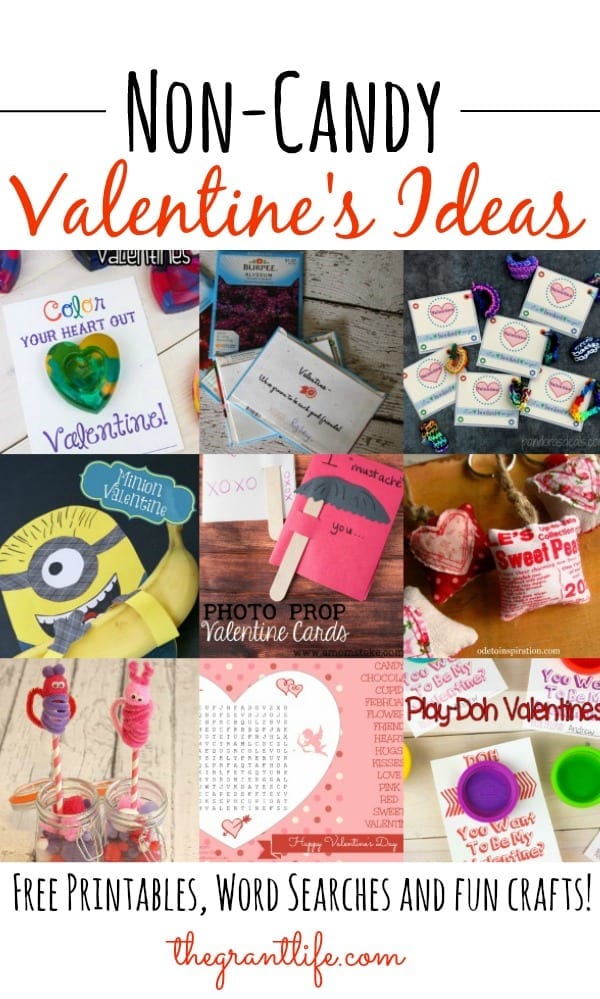 Want more Valentine's inspiration? Check out:
And be sure to sign up for our emails! Wheee!