I remember my mom would make apple juice popsicles in the summer when we were younger.  She would use those plastic molds with the straw on the base and I thought it was the best thing ever.  I still love a good apple popsicle but its also fun to create new varieties to try.  I whipped up these cantaloupe popsicles the other night after the kids went to bed.  And I mean whipped.  I used two ingredients and my blender to make these delicious treats.  Oh and I used the plastic molds with straws.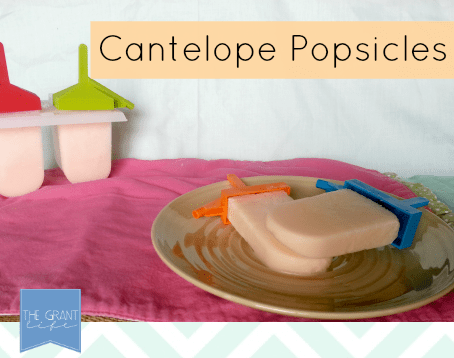 When I say these were so easy to make, you have to believe me.  I feel silly even posting the 'recipe' but they were too good not to share.  To make these cantaloupe popsicles you will need:
One small Sugar Kiss Cantaloupe
1 Cup Half n Half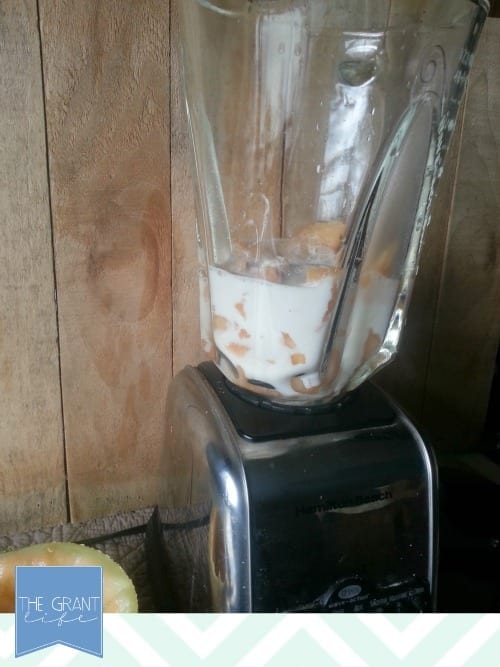 De-seed your cantaloupe and cut it into chunks.
Place them and a cup of half and half in a blender.
Mix for about 30 seconds.
Place the mixture in your molds.
Freeze.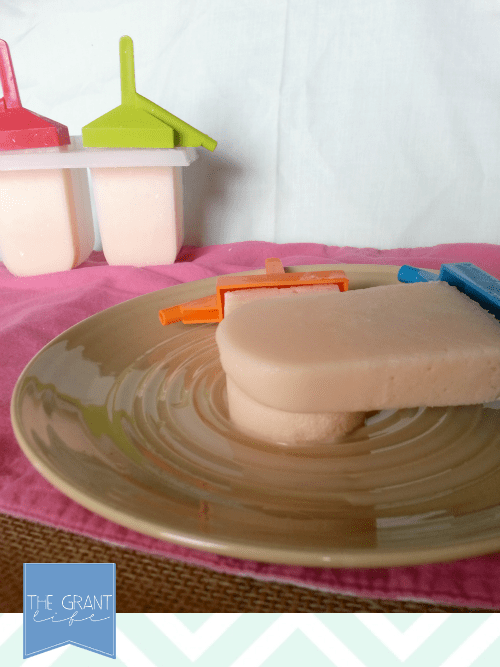 Honestly, I didn't expect these to be as tasty as they were.  They were creamy and so sweet.  And just melty enough that I was about to use my straw.  I mean, the kids were.  [Who am I kidding, yall know I was all over these popsicles.]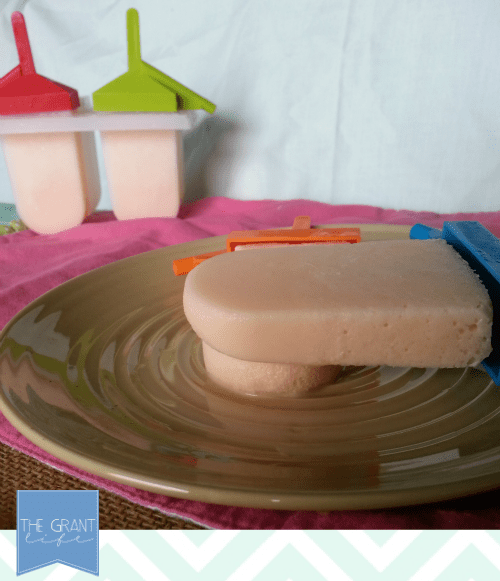 I think it had a lot to do with the Sugar Kiss cantaloupe that I used.  I had bought one before and it was super sweet.  It was like I was eating a piece of candy, but candy that is considered good for you.  Add a straw mold and its like a lollipop.  A cantaloupe popsicle lollipop.
I think Im on a popsicle kick lately.
What is your favorite summer popsicle?  And do you love the straw mold as much as I do?  [Say yes.]