Need a quick and easy side dish for dinner or family event? This creamy pea salad is sure to be a winner! It comes together quick and is perfect for sharing. Let me show you how to make it!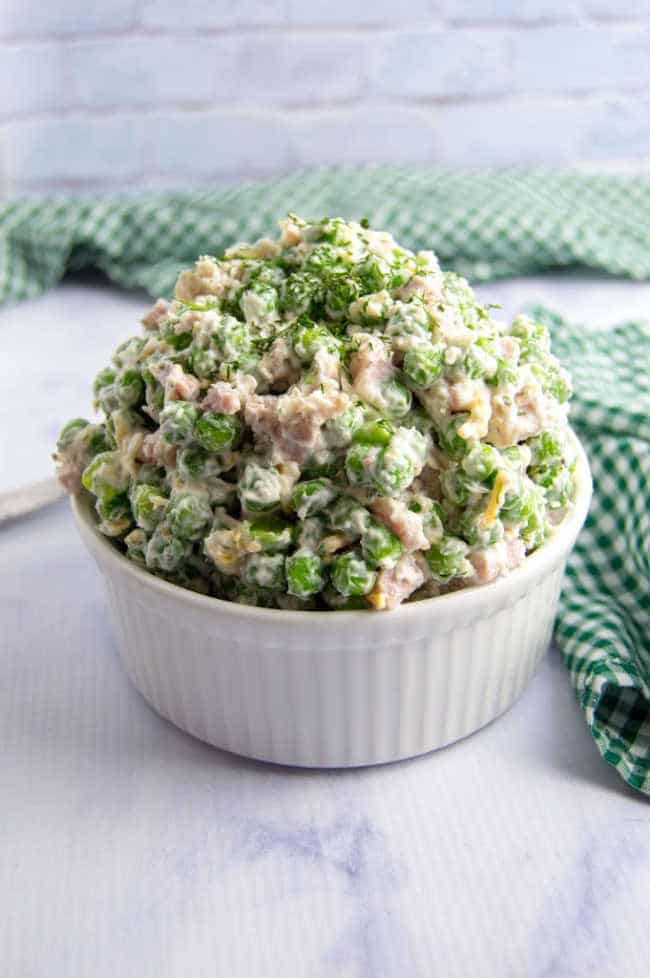 Growing up I remember spending the holidays with both sets of grandparents. We would normally go to my dad's parents a few days before the holiday and spend the whole day with them. My grandma would spend all day in the kitchen making tons of food for the family but I only cared about one thing.
Pea salad.
She made the most amazing creamy pea salad. I can't tell you how many "seconds" I would get on just the pea salad during dinner. I never got her recipe but this version seems like it could be the ONE.
What is pea salad?
For those wondering, pea salad isn't your typically salad. Nope, no lettuce here. Instead it's a combination of peas and ham or bacon mixed together with a yummy dressing. The best part of this "salad" is that you can totally customize it to your tastes!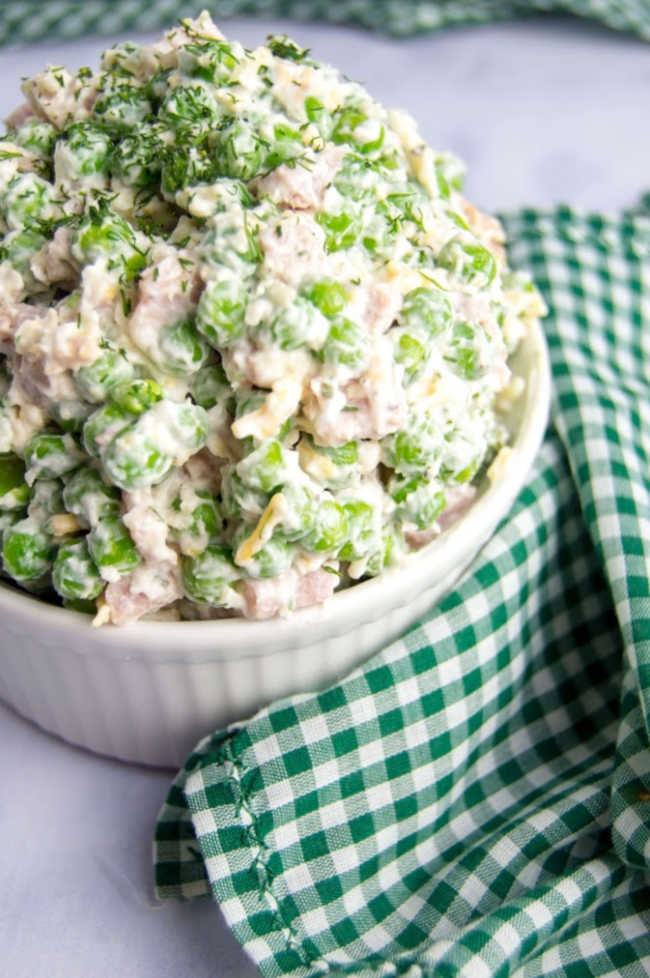 Creamy pea salad ingredients
Like I mentioned before, this is a variation of my grandma's recipe from many, many years ago. I didn't have her actual recipe so I went off taste and texture. It's delicious and the ingredients are fairly common too.
frozen peas
ham or bacon
cheese
mayo
spices
herbs
You are going to need one 12 ounce bag of frozen peas for this recipe. Yes, frozen peas. They hold up better and don't get mushy like canned or fresh peas.
Here is the much debated part of this creamy pea salad recipe – ham or bacon? The choice is up to you! I enjoy both and I normally use whatever I have on hand. This time, it was ham. You can use leftover ham or ham steak.
You will need 1/2 cup cheddar cheese here as well. You can use shredded cheese or you can use block cheese. If you use block cheese, cut your cheese into cubes before adding it to the salad.
Another debate in the pea salad world is – mayo or miracle whip? While I tend to lean more towards the mayo field, miracle whip will work in this recipe.
Now for the fun part – the spices! Like I said, you can totally customize this pea salad to your tastes and most of that falls on the spices you pick. I used salt, pepper, garlic powder and onion powder. Pretty basic spices but they come together nicely.
Fresh herbs round out the ingredient list for this classic pea salad recipe. I use parsley and dill but feel free to sub in your favorites.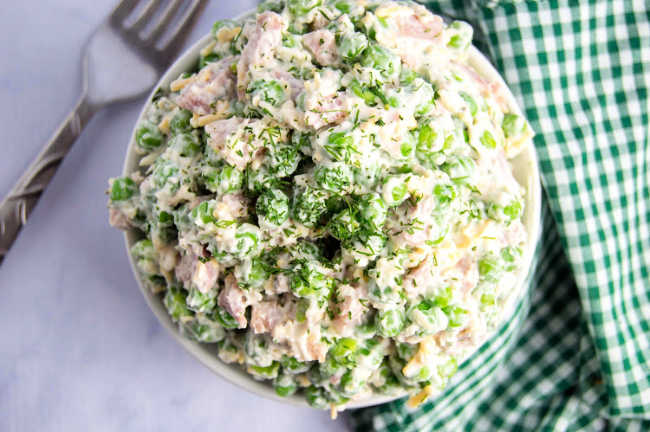 Creamy pea salad recipe
Here is the absolute best part about this recipe – it is literally a combine all the ingredients and let it chill type of recipe. Yup, that's right. Toss everything into a bowl, mix and allow the frozen peas to come to room temperature.
That's it. That's the big "how-to" when it comes to make pea salad. Pretty easy peasy, right?
I also should mention that this recipe is also gluten free and low carb friendly. Just double check your mayo ingredients to keep this recipe low carb.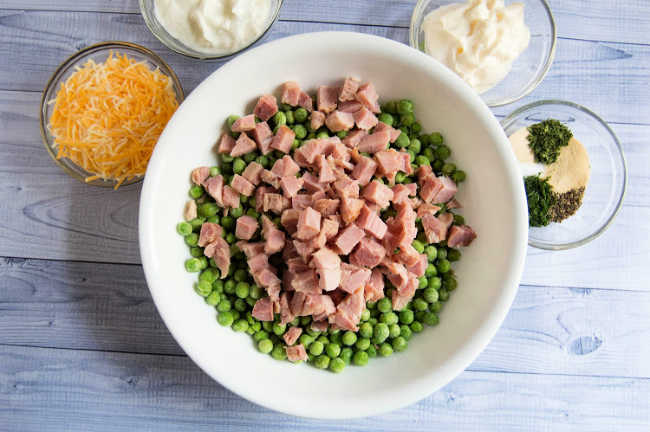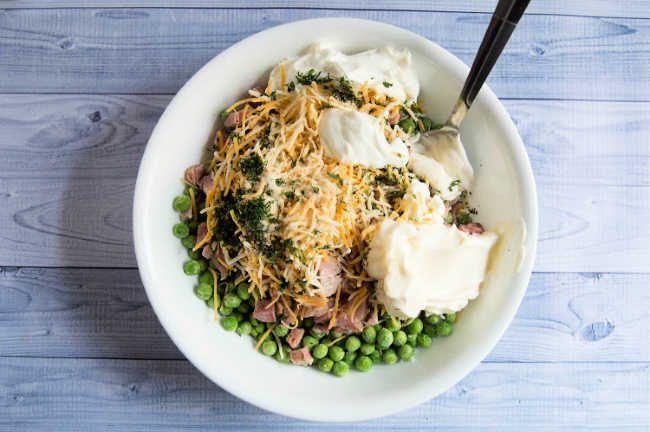 Main dish ideas
Now that you now the super secret recipe for creamy pea salad, let's talk about some main dishes that would pair well with this side. Some of my favorite main dishes are: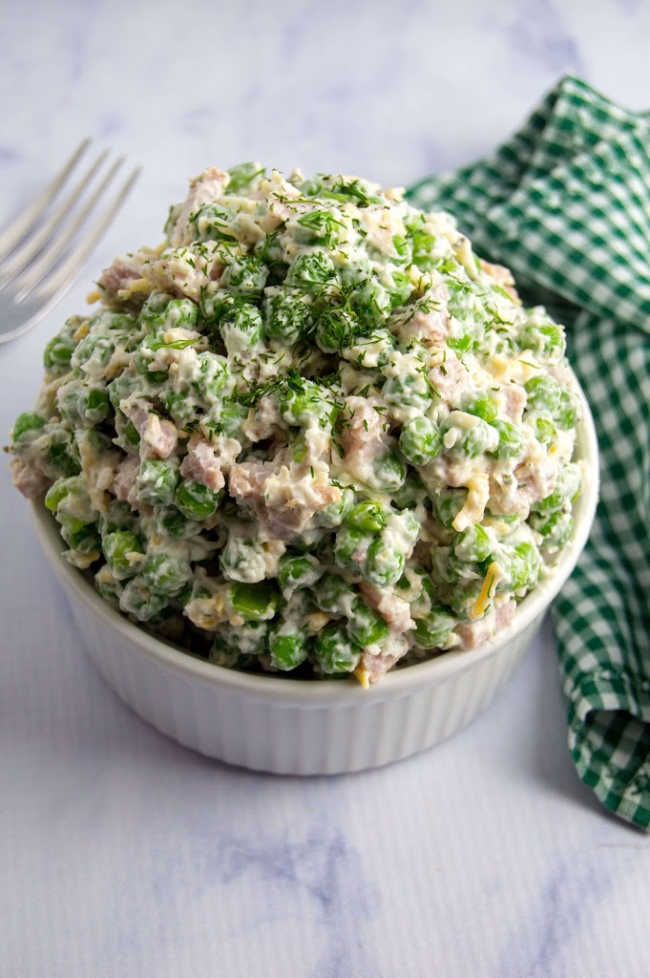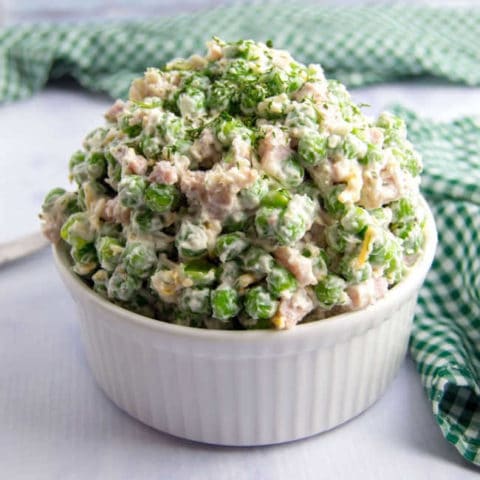 Creamy pea salad
Additional Time:
5 minutes
Classic creamy pea salad for any family event or BBQ!
Ingredients
12oz bag frozen peas
1 C leftover ham, chopped into small cubes or bacon
½ C cheddar jack cheese, shredded or cubed
½ mayo
½ tsp salt
½ tsp ground black pepper
½ tsp garlic powder
½ tsp onion powder
1 tsp dried parsley
1 tsp finely chopped fresh dill
Instructions
Add frozen peas to a bowl.
Add remaining ingredients.
Stir until combined.
Set aside for 1 hour at room temp or in fridge for 4-6 hours.
Nutrition Information:
Yield:

8
Serving Size:

1
Amount Per Serving:
Calories:

133
Total Fat:

7g
Saturated Fat:

3g
Trans Fat:

0g
Unsaturated Fat:

4g
Cholesterol:

25mg
Sodium:

519mg
Carbohydrates:

8g
Fiber:

2g
Sugar:

2g
Protein:

9g
You might want to check out these other side dishes as well: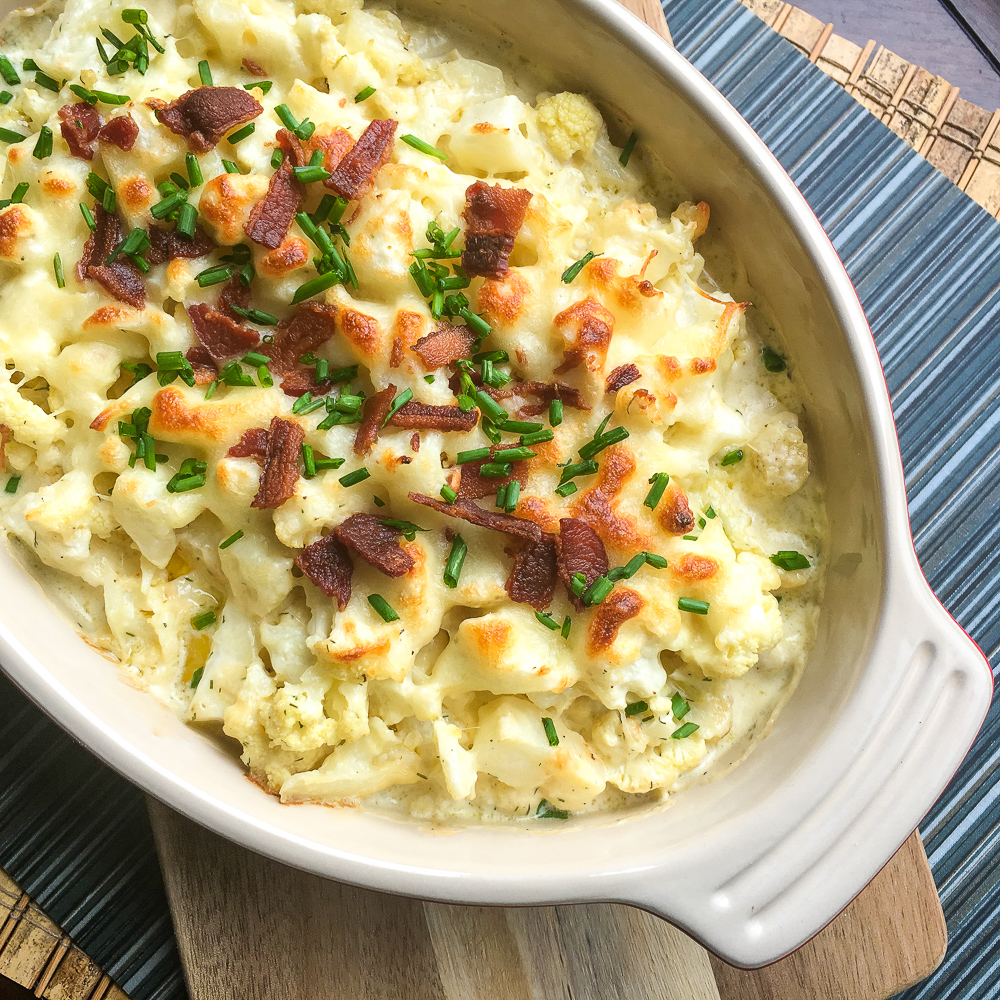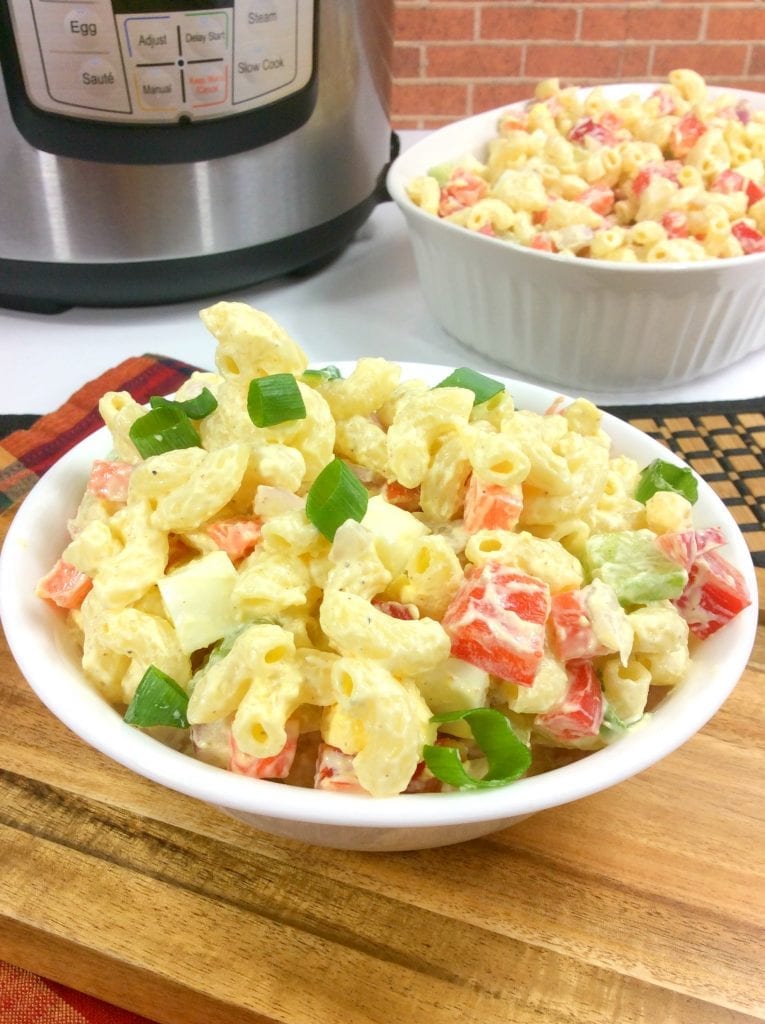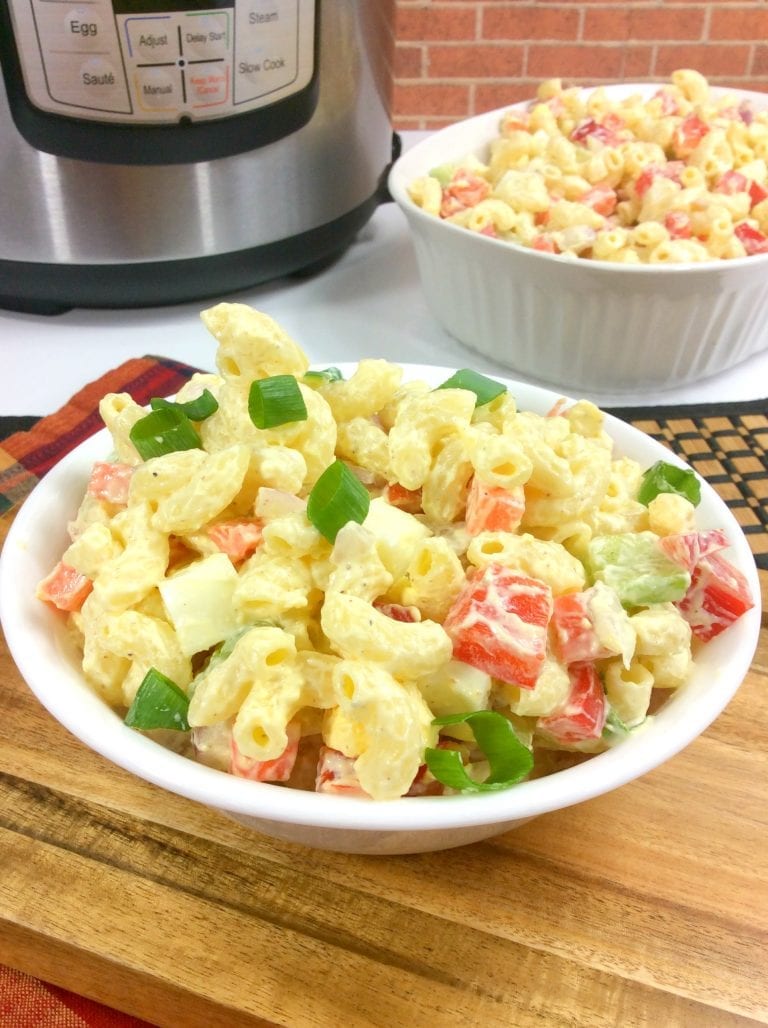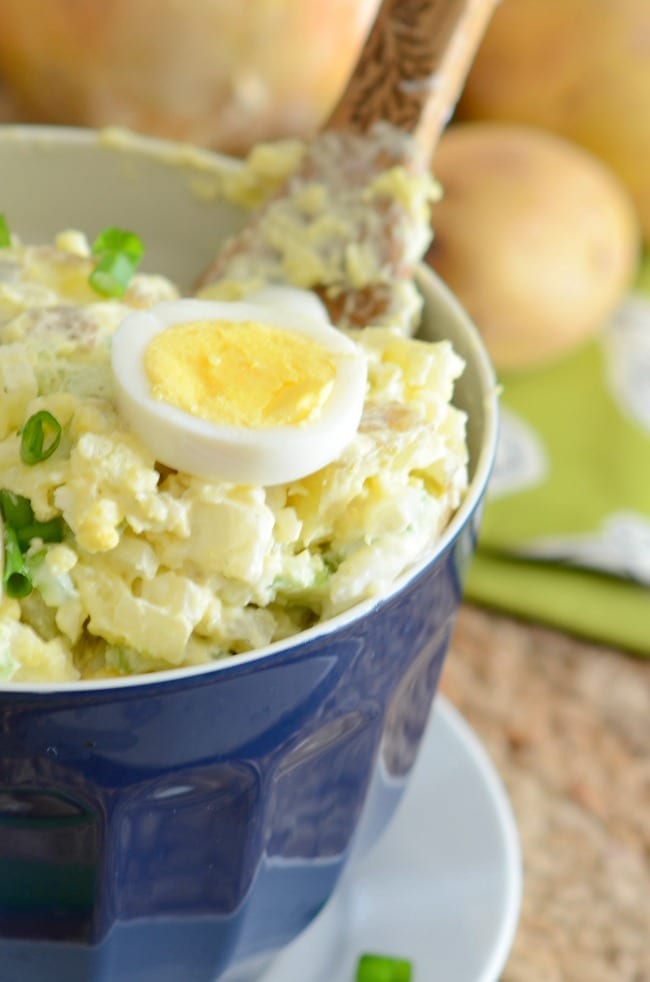 Like it? Pin it for later!