Searching for a quick and an easy dinner? Pizza casserole is the answer!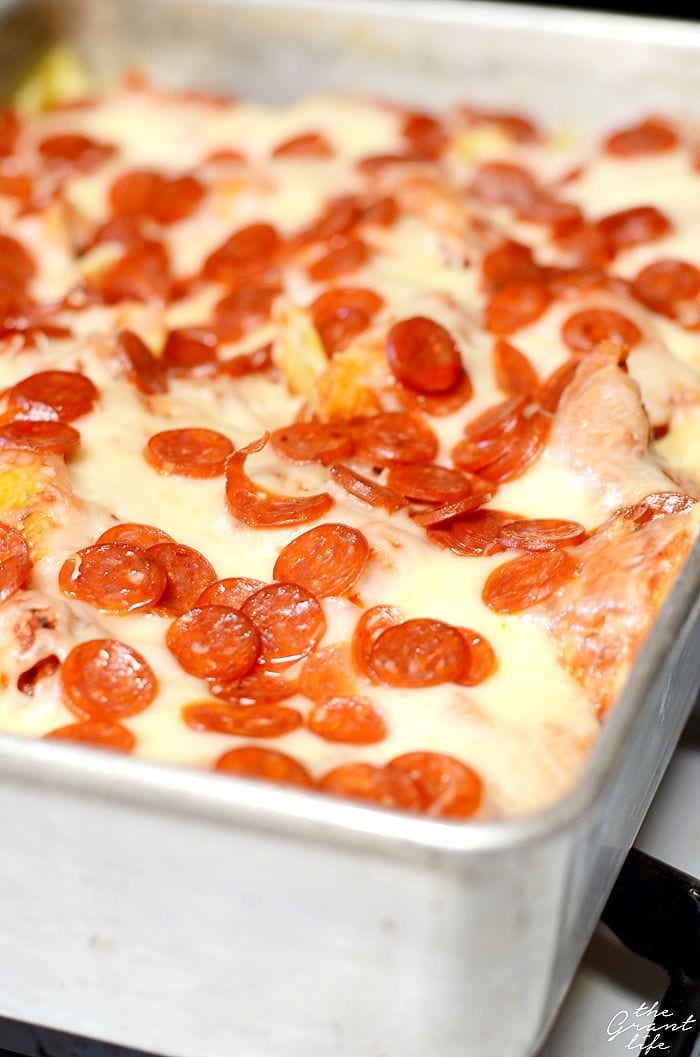 Our puppies are almost 8 weeks old! It feels like we have had them forever though. Like we have always been the crazy people with EIGHT puppies hanging out in the living room. They use to be so tiny and barely moved around. We were able to keep them in the bottom of the linen closet for the first few weeks and they were fine. Then they started getting mobile and we had to move them.
We had a big kennel and they were happy in there for a bit but needed a spot to play and do their biz-ness. So we bought a kids play yard for them to have more space. We attached the play yard to the front of the kennel to give them lots of space to romp and stomp.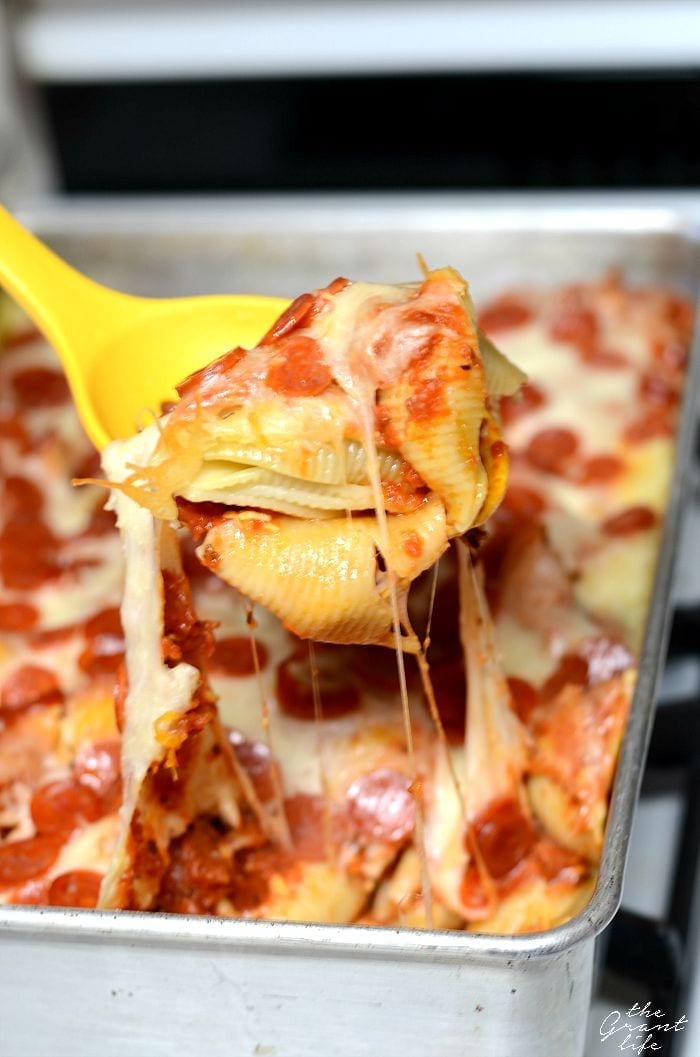 They have also stopped nursing and are now on to solid food. Their normal schedule is to wake up, eat, play, and nap. Repeat all day. And then at 3 or 4 AM they wake up and turn into a pack of seagulls and all just sit in the kennel and cry for attention. My mom calls them gremlins because they are playful and nap during the day but at night they romp and stomp and whine.
The past few days I have taken all EIGHT outside to play before bedtime. (Its like having more kids yall.) They are happy and healthy little pups. Well, sorta medium sized pups. They had their first shots on Friday and everyone at the vet was amazed at how big and healthy they were.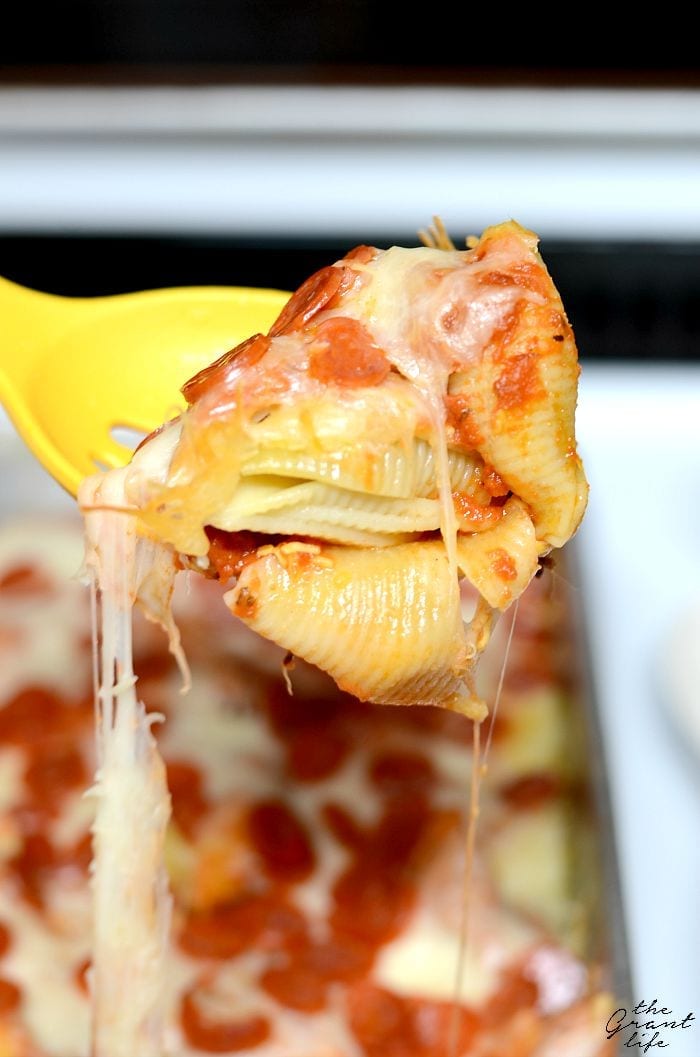 The vet also gave the ok to find them all homes. I love those little guys but we CAN NOT keep all eight. Even if Ryley promises they will be ok in her room.
I know a few friends are interested in taking a pup so this past week I had a puppy open house. I made dinner, dessert and had people come over to cuddle the babies. I made this beyond easy pizza casserole for dinner. I wasn't sure how many people would show up so I made a double batch.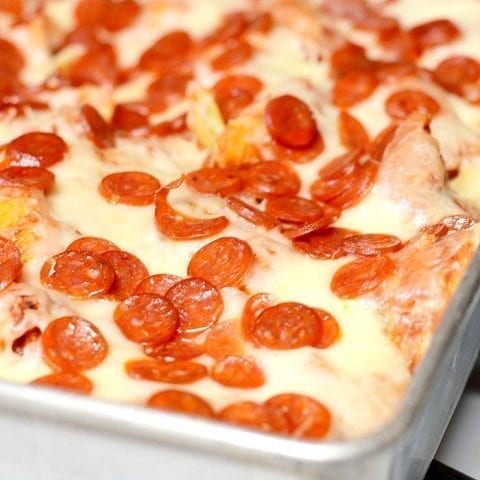 Pizza Casserole
Ingredients
16 ounces of pasta, cooked and drained
2-3 cups of shredded mozzarella
1/2 pepperoni
1 jar of Mezzetta marina sauce
Instructions
Preheat the oven to 350. Spray a baking dish with cooking spray.
Place the still warm, cooked pasta in the baking dish.
Add 1 cup of cheese and marina to the noodles. Stir to coat.
Top with the remaining cheese and pepperoni.
Cover in foil and bake for 20-30 minutes, or until the cheese on top is nice and bubbly.
Remove, let cool and enjoy!