These dense pound cake muffins are perfect with a smear of butter and a dollop of honey.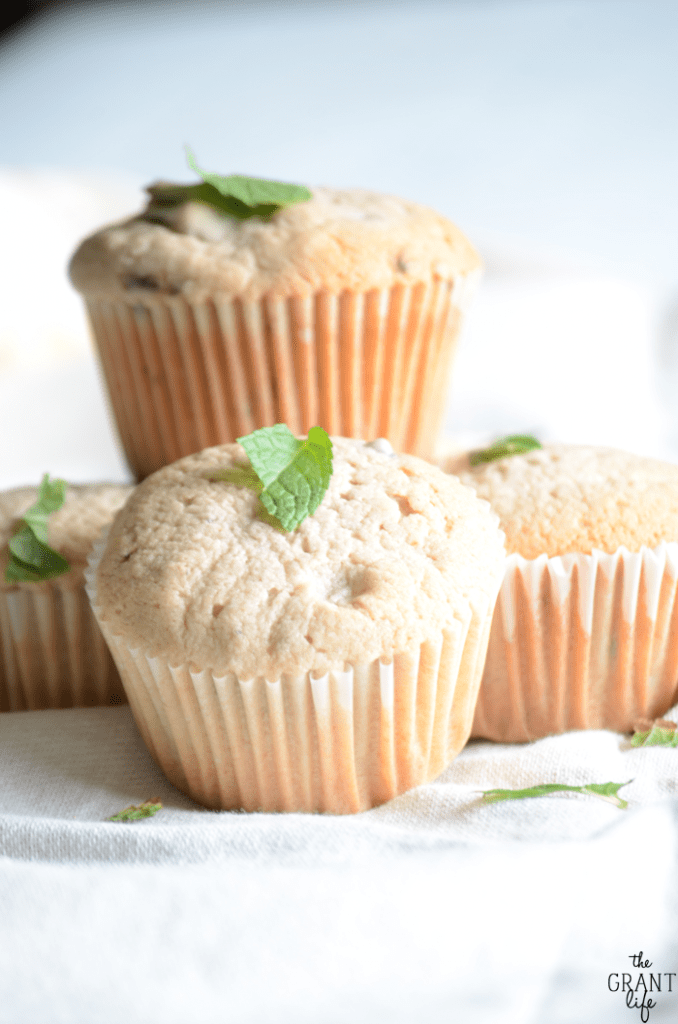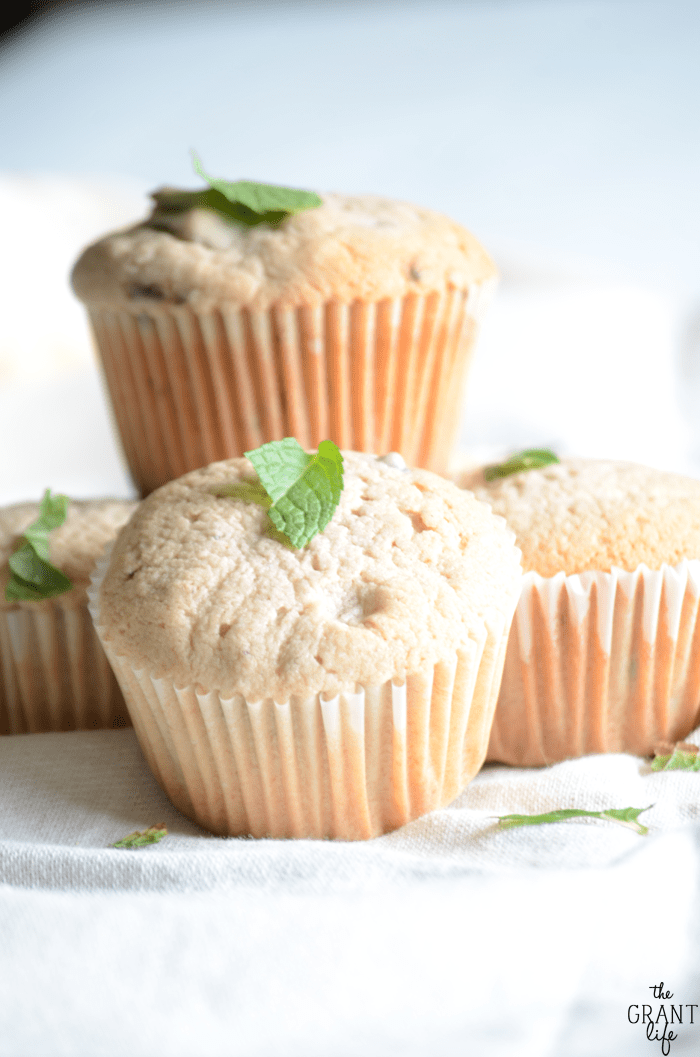 Do you ever get super excited for a family activity and think it's just going to be rainbows and butterflies the whole time? Good. I'm not alone here. We took the kids to a baseball game this past weekend and we were all super excited to go. We have been to games before and everyone ended up having a good time. We share popcorn, we walk around, we watch some baseball.
Not this time. Not this game. Not going to happen.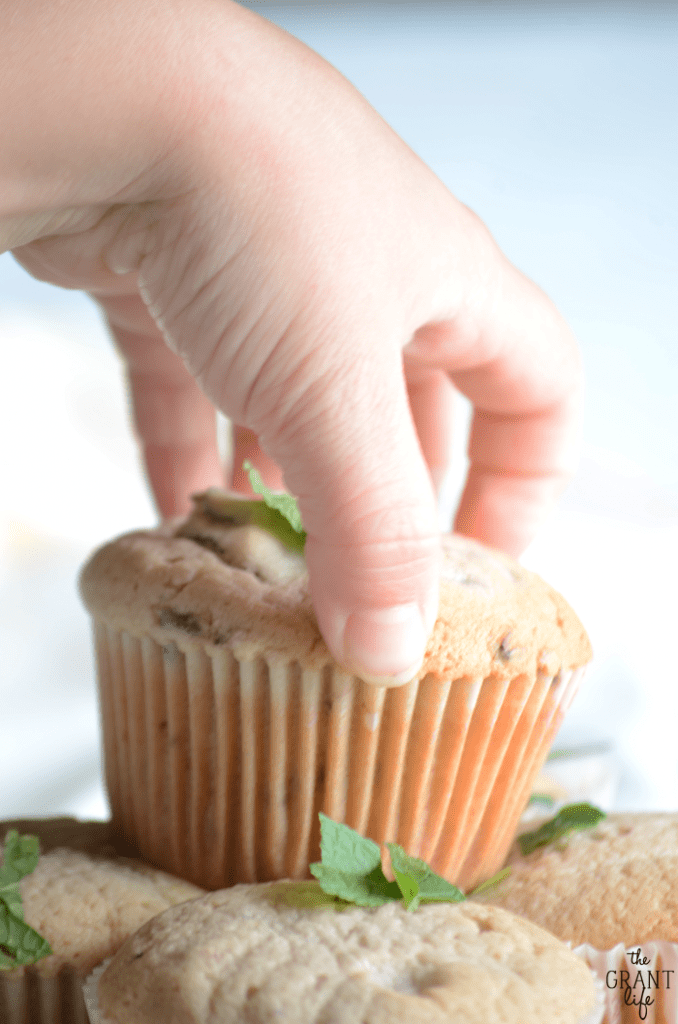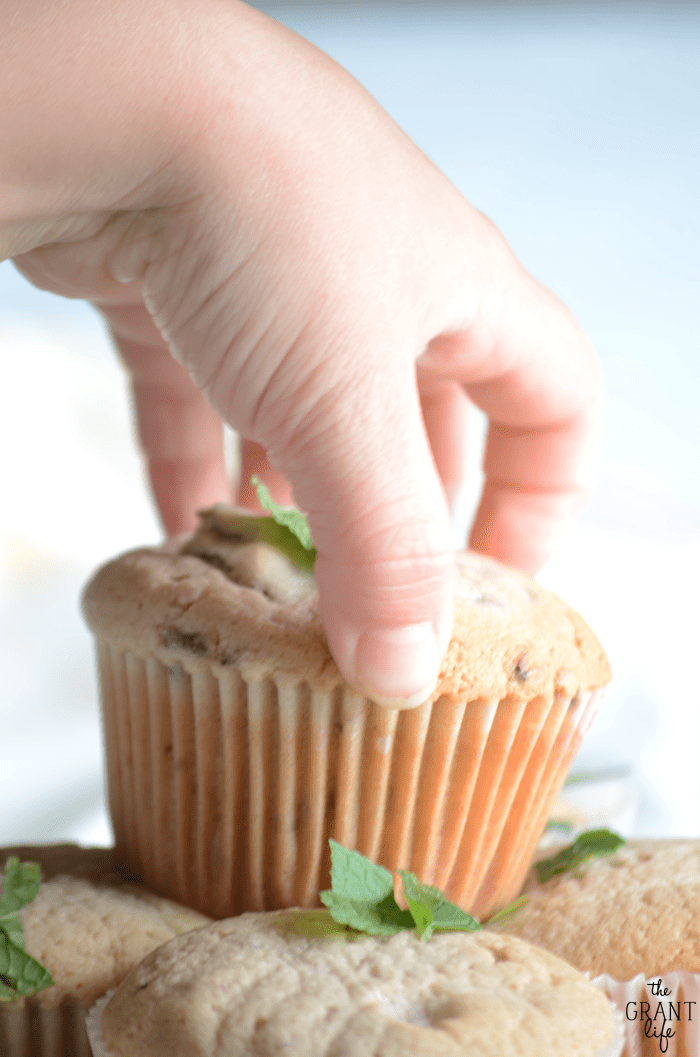 I'm not sure what it was, but the kids were crazy-let's-not-watch-the-game-and-fidget-the-whole-time monsters. Well, it actually started in the parking lot when they refused to hold our hands and wanted to run between lines of cars. No ma'am and no sir. We do not play the frogger game in a busy parking lot. Thank you very much.
We all got into the ball park safely and went to the side our seats were on. We were standing in line to get hot dogs and I look around and I don't see Ryley. I scan the area for the bright yellow sweater she was wearing but don't see her. I start to panic. I send Ryon one way and I go the other with Avery.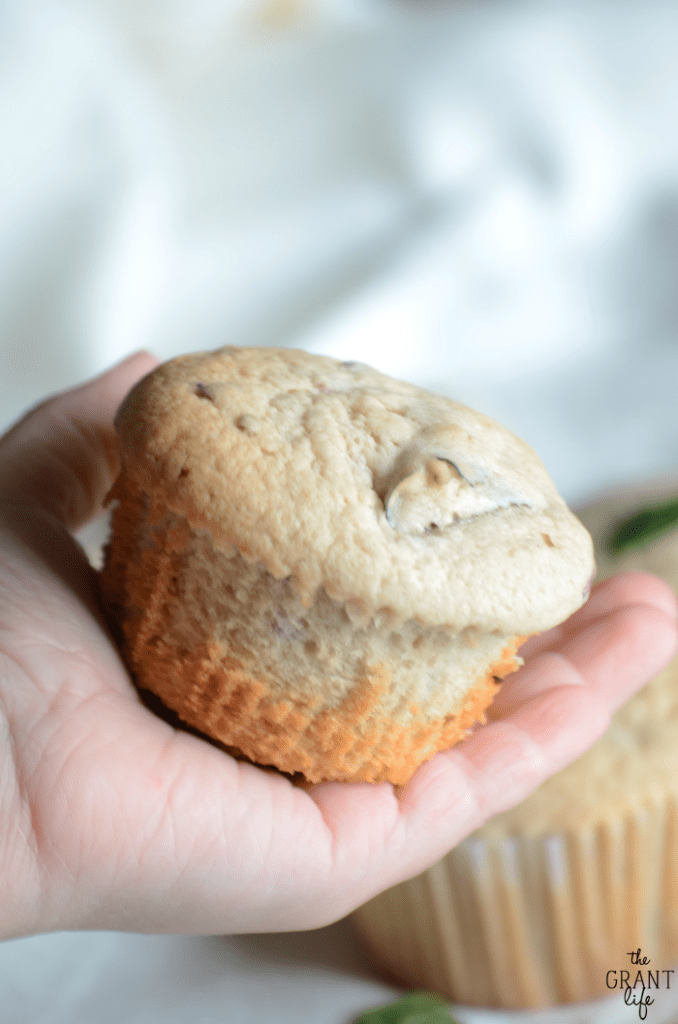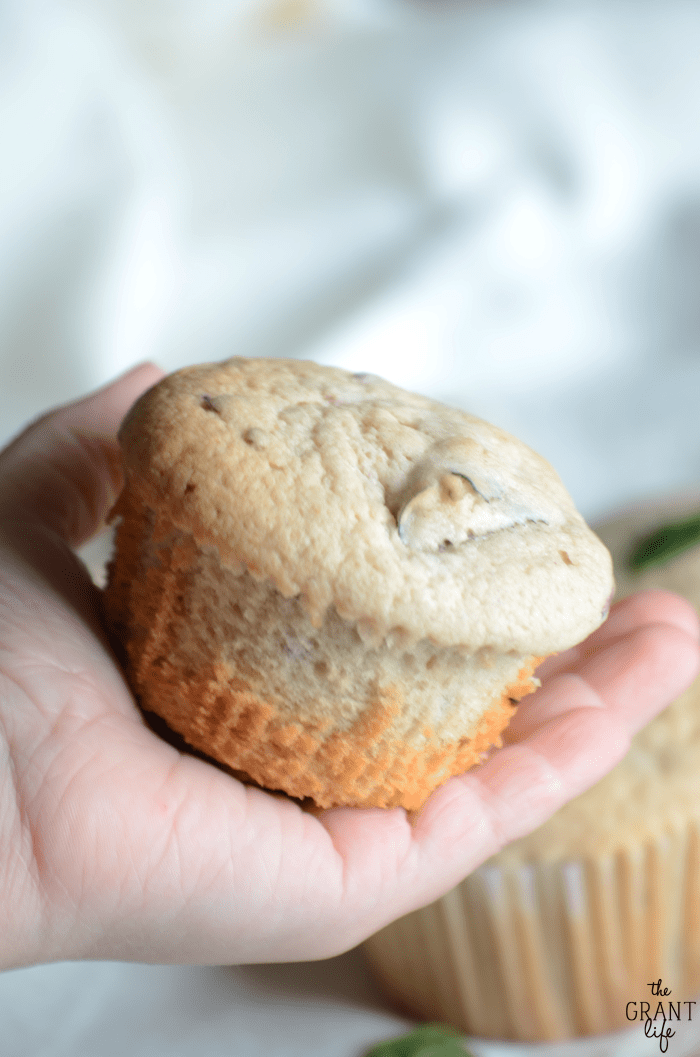 A few feet away from stands in a private party area. I see her little yellow sweatered arm clapping and cheering at something on the field in the gated off area. AHHHHH. Get over here and do not let go of our hands.
And it was that very moment that I wished I had those harness leash things for both of my kids.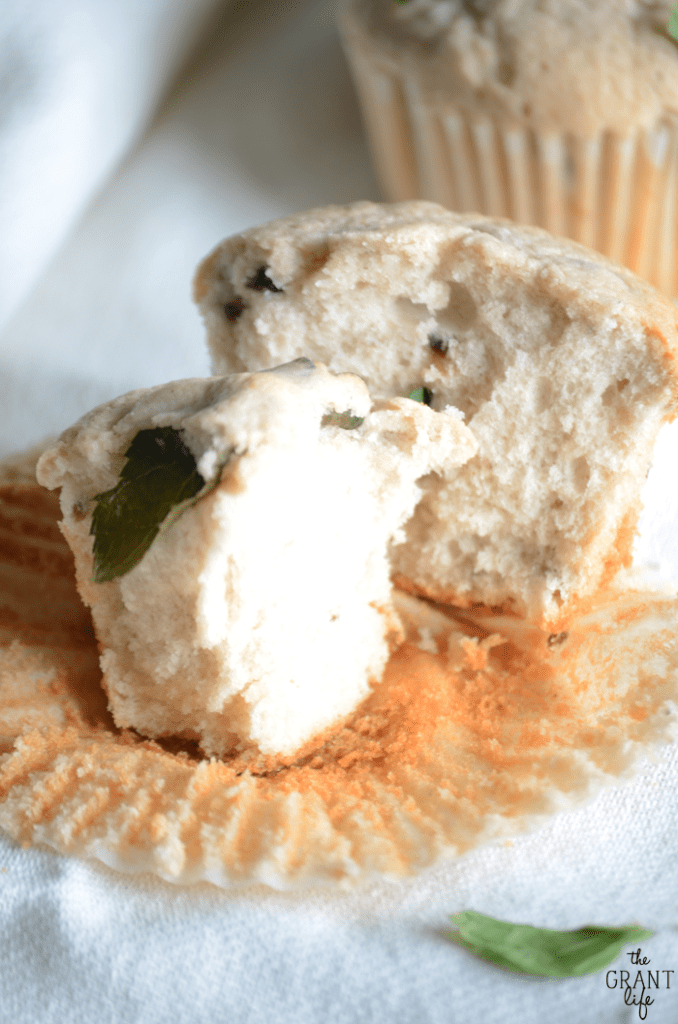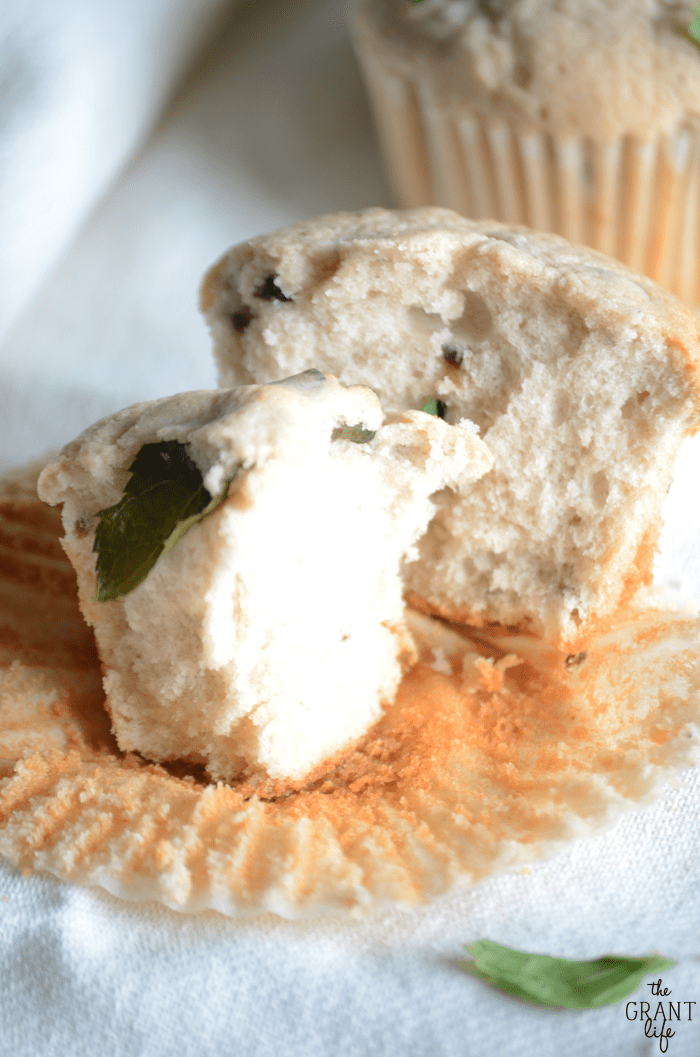 We grabbed hot dogs and drinks and found our seats. Well, Ryon and I found our seats, the kids just wanted to stand and walk around and jump and touch stuff. I can't count the number of times I said "Someone is sitting there, please be respectful and stop touching their seat." Too many times. Too many.
During the 3rd inning we went to the big play area behind the outfield. There is a nice playscape for the kids to play on and I was hoping they would get some energy out. Nope. They didn't. We were there for about 5 minutes (if that) and Avery comes over to me and says hes ready to go. No sir. You march over there, climb the stairs and go have fun on that slide. K thanks.
But he didn't and we ended up back at our seats a few minutes later. And the kids were still just bopping all over the place. We left early and both kids fell asleep on the ride home. Which was perfect because when we got home all I wanted to do was curl up too. I'm pretty sure I told Ryon that I was done be an adult from now on. It was too stressful.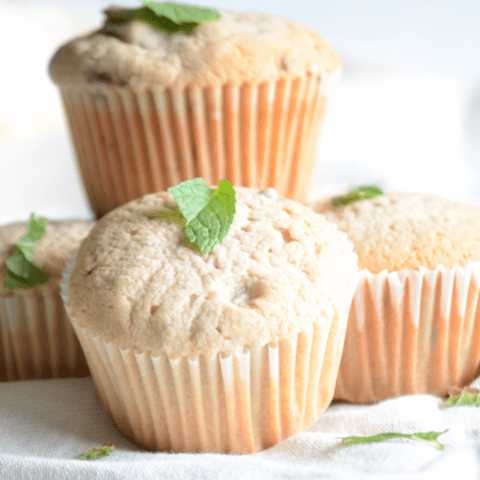 Blackberry Mint Pound Cake Muffins
Ingredients
1 1/2 cups flour
1/2 teaspoon baking powder
1/8 teaspoon salt
1/2 cup (1 stick) butter, softened
1/2 8 oz package of cream cheese, softened
1 1/2 cups of sugar
2 eggs
1 teaspoon vanilla extract
1 1/2 cup of fresh blackberries, washed and dried
1/4 fresh mint, chopped
Instructions
Preheat the oven to 325. Place cupcake liners in a muffin tin.
Combine the flour, baking powder and salt in a medium bowl.
Beat the softened butter and cream cheese until its light and fluffy.
Add in the sugar and continue beating for about 2 more minutes. Scrape the sides as needed.
Add the eggs one by one, beating in between each addition. Next, add the vanilla.
Slowly add the flour mixture to the wet ingredients and mix only until the flour disappears.
Add in the blackberries and mint and mix gently to incorporate.
Scrape the batter into the cupcake liners and bake for 30-35 minutes or until the edges are browning and a toothpick comes out clean.
Remove, allow to cool and enjoy!
Like this post? Be sure to check out:
And sign up for our recipe updates! I will send you new recipes right to your inbox!