Skip the bakery and make these bakery style blueberry muffins at home. In your jammies.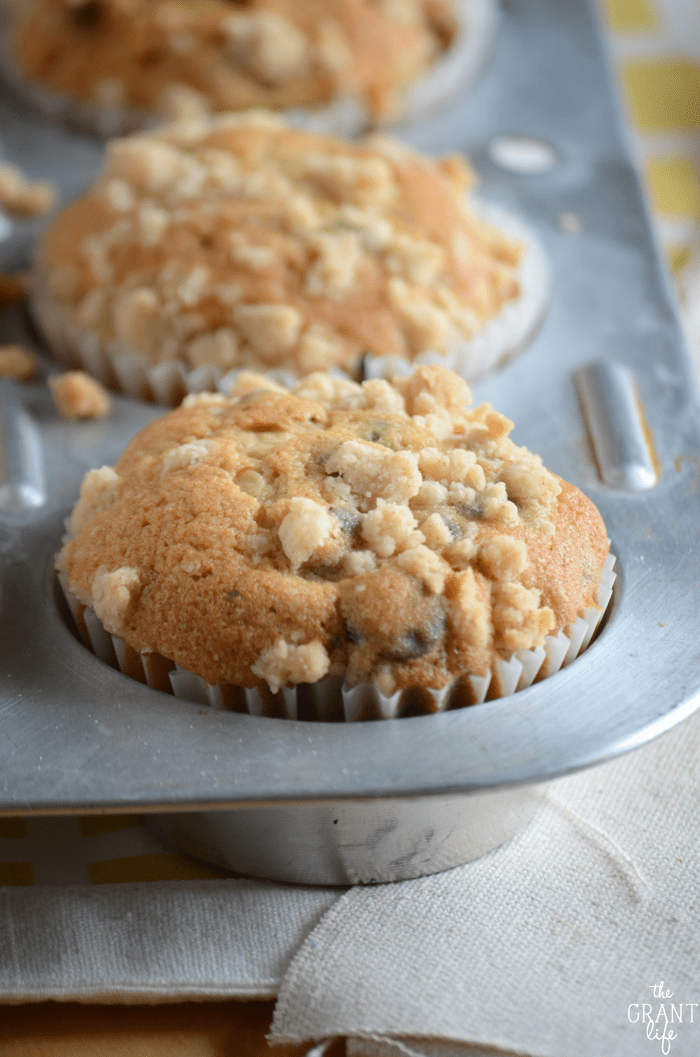 Hey yall, heyyy! I hope all the mommas had a great Mother's day yesterday. I dropped my kids like hot taters with Ryon and went out to lunch with my momma. And then we went shopping. We had a whole list of places we wanted to go sans kids but we ended up only going to Kohls. We spent like, ehhh 4 hours there.
No judging. They had a ton of clearance racks I had to sort through.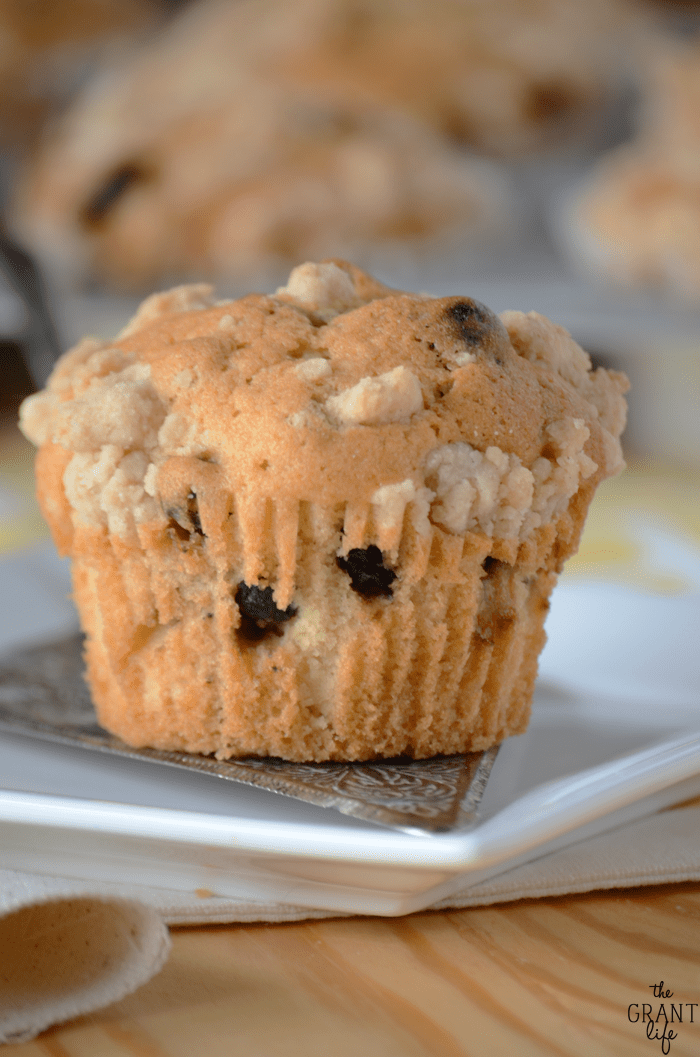 Ryon bought me a lime tree this year. I was slightly confused at first. He said he actually went shopping for chickens but no one had them in town so he bought a lime tree instead. Gah, I so want some backyard chickens. I have been secretly (not so secretly) eying a chicken coop at Sam's club. I want farm fresh eggs!
He stopped at a few different places and when no one had any he went to the local nursery and bought me a beautiful 4 foot lime tree.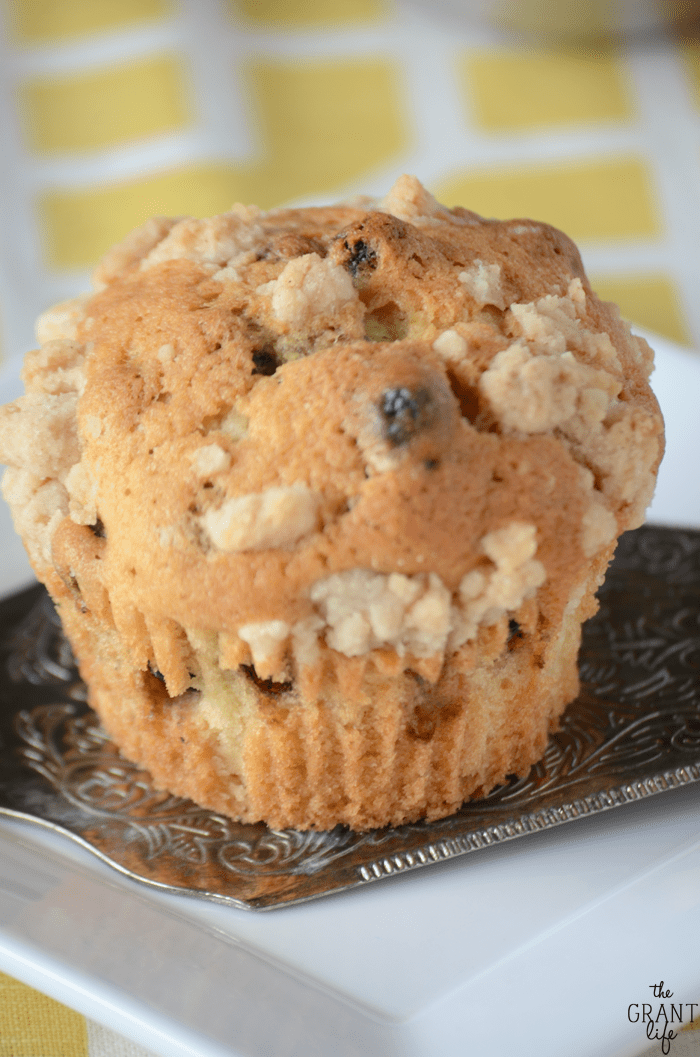 I already feel bad though. I am an absolute horrible gardener. In my head I am awesome at gardening. I water every day, I pull weeds, I kill pests that are intruding on my plants. In realty I think that I did all those things in my head and my plants die.
I have two raised garden beds in the backyard that are full of weeds. And tomatoes? One of the beds is covered in a huge tomato vine that I don't remember planting. I have picked off 6 cherry tomatoes and there are at least a dozen more green ones.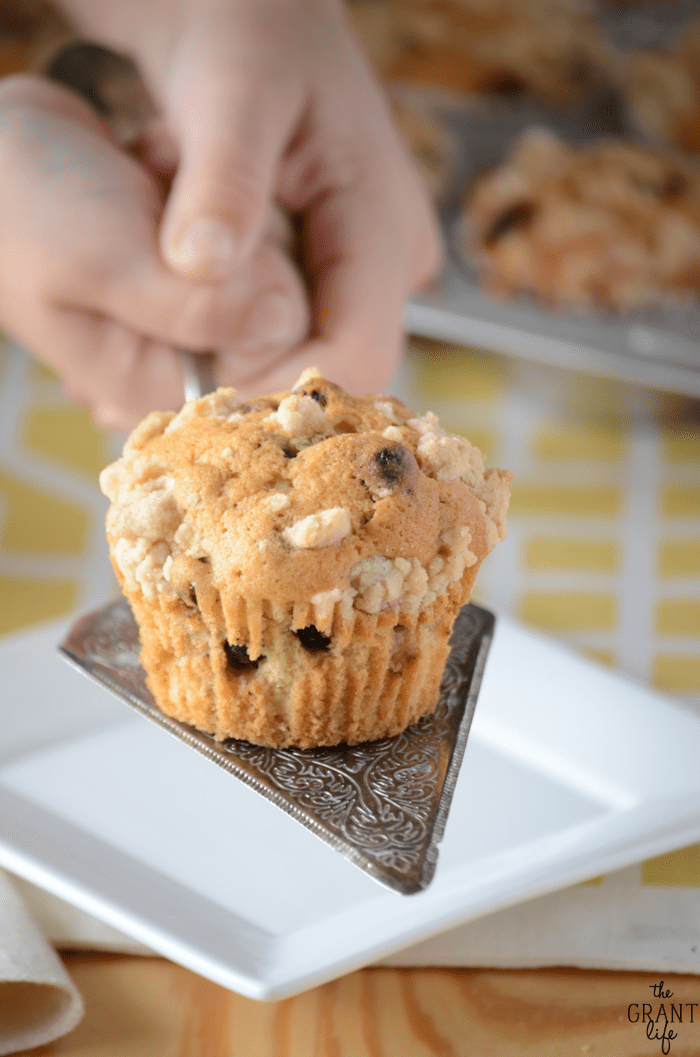 And absolutely none of it makes any sense to me. I don't even remember planting tomatoes back there. Tomatoes are hard to grow in my mind. They require a lot of attention and water. Too much effort if you ask me.
Well, apparently NOT. We had a good solid week of rain and this thing just blossomed out of the weeds. I go and check on it every now and then. I sometimes remember to water it.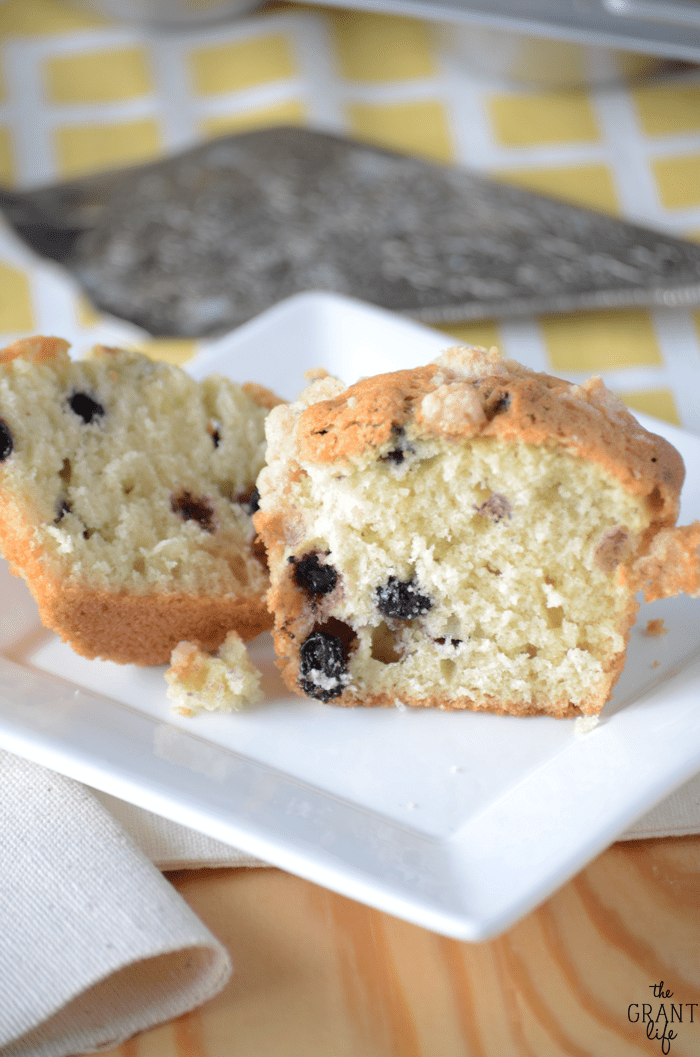 Needless to say, when husband bought and planted a lime tree in the front yard, I was nervous/happy/more nervous. But it's in the front, I won't forget about it right? RIGHT?! I would say "Yes Kelley, you will totally remember to water that lime tree that you are bound to see every.single.day."
But the truth is we had two baby lemon trees in the front yard and I ran them over. A couple of times. I forgot they were there. Oh and I forgot to water them. So there's that.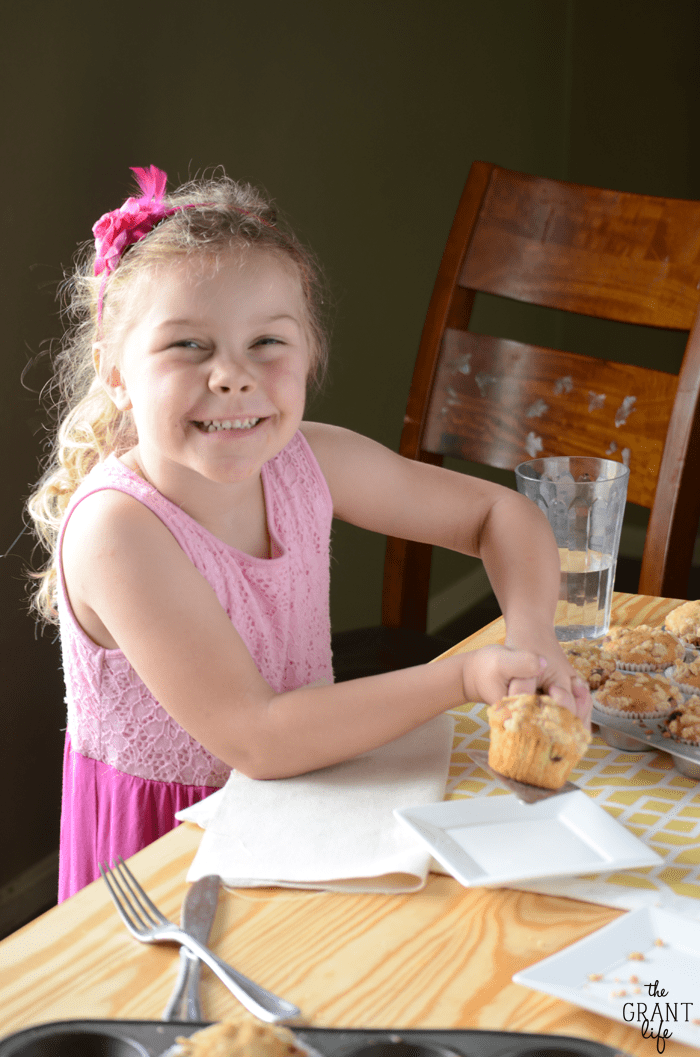 It was hard for me to come to terms with the fact that I am not a gardener. I still like to think that it's just the horrible dirt/soil stuff we have down here. But that might not be true. I DON'T KNOW!
I'm good at other things though. I can find the best clearance in any store. I can binge watch a whole season on Netflix. I can multi-task pretty well. I'm a pretty good realtor and have only been locked out of a house once so far. I can bake.
I'm not even sure where I was going with any of that. These muffins though? Pretty dang perfect. They have a cinnamon crumb topping that is to die for. Ryley wanted to help me when I was taking pictures of them. Alright girlfriend, come on over. I'll take kids over plants any day. Ok, most days. Ok, days when they aren't sassy. The kids, not the plants.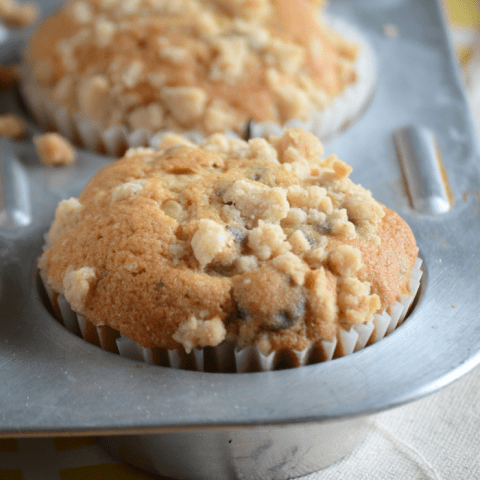 Bakery Style Blueberry Muffins
Ingredients
Muffins:
2 cups flour
1 cup sugar
2 teaspoons baking powder
1/2 teaspoon salt
1 large egg
2/3 cup milk
1 teaspoon vanilla extract
1/3 cup vegetable oil
1 1/2 cup fresh, frozen or fresh dried blueberries
For the topping:
½ cup powdered sugar
½ cup flour
4 tablespoons butter, melted
½ teaspoon cinnamon
Instructions
Preheat oven to 400 and line a muffin tin.
Combine flour, sugar, baking powder and salt.
Add egg, milk, vanilla extract and oil. Stir until combined.
Fold in blueberries.
Place into 12 muffin tins.
Combine the crumb topping ingredients together. Crumble with your fingers.
Add on top of the muffins.
Bake 15-18 minutes or until a toothpick comes out clean.
Enjoy!
Like this post? Be sure to check out these other great recipes:
And sign up for our recipes updates! I'll send new recipes right to your inbox! (No spam! The email kind of the food kind. Ew.)