Looking for menu inspiration? We've got you covered!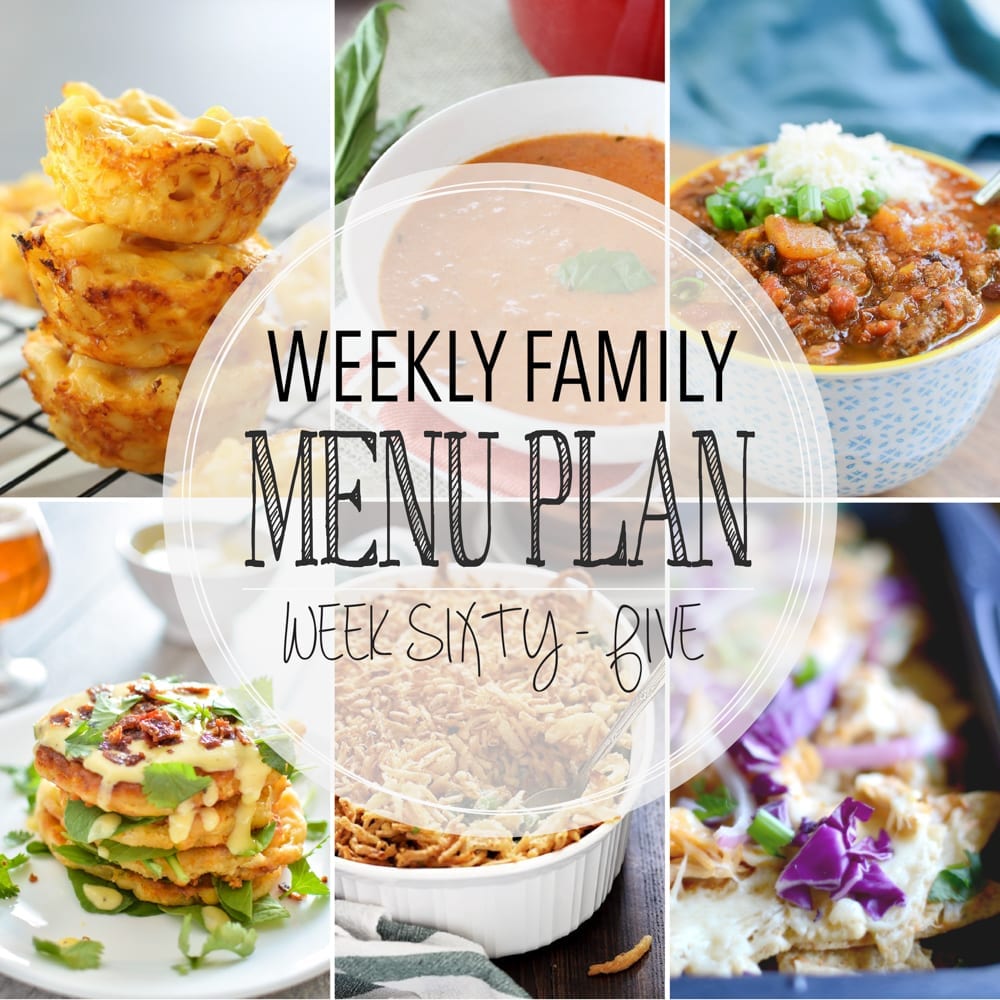 Hey friend! Can you believe that Thanksgiving is almost here?? I found myself pinning Halloween snacks the other day because it didn't register that we were past that holiday and on to the next. And then I realized I should start thinking about making a thanksgiving menu soon so that we can shop for what we need. And after that thought (I had a lot of thoughts all at once), "shoot! I need a menu for the week too!" At least Monday through Wednesday. Because we all know that Thursday is turkey day and the next few days are all about the leftovers.
Cold leftovers. For me at least. My favorite thing about thanksgiving dinner is having the leftovers for breakfast the next day, straight from the fridge. I know. It's totally weird. Ryon and my mom make sure to let me know that every year. But I don't care, it won't stop me from making a plate of COLD green bean casserole, sweet potatoes, turkey and stuffing. Hmmmm. I am getting excited just thinking about it!
Until we get to turkey day, here are some menu ideas for ya!
Main dish – Crock pot firecracker nachos
Main dish – Ham and cheese macaroni cups
Main dish – Butternut squash and turkey chili
Main dish – Butternut squash cheesy corn cakes
Soup – Creamy tomato basil soup
Dessert – Peanut butter smores dip
Dessert – Pumpkin oatmeal cookies with hazelnuts and coconut
Seasonal recipe – Double onion green bean casserole
And snag your free >>grocery list< for the trip to the store!