Looking for menu inspiration? We've got you covered!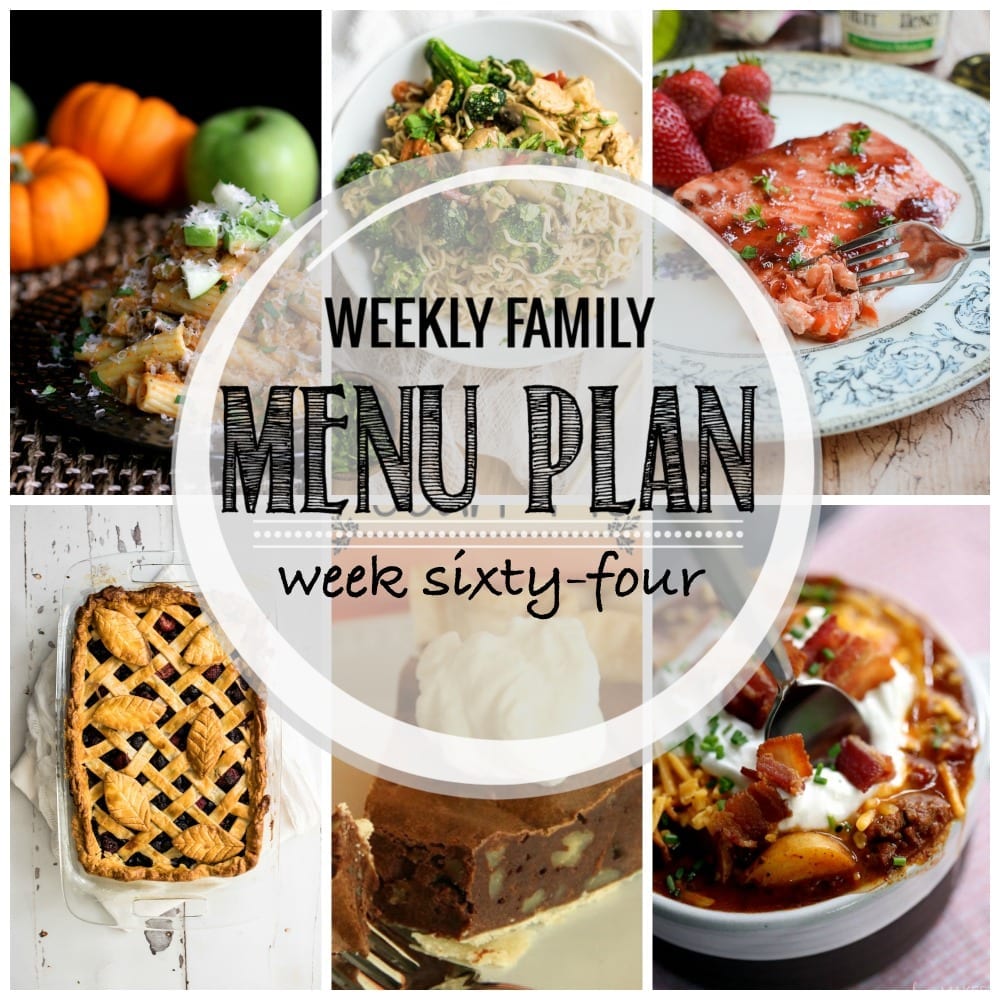 Hey yall! I am sitting in my office with the WINDOWS OPEN! It has finally cooled down enough here that we are able to turn OFF the air condition and leave the windows open. ALL DAY! It has been amazing! I really love the cooler weather. Plus, our electric bill isn't going to be sky high this month either. SCORE!
We have also been doing more things outside too. Most people get excited for summer so they can play outside, but here it's the fall. It gets so hot during the summer that I worry about the kids being outside. Now? Have at it kids! Go play soccer in the backyard, ride your scooters, do sidewalk chalk. Heck, chase the dogs for an hour! Anything that gets all that elementary school energy out. We have gone to the park 4 times in the past week. This weekend we went again and took our fishing poles. Everyone is just loving the extra outdoor time.
The ONLY problem is that now it gets darker earlier. Whyyyyy?? We just got to the cool down point and now it's dark at 5 o'clock here. It's like some cruel joke from Mother Nature. I'll get use to the new time schedule riiiiight when it's time to Spring forward.
Onto the menu this week:
Main dish – Strawberry jalapeno salmon
Main dish – Pumpkin pasta with sausage and apples
Main dish – 30 minute chicken fried Ramen stir fry
Main dish – Easy weeknight chicken and dumplins
Soup – Stuffed baked potato chili
Dessert – Amaretto mixed berry deep dish slab pie
Dessert – Fudge pecan pie
Seasonal – Pumpkin pie coffee creamer
And be sure to grab your >>grocery list << for the store!