Looking for menu inspiration? We've got you covered!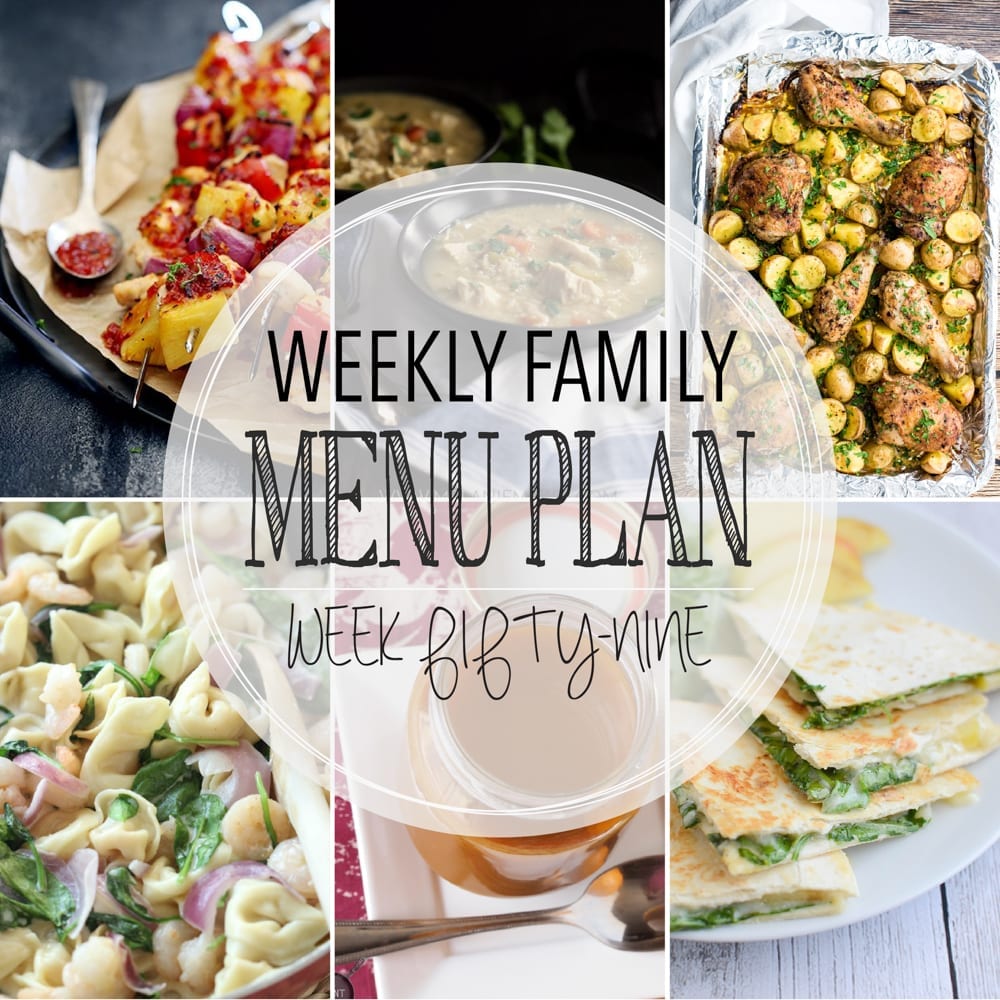 Hey yall! The kids had Thursday and Friday off this week so we decided to take a mini-vacay and head back to Corpus for the long weekend. And I think only crazy people (aka US!) would think it's relaxing to bring 3 kids and 4 dogs with you on vacation. And to be honest, the dogs are the best ones during the trip. They just hunker down and go to sleep for most of the ride. Compared to Avery asking for a drink every 5 minutes, fighting with his sister and yelling "My Nabi is dead!"
What makes me laugh the most about all of that is when we got to Corpus I met up with a few of my friends. One of my friends, Katie, asked me "how do you travel with the kids?" They are going to Disney and she was looking for tips on traveling with small kiddos. (She has 4 small ones aged 4 months to 9 years.) I just laughed. I told her "honestly, I'm just glad they aren't able to tell time yet!" It's easier when they are younger and don't know the difference between 5 minutes and an hour. It's all the same to them. It's all foreverrrrrr! (As my overly dramatic 6 year old tells me.)
But we are home, everyone is happy and let's talk about our menu this week –
Main dish – Pineapple pepper chicken kabobs
Main dish – Shrimp and spinach tortellini
Main dish – Apple and brie quesadillas
Main dish – Spicy garlic chicken and potatoes sheet pan
Soup – Slow cooker chicken and wild rice soup
Dessert – Old fashioned syrup cake
Breakfast – Spiced pineapple and honey bars
Seasonal recipe – Pumpkin sauce
And grab your >> grocery list<< for all these yummy recipes!