Looking for menu inspiration? We've got you covered!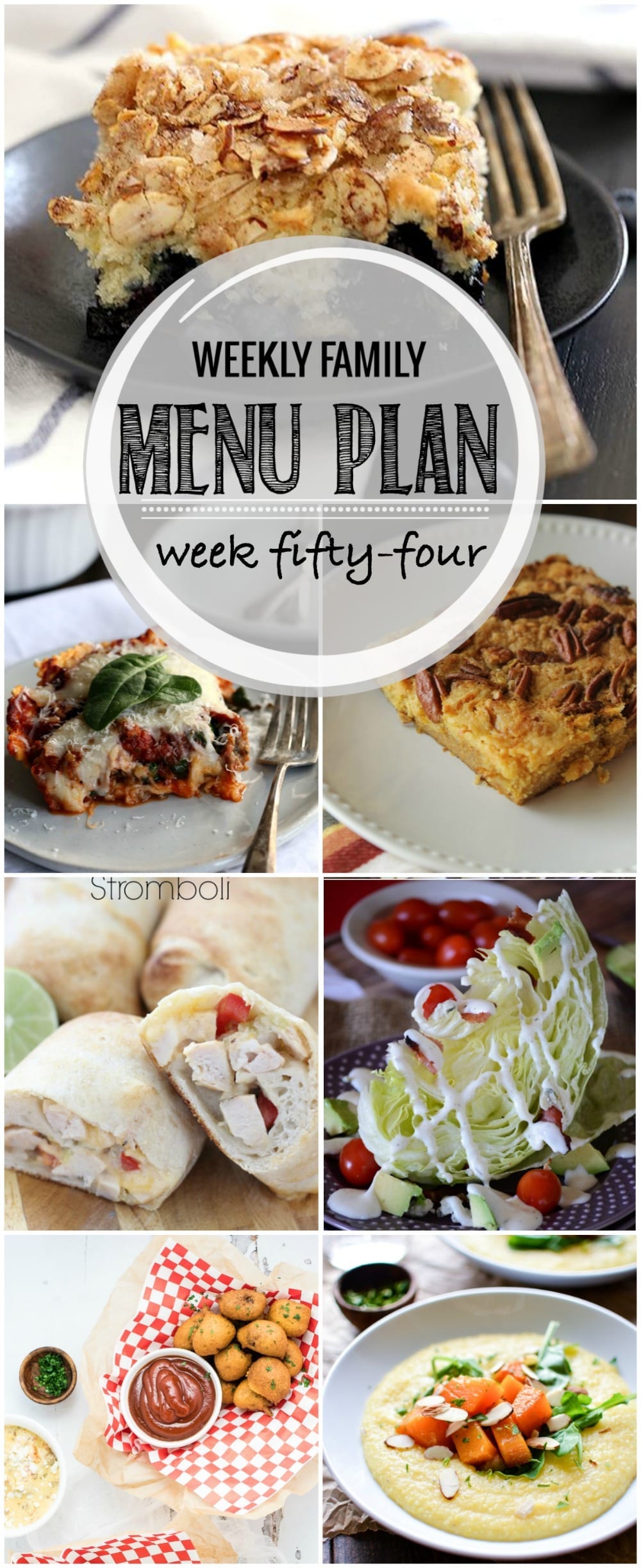 Hey friend! Today is a big day – Ryder is 4 weeks old! (I would say a month but he was born on the 7th so not quite a full month yet. I think that's how that works?) That means 4 weeks ago I was snuggling a brand spanking new baby. I was still in the hospital wearing those oh so attractive gowns waiting for the two older kiddos to meet their baby brother. Four weeks ago we became a family of five!
It has been a pretty busy 4 weeks too. We have:
traveled to Michigan and back (in a car.. with a newborn.)
had Ryder baptized
celebrated Ryon's grandparents 60 anniversary
been to 2 well baby doctor visits
visited grandma and grandpa (my parents) 3 times
started school (the older two kiddos)
I would like to say we have started to get into a routine but that hasn't been the case yet. But to be fair we haven't really settled into home as a family of five (with two in school!) yet. We have been on the go since little man was born. I'm hoping this fall things start to slow down a bit. Is that possible, with 3 kids? Do things ever slow down? Some days I think that chaos is our new normal. Onto the menu ideas for the week!
Main dish – Easy ravioli and spinach lasagna
Main dish – Chicken enchilada stromboli
Main dish – Mississippi Roast
Main dish – Butternut squash polenta
Side – Avocado wedge salad
Dessert – Pumpkin pecan cake
Snack/appetizer – Chili cheese corn dogs
Breakfast – Blueberry lemon almond coffee cake
And grab your free >> grocery list << for easy shopping!