Looking for menu inspiration for the week? We've got you covered!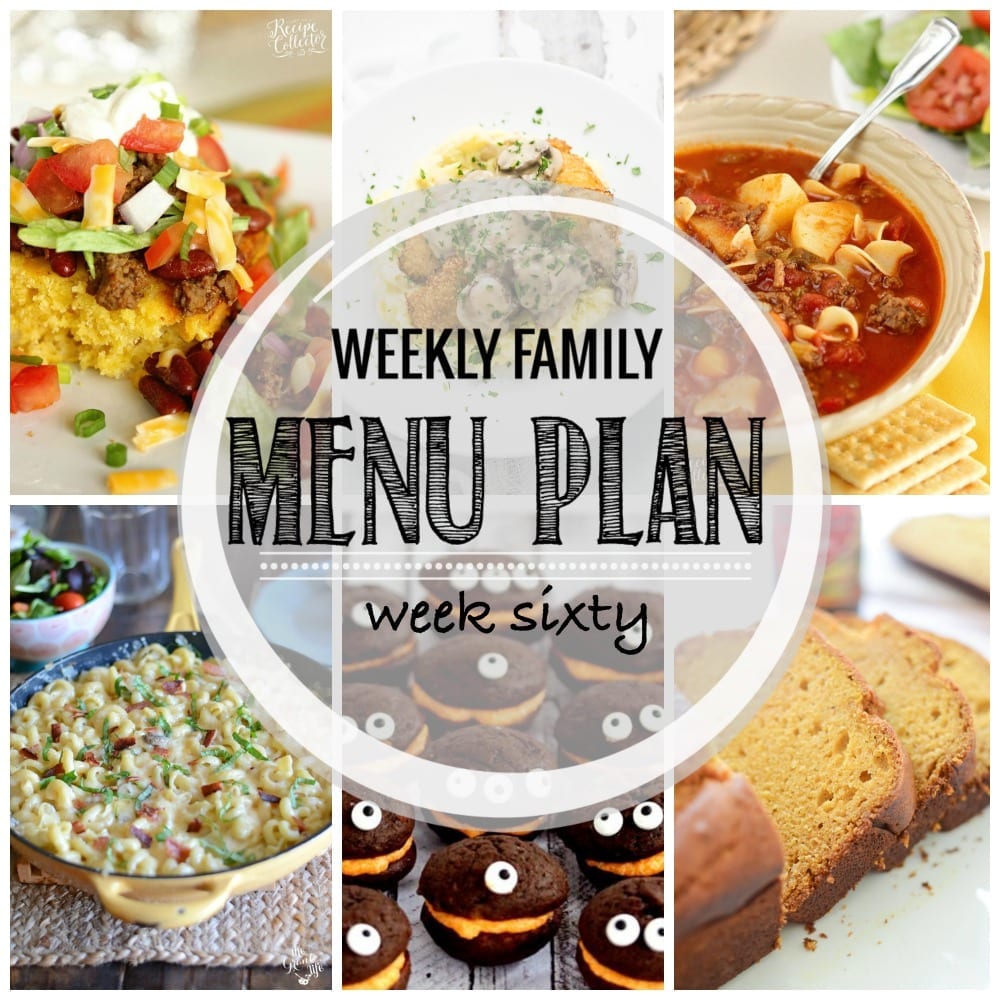 Hey yall! I was talking to my mom earlier and we were trying to plan when we would be able to come down to Corpus again. I was hoping to get down soon because she misses the kids and I know they miss her and my dad too. (Or namaw and papa as they call them!) After talking with her we figured out we wouldn't be able to come down for 3 more weeks! The kids have birthday parties, school stuff, and church things.
They have their first school field trip next week – without mom! I asked the teacher "So.. do I follow behind or do they just go without me?" And she said "No, they do without you. Is that ok?" She added that last part when she saw my face. It was probably a mixture of sadness and shock with a slight hint of "oh crap, someone else gets to watch my kids all day!" I always wonder how they behave for other people when we aren't looking. We are also reassured they are good but I'm not 100 percent sure that's the truth. (See also – I know my son is a giant turkey.)
Either way I know they are going to have a blast. We also have Halloween, fall festivals and Thanksgiving to start planning for. Fall is just a busy time of year for everyone! Here are some menu ideas to help out during the week:
Main dish – Pork schnitzel with mushroom stout gravy
Main dish – French onion dip pasta
Main dish – Taco cornbread
Main dish – Korean beef bowls
Soup – Easy vegetable beef soup
Seasonal – Mini monster whoopie pies with orange buttercream filling
Dessert – Spiced sweet potato bread
Dessert – Pumpkin beer bread
And grab your free >>grocery list << for this week's menu!