How do you unwind as a momma?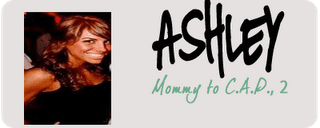 – 
The gym ! That's my main way to unwind after a long day.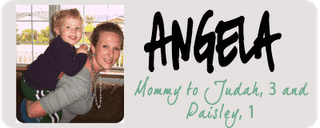 – 
I unwind by spending time with my husband, hanging out with my friends or being outside and gardening alone. Every Momma needs to have some time to herself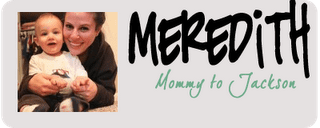 – 

A pedicure and a good glass of wine!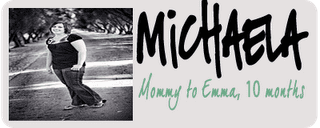 – 

Lucky for me, my little miss goes to bed at 8pm like clockwork. That gives my husband the time to have dessert and catch up on TV that we've missed before we go to sleep. Its nice to have built in time to ourselves every day. It also gives me time to take a nice, long bubble bath if I've had a hard day.
– 

I craft. Or garden. Or bake. Now that the kiddos are bigger and have activities away from home, I get more "me-time".

 




– I unwind with a cup of coffee (in the morning), catching up on my TV shows, or crafting!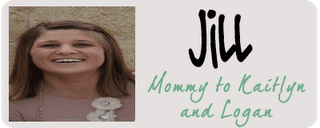 – 
Growing up I always needed some type of noise near me. I hated it to be silent. After having kids that has TOTALLY changed!!! I LOVE it when I have some silence. My favorite way to unwind is to go either outside or just in my bedroom and sit in silence. I helps me so much to be able to unwind. I also love to read books as well when I am able to have sometime to myself.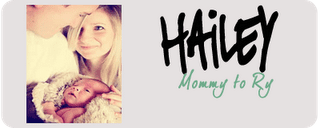 –

SHOWER!!!!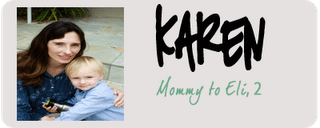 – 
Sewing, chai latte, hot bath, or time at the Barnes & Noble Cafe while my husband chases after the little one. Blogging helps too!
– My kids are getting to the ages where I don't have a moment of rest through the day. Life as a Mom used to be so easy when their naps lined up and I had 2hrs of free time a day.

So now, to unwind, I collapse on the couch and rest/recover for 30 min. Then I go make an iced coffee and I talk my husband's ear off. The resting & then the talking combo does the trick! My husband and I enjoy the rest of our evening together and that is always awesome!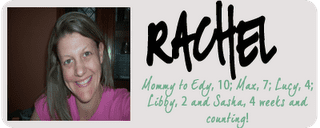 Having a break (even a short one) from the kids and the house is usually very refreshing. If I can get a walk in, work in the garden, or blither around JoAnn's for an hour, I am relaxed. Other days if I am too tired I unwind on the couch next to my hubby watching old TV episodes online.
Wanna know more about the Mommy Panel?  Click here!