Welcome our newest member to the Panel, Sallie!  I love that we keep growing!  Thank you to all the lovely mommas who take time to participate!   
Our question this week is: 
Is there an age that you fear having your child go through the most?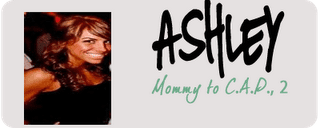 I don't think there is one age in particular that I fear C.A.P going through. But with that being said, I would have to say that when he starts school is the time that I often think about. There is so much bullying in our world today, that you, as a mother, always hope your child will never be faced with it, nor will he or she ever have to deal with bullying in any way !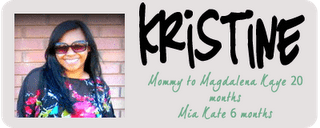 Definitely the teenage years, especially having two little girl sprouts! I laugh at the Hubs and myself when we think they're dramatic now 🙂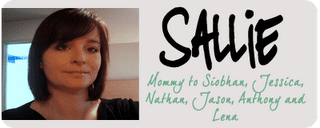 Ahhhh, how do I answer that! Last week i would probably have said 2 because my 2 year old had some terrible tantrums, but on reflection I think it is 18. My eldest daughter just turned 18, although I hardly see her, I worry sick about her. She is either at work or at her boyfriends, she has her own car, drives all over, controls her own money, goes out drinking, hey what 18 year old doesn't! But she is still the little girl that I remember, time goes so fast it doesn't feel like she is old enough to do all those things. Now I know how my mum felt!!!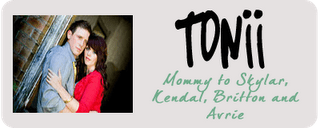 MOST definitely the middle school years!! I was teased a lot when I was that age, and it really defined me. I was terrified of being singled out or different, and just wanted to fade into the background. I remember how much it hurt…but thinking about watching my children go through that same thing, I don't know how my heart will stand it. My children (so far!) are much more out-going than I ever was, so hopefully they will be stronger and have a better sense of who they really are.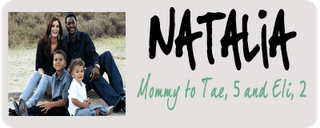 I have two boys three years apart and honestly I am scared for the adolescent years! I have no idea what boys go through during that time and how to deal with it! But thankfully my husband was obviously there at one point and we can do it together! Hopefully…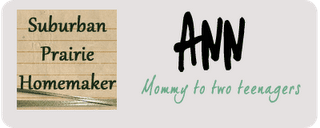 I know it's a lot closer for me than some of the other Mommy's, but that "finish line" is getting awfully close these days, and I wonder if I've really been (or will be) able to teach them all that they'll need to know on their own. I know that there's so much in life as a young adult you just need to figure out for yourself, but I just hope and pray that I've given them a good foundation.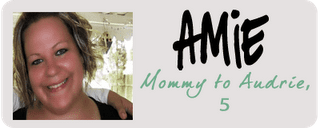 First, it was the "terrible two's", which weren't actually terrible at all!! I now fear the teenage years. The awkward, finding yourself, figuring out life years where you think your Mom sucks and your friends know everything. I remember well those years, that's why I fear them!!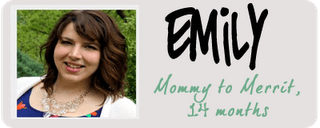 I have a daughter and I fear those dreaded, hormonal days when puberty hits! Yikes! I remember life was so tough during that time in my adolescence and I'm not looking forward to her experiencing that. Will she yell at me and say mean things? Will there be lots of tears and drama? I shudder to think of it!! 😉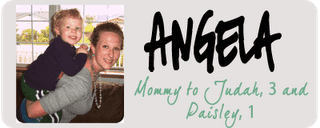 I don't think that there is an age that I really fear the most. I feel like every age has it's own challenges and rewards. Right now my kids are 3 and 1. Both of these ages have their difficulties but, also they are super fun ages. I hope that I can enjoy each age because I know that someday I'll miss this!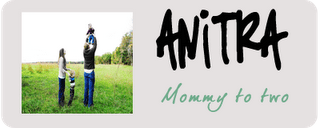 I am the youngest of a large family, so my older sisters already have kids in their teens, and a few in their 20s. Even though being a mother of young kids is a struggle, I hear the stories they tell about their teenagers, and that REALLY makes me worry!! They are old enough to go off on their own, old enough to make really bad decisions, and old enough to rebel in adult ways. I would MUCH rather deal with trying to get my 3 year old to eat a vegetable and getting my 1 year old to take a nap than deal with a rebellious teenager!!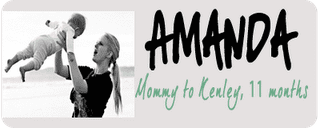 I'd say the tween/teenage years. I had a rough time in middle school and high school with girls that bullied me and I don't want our daughter to have to ever go through what I did.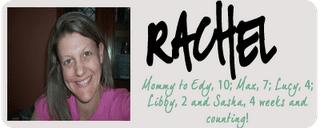 In a way I am afraid of my children's growing independence. It's funny to admit that because I also look forward to them not needing me so much. But it's painful to let my daughter ride her bike away from me on the bike path until I can't see her anymore. When she's older it'll be painful to let her fly on a plane to visit my sister across the country. The fear of an accident, a challenge that she'll face, worry of the worse case scenario is sometimes enough for me to restrict her liberties. But that's not healthy. I just have to gradually let go!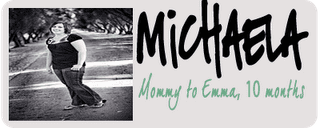 Emma is just about walking. Part of me is terrified of that. She's already an always on the go handful and walking is just going to add to that!
Mostly, I'm scared of the tweens. I've worked with kids of all ages and nothing makes me cringe more than a twelve year old girl. I know a lot of that age is hormones and a lot is how the kid was raised. So, here's to hoping we make it out alive!
Wanna know more about the Mommy Panel?  Click 

here

! 
Be sure to come back tomorrow for the Mommy Blog Hop!  Cant wait to see ya there!