Last week I unofficially launched my new site.  Well, today its official!  The breakfast hub is open and features some amazing breakfast recipes!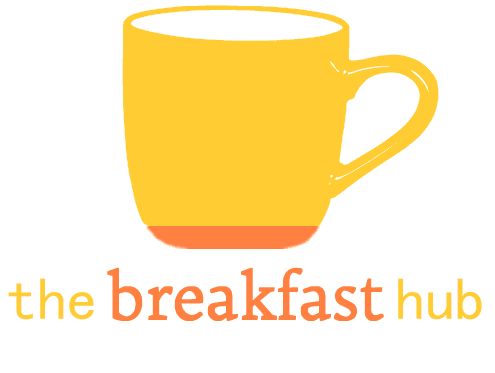 "Around here we take breakfast very seriously. We like to wake up and have a meal for champions. Or have brunch with a side of mimosas. Sometimes we throw caution to the wind and make breakfast.. for dinner!  Thats what we are all about here – at the breakfast hub – breakfast, brunch, and brenner."

The purpose is to feature all my favorite breakfast recipes in one spot.  I like breakfast and I love showcasing other bloggers.  I took that and created a site that was delicious and fun.  So be sure to follow the breakfast hub on Facebook, Twitter or follow by email.  And if you have a favorite breakfast recipe on your blog – I'd love to feature it!  You can submit them on the breakfast hub's home page.
Happy eating, friends!